Large Rural Health System
Improving Health Plan Buying and Maintenance Processes With Salesforce
What if...we created a unified consumer and broker journey and built an administrative portal that eased the health plan purchase process and increased speed to market?

Our client is a large rural health system with more than one million patients and over 200,000 plan members. This project was to support the health plan entity within the health system.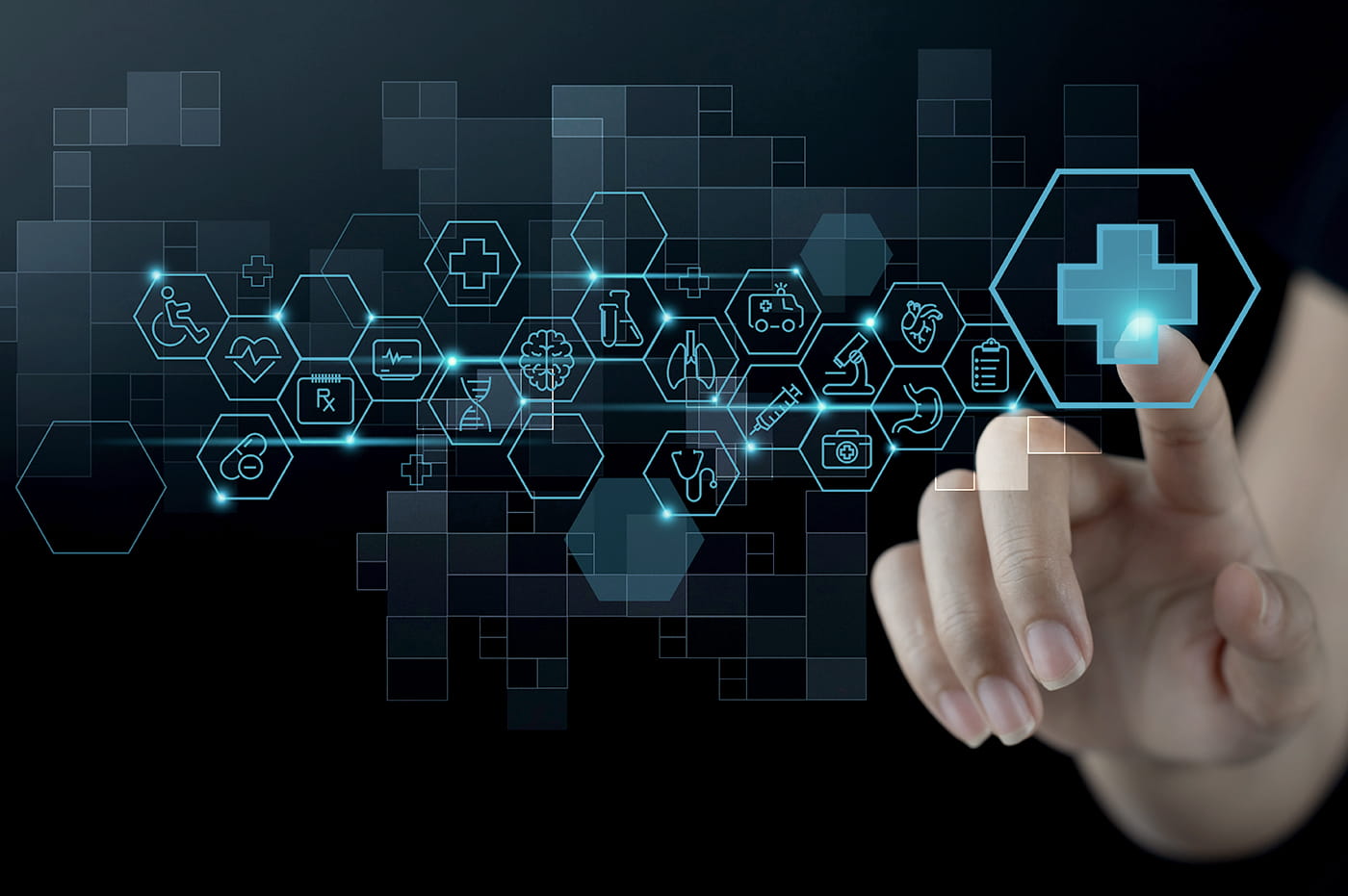 Time-consuming Enrollment Processes Impacted Growth
With so many options available, choosing the right health plan can be daunting. It can be especially challenging if the process is manual and lacks the data needed for a streamlined health plan buying process.
Our client's health plan wanted to eliminate its manual, paper-heavy consumer health insurance enrollment process and replace it with a modern front-end application and portal for beneficiaries and brokers. It also wanted to integrate consumer and plan data from disparate systems into one portal.
We recommended Salesforce Health Cloud as the ideal solution to enable the organization to combine clinical and nonclinical consumer data to drive efficiencies and put patients at the center of their care.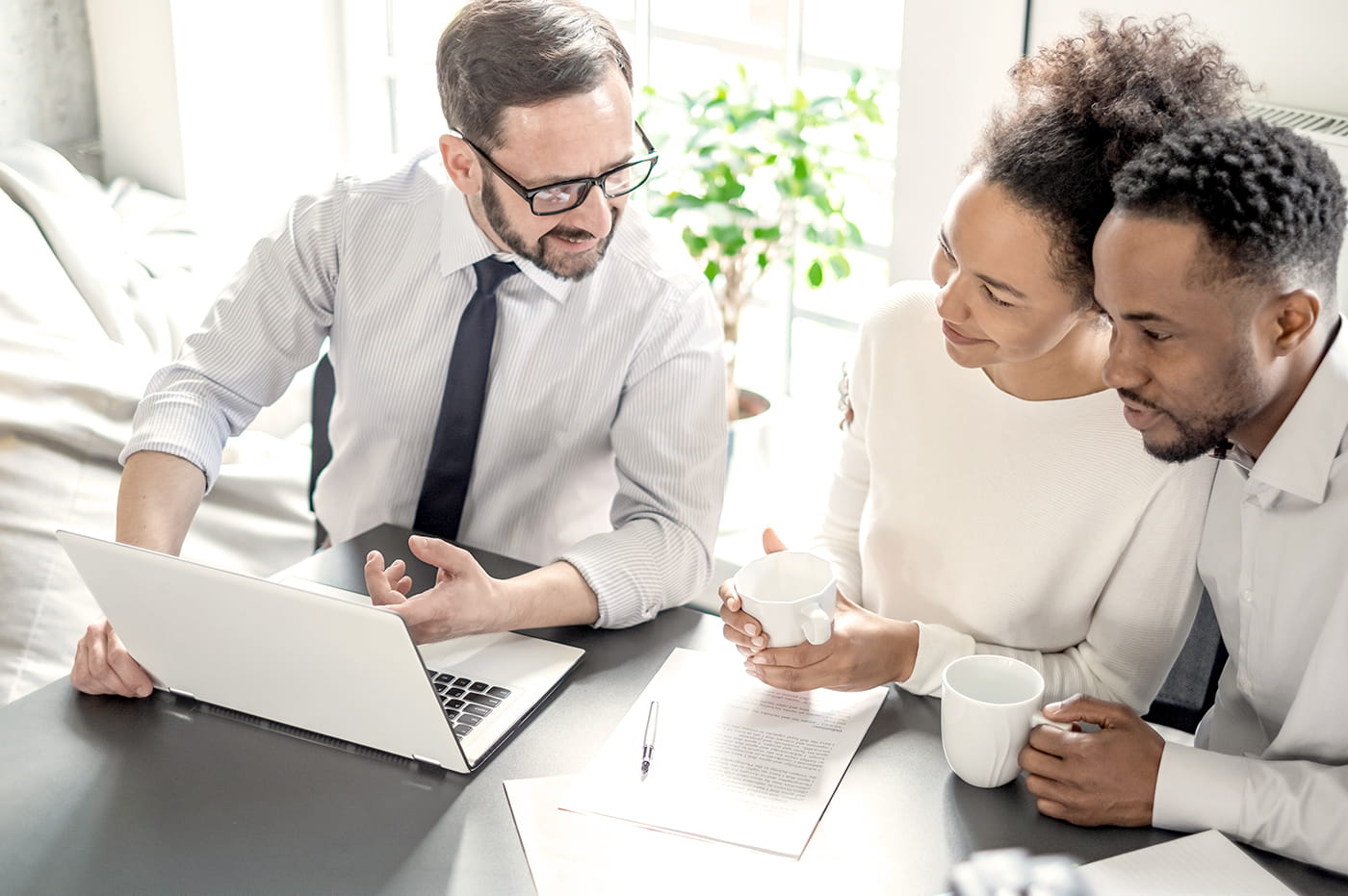 Building a New Portal for an Enhanced Consumer Experience
We executed our Shop, Quote, and Enroll solution for payers to build a user-friendly portal with Salesforce Experience Cloud for the health plan's Medicare Advantage, Small Group, and Individual and Family insurance plans. We used Salesforce Health Cloud to integrate data from disparate sources and leveraged Omnistudio for to automate previously manual processes.
The new portal guides consumers through an insurance marketplace and aggregates quotes, while integrated consumer and plan data enables easy plan enrollment. The portal provides other key features, including:
Updating health plans for major life events
Integrates with legacy systems
Aggregates data from third-party systems
Plan renewals
Payment-processing security
Lead management and broker resource enhancements
Custom enrollment extraction process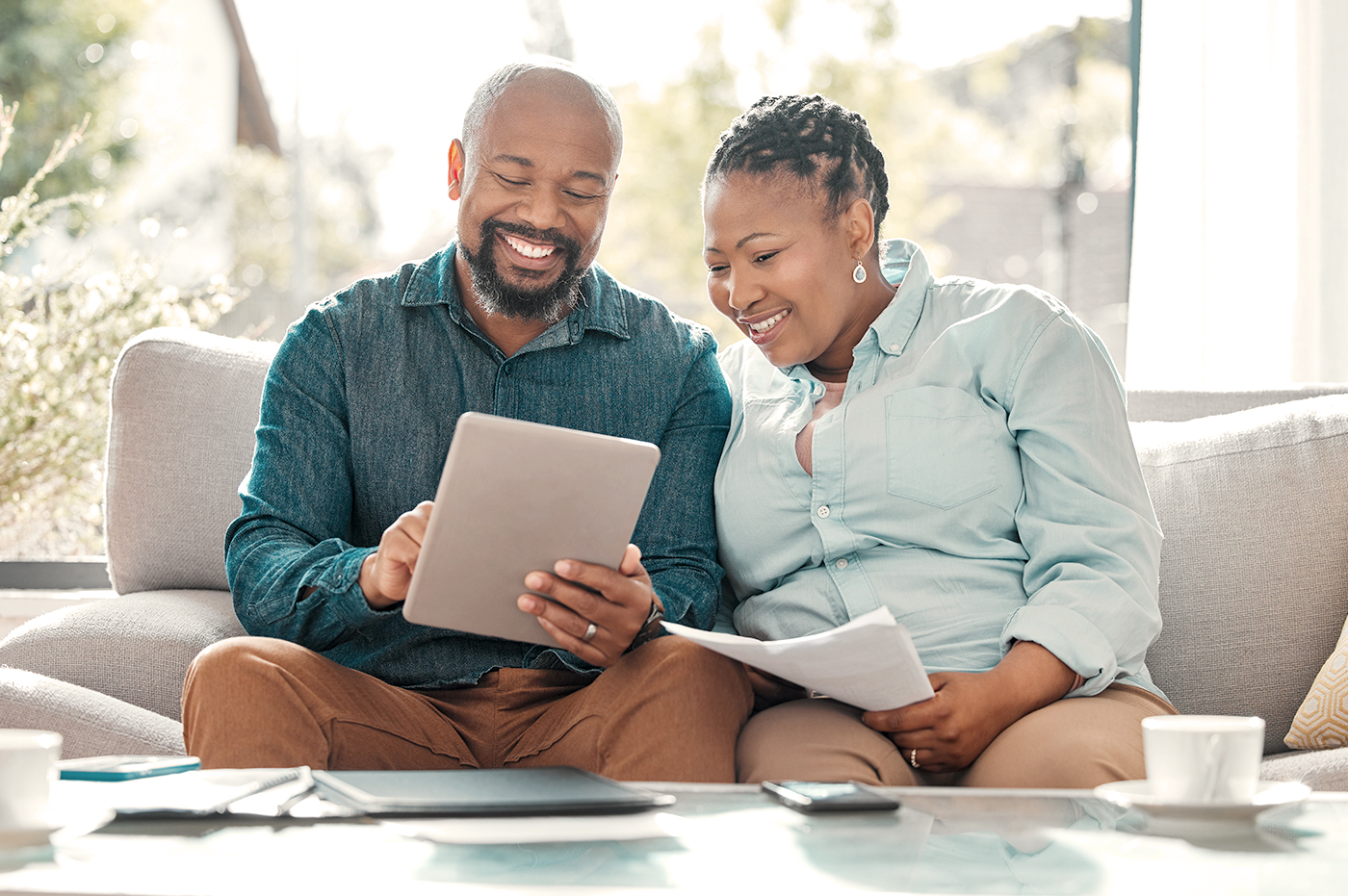 Building a New Portal for an Enhanced Consumer Experience...continued
This solution made the health insurance plan-purchasing process easier for our client's consumers, enabled health plan employees to do their job better, and increased the speed-to-market of selling plans with:
Decreased administrative costs
Faster lead-to-quote time to close more business
An opportunity to capture additional prospect and member data for personalized health plan options
Perficient did something very basic in an implementation; they did what they said they would and what we asked of them. While this may be semantic, this is exactly what we needed done. They also kept us up to date with Salesforce enhancements and changes, while retaining successful trajectories and rollouts for our sprints. I would recommend Perficient to any company looking for an implementation partner when launching their Salesforce instance. Client Executive
Results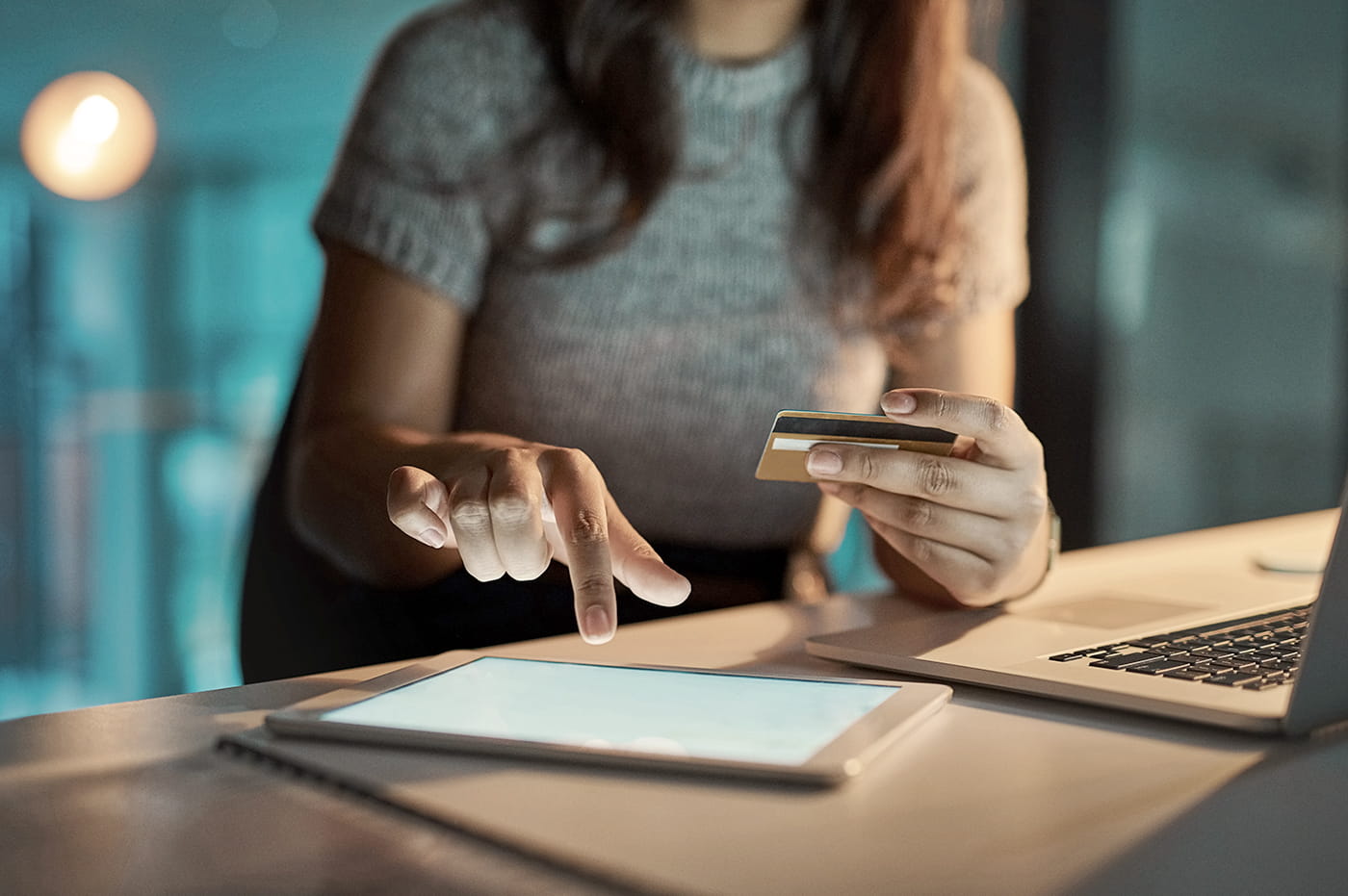 Salesforce Health Cloud Increases Speed to Market
We helped our client address speed-to-market challenges for its health insurance plans and enabled its consumers to shop for and purchase health insurance in one place.
Salesforce eased the digital buying experience by integrating consumer and plan data from internal and third-party systems in one easy-to-use portal. Having better and more comprehensive data provided the additional benefit of expanded compliance and reporting and improved visibility into key metrics.
Perficient helps payers improve speed to market with our Shop, Quote, and Enroll solution for Medicare, Small Group, and Individual and Family lines of business. We help payers impact business goals by combining the power of Salesforce with the experience of our teams to implement and scale groundbreaking industry solutions.
Related Content
Ready to Begin Your Story?