Leading Insurance holding company
Streamlining the Budget and Forecast Process
What if... we could automate the planning and budgeting process?

Our client is an insurance holding company operating in specialty insurance markets through carrier and service company subsidiaries.

A Labor-Intensive, Error-Prone Budgeting Process
Our client's budgeting process was conducted primarily in Excel, and was labor-intensive, repetitive, and subject to human error. Each year, the FP&A team felt like it was starting over.
The company's FP&A team would take inputs from five or six different revenue groups and 15-20 expense groups and consolidate the data into one massive spreadsheet. It took considerable time to open and consolidate into multiple rounds of the annual operating plan spreadsheet, which would often crash after countless hours spent trying to tie out the data.
Faced with limited reporting capabilities and the inability to scale based on changes, our client sought to modernize its processes with a move to the cloud.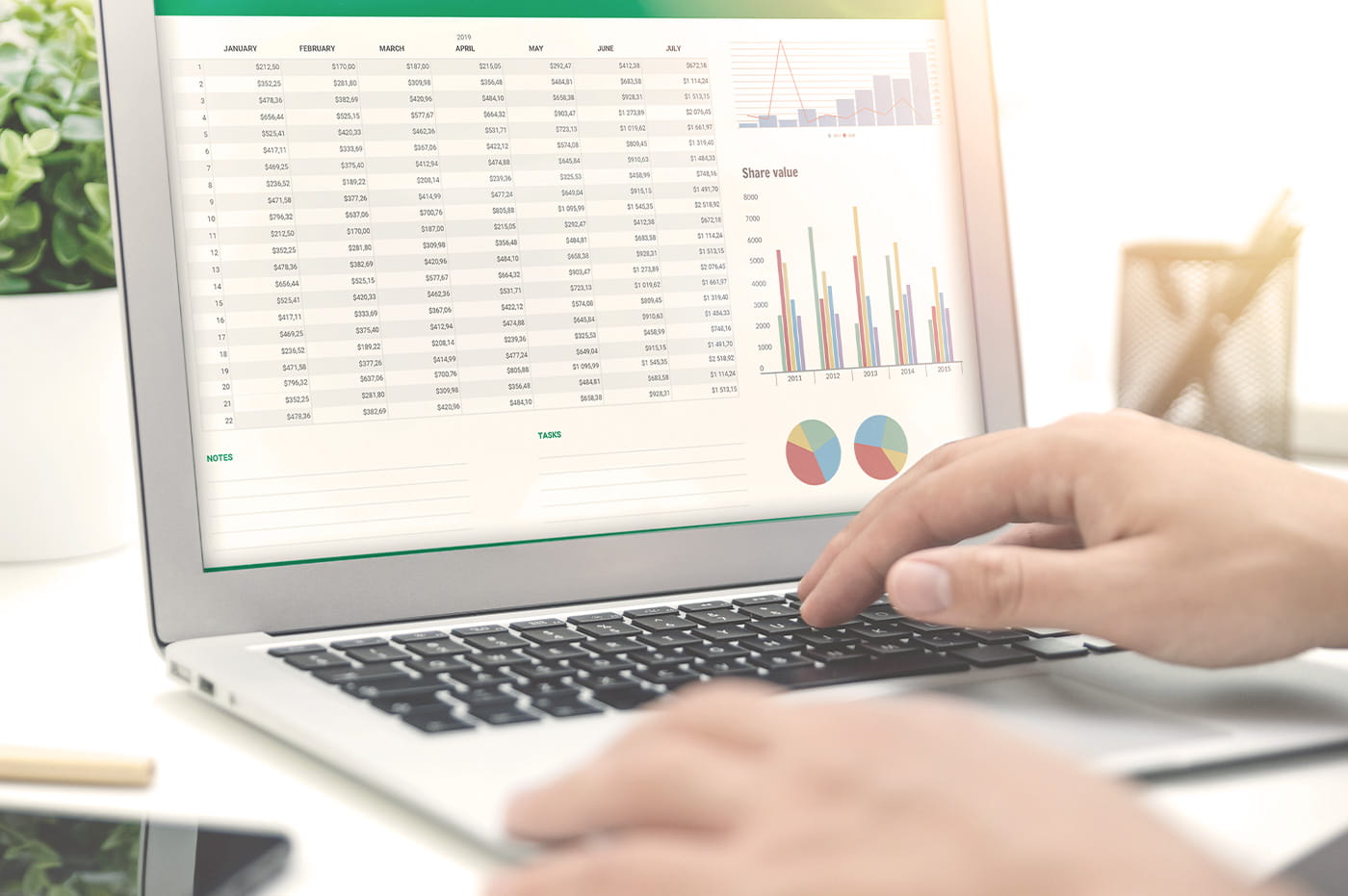 Oracle Cloud Automates Manual Processes
We implemented Planning in Oracle EPM Cloud in two phases. In the first phase, we implemented planning for an annual operating plan, including income statement and cash flow that focused on calculation models for actuarial/management reporting.
Standardized web input templates efficiently capture plan and forecast data, allowing all the data to be housed in one place. Calculations depicted methods to determine factors and earnings curves across key business units. Automated data integrations aligned disparate data sources.
In phase two, we addressed balance sheet planning including data validation for monthly and annual BS/IS reporting. We expanded the annual operating plan for the consolidated balance sheet, which included input templates, calculations, and the automation of data integrations for insurance models.
Enhancements were added and incorporated into downstream reporting to fulfill financial statement needs to complete the planning application.
Perficient was beyond helpful to us. The team was committed to making sure our needs were met, and always made themselves available when we had questions or needed assistance. In addition, they were more than willing to accommodate any minor changes to the project scope. Director, FP&A
Results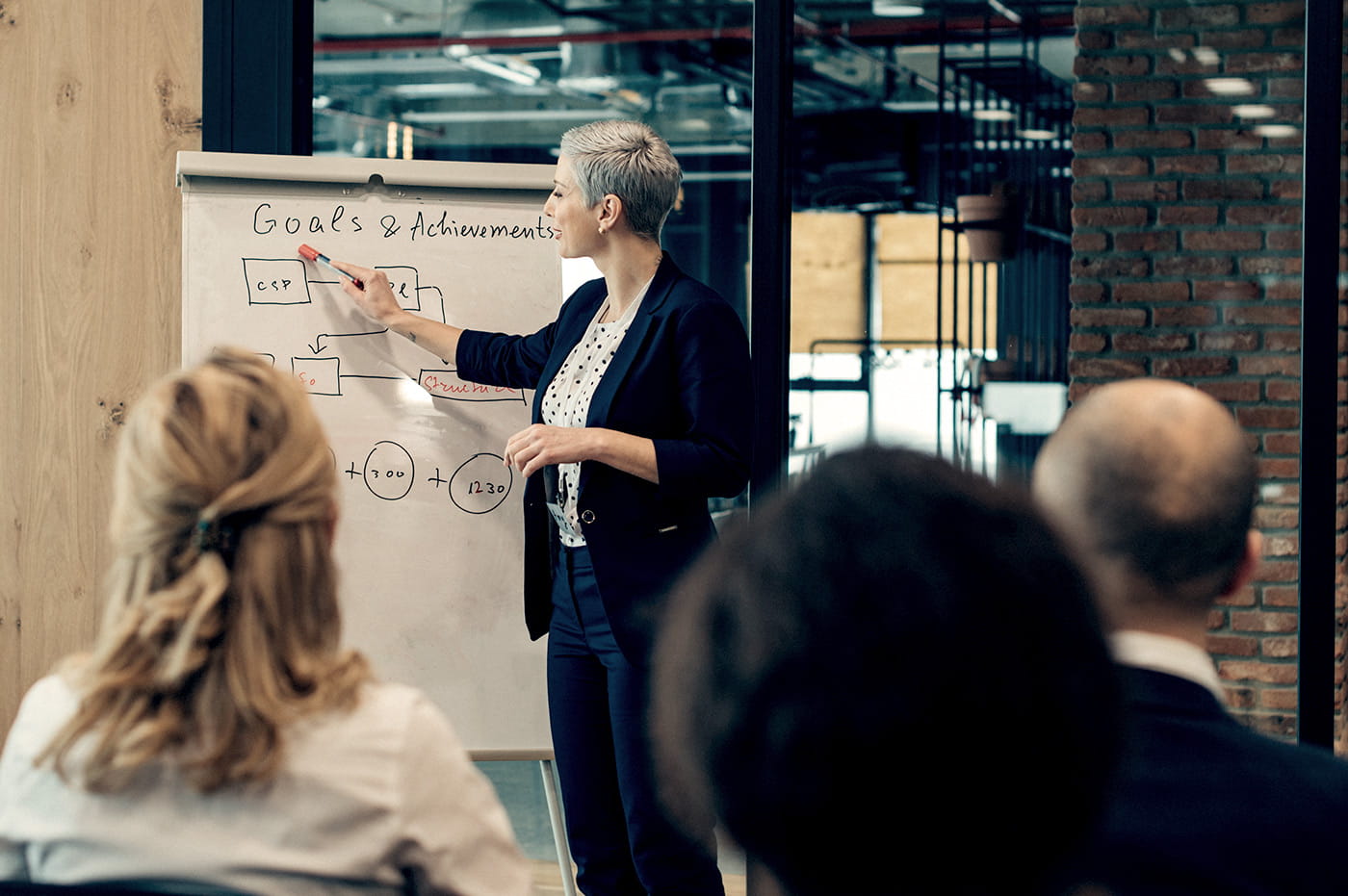 Shorter, More Accurate, and Confident Forecasting

Oracle EPM Cloud shortened the budget and forecast process by as much as four weeks, giving the FP&A team extra time to analyze – rather than input – the data. In addition, revenue models are more robust and automated with fewer manual inputs.
FP&A is no longer in a consolidation role struggling with version control in Excel. The automation of key processes has given the team confidence in the numbers once consolidated.
The company has seen significant improvement in the annual planning process with the ability to scale to meet long-term growth and support the reforecasting process.
Speed, automation, controls, and transparency ensure financial data integrity that results in greater visibility into key business drivers that enable our client to deliver exponential business value.
Ready to Begin Your Story?