Leading Pharmaceutical Company
An Industry Leader in Clinical Site Engagement
Our client is one of the world's largest pharmaceutical companies. Its leading portfolio of products and medicines supports wellness and prevention as well as treatment and cures for diseases across a broad range of therapeutic areas.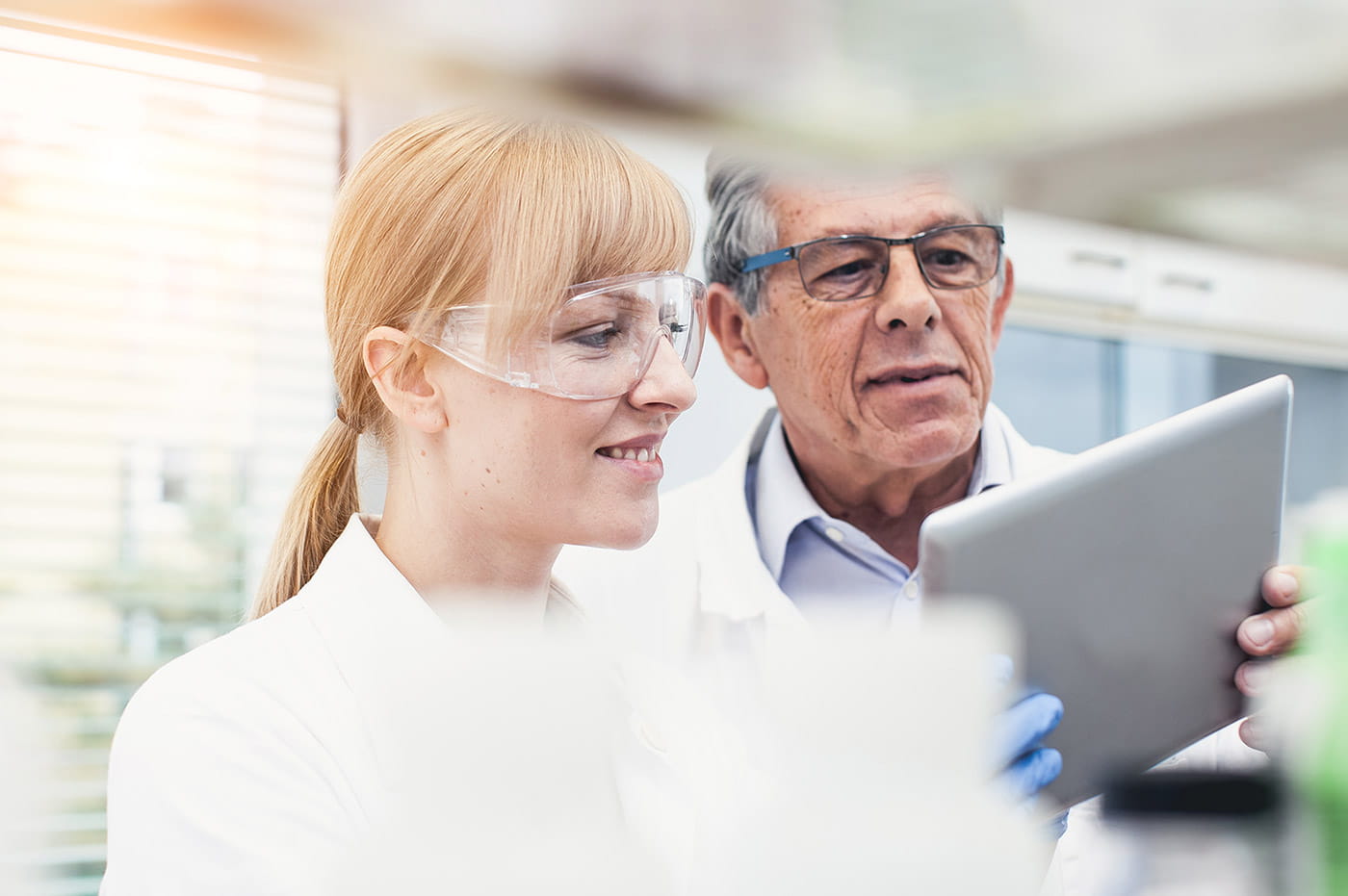 Needed to Effectively Manage the Clinical Site Experience
Our client was one of the founding members of the industry collaboration, TransCelerate BioPharma, Inc., which works to streamline and harmonize the IT systems and processes used to conduct clinical research across the industry.
One of the key initiatives of the group was to create the Shared Investigator Platform (SIP) to serve as a single platform with a single set of user credentials for clinical investigators.
Our client was facing several challenges in its effort to transition to using the SIP, including technical and business process issues.
At the same time, the company was in the process of transitioning from having its contract research organization (CRO) partners use their in-house IT systems for study execution to using their own site-facing IT systems.
We are a long-time trusted partner of our client and were engaged to help develop a strategy and roadmap to achieve the desired future state of the site-facing IT landscape and investigator experience.
Paving the Right Path Forward
To deliver the maximum value in a few short weeks, we ran three tracks in parallel:
Technical
User research
Change management
The technical track involved investigating the current site-facing landscape, gathering information about the desired future state, and providing guidance and recommendations on how to move from point A to point B, from a technical perspective.
The user research track consisted of gathering and synthesizing feedback from site-facing client employees, CRO partners, and site users themselves, to better understand any problems the sites were presenting, as well as their ideal experience and their tolerance for change.
The change management track included designing a formal governance board with working committees, an objective decision-making process, a consolidated release schedule for site-facing changes, and standardized communication and training processes to accompany each release. Additionally, we provided a prioritized list of issues for the working committees to tackle.
Our client considered Phase 0 of its site-facing program to be a success and asked us to help prepare for Phase 1.
Results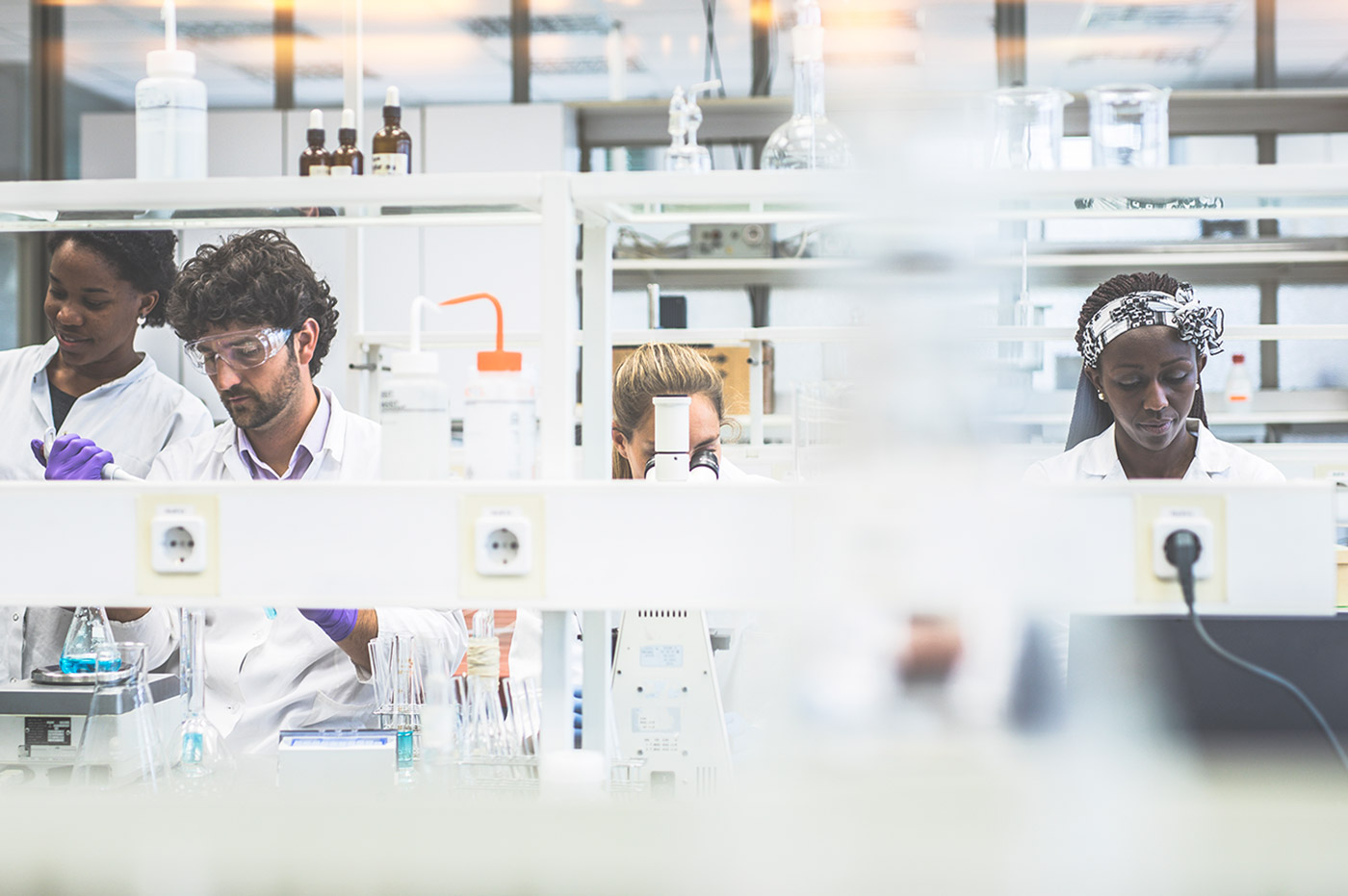 Prepared to Effectively Simplify and Manage
Our client project leads considered this "Phase 0" of its site-facing program to be a success and asked us to help prepare for Phase 1.
Our client is now executing the first step in Phase 1 – establishing the recommendations from the change management track. We anticipate partnering with them in multiple capacities throughout Phase 1 and beyond.
Related Success Stories
Ready to Begin Your Story?