Leading Regional Bank
Making a Sound Investment in Reporting
Our client is a large regional bank that provides full-service commercial, small business, and consumer banking services with a network of more than 700 traditional branches and convenience branches; internet and mobile banking; telephone banking; and more than 1,400 ATMs.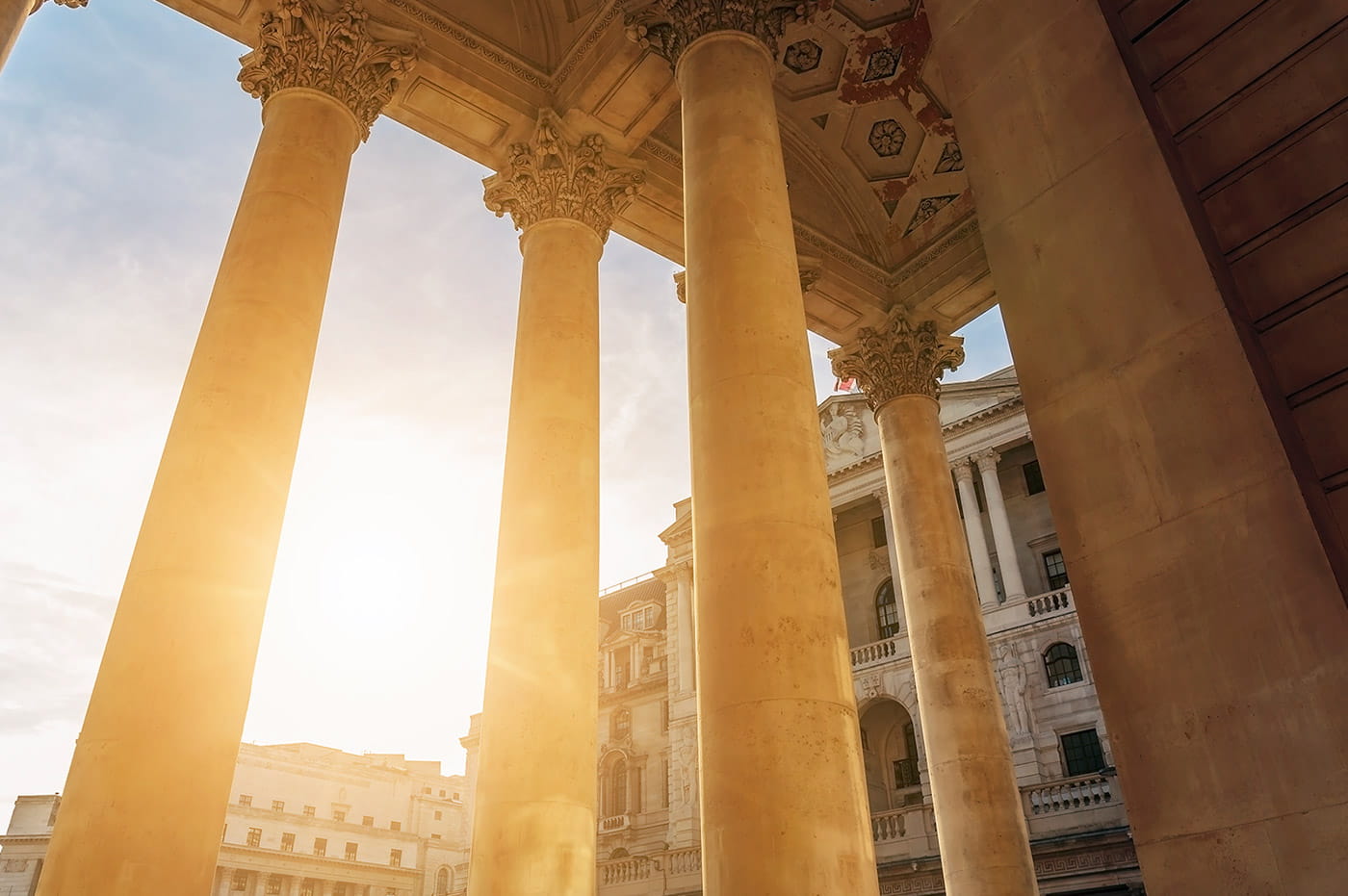 Available Reporting Wasn't Paying Off
Internal and external reporting was fragmented across applications and lines of business. The bank had invested in a central MicroStrategy Cloud implementation, but wasn't realizing a return on investment and its significant demand for new reporting products was going unmet. Our client identified several key initiatives it wanted completed, including:
Executive leadership dashboards
Increase cross sell
Branch performance dashboards
The corporate BI team was also looking for significant knowledge transfer in MicroStrategy best practices and data optimization to improve overall performance of its investment.
Opening a Vault of Data
We were engaged to standardize the bank's BI process infrastructure and ensure that it satisfied internal compliance requirements. We were also tasked with several highvisibility deployments including a dashboard to replace an 18-page spreadsheet, the executive leadership dashboards, and the mobile branch operations application to be deployed to relationship managers in the corporate operations group. We provided the bank with:
BI strategy, planning, and roadmap development
Security and administration process development for MicroStrategy Cloud
Dashboards and advanced visualizations
Knowledge transfer and mentoring of customer resources
Development and deployment of MicroStrategy Mobile applications
Data model design and implementation
The bank now has the processes necessary to standardize its reporting platform and manage business unit operations through key business indicators.
Results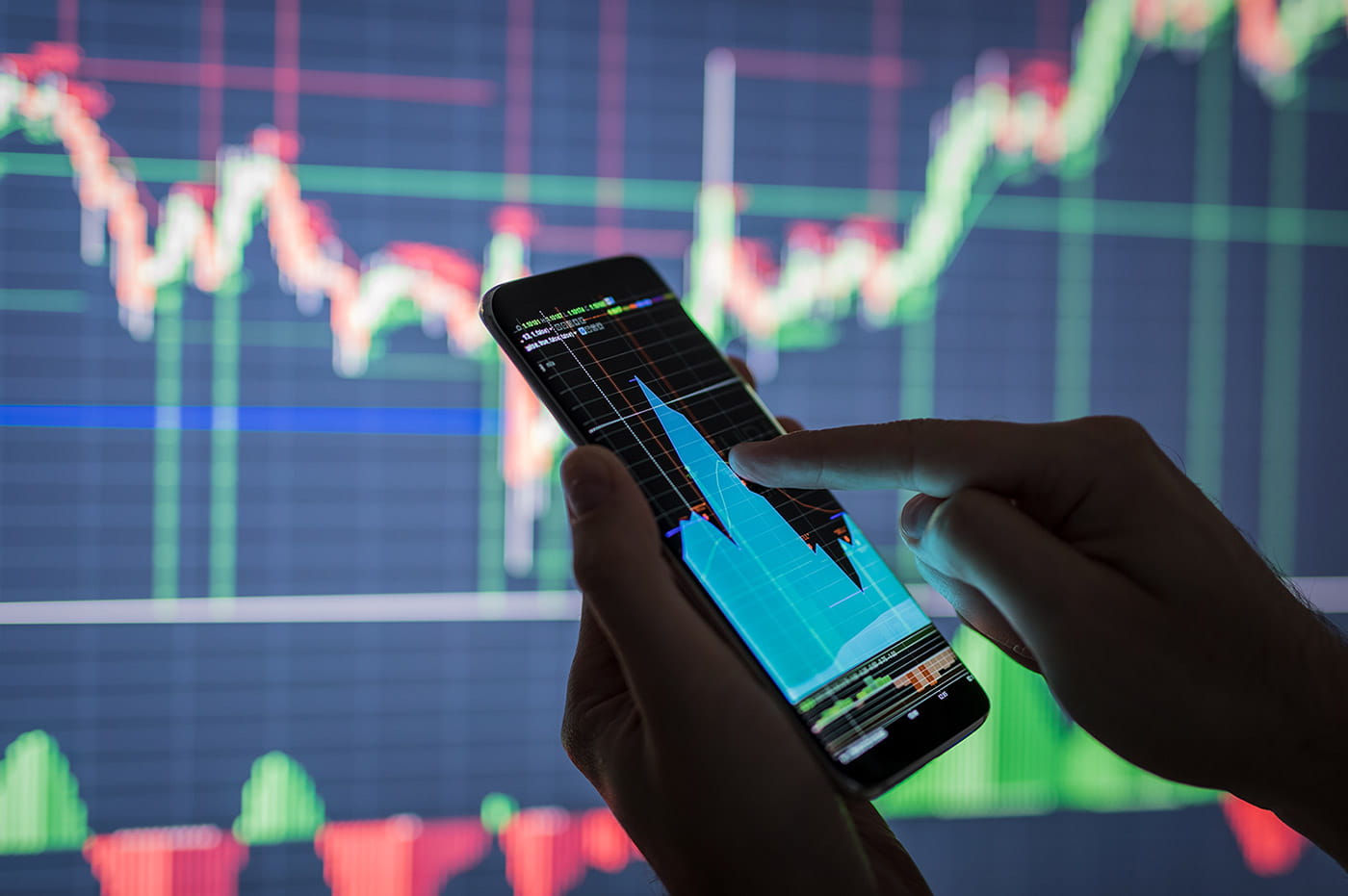 Reporting that Pays Dividends
After a previously unsuccessful implementation, the bank turned to our deep MicroStrategy and data expertise to help turn things around. Highlights include:
Replaced an 18-page spreadsheet with interactive, highly visual mobile dashboards
Improved customer relationships/loyalty and increased revenue using MicroStrategy dashboards that track individual, product, and branch performance
Documented a process strategy governing new project onboarding, security, application deployment, and change management specifically for MicroStrategy Cloud
Deployed a mobile branch management application to the bank's 700 regional branches that provides previously unavailable insights into key operational metrics
Deployed a mobile (iPad) CRM application that shows each relationship manager's sales contribution and benchmarks them against their peers
Related Success Stories
Ready to Begin Your Story?