Leading The Way
Changing The World Through Global Ministry
Leading The Way is a global ministry committed to changing the world. With television and radio programs being broadcast in 26 languages to audiences across six continents, the mission is to lead people living in spiritual darkness to discover the light of Christ.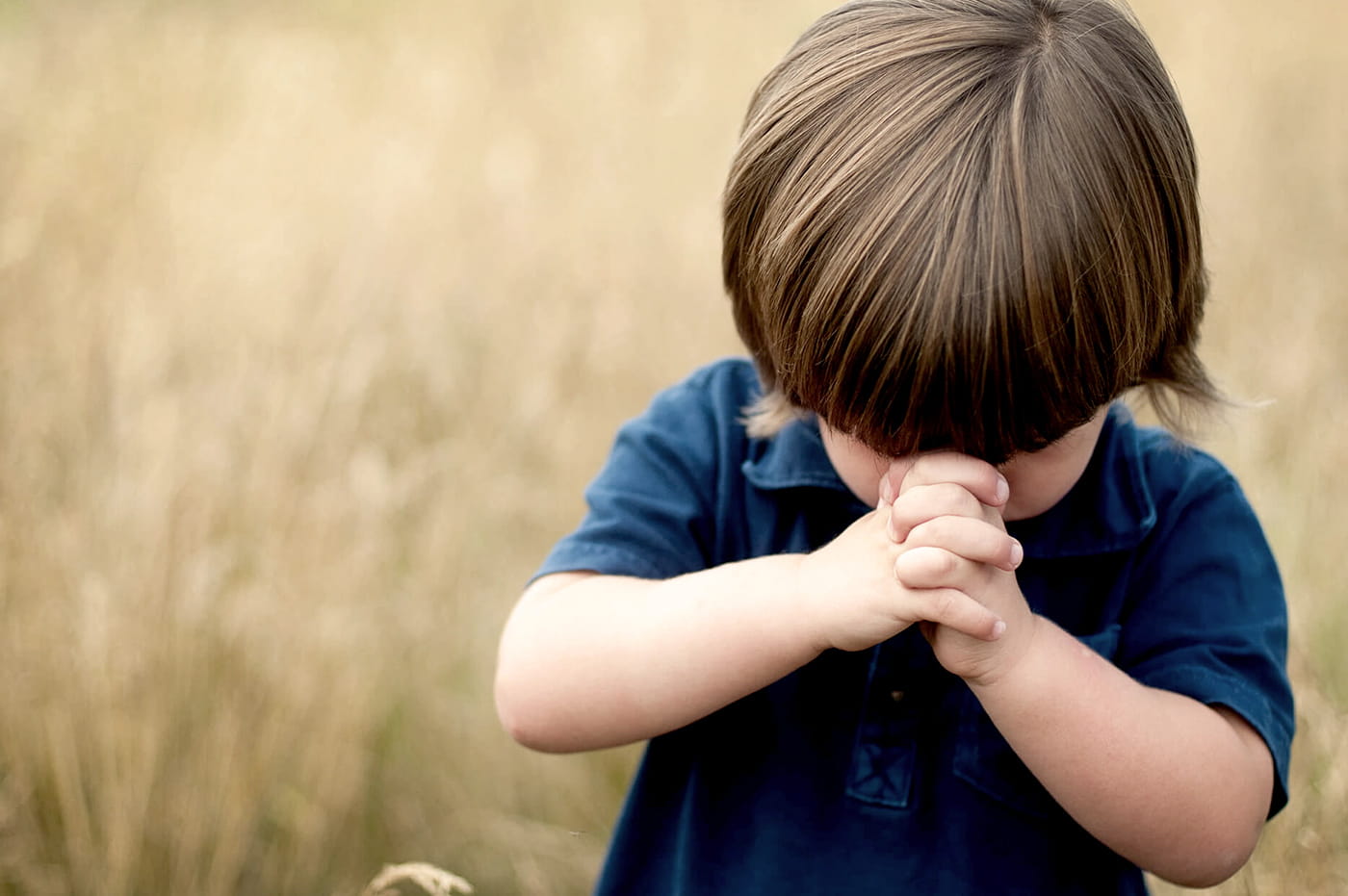 More Than a Mission Statement

Most organizations have a mission statement. It tells the world who they are and what they stand for. But Leading The Way has a mission – they want to reach a global audience by using leading edge technology to connect individuals with sound Biblical teaching. Their website needed to be the conduit for that effort and failure was simply not an option. They were answering to a higher power!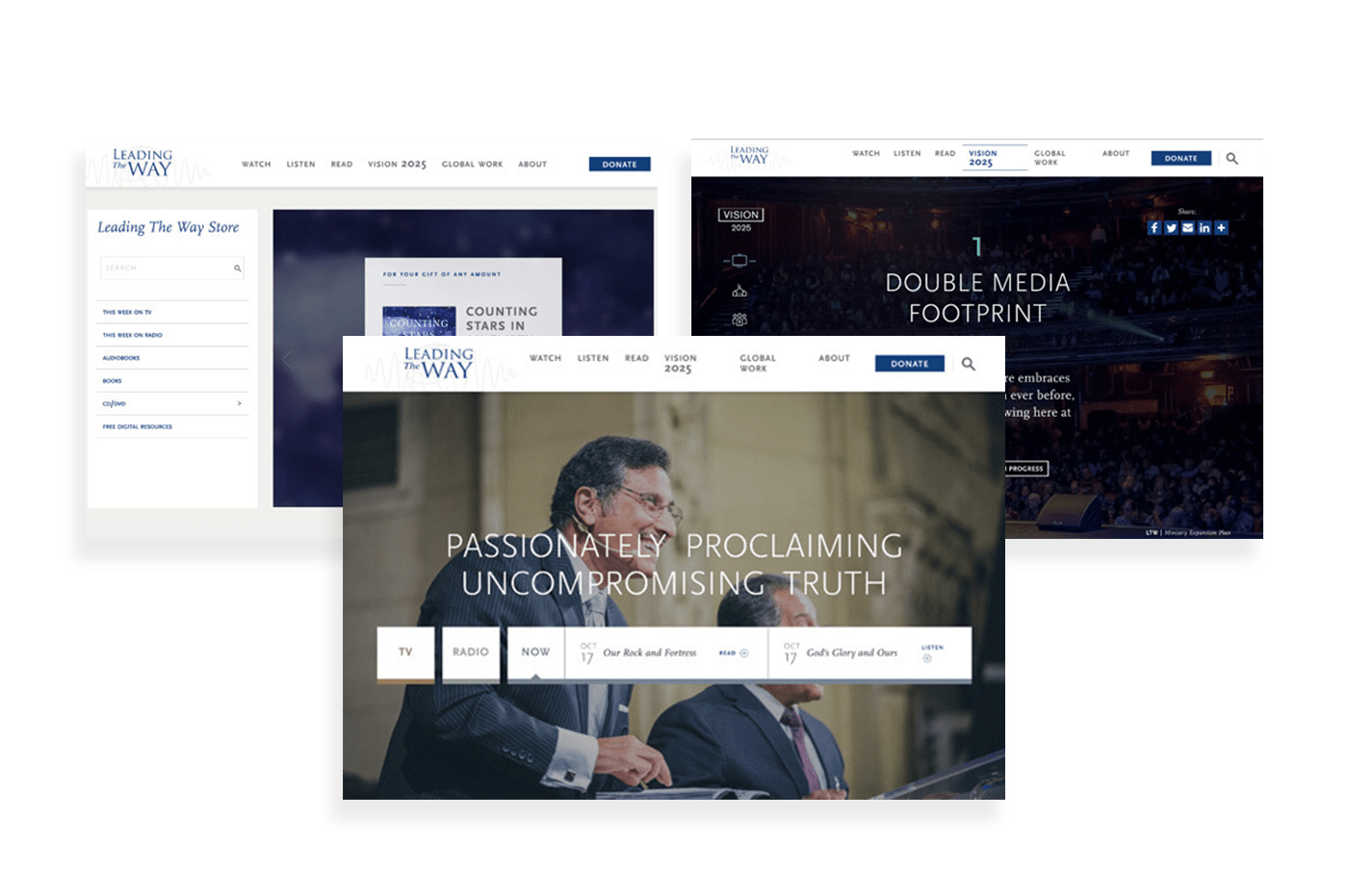 Delivering personalized experiences to followers across the globe was key for Leading The Way. They want to turn seekers into believers and believers into donors. For our team, it was a challenge we were familiar with. Designing a website that delivers personalized content through the optimal channel with an experience that drives conversion is what Perficient does best. Building a site that could handle streaming media, daily content changes and a library of thousands of entries was key to the mission. Our team worked to completely overhaul the existing site, streamlining the content creation process to further extend Leading The Way's ability to reach its audience.
I can't tell you all how much I enjoy working with you guys and I absolutely appreciate the work that you've put in. You've turned out one heck of a product! Chad Trotter, Leading The Way, Product Owner
Results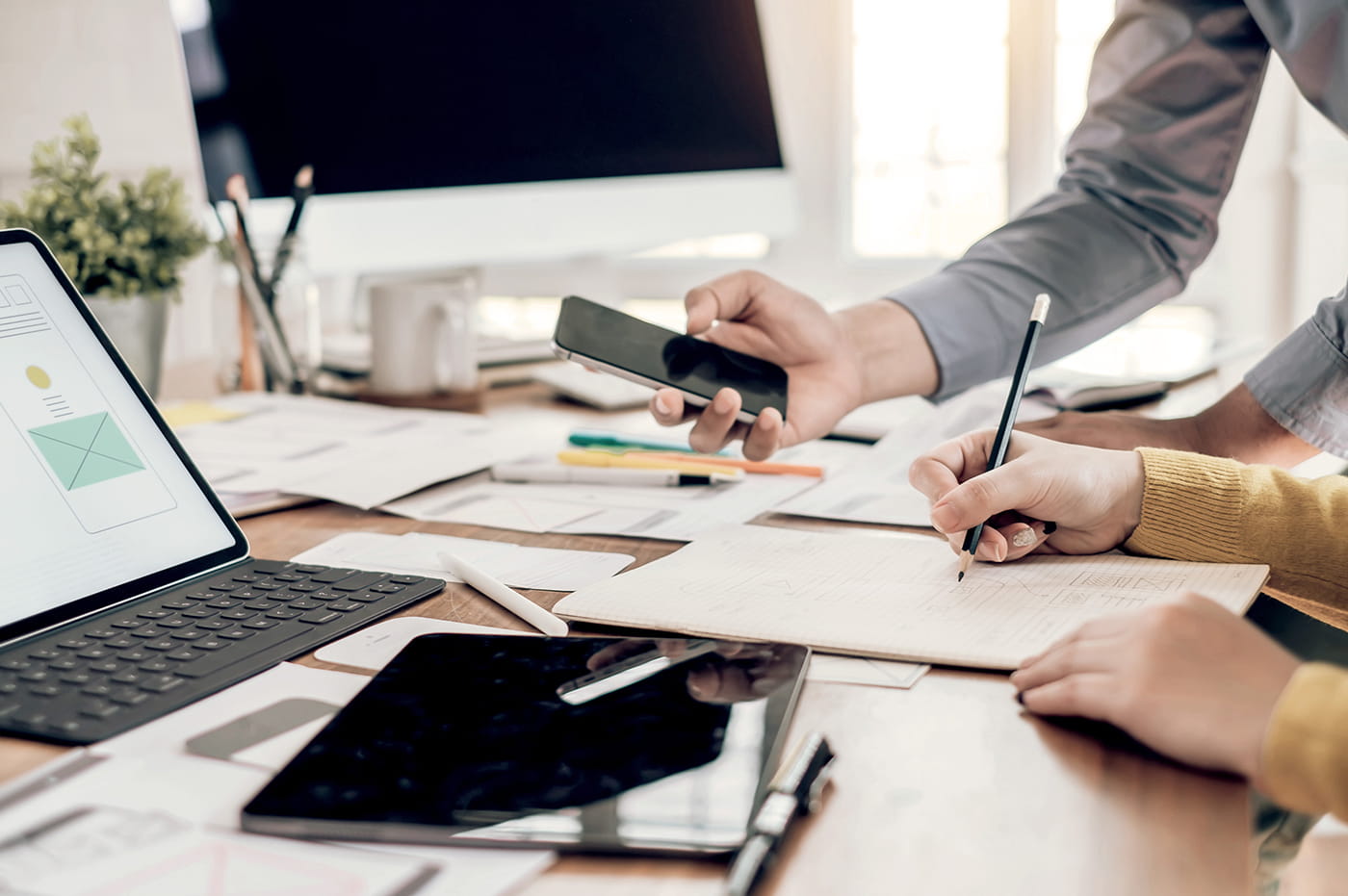 Mission Accomplished

Across six continents and in over twenty languages, we've helped Leading The Way spread its message and grow its donor base. By expanding their understanding and execution of advanced personalization and data collection practices, we've helped the team learn more about the markets they serve, which helps them deliver even richer content.
Ready to Begin Your Story?