Leading Utilities Provider
Plugging in to the Customer Experience
Even though it was operating in a regulated industry with no direct competition, our client was starting to see companies offer products (like interactive thermostats) with better user experiences, which was getting between them and their customers. The logical step was to take their customer engagement to the next level through a new online strategy and redesign of every digital touch point.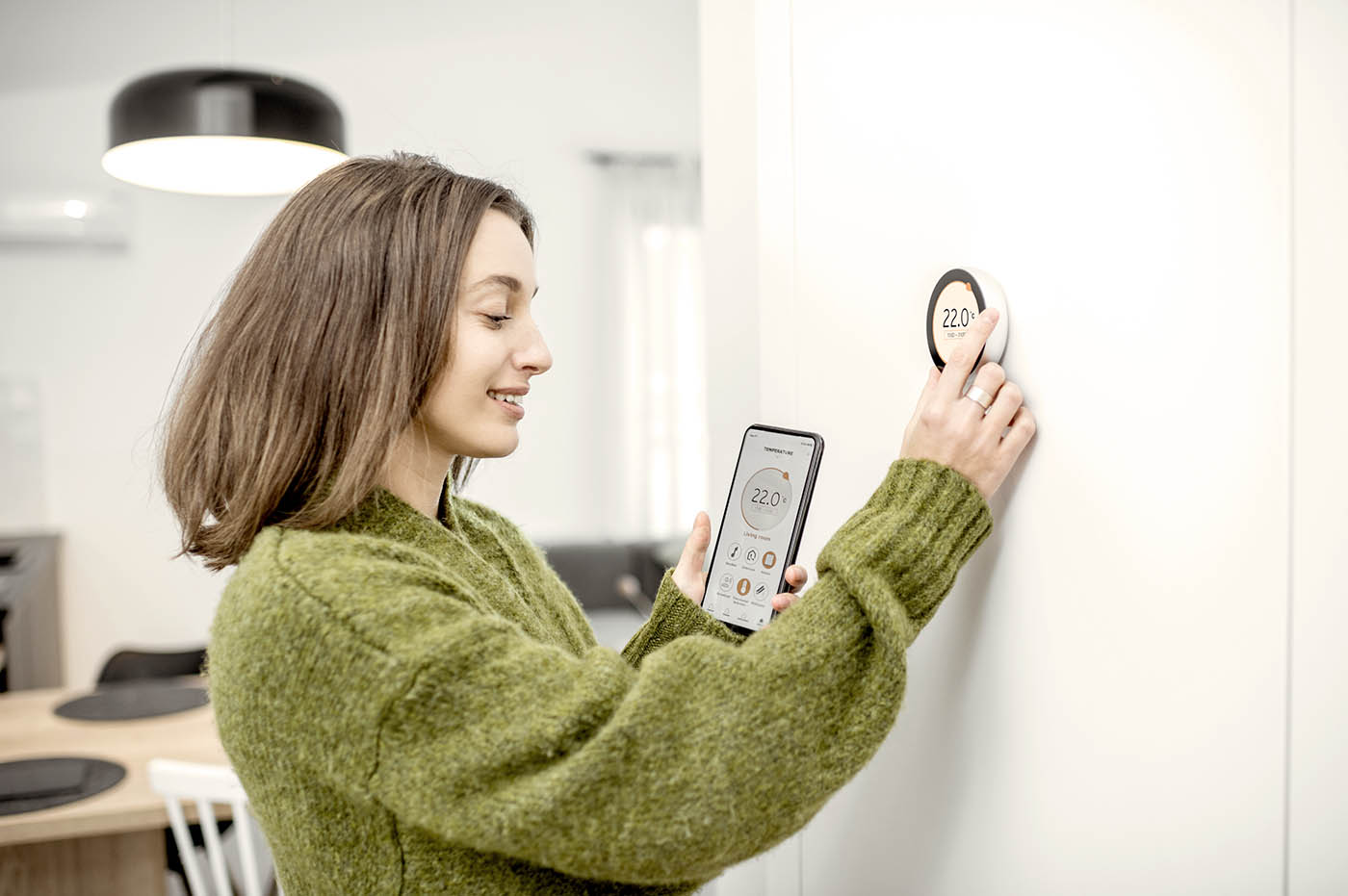 Consolidation of Sites into a Single, Great Experience
The first challenge of this project was to transition the company from a series of unconnected, difficult-to-navigate websites hosted by multiple third parties to a single, secure website that would support all business and customer needs in one place.
We designed and delivered a new site using IBM WebSphere Portal and Web Content Management with TIBCO middleware. With an updated design and information architecture, the new site delivers cohesive user experience that is cost effective, easier to navigate, and includes more detailed information about products and services.
The new site not only answers the company's current needs and challenges, but also positions the company with a platform upon which it can innovate for years to come.
A Mobile-friendly, Fully Responsive Design
A critical requirement of the new platform was that it be fully responsive – something the existing sites did not support. The company wanted its customers to be able to easily log in and manage their account using any device, rather than being confined to desktop browsers only.
The newly implemented website provides full mobile support via a responsive design for desktops, tablets, and smartphones. Customers can log in from anywhere and complete tasks such as activating electric service, paying bills, monitoring their power usage, reporting power outages, enrolling in new programs, and more. The new, mobile-friendly site is also equipped to provide customers with notifications about certain types of events.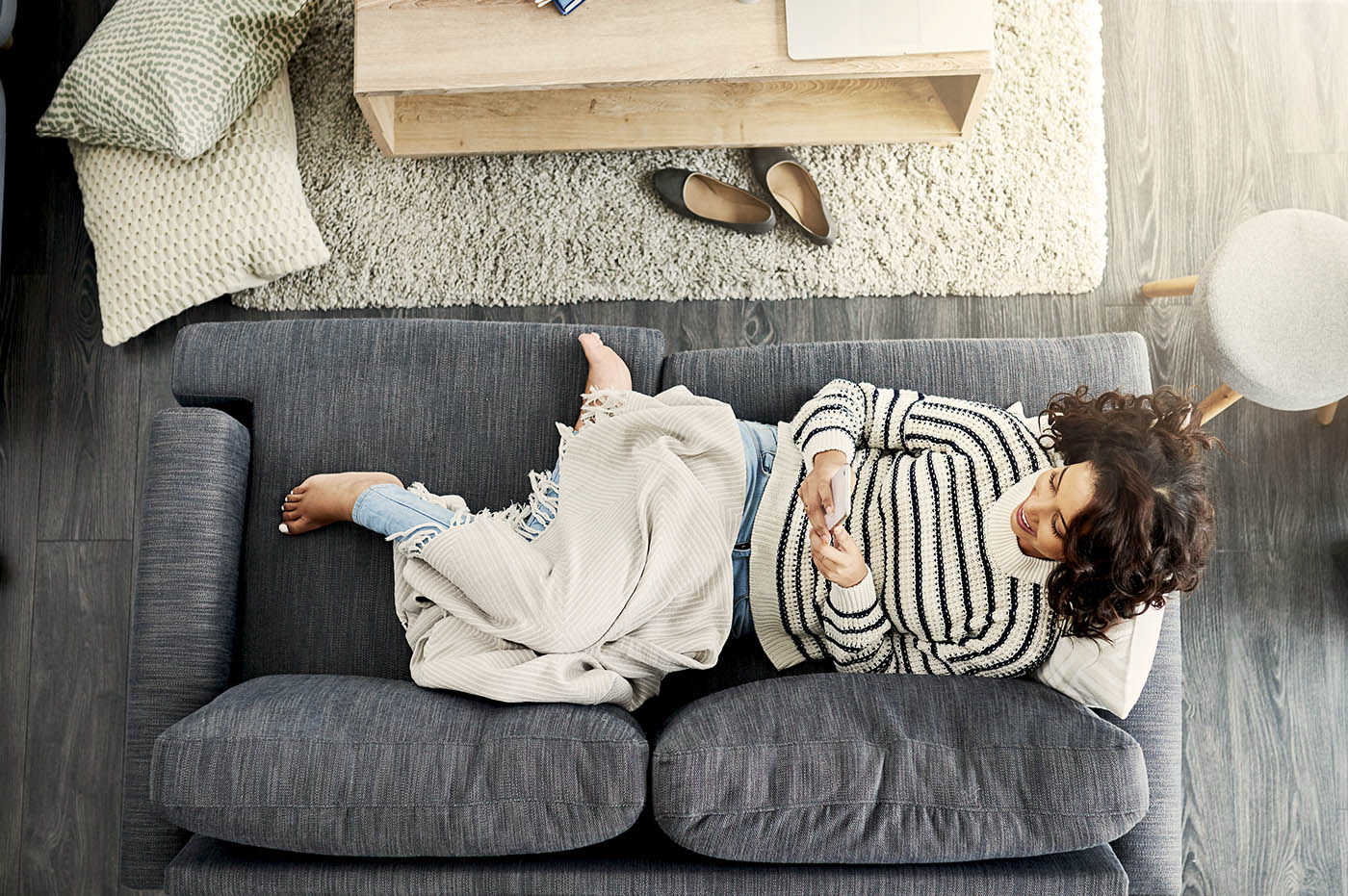 Easy Content Management for Marketers
Before implementing the new consolidated platform and CMS, the company's marketing team had to work through each separate site's third-party host in order to make any changes or updates to the site content. This meant that initiating and marketing new programs and promotions was often a very tedious, time-consuming process.
The new IBM platform and CMS empowers marketers to update and expand website content quickly and easily, without needing to go through IT or third-party personnel. This increased control and efficiency allows the company to better leverage its website and provide customers with up-to-date information about new promotions and programs effectively.
Structured for Growth
Another challenge with the previous websites was that the company did not have a way to proactively notify customers about available programs, products, and services. Customers had to identify and search out different sites if they wanted to sign up for or learn about these programs.
With the new website in place, the company can easily educate customers about all of the programs available for them to enroll in. Beyond impacting customer satisfaction, these programs are key to the company's goal of supporting its growing customer base with its current infrastructure. For example, if a customer enrolls in the wind power program, a percentage of their power will come from a renewable source, allowing the company to continue to serve the increasing population in the area without having to build additional plants.
Results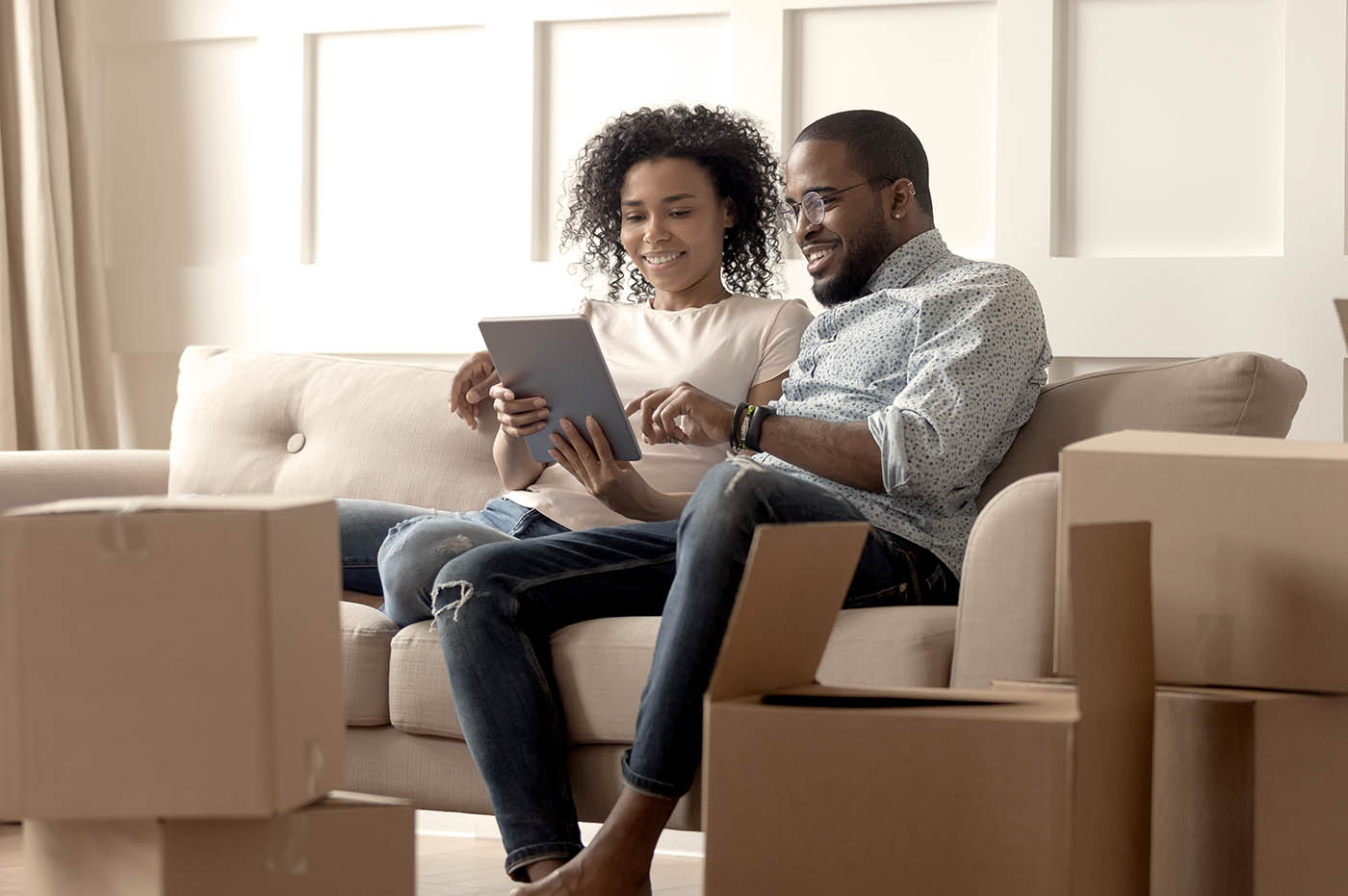 The company has received an award as a top-ranked utility website for three straight years.
The award-winning site delivers next-generation products, services, and solutions in a personalized and secure manner on any platform. Its improved customer experience has helped to speed up move-in processes, increase enrollment in various programs such as paperless billing, and decrease duplicate payments, saving customers money and building brand loyalty.
The increased enrollment has also helped accomplish the company's goal of supporting a growing customer base with its existing power-generating footprint. The company has also seen increased giving to its financial assistance program, which helps struggling community members pay their utilities through customer donations.
Ready to Begin Your Story?