Lids
Creating an All-Star Experience
The franchise hero, the new trade, and the Cinderella story turn out the most exciting and compelling storylines in sports. The shot, the fumble, and the drive punctuate those stories with the most exciting and memorable moments. These are the major league moments that get fans excited, and the ones that Lids needs to be ready for. And while it was providing a working omnichannel experience to its fans and customers, Lids had a much more ambitious vision in mind.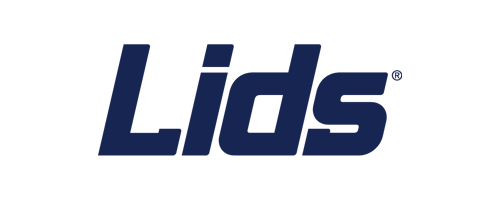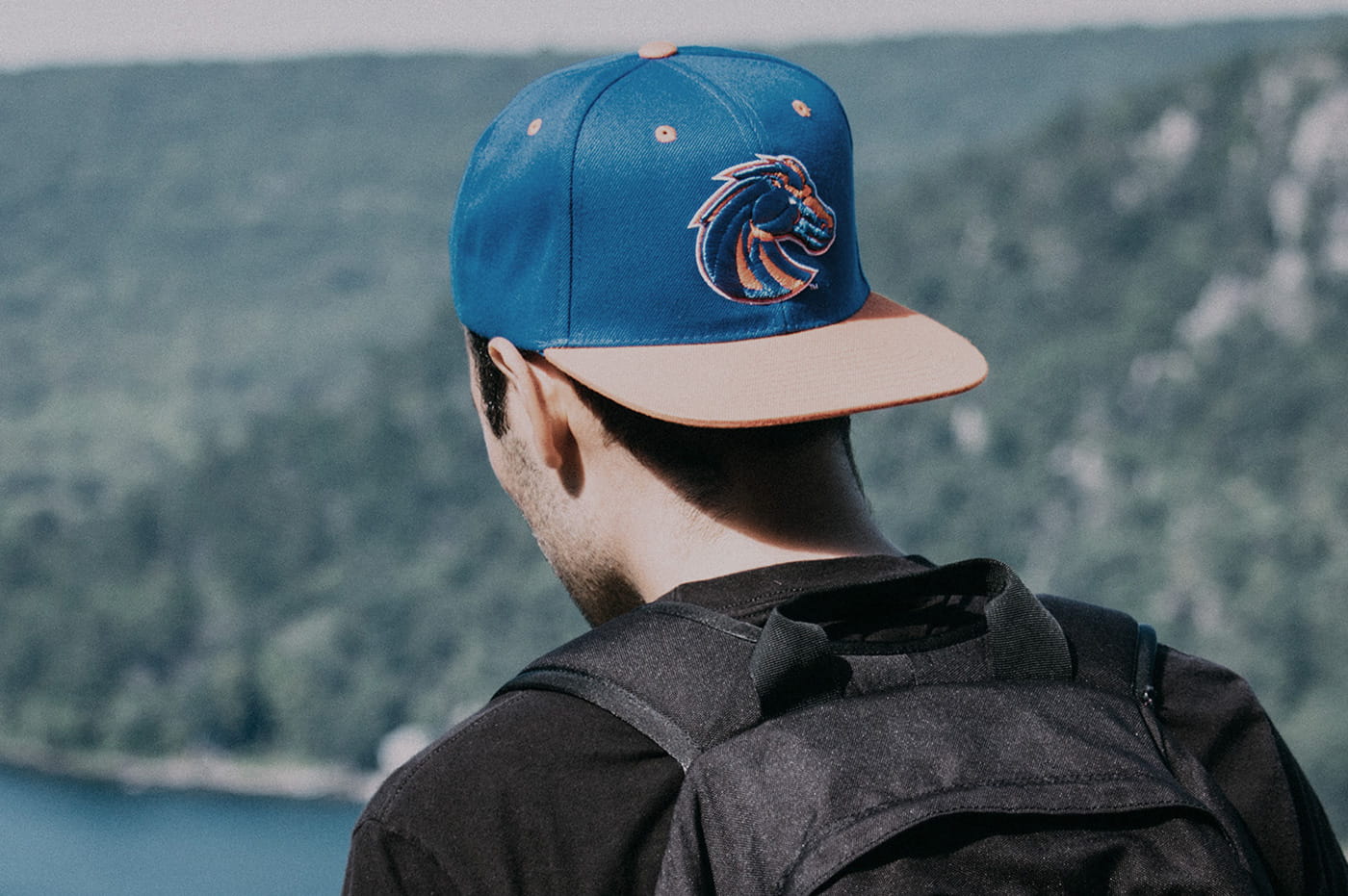 Starting with The Fans
Preparing for the customer journey requires a deep understanding of who the customer is, how they shop, and what motivates them. Our gaining that understanding began with a thorough analysis of customer sales and behavioral data, mapping their experiences across the shopping journey, and gathering intel on their competitors.

Combined, these insights formed the basis for a customer experience vision that was customer-focused, consistent, simple, technology-enabled, and flexible.

The Road to Glory
With an exciting customer-centered vision in place, we worked with Lids to break down that vision into an actionable, pragmatic three year roadmap. Our approach was to better leverage existing investments and technologies and carefully make strategic changes where there was a clear business case and measurable outcomes. Then, we continued to work with internal stakeholders and other partners to make sure the organization can sustain and adapt to the roadmap along the way.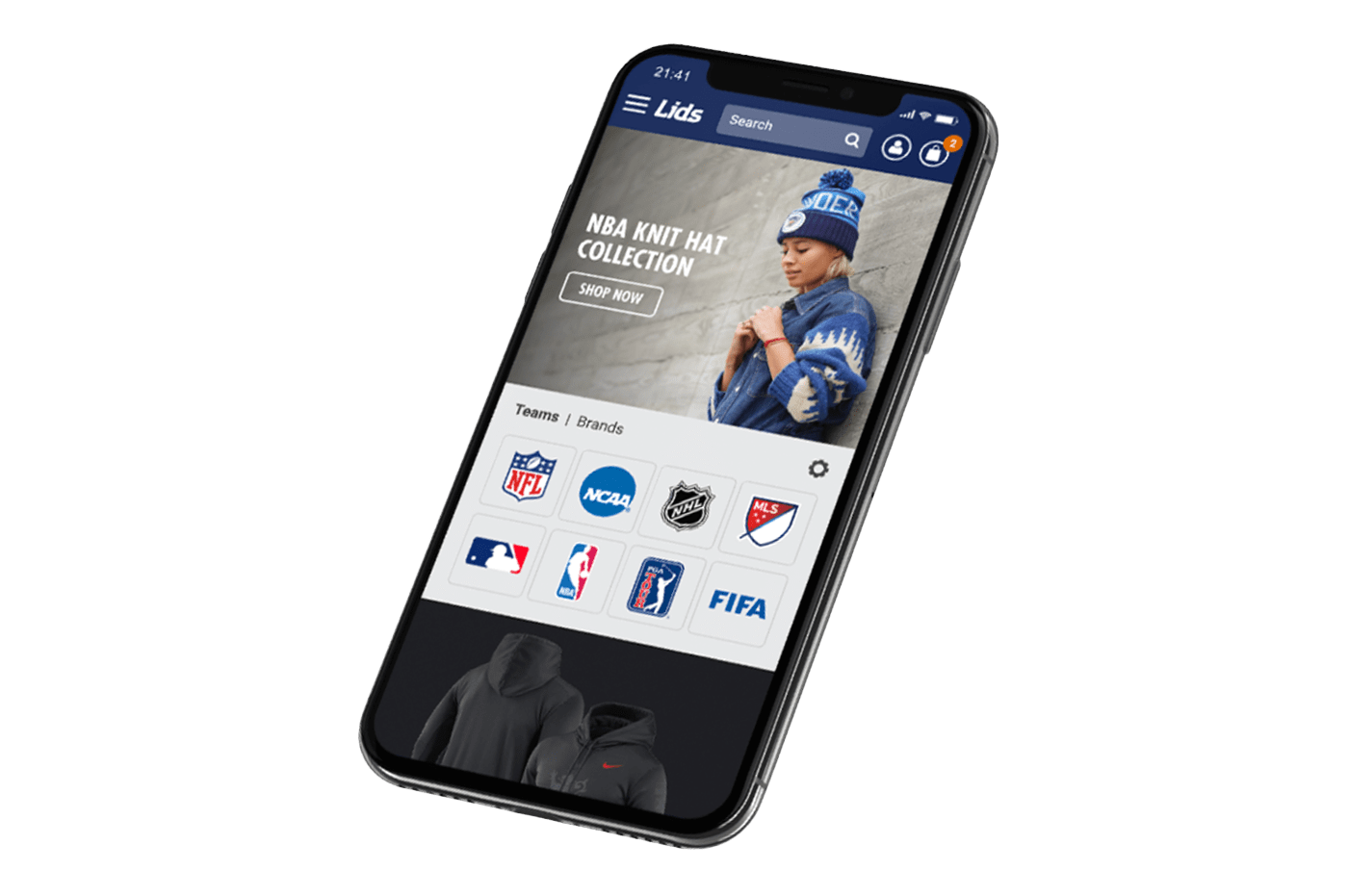 The First Step Toward Greatness
As a first step in the roadmap, we worked with Lids to improve the customer experience during the awareness and consideration portion of the buyer journey. This started with digital marketing. We became the new agency of record for Lids on all digital media in 2016. This happened only days before Black Friday and Cyber Monday, when Lids saw a significant portion of its annual sales.

Our team implemented all-new tagging and paid search/media setup within a matter of days, and worked around the clock to learn what we had inherited. We used Adobe Target and Adobe Analytics via the Adobe Marketing Cloud for better testing and data collection. This would help us make better-informed decisions for Lids moving forward.
Wins for The Home Team
We delivered on the initial holiday-time takeover with exceptional poise and unbelievable results, helping Lids achieve record revenue and transaction totals over this period. Year-over-year return on ad spend saw a significant increase while costs decreased. The following year, we focused on growing opportunity across fashion and supplier lines to compensate for certain league-imposed restrictions, Lids was up YoY after Cyber Monday.
Tackling Conversions
Our conversion rate optimization team ran tests on various promotional messages to increase conversion rate and revenue. Messaging was A/B tested on the homepage, navigation, product pages, and cart to find the most successful placement for promotions. By optimizing its site, Lids continues to see significant increases in conversion rates and total sales.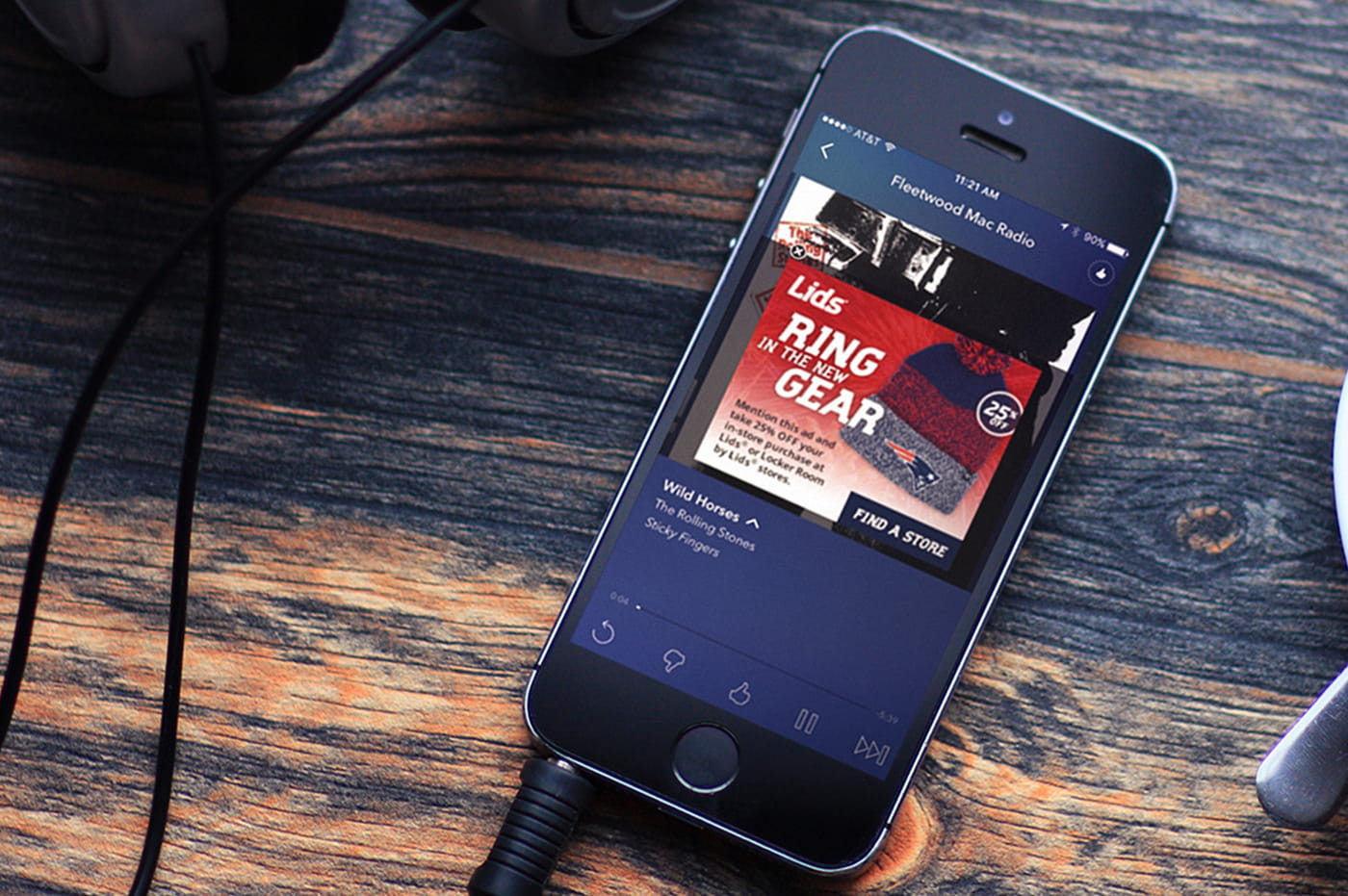 Media Attention
To increase online and in-store traffic and deliver the ideal message to the right targets, we created a series of successful mid-and upper-funnel campaigns, and increased engagement across a number of high-performing videos.
We ran a geo-location media campaign in Boston and targeted sports fans within a 10-mile radius of a Lids store. To ensure we caught our audience's attention by showcasing their favorite teams, we used creative showing the two local favorites – the Red Sox and Patriots.
By testing different ad lengths and team imagery, we were able to find the ads that not only led viewers to action, but also kept the Lids brand top-of-mind during the customer buying journey.
Giving the Fans Exactly What They Want
Another checkpoint along our roadmap was to provide Lids' customers with an engaging, online experience that would allow them to customize a hat with their favorite team name, mascot, player's signature, or other graphic embroidered on the side.
We used Adobe XD CC, part of the Adobe Creative Cloud, to prototype and design the new Lids Custom Zone, creating a mobile-optimized interface that would fit well with the client's existing front-end and back-end processes.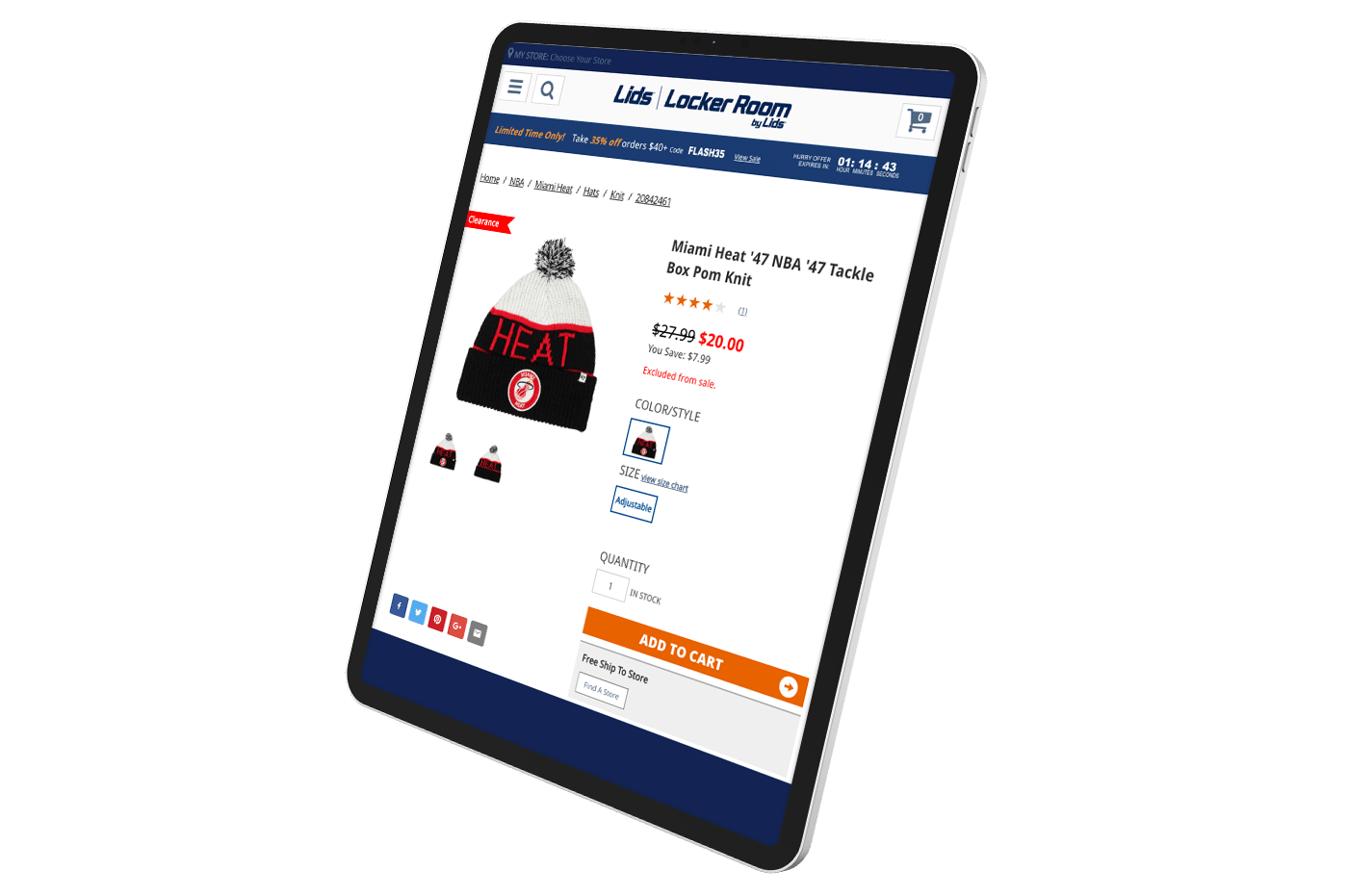 Purchasing and Product Personalization
We are combining product availability for key events, leagues, and seasons to meet consumer demand, while creating custom, personalized digital experiences to bring the ideal product within reach of the consumer when they aren't even thinking about it.
The key will be to not only meet their need during various touchpoints, but begin creating those touchpoints with highly relevant and personalized content across web, email, mobile, and more. That way, a fan will never see a rival team's product delivered to them, plus, they'll get the first look at all their team's hot new gear.
Order Management Strength and Conditioning
Aside from great merchandise, a great buying experience is a critical part of a great retail customer experience. Omnichannel is simply table stakes, and our technology approach for fulfillment and order management is providing Lids the fundamentals it needs to meet customers' expectations. That includes real-time inventory and real-time orders and updates, whenever and wherever the customer needs it.
We are designing and implementing an order management system to modernize these critical elements of the retail infrastructure, scale it for growth, and give Lids the tools to meet its goal of letting customers engage with the brand however they want.
The Perficient Conversion Rate Optimization team has routinely gone above and beyond to deliver well-conceptualized strategies, audits, tests, optimizations, and execution plans that best serve our Lids customers. Their attention to detail and willingness to do whatever it takes has made them an invaluable partner, playing a crucial role in improving the customer experience and increasing sales. Amy Kilbury, Conversion Optimization Manager, Lids
Results
Lids' deep understanding of its customers and its commitment to continuously transforming itself to compete, win, and differentiate in an increasingly sophisticated omnichannel economy has not gone unnoticed in the retail industry. The retailer topped Total Retail's "Top 100 Omnichannel Retailers" list two years in a row, tying for first place in both 2018 and 2019.
Related Success Stories
Ready to Begin Your Story?