Lincoln Financial Group
Automated Data Integration to Increase Productivity
Lincoln Financial Group provides advice and solutions that empower people to take charge of their financial lives with confidence and optimism with life insurance, annuities, retirement plan services and group protection.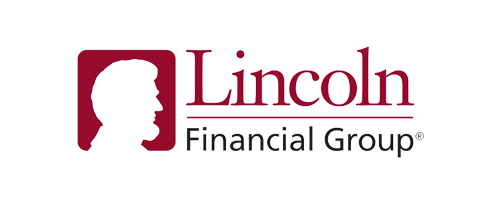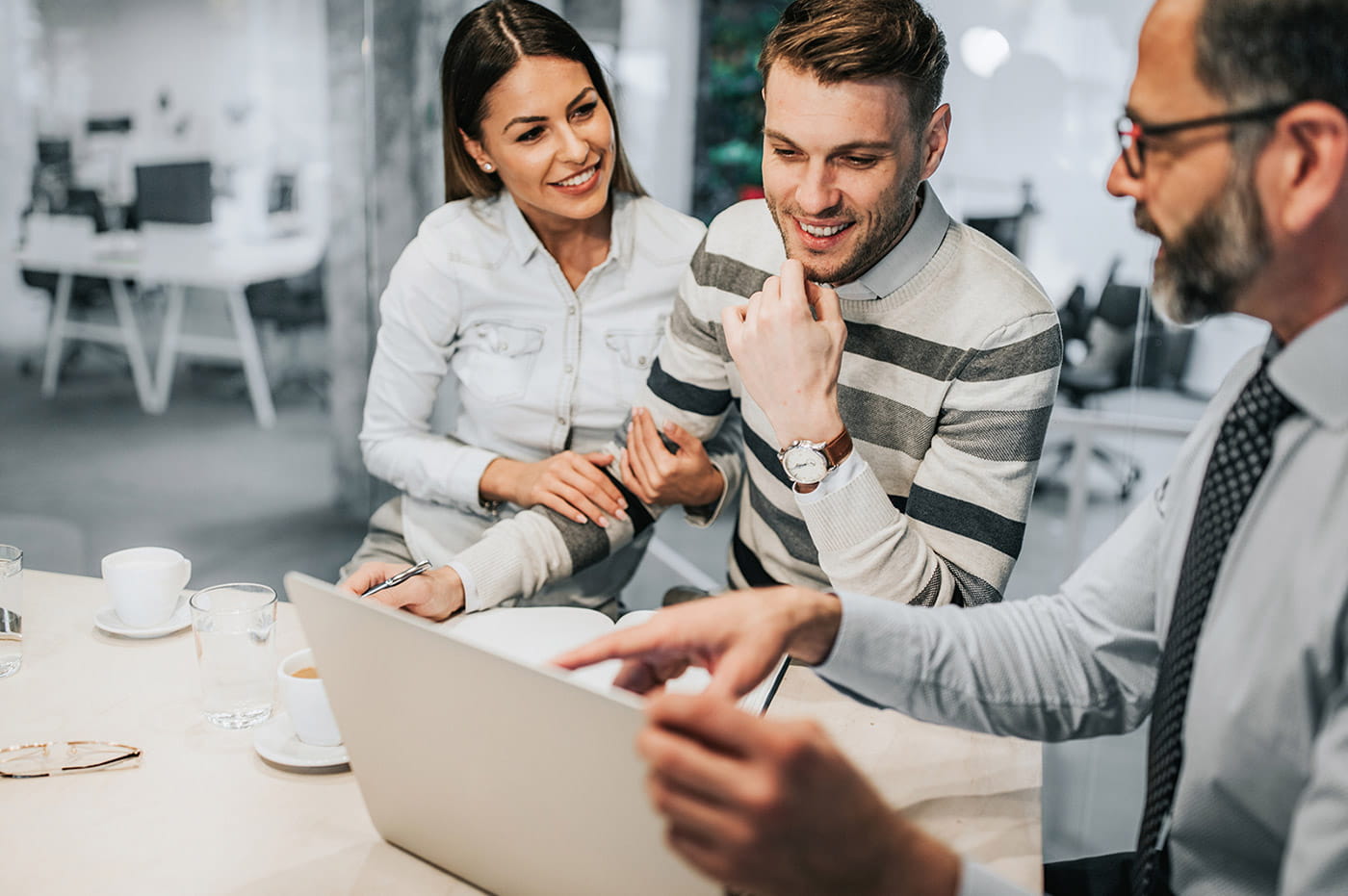 Manual Data Collection Curbed Productivity
Lincoln Financial Distributors, one of Lincoln Financial Group's (LFG) subsidiaries, had spent years working with a system that required its wholesalers to manually collect and manipulate data about their assigned territories and customers. This system inhibited wholesaler productivity and hurt internal user and end-customer experiences. Lincoln Financial Distributors needed a solution to automate data integration from a variety of inputs and sources, including sales and internal demographic data, external industry sources, and Salesforce in order to increase data accuracy and wholesaler efficiency.
New App Automates Data Integration
We partnered with LFG to create the Territory Visualizer tool. This MicroStrategy application eliminated manual data collection efforts by automating data integration across disparate sources. The Territory Visualizer pools current sales data, producer profiles, and key metrics into one simple to-use application to give wholesalers a comprehensive, accurate, real-time view of assigned territories. The application offers immediate access to firm-level details, market share data, and individual customer activities in addition to data aggregation and mapping features. We also created a mobile app for the Territory Visualizer that provides LFG's wholesalers access to territory dashboards wherever they are.
The Territory Visualizer is the most innovative and effective application of advanced analytics in the industry as it puts intelligence in the hands of wholesalers -increasing their productivity, enabling them to be closer to the customer, and creating better customer experiences. Rich Aneser, Chief Marketing Officer, Annuity Solutions, Lincoln Financial Distributors and Lincoln Financial Network
Results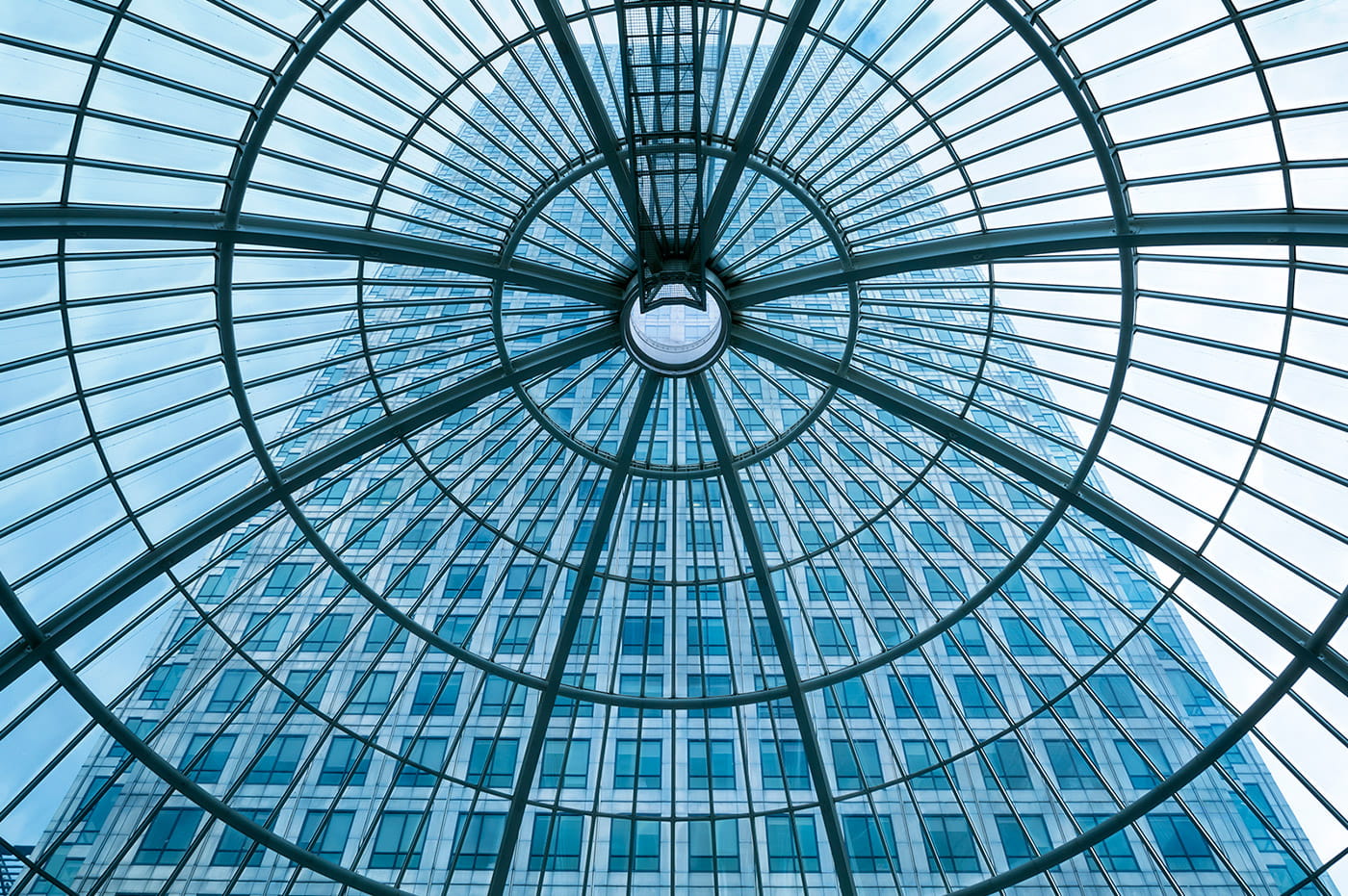 By spending less time studying data, Lincoln Financial Group wholesalers are able to spend more time supporting customers.
Within six months of launch 85% of wholesalers had downloaded the Territory Visualizer, and 65% had incorporated it into their daily routine
The Territory Visualizer won Lincoln Financial the Insured Retirement Institute Marketing Innovation Award, recognizing companies that are making breakthroughs in developing new products and services to encourage consumer retirement planning
The application helps increase wholesaler productivity and create better customer experiences
Related Success Stories
Ready to Begin Your Story?