Memorial Hermann
Building Upon More Than a Century of Patient-Centered Care
Memorial Hermann is the largest not-for-profit health system in Southeast Texas with 5,500 affiliated physicians and 21,000 employees.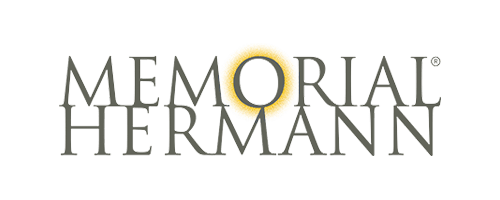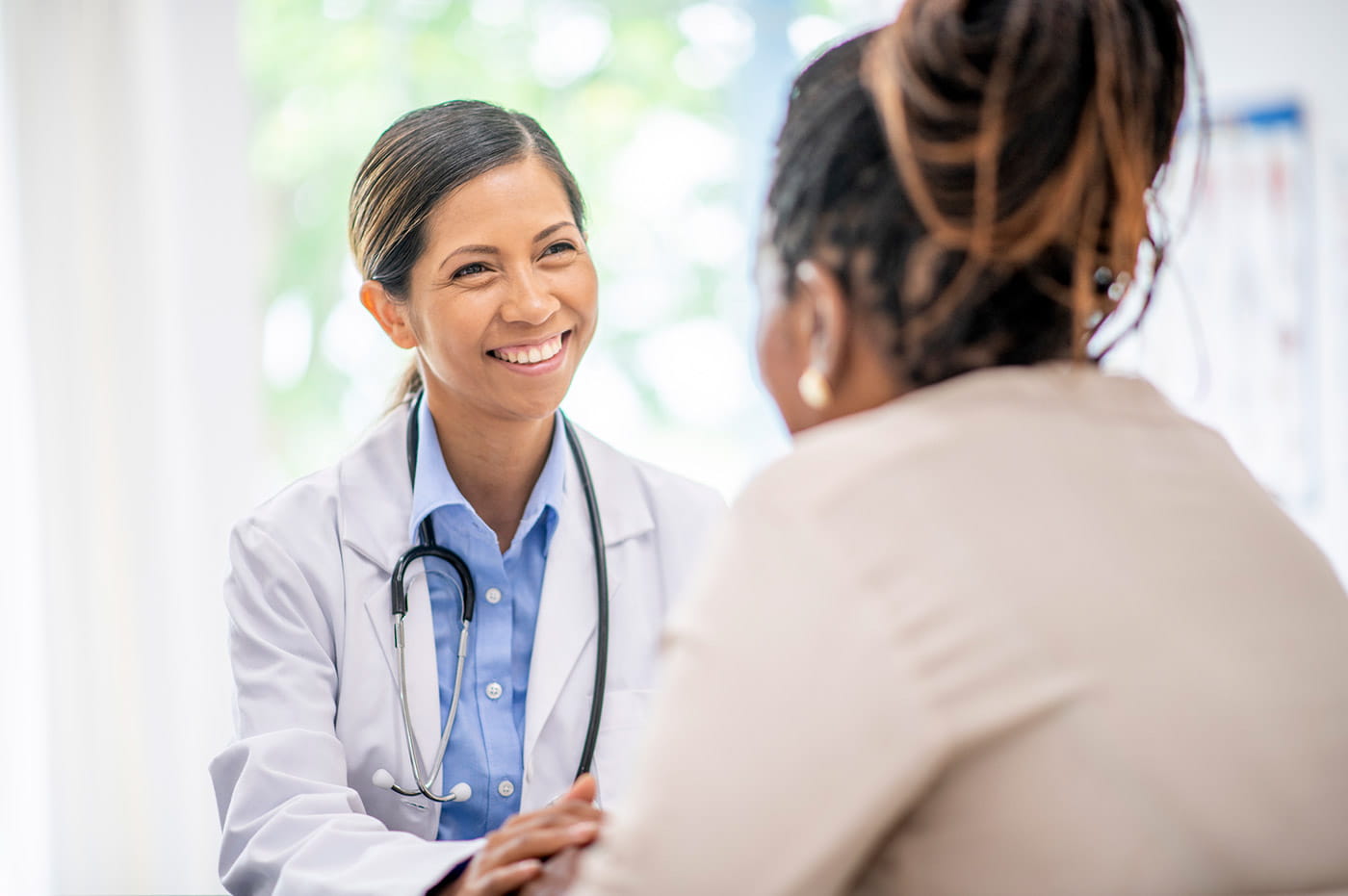 Disparate Systems Needed Urgent Treatment
The management of disparate patient systems had become an increasingly arduous task for Memorial Hermann, and the marketing department wanted to consolidate all data into one easy-to-use system that would provide transparency by giving users a full view of patient acquisitions. The call center also had a difficult time with the centralized management of all events, and sought to improve efficiencies by having a single source for all event-related information, including details on future events.
In addition, TIRR Memorial Hermann, a top-ranked rehabilitation hospital offering inpatient and outpatient rehabilitation following neurologic or traumatic injury, needed to streamline its onboarding process of new patients for both inpatient and outpatient care into one centralized system, increasing uniformity and standardization.
Following a successful implementation, Memorial Hermann is leveraging Microsoft Dynamics CRM on-premises to handle community outreach, call center management, and specialty patient onboarding.
Improving Patient Outreach and Management
Memorial Hermann wanted a centralized system that would manage marketing outreach and patient acquisition, event management and registration, call center functionality, and TIRR Memorial Hermann inpatient and outpatient tracking.
Perficient implemented Microsoft Dynamics CRM. Our methodology for implementing CRM systems is based on proven industry best practices and standards and consists of:
Inception, where requirements are gathered
Elaboration, which includes installation and validation of the system
Construction, or the build and deploy phase
Transition, which entails training, launching, monitoring, and supporting the new system
Perficient led Memorial Hermann through strategy sessions, design iterations, and solution architecture sessions to ensure both business partner and executive support.
There were four parts to the initial roll-out of Dynamics:
MARKETING
The new marketing outreach and patient management system integrates into the existing enterprise content management system and allows Memorial Hermann to capture information of interested parties and then route to the appropriate internal resources. We developed the new patient acquisition solution to provide Memorial Hermann the ability to actively track correspondences and report on activities. The new design encourages users to make it an integral part of their daily activities.
EVENT MANAGEMENT
Perficient installed and configured Eventix, an event management system. This complete event management module is designed to work with Dynamics CRM and includes registration, invoicing, and payment tracking.
CALL CENTER
We utilized the Service module of Dynamics CRM to implement the ticketing functionality. Memorial Hermann provided Perficient with detailed requirements to effectively configure the ticket management system in support of the organization's processes
INPATIENT AND OUTPATIENT TRACKING
TIRR Memorial Hermann needed a central location to function as the communication hub for its solution center. This involved automating the referral process as needed, along with workflow automation. By automating its onboarding process with its referral management software, the solution center team has the technology to efficiently manage the referral process, improve team communication regarding the progress of referrals, and capture critical business intelligence about referral sources.
Results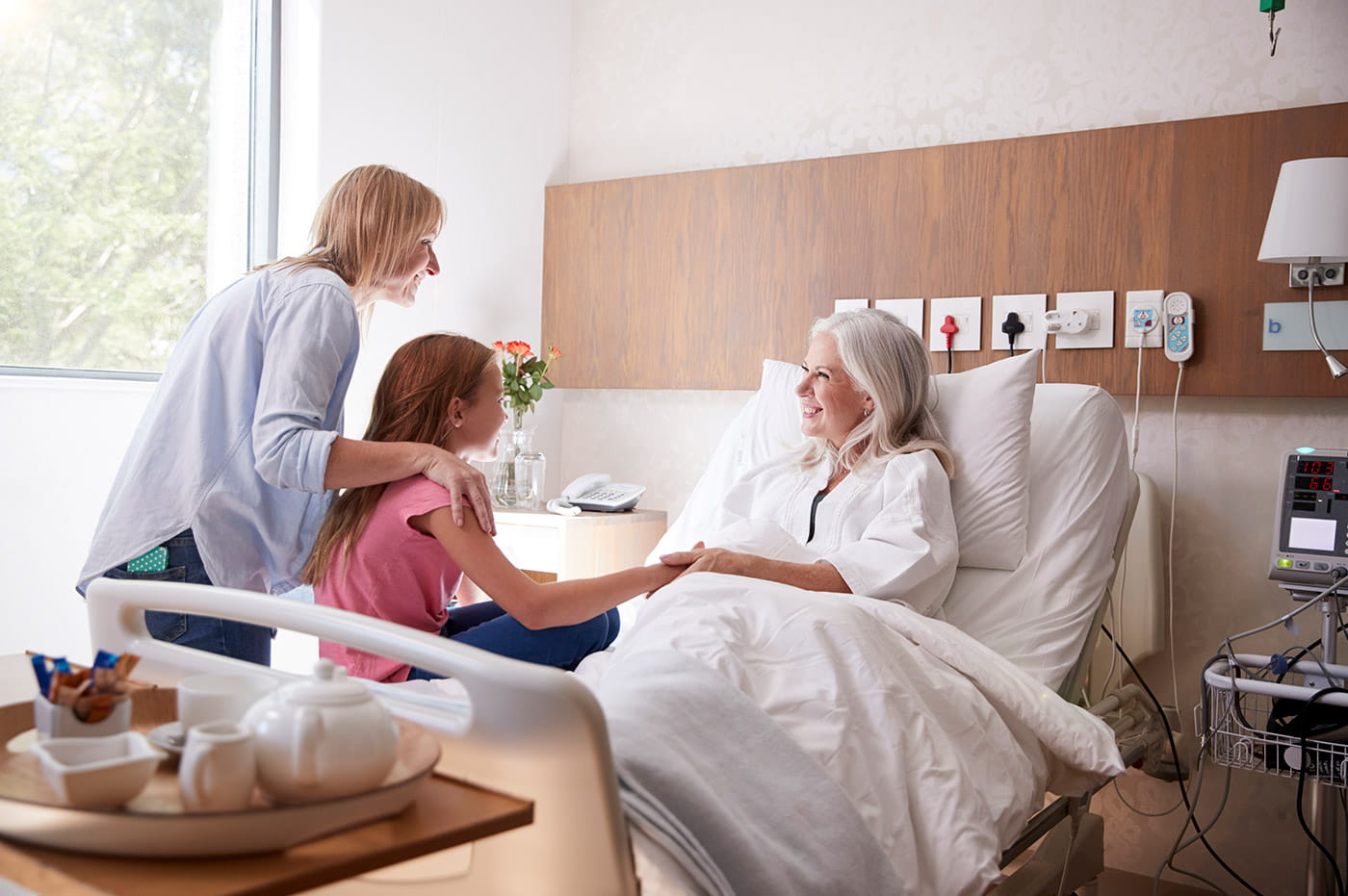 A Rehabbed CRM System
Perficient provided both administrative and end user training, teaching best practices and ensuring users have the tools and resources to successfully utilize the system moving forward. Following a successful implementation, Memorial Hermann is leveraging Microsoft Dynamics CRM on-premises to handle community outreach, call center management, and specialty patient onboarding. Future plans include adding other departments within the organization, such as home health and insurance. Should a cloud-based solution be required in the future, Dynamics CRM has BAA availability to address HIPAA compliance.
Improved community outreach increases the number of new patients by attracting, engaging and tracking prospective patient interactions
Specialty group onboarding process automates the method of bringing rehab patients into the system for both inpatient and outpatient tracking
Call center technology upgrades an older, stand-alone system to a connected CRM system that enables the hospital to track inquiries concerning events and patient referrals via the phone and online
Improved customer engagement across the organization
It was great working with Perficient to bring the new technology to TIRR Memorial Hermann. This supports our continual efforts to improve access to our high-quality services for the populations we serve. Carl Josehart, CEO, TIRR Memorial Hermann and the Memorial Hermann Rehabilitation Network
Related Success Stories
Ready to Begin Your Story?