Mohawk Flooring
Quality Flooring for the American Home
Mohawk Industries is the world's leading producer and distributor of residential and commercial flooring materials. Our client, Mohawk Flooring, is a residential sub-brand of Mohawk Industries.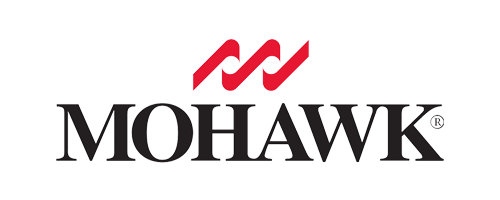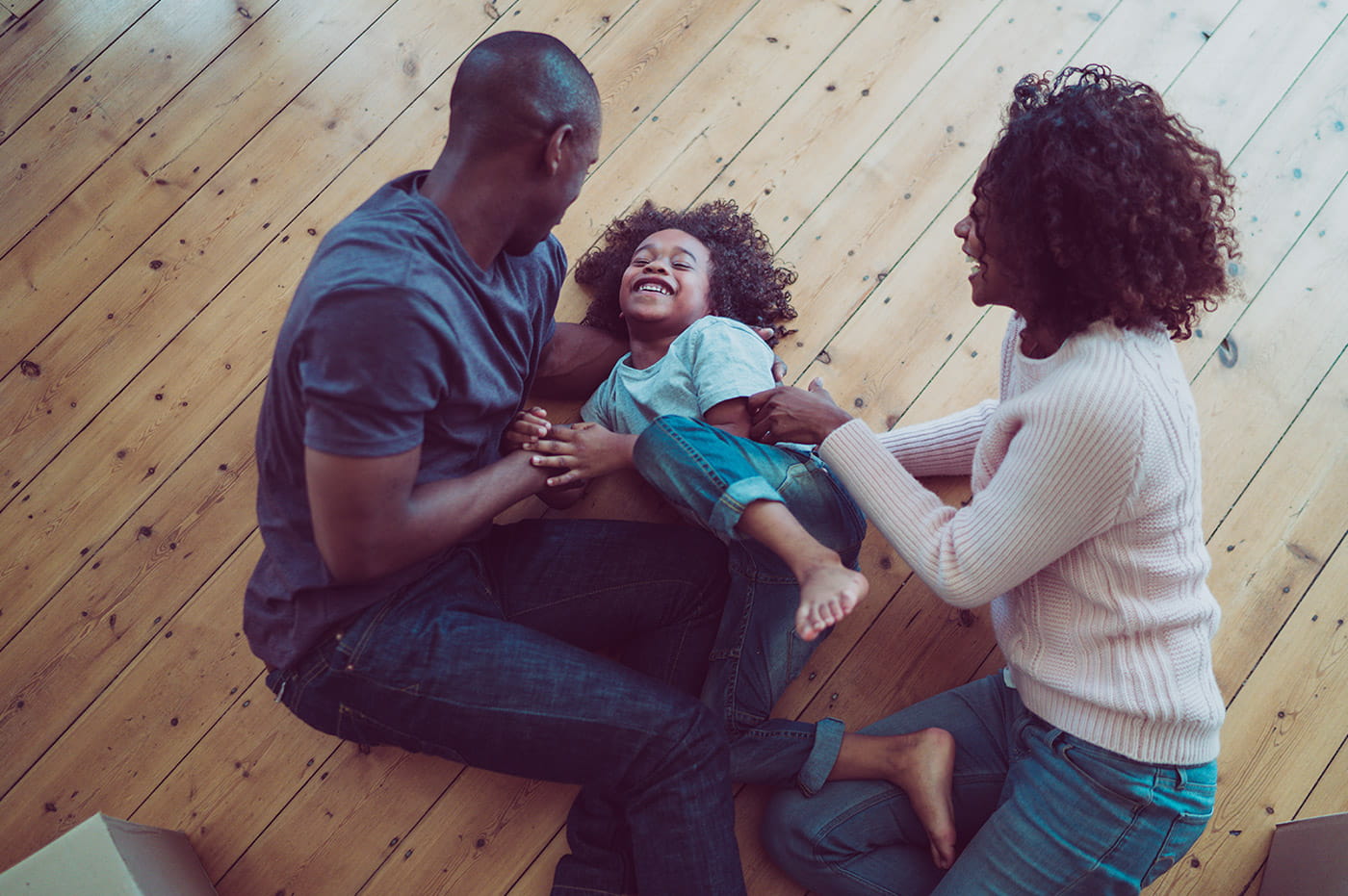 A Poor Customer Experience Was Hurting Sales
The Mohawk Flooring website is a primary point of entry for customers interested in purchasing residential products through a Mohawk distributor. Users were accessing the site to search products and view color swatches before making purchase decisions, but since the site is not an ecommerce site, customers needed to visit a retailer to make the purchase.

Problems arose when customers went to a retailer to make a purchase, only to find that the retailer didn't carry that specific product. There was no way to search availability "near me" on the Mohawk Flooring website, so customers were unaware that their choice wasn't available until the end of the sales cycle.

This information disparity was resulting in frustration, a poor customer experience, and lost sales.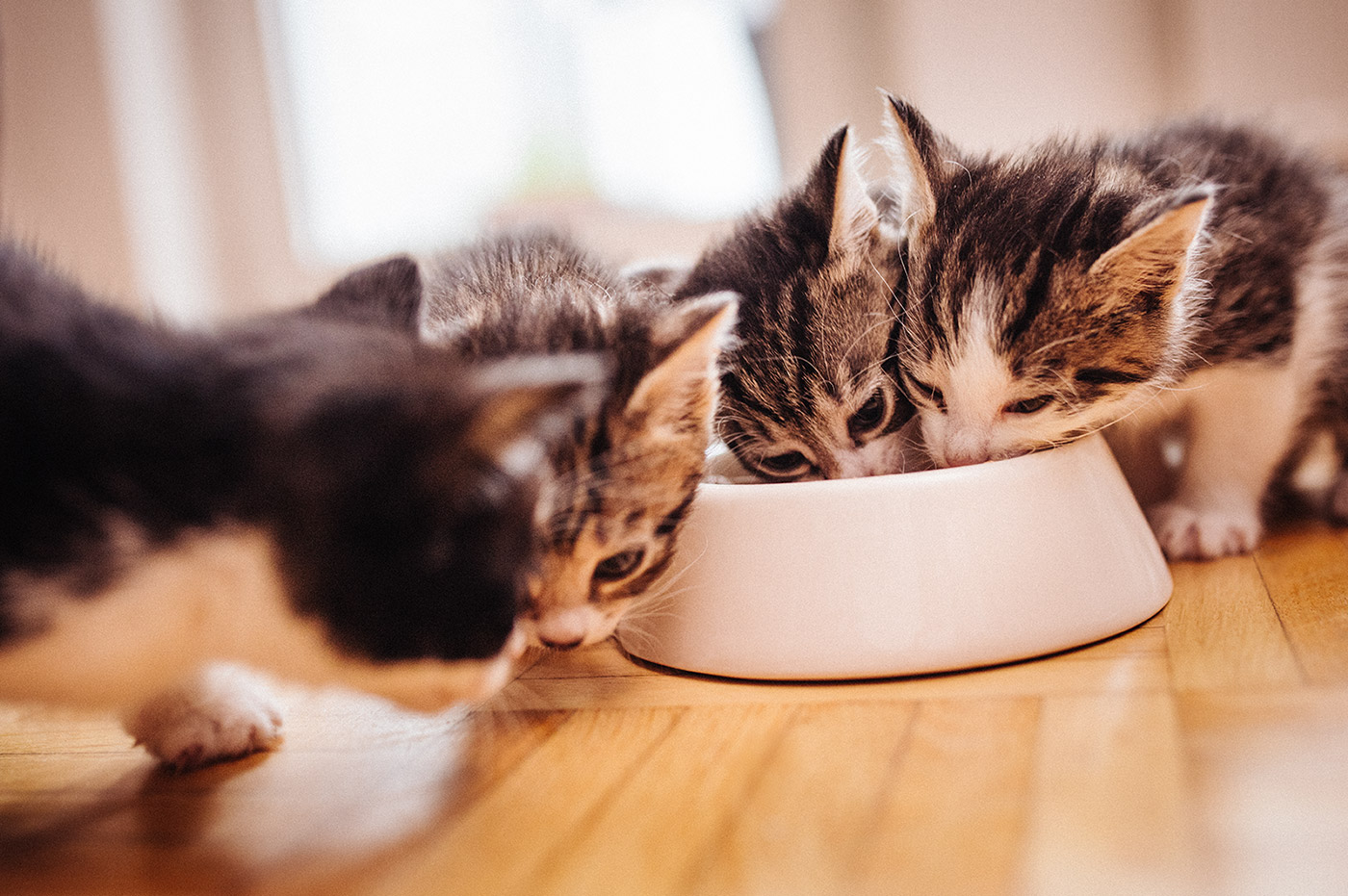 Getting Off on the Right Foot
We built a solution that gives customers the ability to search products available "near me," eliminating the guesswork of finding the right distributor. By adding in a zip code entry prompt, users can now view if the chosen product is available nearby.

We also incorporated new product views to help customers make an informed decision. Previously, users viewed flooring samples by color swatch only. We integrated a new interface that allows the customer to view samples using a rendered room scene in addition to a color swatch.

Implementing this solution meant completely rethinking the way data is presented on the Mohawk Flooring website. We bridged data for every product, including color options and retailers, and combined that with geolocation information to produce the list of retailers that had the customer's desired product in stock, amounting to a total of more than 31 million data points across the site.
We bridged data for every product, including its color options and its retailers, and combined it with geolocation information to determine the list of retailers that had the chosen product, amounting to a total of more than 31 million data points.
Results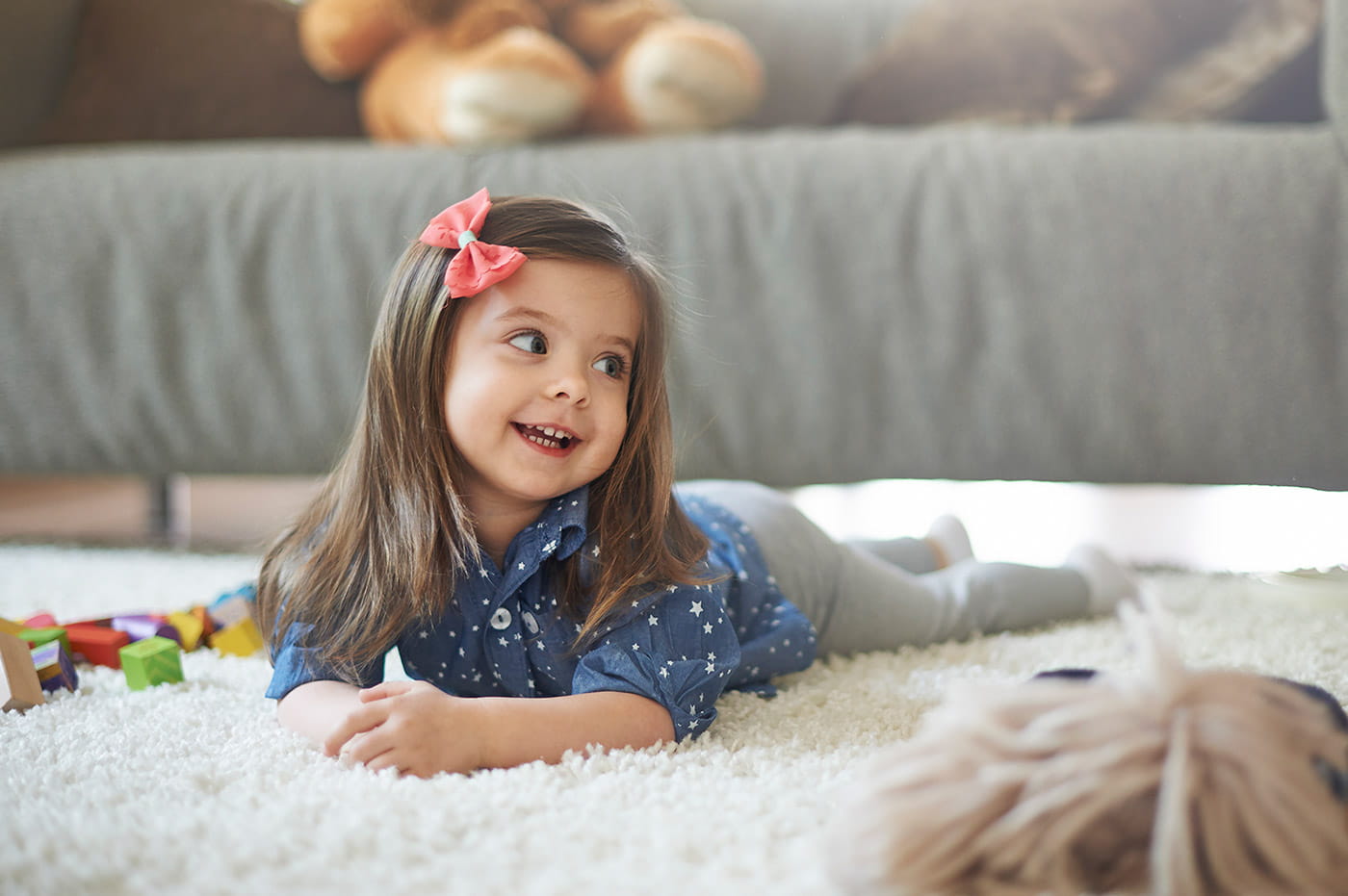 A Red Carpet Customer Experience
With more viewing options and the ability to check nearby product availability, customers are now accurately informed about their choices throughout the purchase path. This new, integrated site syncs all important information, helping to close the sales cycle faster while delivering a superior user experience.
Related Success Stories
Ready to Begin Your Story?