Multinational Healthcare Services Company
A Finger on the Pulse of Healthcare Commerce
What if...we could harness the power of technology to create seamless B2B and B2C commerce experiences? 

Our client is an American multinational healthcare services company that manufactures and distributes healthcare and pharmaceutical products and services to hospitals and patients.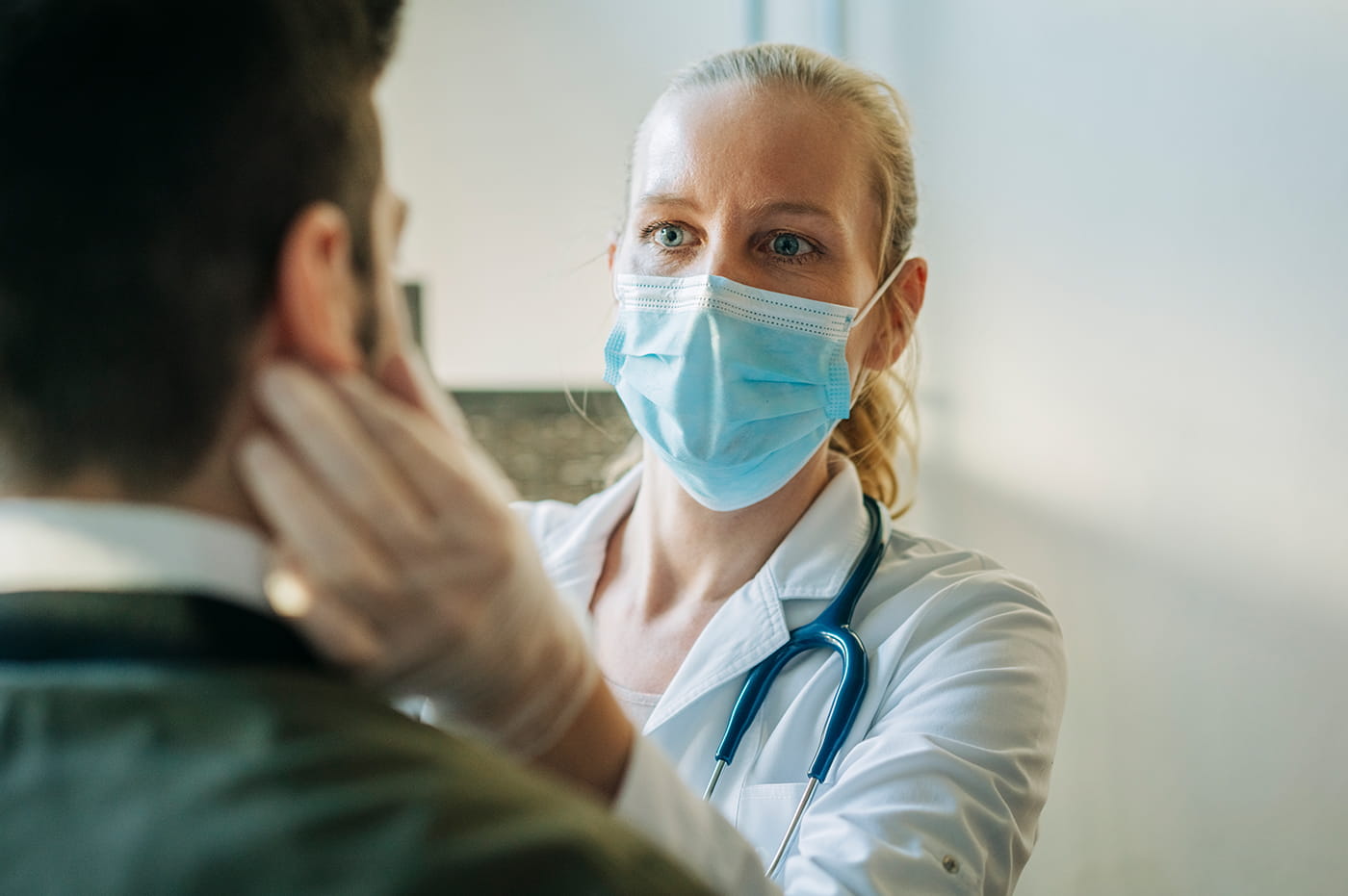 Making a Diagnosis
Our client wanted to elevate its digital commerce experience across every facet of the business, from customer-facing and independent retailer sites to the B2B side.
To keep a cohesive brand during numerous acquisitions, create a better buying experience for its partner pharmacies, and maintain compliance and up-to-date systems, the company needed to implement new technology and upgrade existing platforms across multiple channels.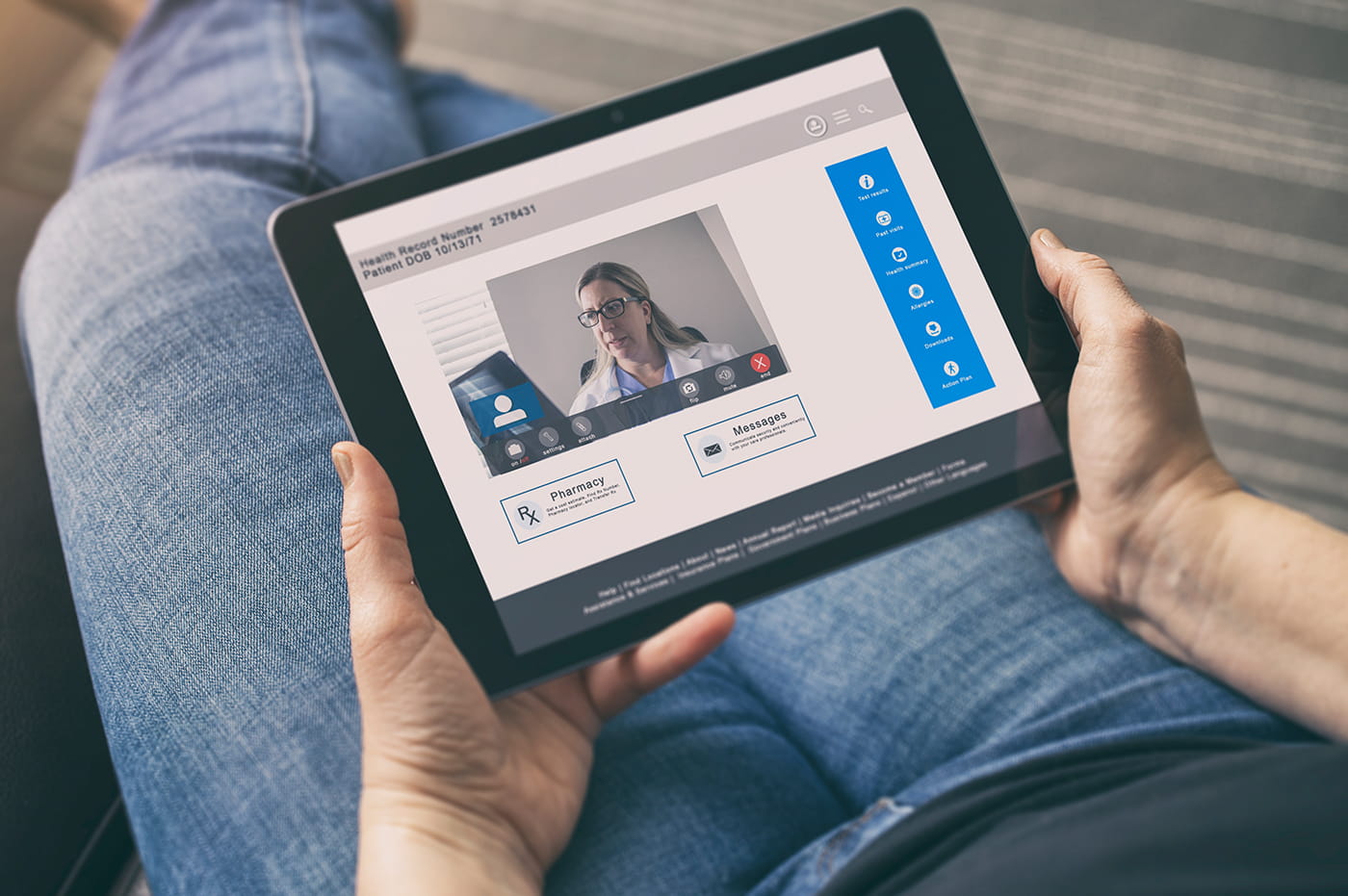 A Web Experience That's the Picture of Health
Our client's corporate, public-facing website serves as the primary resource for its employees and customers to seek information on the company's products and services. But as the business rapidly grew through acquisitions and business units were added, the content and structure of the site became more complex. The content, navigation, and underlying technology platforms were out of date and in need of an overhaul.
We replaced the legacy web portal and redesigned the website to align with the corporate rebranding. Using Adobe Experience Manager (AEM), we constructed, tested, and deployed a 1200-page site that allows each individual business unit to update content without IT intervention.
The updated site enhances the customer search experience, and also incorporates analytics to track behaviors.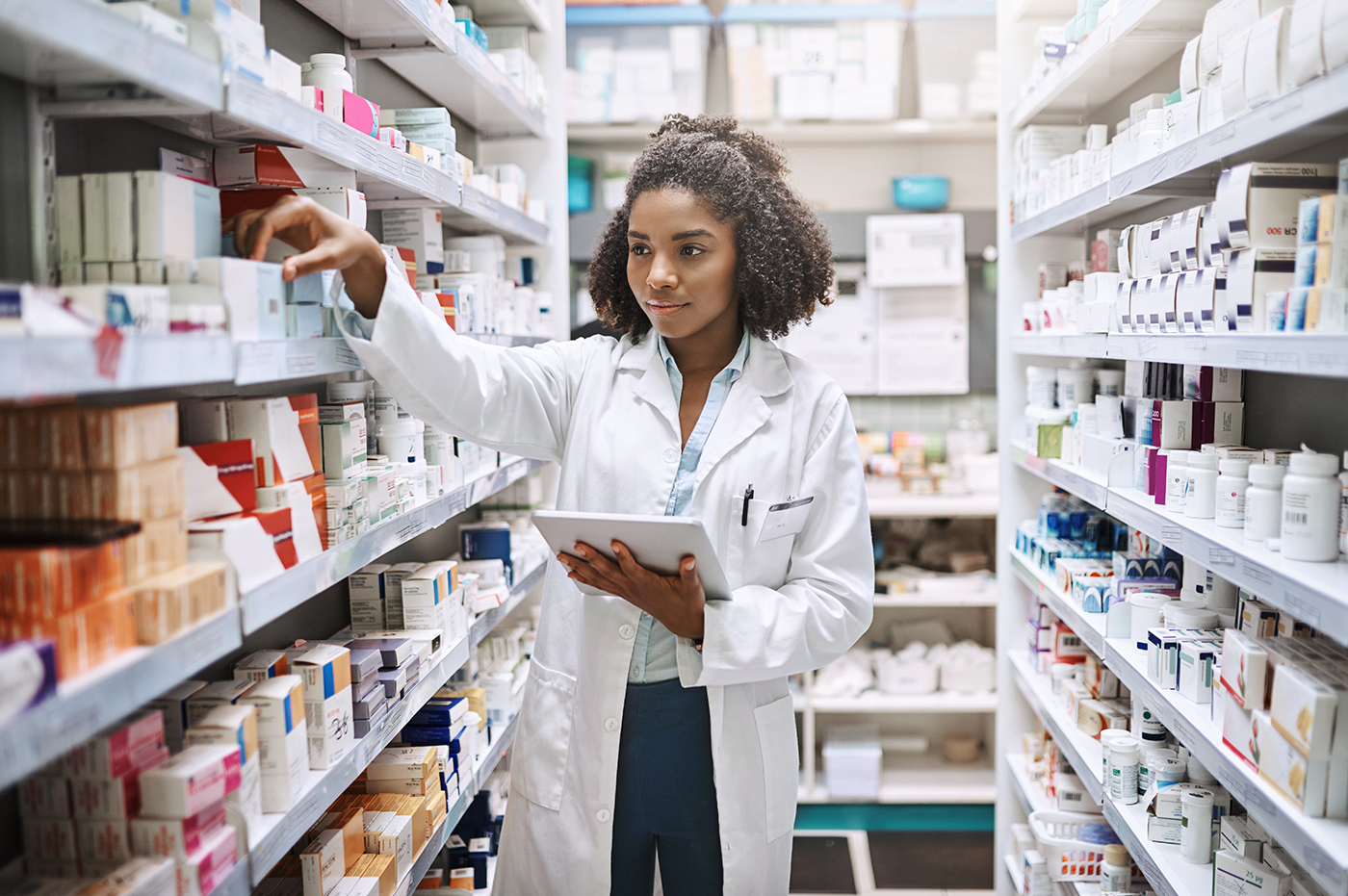 A Better Ecommerce Experience for Independent Retail Pharmacies 
Another branch of the client's business is its Consumer Health Division, which caters to its independent retail pharmacy base.
As a supplier to more than 6,000 independent pharmacies across the United States, our client wanted to build a full-scale technology solution that would streamline the buying process and create a personalized, first-class digital commerce experience for these retailers.
The goal was to implement a solution that provided these independent pharmacies with a "mini" ecommerce site powered by our client. With the back-end development, catalog data, and pricing provided by our client, these retailers would have the ability to simply sign up and receive a fully functional, branded ecommerce site without any technology investment on their part.
To streamline the creation of these mini sites, we determined the HCL Commerce platform was best suited to our client's needs and began working to set up the infrastructure and architecture needed to provision as many sites as possible.
In the first five months following implementation, our client reached its goal of creating 30 of these sites.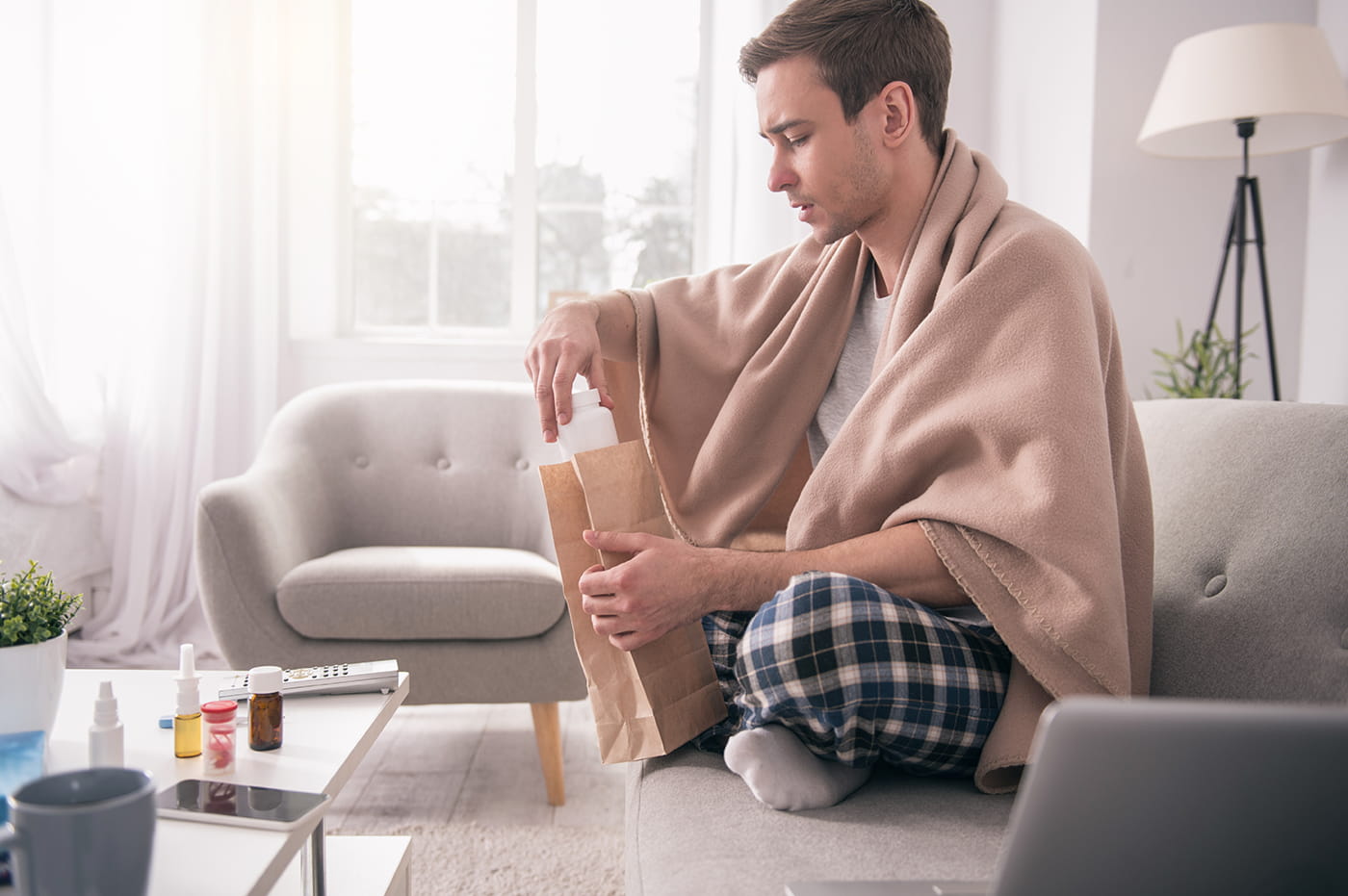 Meeting Customer Needs During COVID-19
The microsites not only elevate the digital experience these independent retailers can provide their customers, but also enable our client to capitalize on the capabilities of these partners and grow revenue.
On average, an independent pharmacy partner fills about 210 prescriptions a day, with 15-30% of those fulfilled through home delivery. The microsites allow retailers to order from a catalog of more than 4,000 of our client's products and provide next-day delivery to their customers. This means our client is able to sell more and capitalize on the infrastructure of these pharmacies to provide the last mile of service to fulfillment.
Enabling these pharmacies to provide and deliver products proved especially valuable during the COVID-19 pandemic. With elderly and immunocompromised customers staying home, delivery orders of our client's medications and other essential products soared. Next, our client plans to expand the program from 30 pharmacies to 2,000.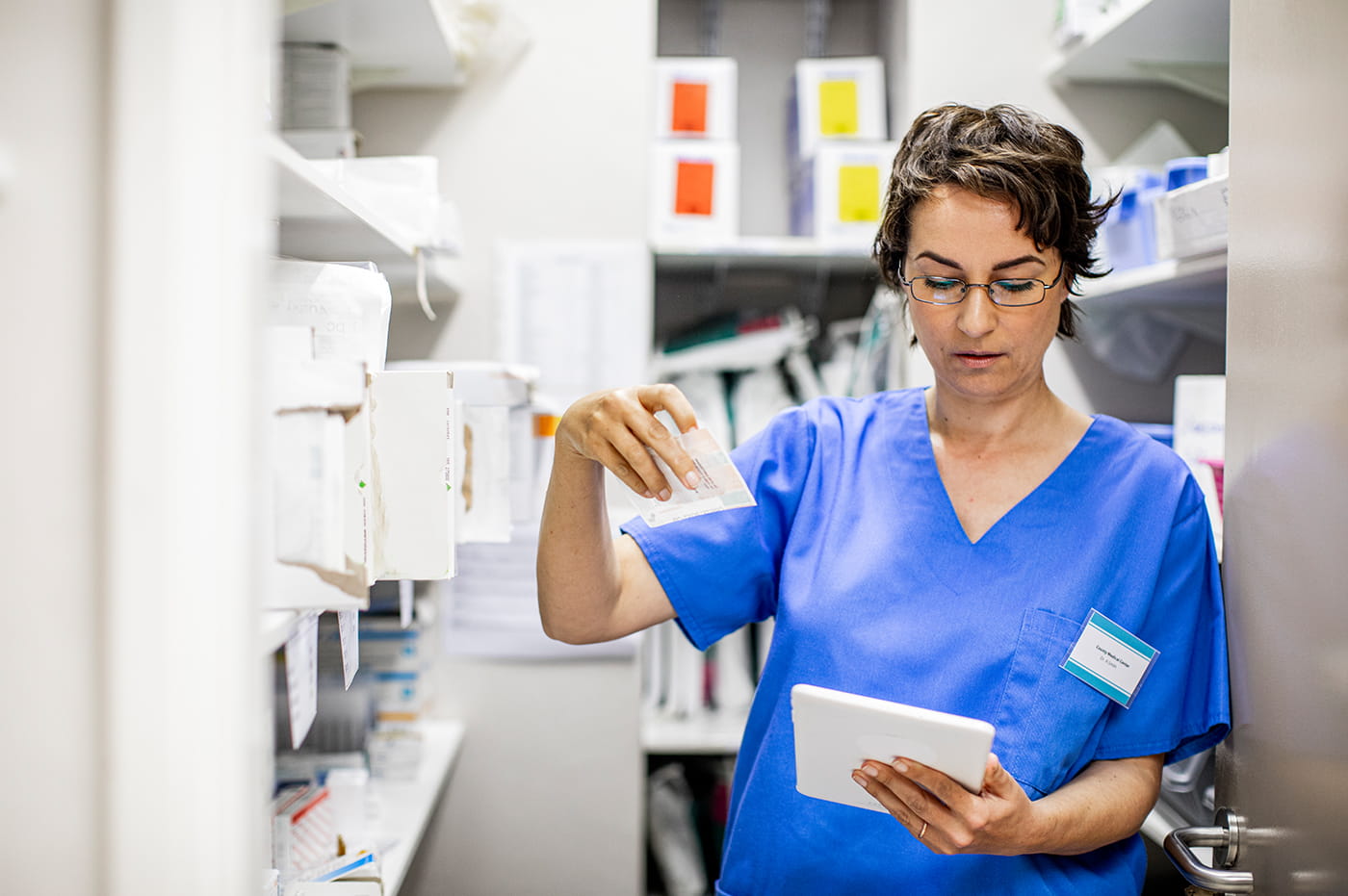 Just What the Doctor Ordered
Another pillar of our client's business is its Medical Market Group, a B2B ecommerce channel for hospitals, clinics, and other medical entities to make purchases. Built on an outdated version of HCL Commerce and facing loss of platform support and compliance, our client needed a partner to assist in the migration from V7 to V9.
Though it was a competitive project with multiple firms vying for the work, our previous success and partnership with its Consumer Health Division, a recommendation from HCL, and our ability to complete the work on an accelerated timeline within budget made us the right choice for this work.
After performing several QA workshops and a site walkthrough, we provided our client with our recommendations for its upgrade and began the migration process.
Perficient's deep experience with HCL Commerce, B2B business models, and ongoing managed services capabilities uniquely qualifies them to exceed our expectations. Perficient has extremely capable and experienced technologists with a track record of getting the job done for their clients. Ecommerce & CX Business Specialist, HCL
Results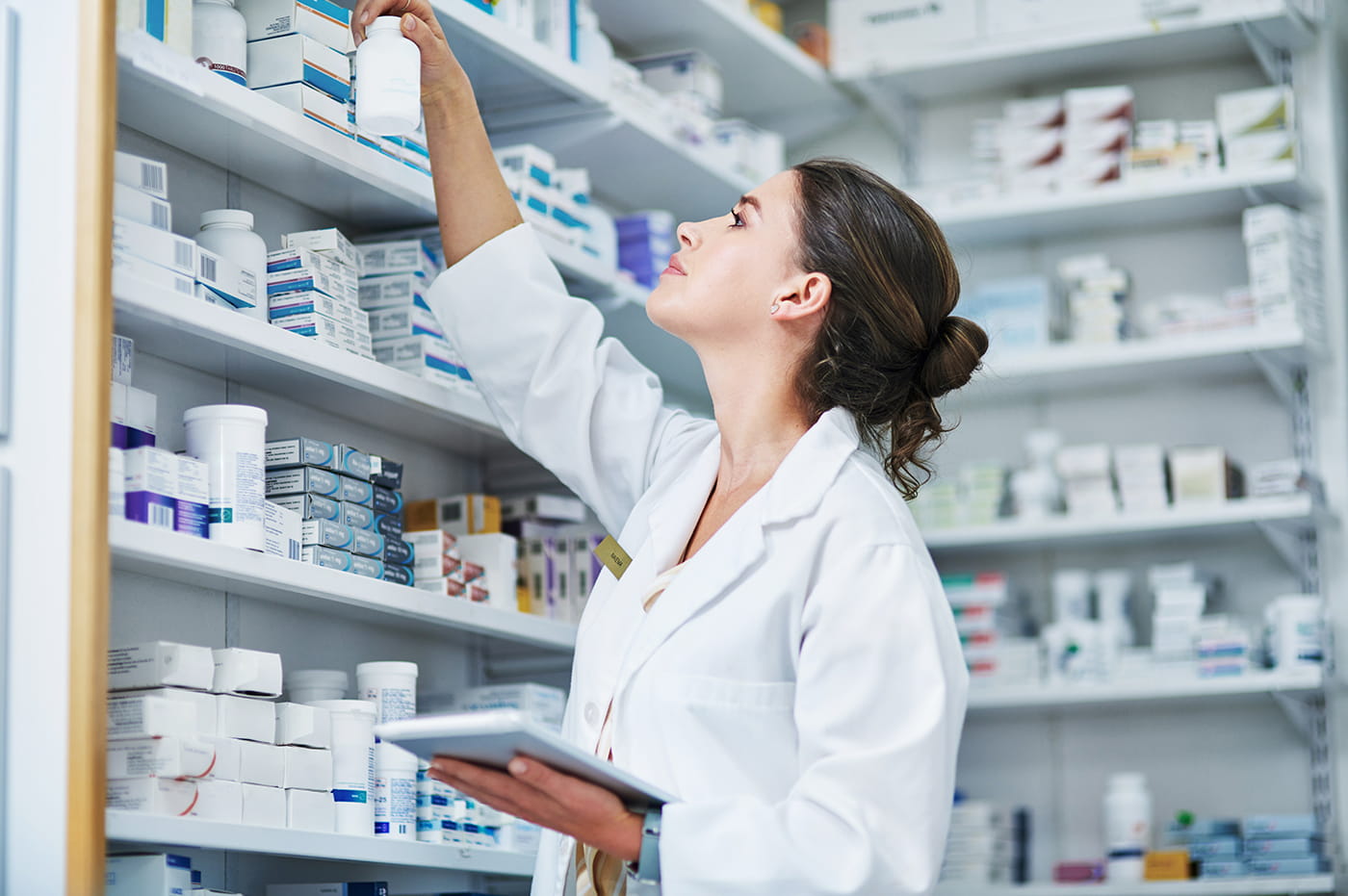 The Cure for Commerce Ailments
Our client's improved and streamlined public-facing website enables the company to present a unified brand and provide an elevated user experience.
By building a platform to spin-up branded commerce sites for its independent retail partners, Our client was able to sell more product and generate more revenue, while simultaneously bettering the lives of end consumers by providing the ability to order medication and other necessities safely during COVID-19.
 Related Content
Ready to Begin Your Story?