Open Table
A Recipe for Improved Customer Care
OpenTable is a hospitality technology company that empowers restaurants to run and grow their businesses and enables diners to discover and make reservations in the same digital experience. OpenTable connects diners with more than 40,000 restaurants worldwide.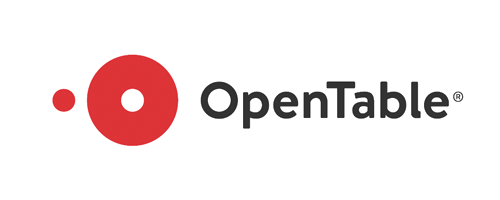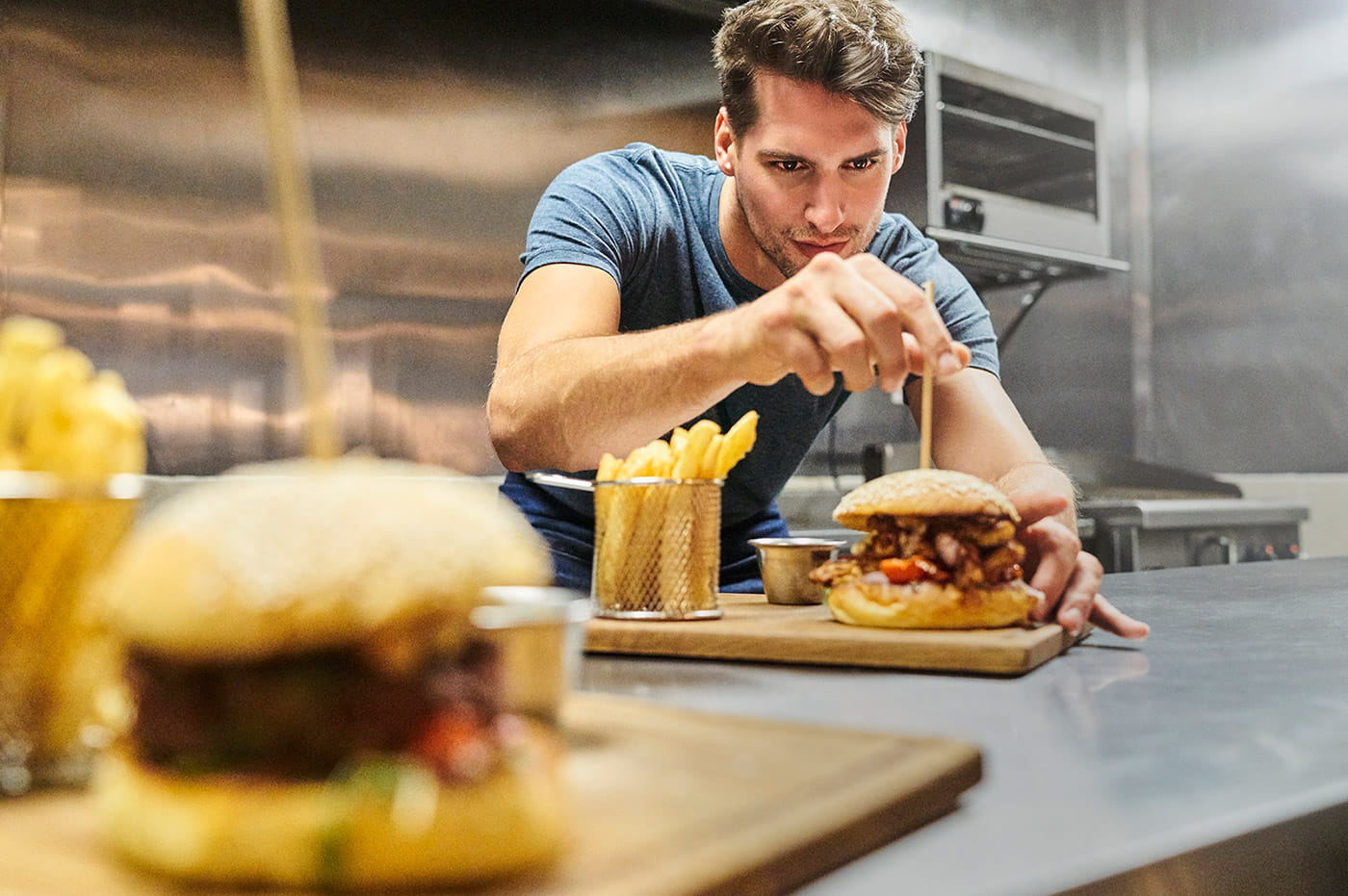 Serving Up Two New Communities
OpenTable came to us in a tight spot. If the company didn't get two new Salesforce communities up and running within twelve weeks, it risked a major financial and technical setback. User licenses were expiring on both of OpenTable's live Lithium communities, meaning it would have to renew or extend its community licensing – either of which would have been extremely cost prohibitive.
OpenTable wanted to leverage the strengths of Salesforce Community Cloud to serve as a self-help repository that was both easy to navigate and surfaced relevant articles to empower diners and restaurants to quickly find information and answers. Further, the work needed to be adhere to OpenTable's strict brand guidelines and not interrupt current traffic.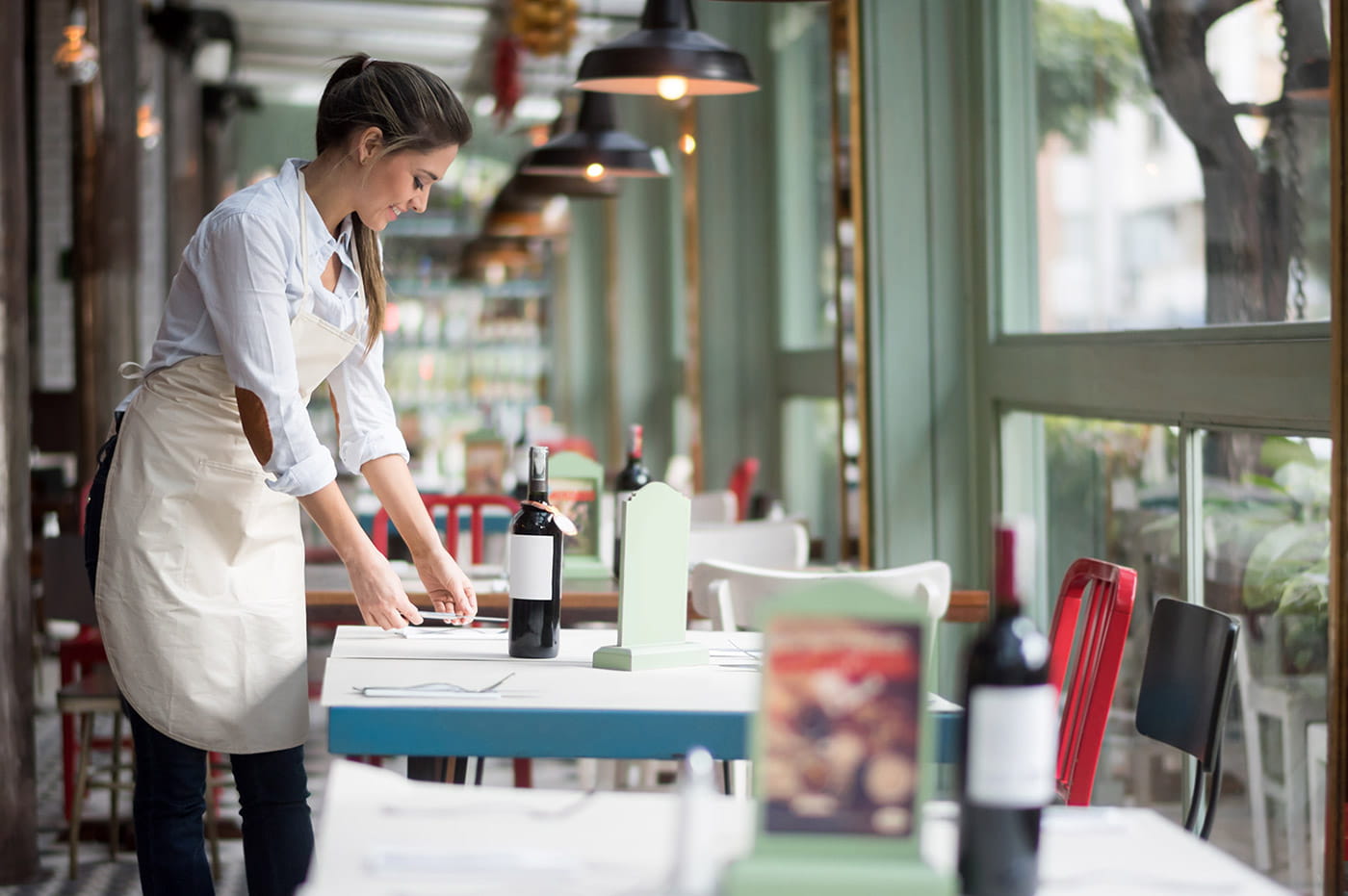 Cooking Up a Personalized Experience
We implemented two new customer service communities – one for diners and one for restaurants – based on the Salesforce Customer Service Community Template. A unique theme for each community allows for a custom user experience with tailored assets. This easy-to-maintain solution significantly reduces the risk of conflicts and styling mishaps by using out-of-the-box Lightning Components within each Salesforce Community and will continue to benefit with new releases.
Expanded service options enable users to find what they need faster. A custom contact module further helps with a case deflection by providing the user with alternative communication channels such as social media or calling support. Custom article detail page themes streamline the article content and surface pertinent info above the page fold while providing similar articles to be browsed within the sidebar.
There's more administrative functionality, as well. Google Analytics listeners added to the contact deflection component allow OpenTable to run reports on trends and drill-downs to aid in better business decisions.
Products make more sense to users now, too. Several product landing pages showcase articles and topics pertaining to the product. Custom webinar components enable users to view or register product-related video content.
Five languages allow a worldwide audience to be easily maintained by one community admin. This was achieved with translations workbench, custom labels, and component attributes within the Salesforce Community Builder.
Throughout, we were mindful of maintaining OpenTable's brand integrity by delivering mockups that leveraged the company's stock photos, font stack, color palette, iconography, and more.
The OpenTable community is being used in every internal Salesforce presentation. You guys rock! Andrew Ko, Strategic Account Executive, Service Cloud, Salesforce
Results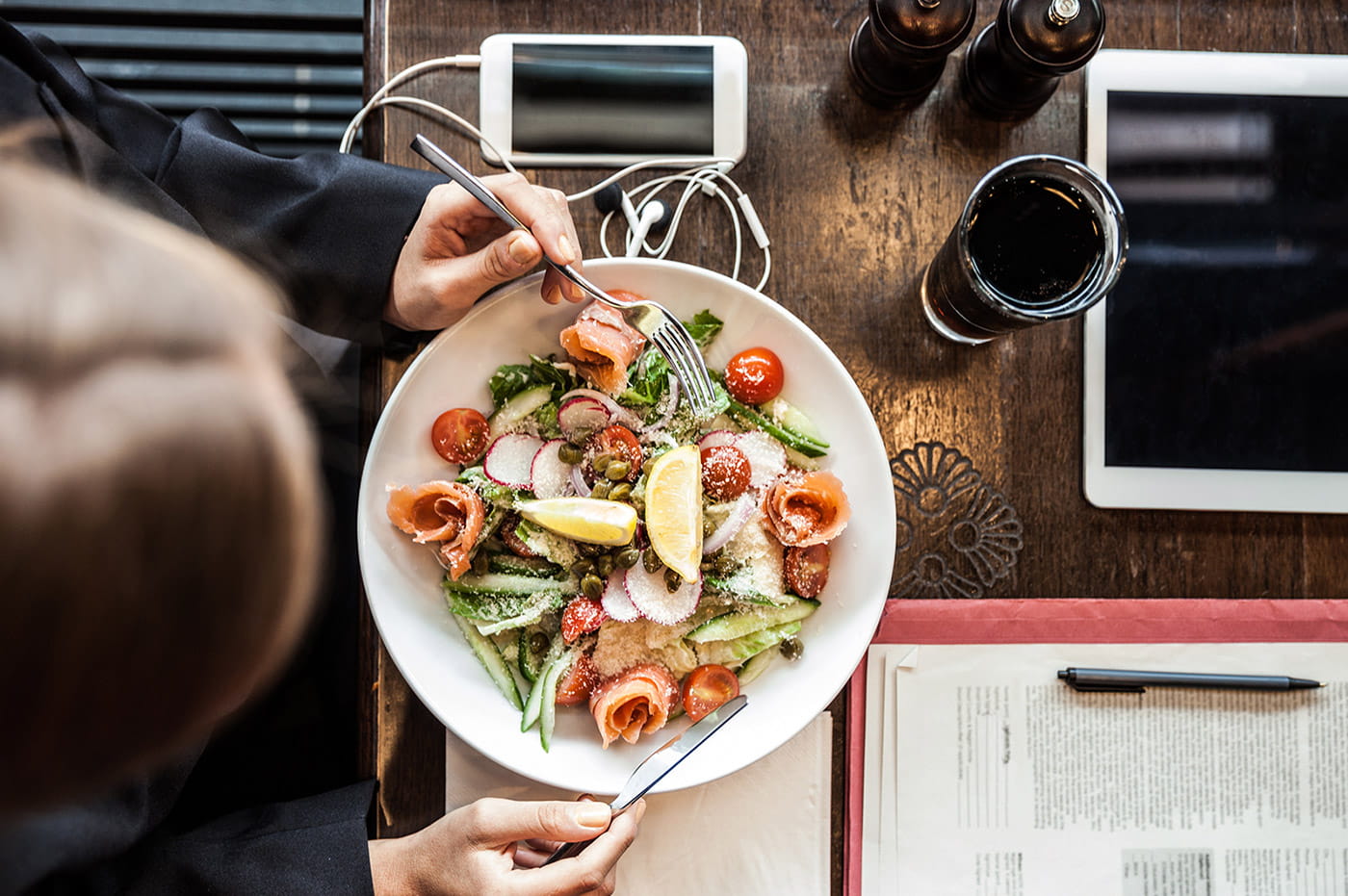 Setting the Table for Success
With no service interruption, both branded communities were fully completed not only within the tight timeframe, but ahead of schedule.
New self-service options have improved the user experience while minimizing the call-center volume and decreasing the number of tickets submitted to OpenTable customer support.
Since the initial launch, we've continued working with OpenTable to improve the diner and restaurant community with Lightning Components, pages, and integrating new release features. We built and added custom components such as a deflection modal, variable contact phone number per region, product specific pages, custom alerts, and more.
Related Success Stories
Ready to Begin Your Story?