Oshkosh Corporation
Deeper Insights with Global Migration
Oshkosh Corporation designs and builds the world's toughest specialty trucks and truck bodies and access equipment by working shoulder-to-shoulder with the people who use them.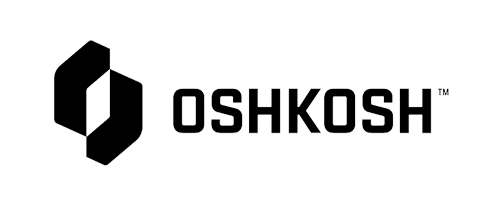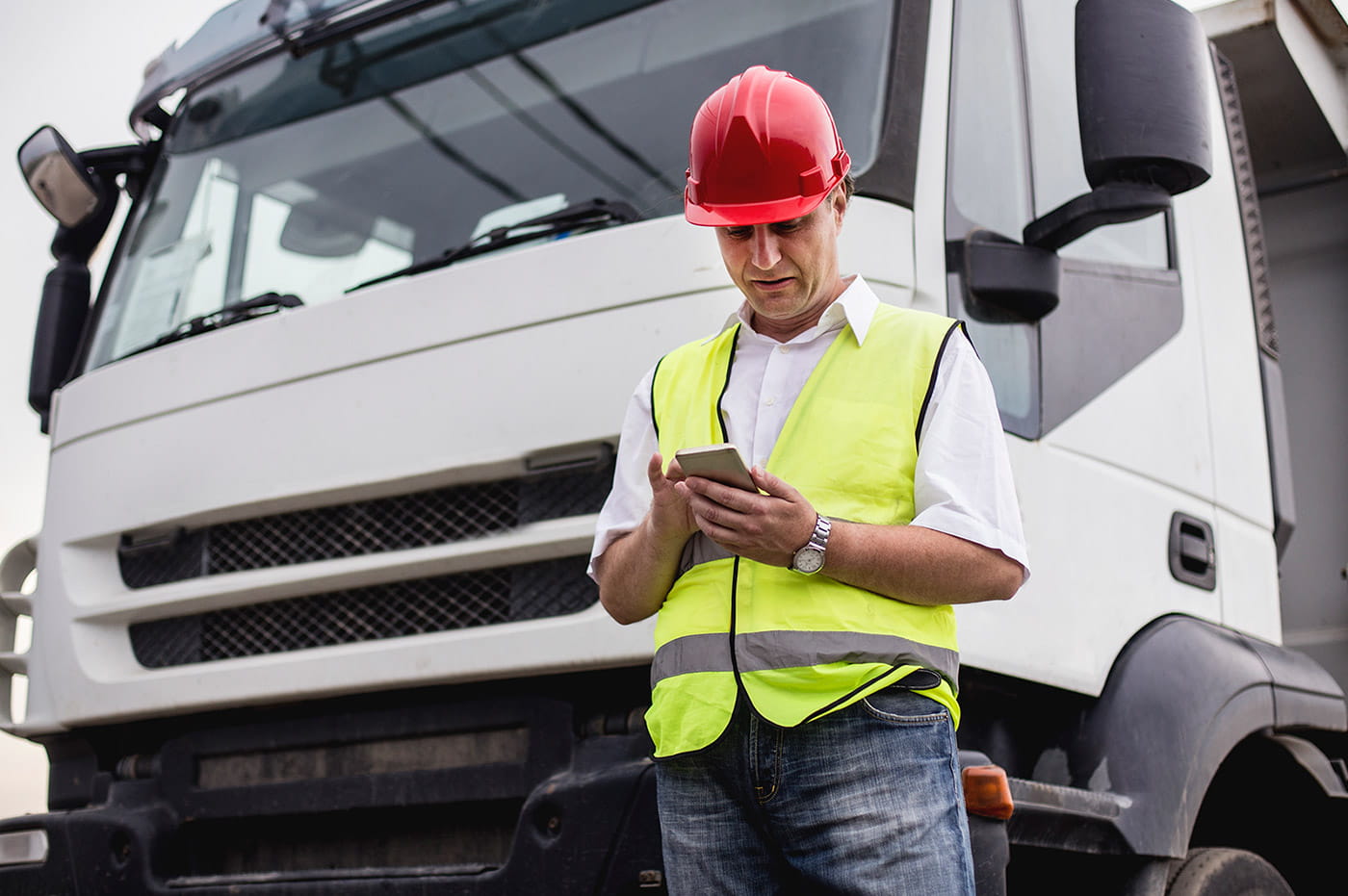 Minimizing the Impact of a Global Migration
Oshkosh needed to transition more than 10,000 global employees, across five business segments, from IBM Lotus Notes email and Sametime messaging systems to an on premises Microsoft Exchange and Skype for Business solution.
Working with Oshkosh's unified communications team, our organizational change management (OCM) consultants were tasked with the development and execution of a readiness strategy designed to enable a smooth transition for the end-users while simultaneously establishing a standard for excellence in change management at Oshkosh.
The OCM efforts helped to blend the Oshkosh business and technology teams across five business segments in their effort to achieve project goals.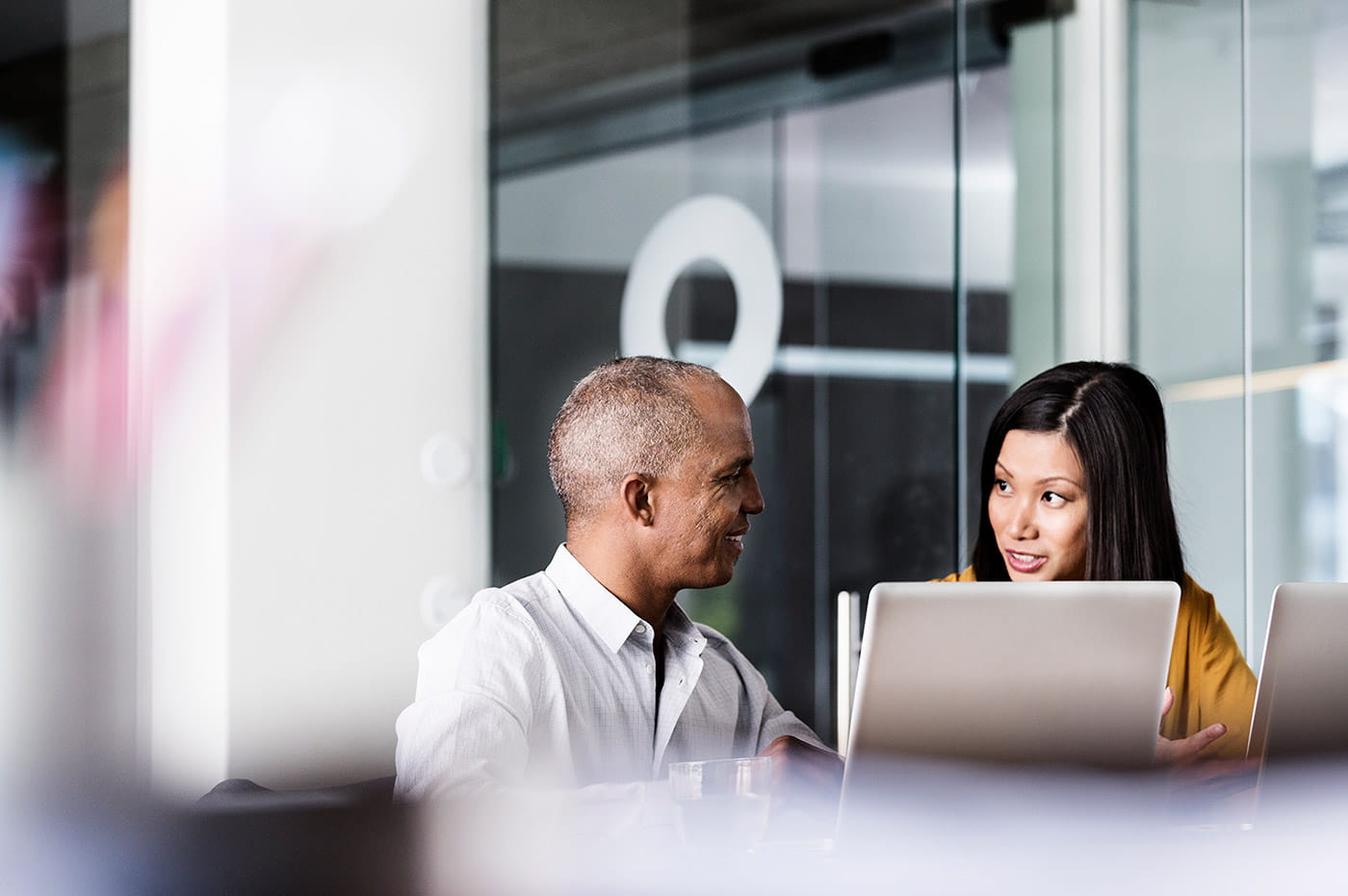 Enabling Change While Minimizing Disruption
We developed a robust OCM strategy that enabled a strong global change champion network to help execute the strategy. This included global communications, key stakeholder, and end-user training plans.
OCM consultants were able to minimize the disruption and build bridges with the end-user communities as they prepared for the change as well as during the transition from Lotus to Outlook and Skype for Business.
We developed a training curriculum that incorporated a variety of methods including: instructor-led super user training; customized, multilingual end-user eLearning modules; and quick reference guides.
Sequenced messaging was delivered to end-users during an aggressive six-week implementation schedule in multiple languages and across time zones. Messages were sent before and after the transition, generating a 94% overall end-user satisfaction rating.
"Perficient's OCM team significantly helped reduce the burden on the help desk during this initiative. We were anticipating a 20-30% incident rate but the OCM efforts helped reduce that to 4.7%". Jim O'Donnell, Director of Global End-User Services, Oshkosh Corp.
Results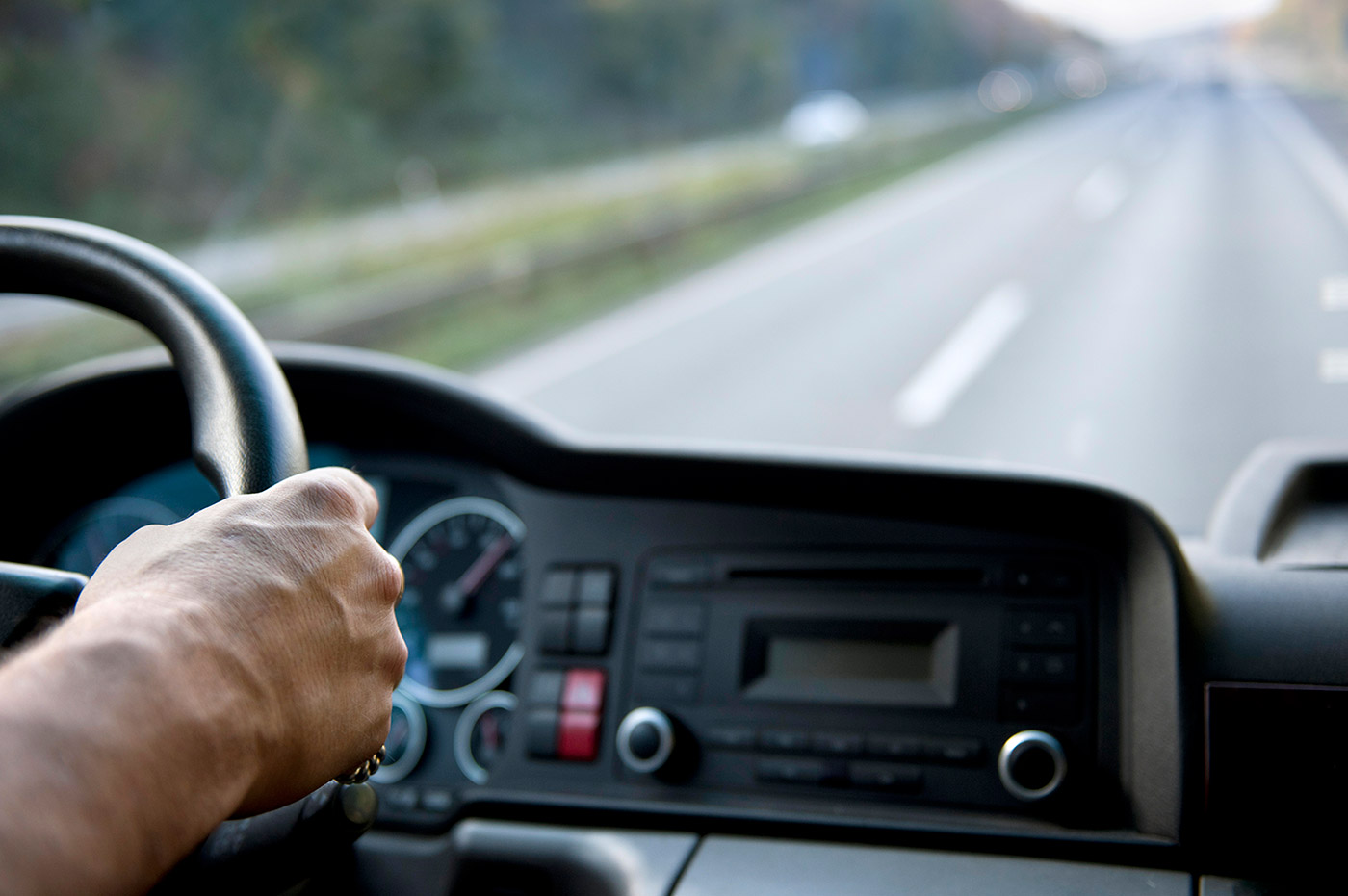 A Smooth Ride to Change
Our robust OCM strategy helped Oshkosh Corporation achieve these key results:
Significantly reduced disruption during the upgrade through consistent communications and training activities, which enabled the team to reduce its 12-week implementation schedule to just six weeks
Aligned business leaders, technology teams, and other stakeholders during a highly visible corporate initiative
Established a foundation for other ongoing change management projects at Oshkosh and set a standard for internal organizational change management competency
Related Success Stories