Pediatric Healthcare System
Optimizing Revenue Cycle Management With RPA
What if... we automated revenue management tasks to save money and free-up employees to focus on higher-value activities?

Our client is a pediatric healthcare system comprised of two state-of-the-art hospitals and a regional network of primary and specialty care clinics serving children and families in four counties.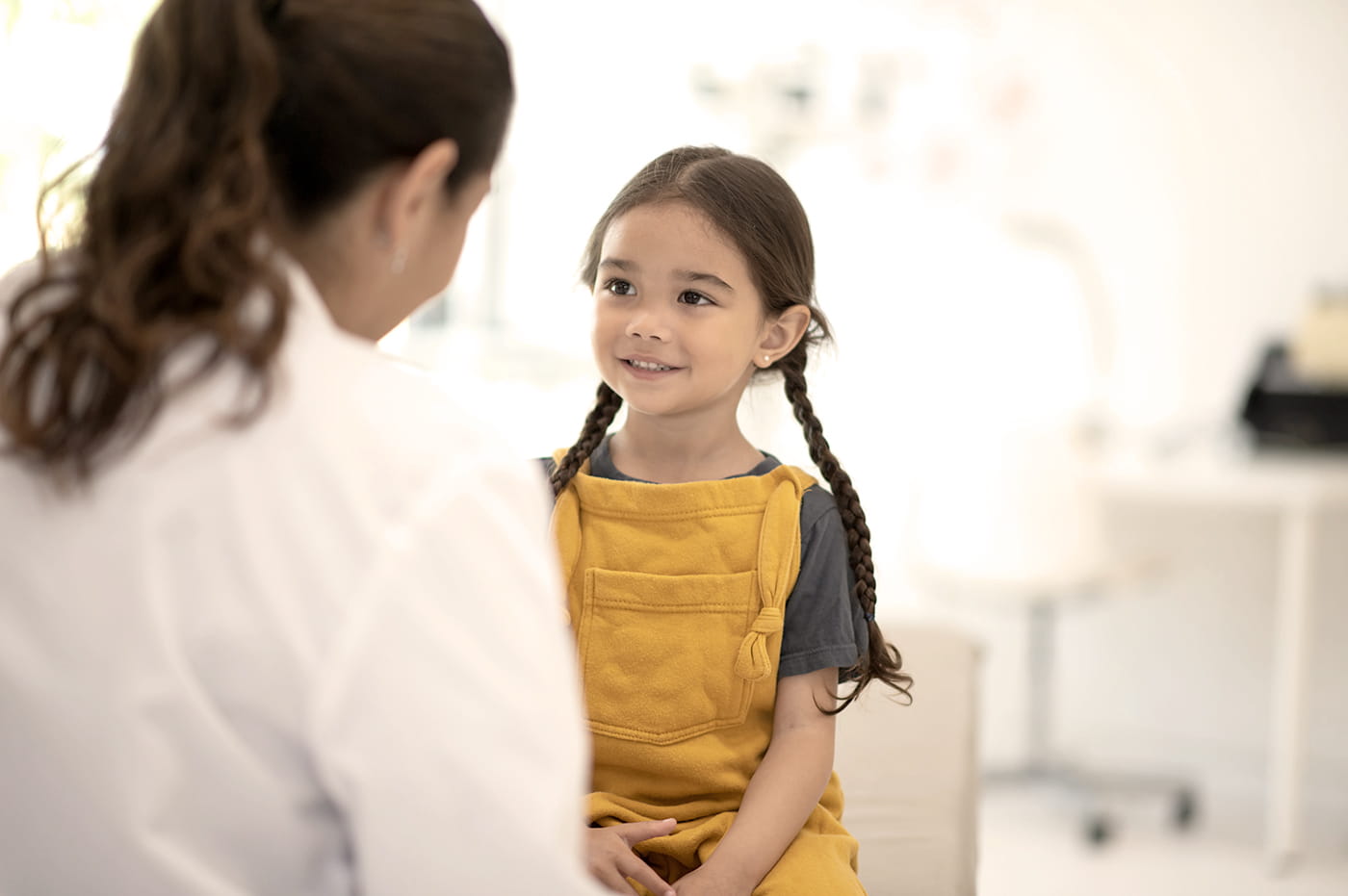 Manual Claims and Billing Processes Were Negatively Impacting Revenue
Our client's revenue cycle management (RCM) team oversees the full financial lifecycle of a patient, from pre-appointment insurance verification to tracking all payments from patients and insurance companies.
The RCM team struggled with manual and time-consuming billing and claims processes. Timing delays between when adjustments were made and when the team generated reports were leading to inaccurate reporting and credits being produced in error. It often took several weeks and multiple team members to process and adjust a single claim or report, which forced them to triage their focus on the activities with the biggest financial impact.
Furthermore, the number of labor hours required for these processes limited the amount of time team members could be out of the office without causing significant disruptions.
Our client needed to address these challenges and inefficiencies in order to lower the overall cost of operations and streamline RCM productivity. It wanted to do this by replacing its legacy, under-performing robotics process automation (RPA) tool with a modern and comprehensive solution to standardize its enterprise-wide RPA technology strategy.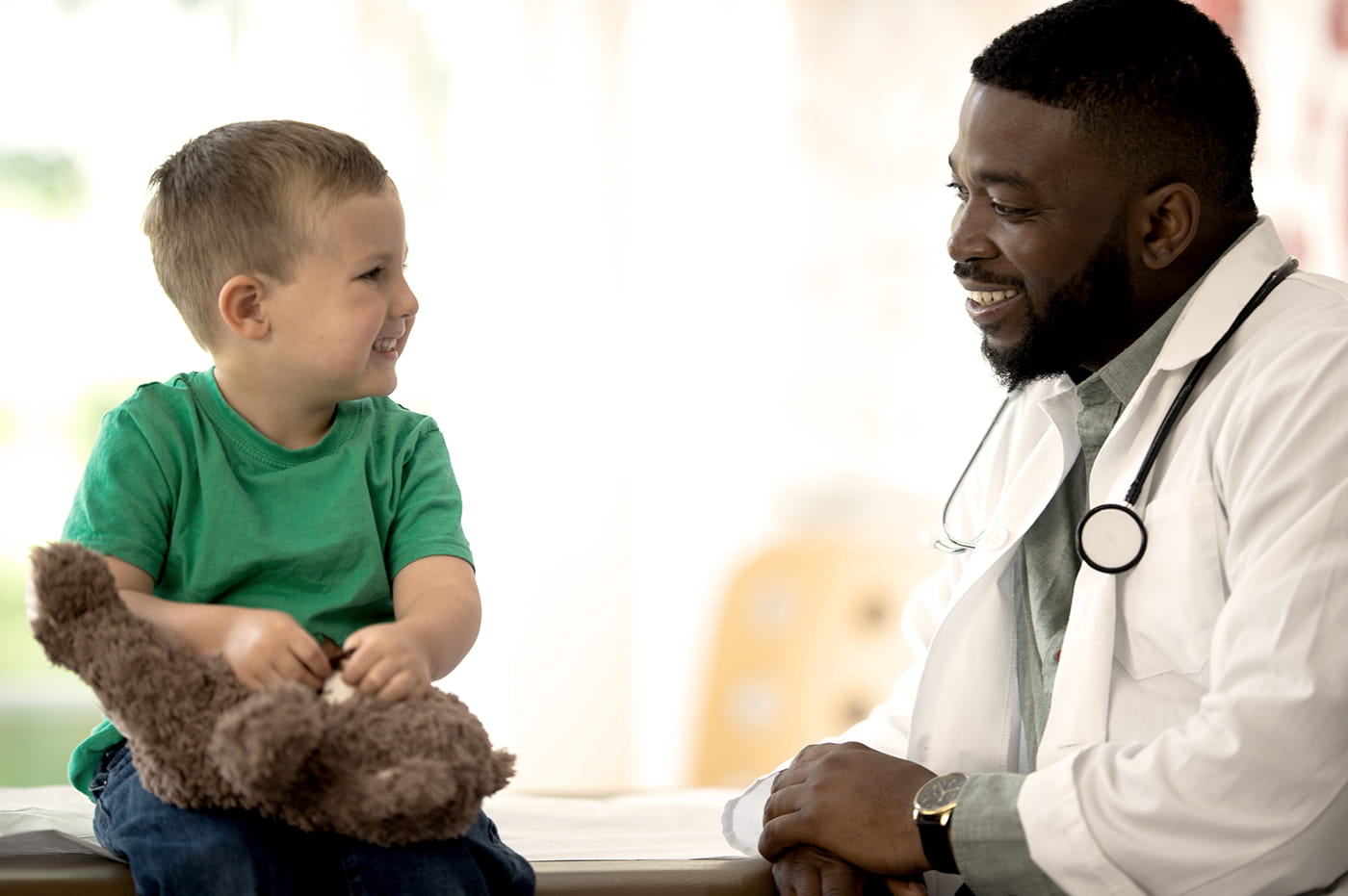 Identifying Process Inefficiencies
Our RPA experts analyzed existing processes and patterns to identify areas for improvement or missed revenue. The RCM team had no standardized or formalized process documentation, which resulted in individuals operating with their own unique preferred ways of completing tasks.
We identified and evaluated four key process areas, each of which required extensive time and labor, that had the potential to benefit from automation. We refined steps into a linear progression and eliminated procedures that added little-to-no business value, and which couldn't be seamlessly automated.
Investing in a Modernized RPA Strategy

Next, we implemented Power Automate Desktop and Cloud workflows with an application integration to the client's EHR system for sourcing information related to medical billing. Power Platform's RPA capabilities enabled "no touch" automation where the bot would even generate reports and send them to a secured, shared drive folder.
We also conducted Power Automate training sessions to educate and empower RCM team members to build future automation workflows.
We have already begun to see the positive impact of this engagement for our revenue cycle team. Automating data entry tasks gives time back to our colleagues who now have the freedom for more innovation and creative problem-solving. We are grateful to have had a partner like Perficient to guide us through this automation proof of concept. VP and CIO, Pediatric Healthcare System
Results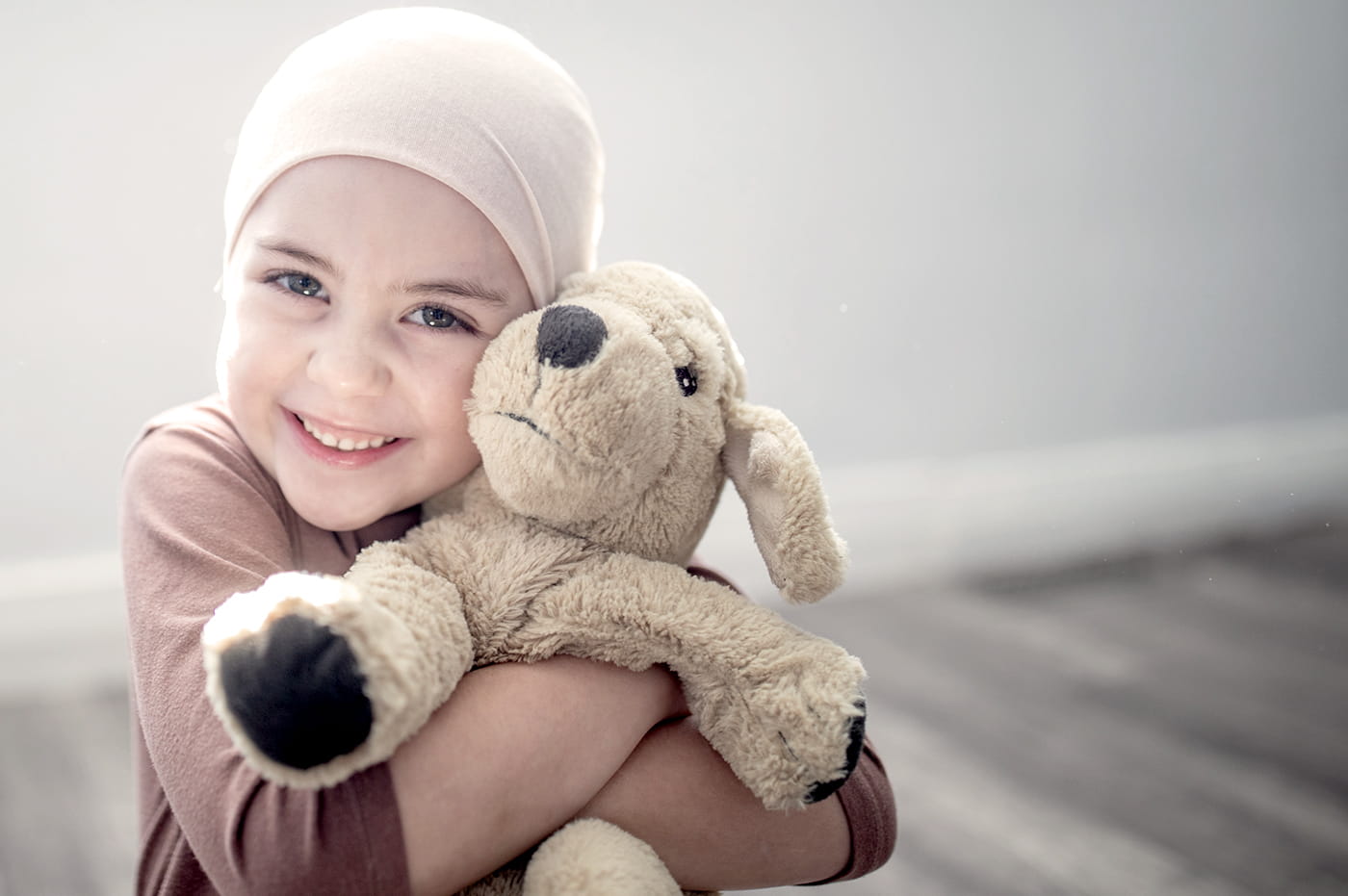 RPA Saves Time and Delivers a Healthy Return on Investment
The RCM team now has better reporting and forecasting accuracy. With automated incident reporting, team members are notified if any processing issues are encountered, saving them from continuously monitoring for errors.
The solution will save an estimated 1,600 manual billing, claim, and adjustment hours annually, allowing teams to focus efforts on tasks that require human intervention. A cost-savings analysis anticipates a $300K ROI over the next three years, with additional revenue realized from automating claims that were previously ignored due to their low value.
Empowered with education and Perficient as a trusted advisor, our client will continue to realize the benefits of automation by building future workflows for additional processes.
Related Content
Ready to Begin Your Story?