Perficient Connect
Reimagining Our Employee Experience With a New Intranet
What if... we reimagined our own intranet to empower our colleagues, and provide our clients a vision of excellence worth investing in?

Perficient is a global digital consultancy transforming how the world's biggest brands connect with customers and grow their business. Clients look to Perficient for experience and expertise, speed and agility, and a healthy dose of pragmatism to drive their business forward.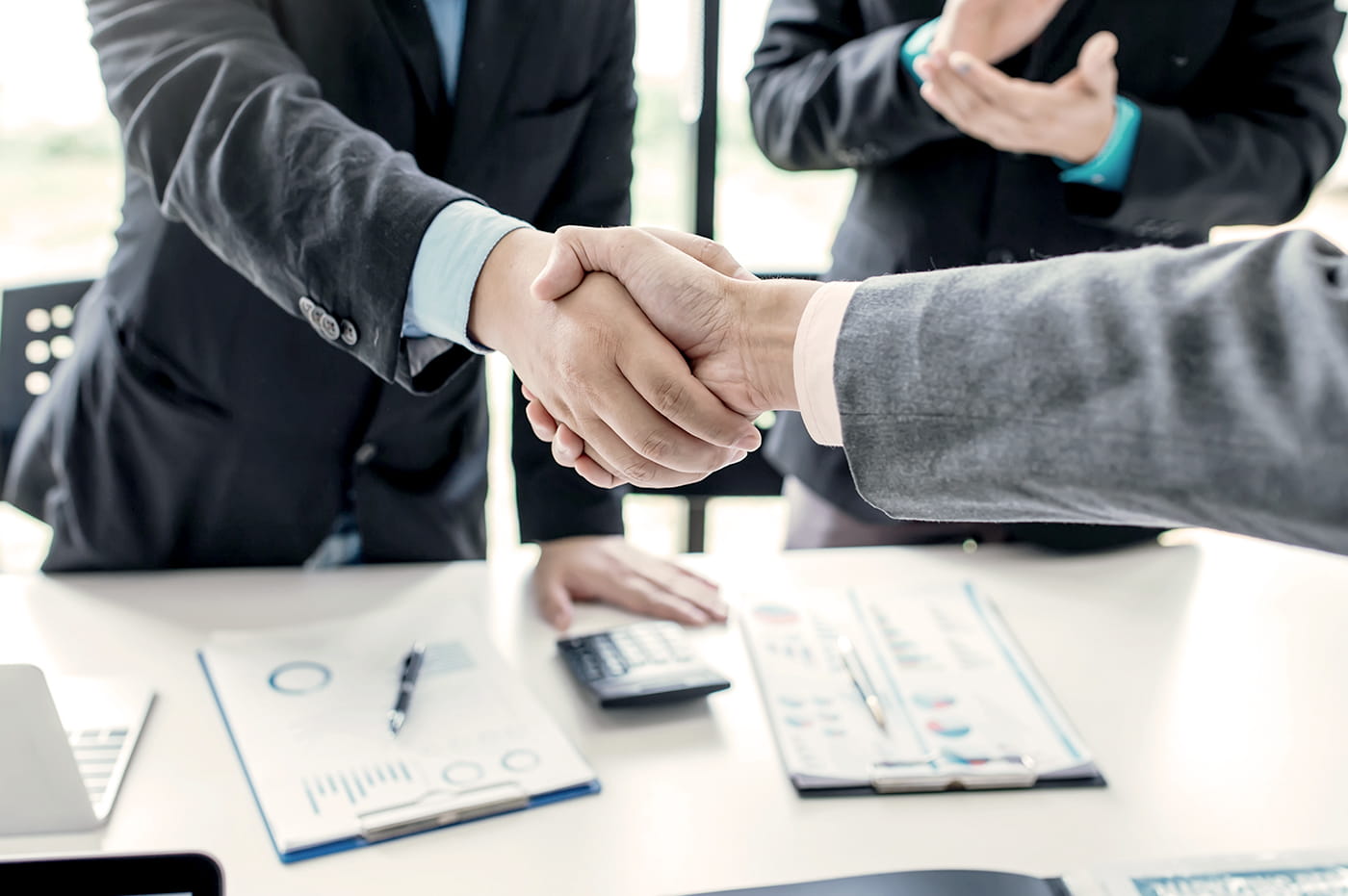 Connecting a Rapidly Expanding Global Workforce

Rapid growth, both organic and by acquisition, brought new internal challenges to light, including geographically scattered resources, lack of a robust communication and collaboration tool, an outdated intranet, and a fractured employee experience.
It was clear that we needed to transform, so our team of Microsoft Modern Work experts set out to do for their own company what they have done for so many of our clients: build a hub to connect colleagues around the world, inspire organizational pride, and enable a gold standard of high-performance productivity.
Creating an Employee Experience for the Digital Era

Colleagues were soon introduced to the new Perficient Connect, a sleek, modern, redesigned intranet experience that leverages Viva Connections, Microsoft Teams, Power Platform, SharePoint, and other integrations across the Microsoft Suite.
The customizable experience allows users to select up to 11 tiles to display on their personal homepage for quick access to the latest company information, resources, and applications they use most. Feature highlights include tools for our global workforce, such as easy access to HR and IT, cultural holidays, a world clock, local and business unit-specific pages, and more.
A feedback app encourages colleagues to submit comments and observations, which internal developers and content owners can take into consideration for future updates. Robust governance ensures controls are in place so page ownership isn't lost when organizational changes occur.
The "Shoutouts" Power Platform app encourages colleagues to recognize their peers, and these accolades display in a feed on every colleague's homepage. This powerful tool ensures colleagues at every level feel seen and appreciated.
Utilizing Power BI and TyGraph, teams can track site usage and user interaction with specific content to evaluate what is and isn't effective in terms of both content and navigation. This data keeps stakeholders aligned on the ultimate goal of Connect to improve the colleague experience in a meaningful and practical way.
As an organization, we've made a promise to challenge, champion and celebrate our people. In undertaking a transformative redesign of our Employee Experience leveraging Microsoft technology, we're enabling our colleagues to better collaborate and connect, innovate and ideate, and design and deliver transformative digital solutions for our clients – the world's biggest brands. We are proud to share our own success with Perficient Connect, designed and built on the Microsoft Cloud. Tom Hogan, Perficient President and COO
Results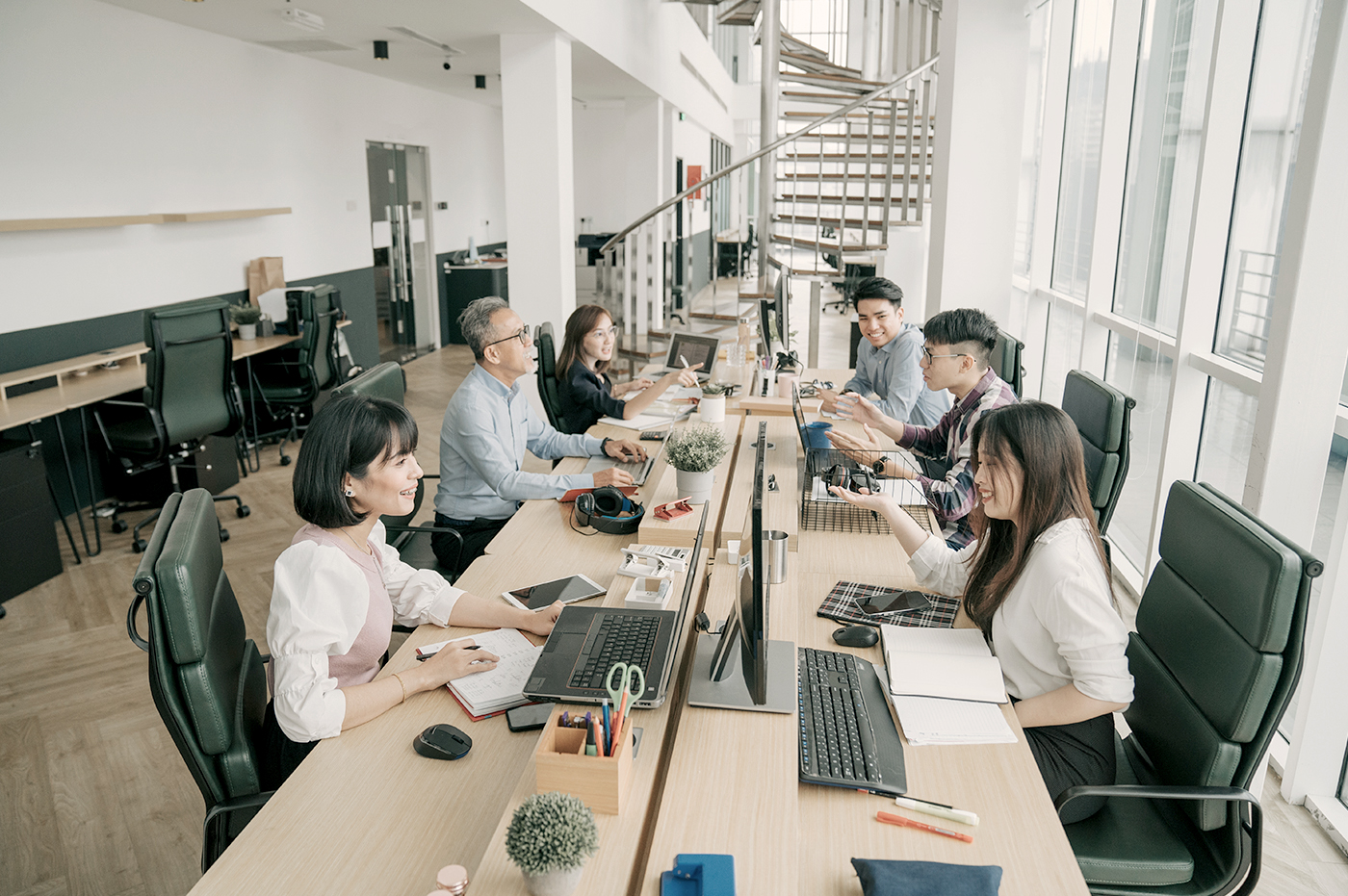 A Unique Success to Share With Clients and Prospects
Colleague surveys underscore the impact Perficient Connect has had on the employee experience:
Portal satisfaction skyrocketed from 36% to 81%
Daily usage increased from 29% to 40%
83% of users find the information they need in under five minutes (previously 47%)
Perficient Connect has had a tremendous impact on daily workflows:
Collaboration and productivity are at all-time highs
Productivity and career development tools are easily accessible via integrations with third-party tools
Colleagues have a one-stop shop for all company information and updates
In the past, when Perficient clients and prospects seeking to improve their own employee experiences would ask Perficient sellers for examples of their own company's intranet portal, they weren't eager to show it off.
Now, we're excited to present Perficient Connect as a tangible real-world example of what is possible when working with us.
Related Content
Ready to Begin Your Story?