Procter & Gamble
Making Every Day More Than Ordinary
Procter & Gamble brands are trusted in millions of homes and have been for over 180 years. Their products have challenged convention, led innovation, and helped shaped culture, all with a mission to make life a little easier.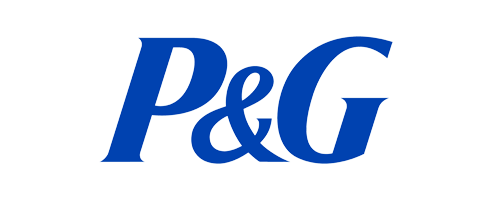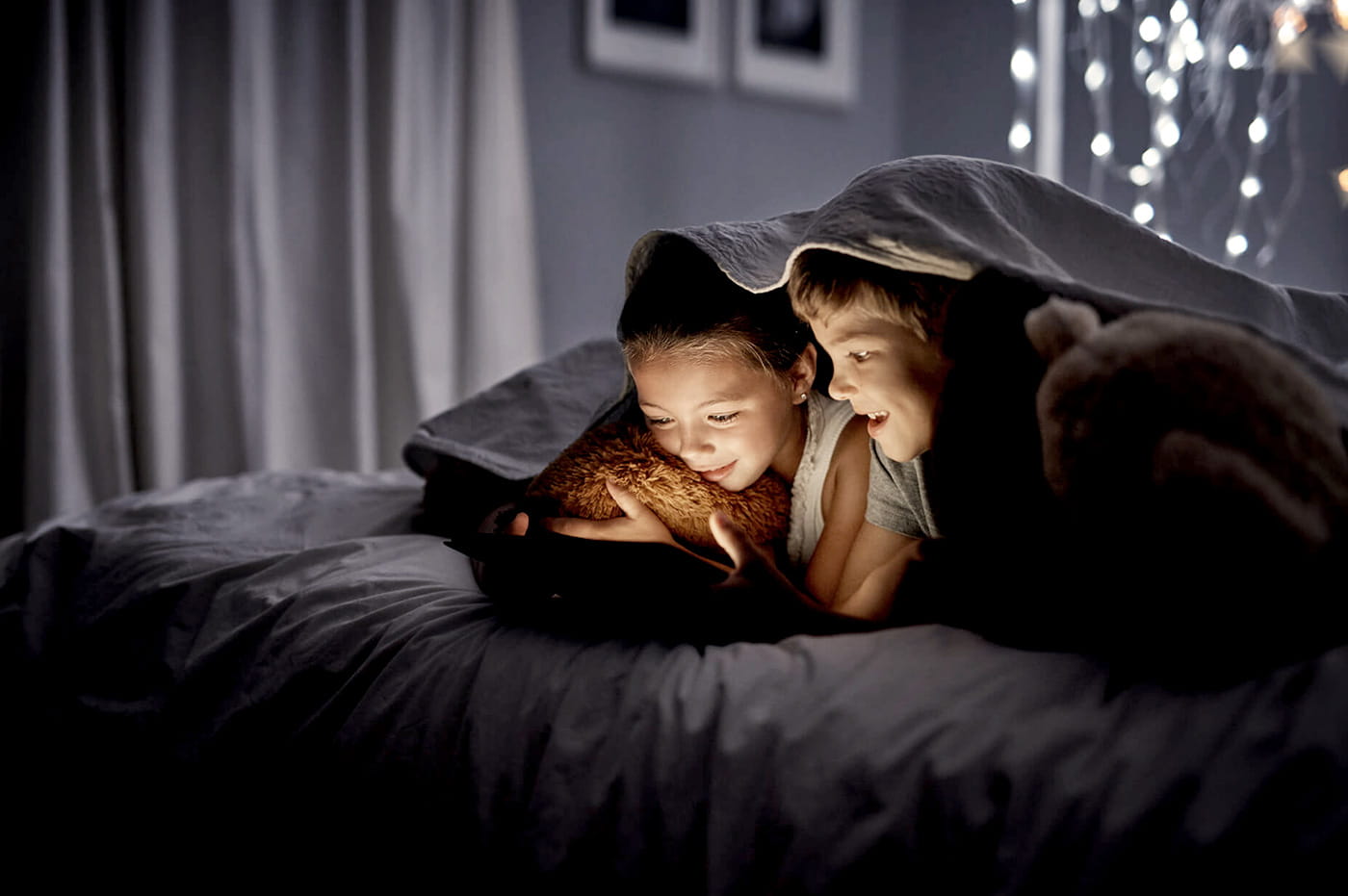 A Transformation of Approach to Content Management

Think for a moment about your morning routine. Wake up, brush your teeth, shower, get the kids ready and off you go. At each step, there's one company that's probably with you all along the way – Procter & Gamble. From Crest® to Old Spice® to Pampers®, P&G has multiple brands that all require their own marketing, promotions and websites. With such a large portfolio, P&G's digital ecosystem had become unmanageable. Managing multiple platforms, varying content and thousands of images proved a daunting task for the brand marketing teams.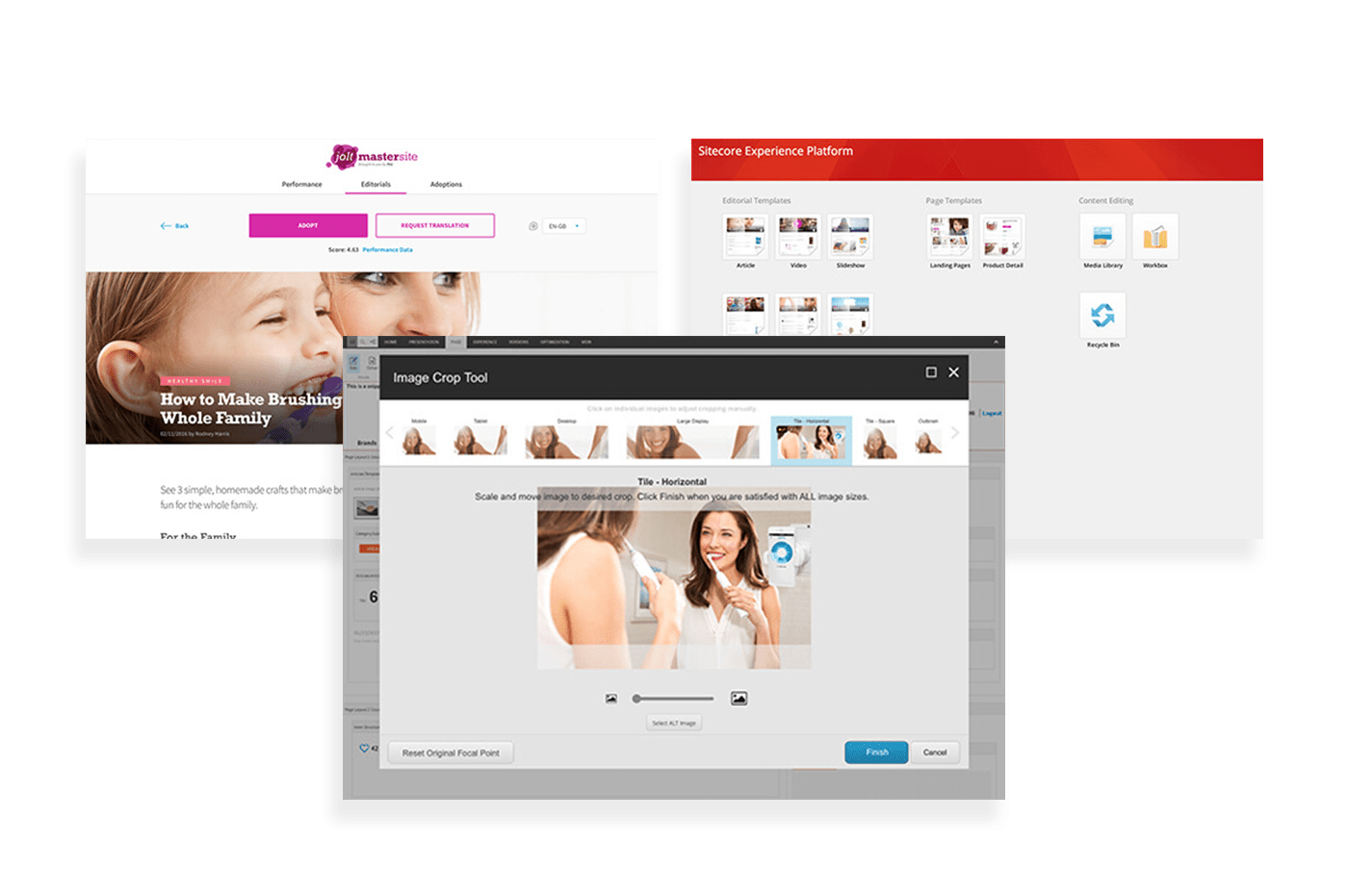 P&G partnered with Perficient to transform their approach to content management and alleviate headaches for content teams who needed to create multiple websites efficiently and quickly. With each individual brand team wanting the autonomy and flexibility to bring their brand to life, Perficient had the innovations to help.
By building content federation functionality into Sitecore, Perficient has addressed a number of marketing pain points. Content teams are now able to create, share and repurpose content globally - saving us time, money and frustration. Jacek Zniszczol, GBS Commercial Services & Delivery
Results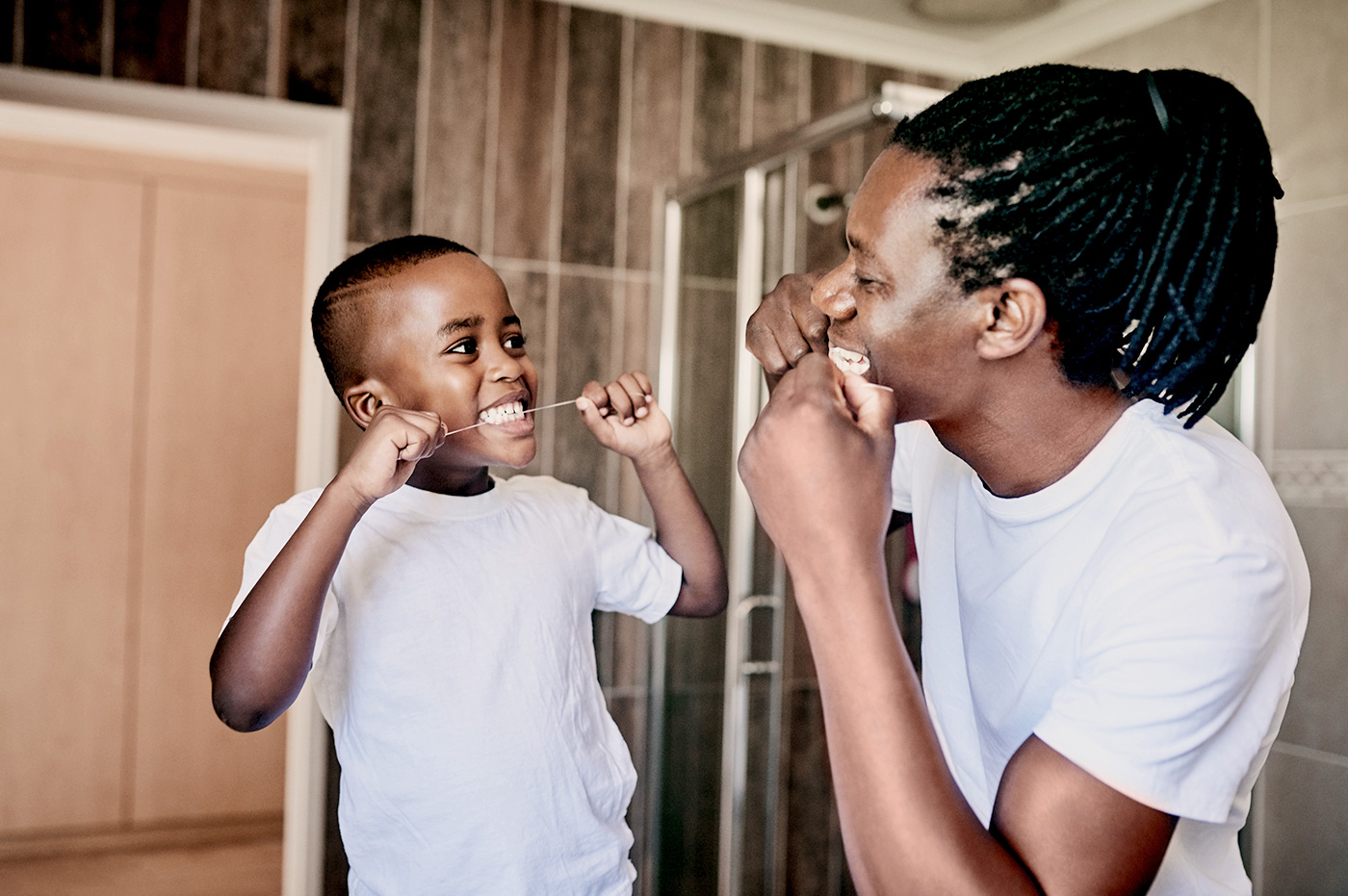 P&G chose Perficient to help manage the complexities of an enormous content repository and establish metrics to measure success.
With Perficient's help, P&G experienced:
66% reduction in page creation time
3x faster content authoring
50% decrease in platform complexity
Ready to Begin Your Story?