Rocky Mountaineer
Boosting Ecommerce Conversions 300%
What If we could help customers take the leap towards adventure?
Rocky Mountaineer, the largest privately owned luxury tourist train company in the world, wanted to retarget consumers who had begun planning a trip on its website, but did not complete the booking. It observed that consumers were actively engaging with luxurious destination packages, but were abandoning the trip without completing the purchase.

The digital marketing team at Rocky Mountaineer wanted to develop a way to bring those consumers back to the site to complete the sale.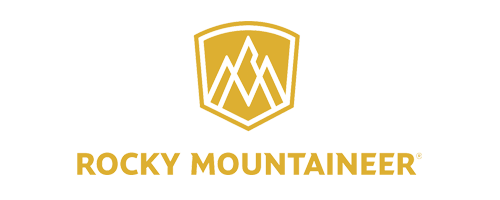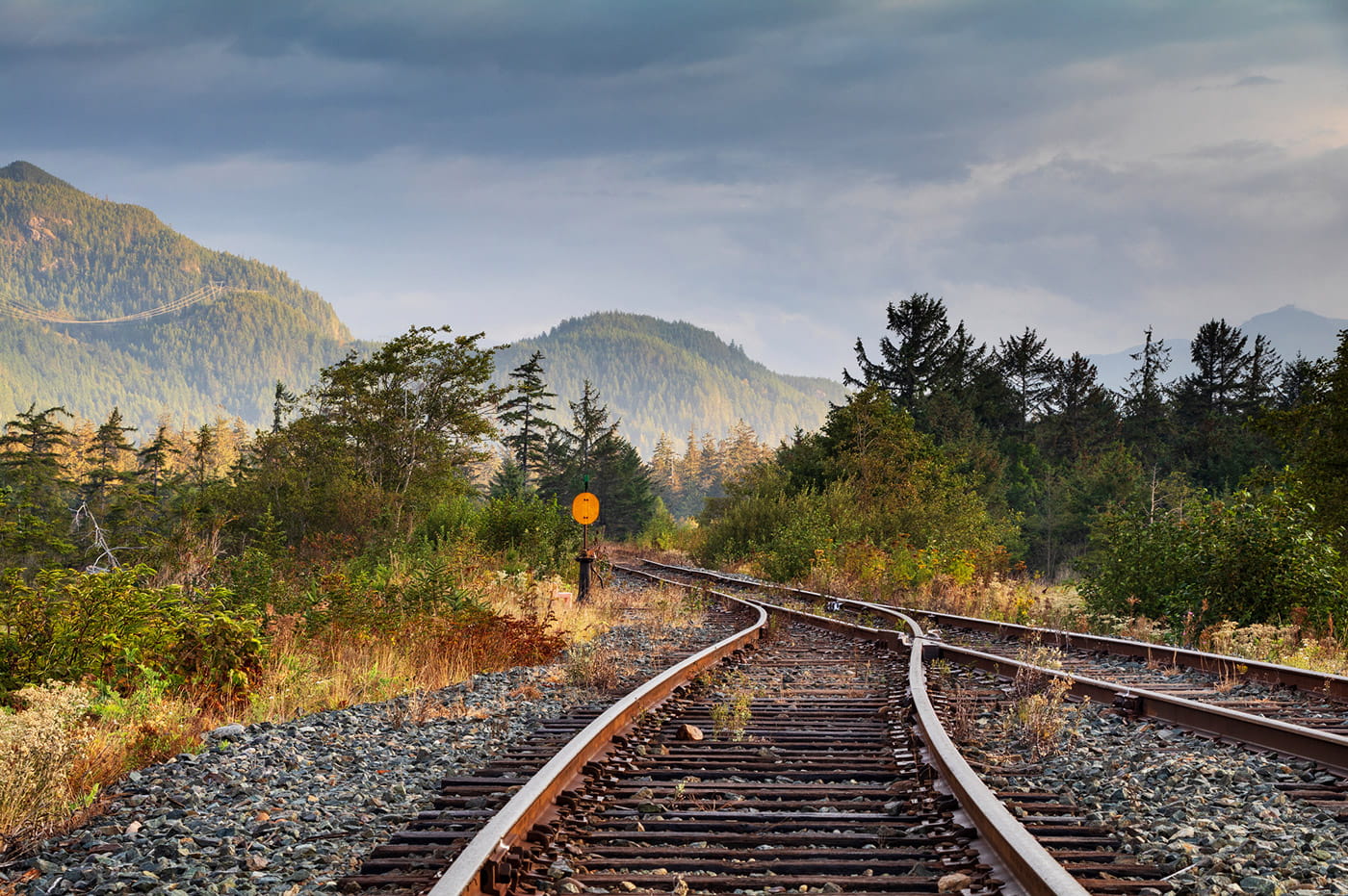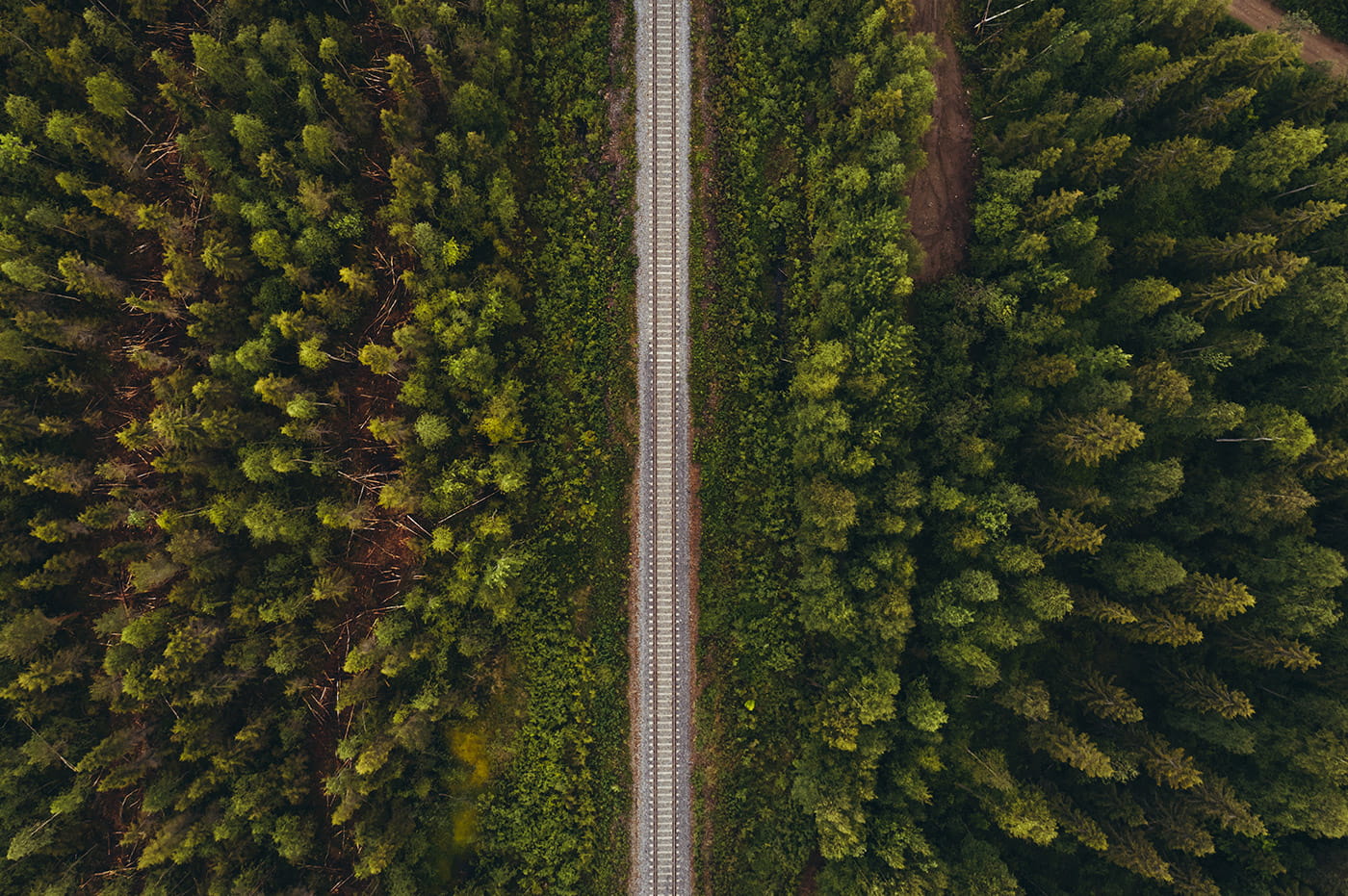 Understanding Buyer Needs
We developed a nurture program within Marketo designed to re-engage the consumer and bring them back to complete the trip booking.
Shortly after the trip was abandoned in the cart, the consumer received a series of three highly personalized emails with persuasive calls to action such as "An Extraordinary Adventure Awaits You" to entice the consumer back to the cart to complete the purchase.
The first email pointed out that the customer's luxury trip had not been booked and was still waiting for them. The second email contained a promotional offer to encourage a timely return to the shopping cart. The third email offered the complimentary services of a Vacation Consultant to help complete the booking.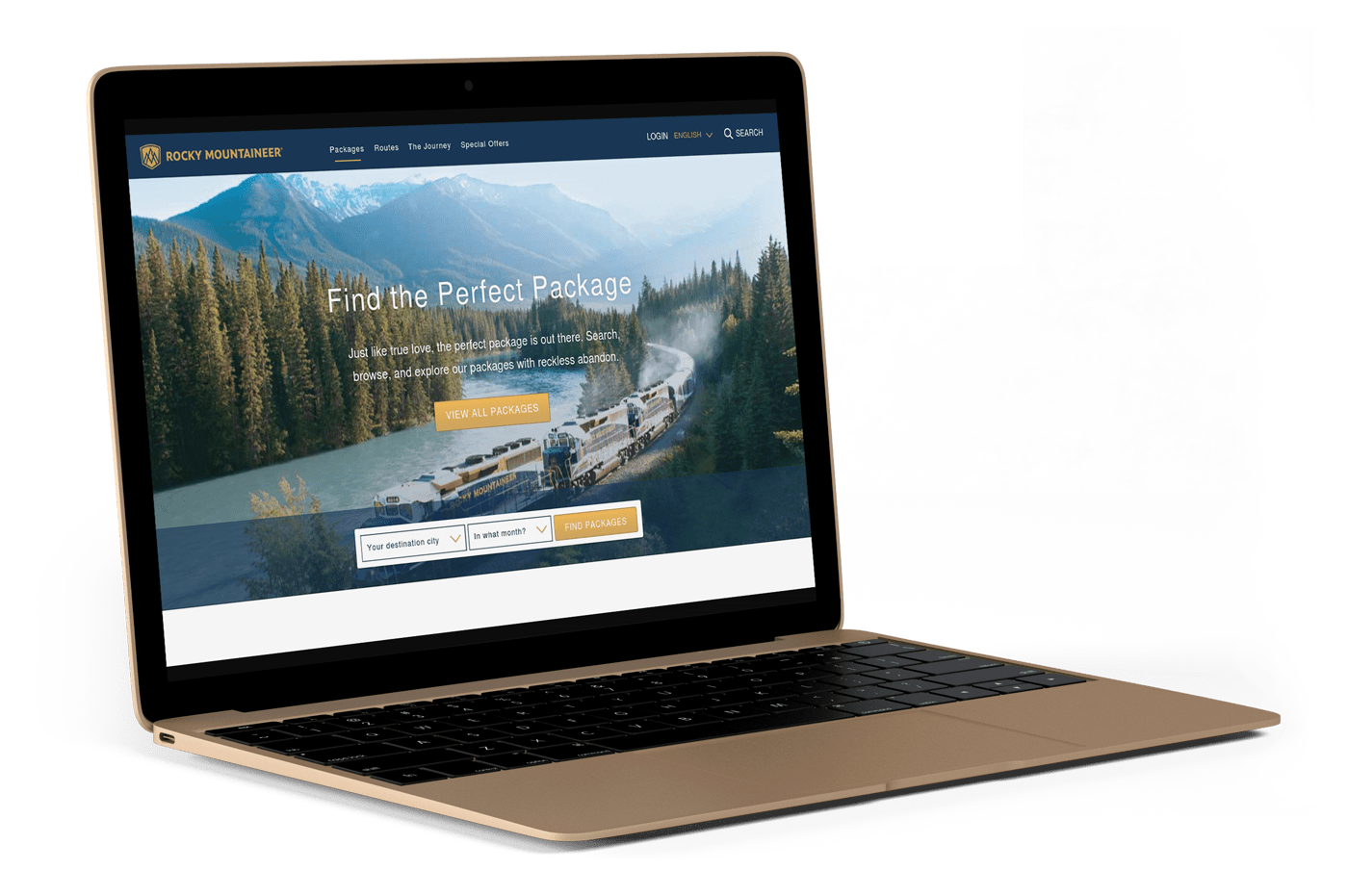 Results
Consumer response to the retargeting was significant. Rocky Mountaineer estimated the nurture program delivered a 300% boost in abandoned cart bookings with just three emails, making the investment well worth it.
The program provided 128% year-over-year revenue growth. Ratios were well above industry benchmarks, but most importantly, abandoned trips were being converted and booked.
Plans for future nurture programs have been developed with additional personalized touches like weather conditions in the desired destination city and a countdown time to the trip departure.
Related Success Stories
Ready to Begin Your Story?