Sage
Driving Digital Transformation, Our Partnership with Sage
Sage is the global market leader for technology that helps small and medium businesses and organizations of all sizes manage everything from money to people.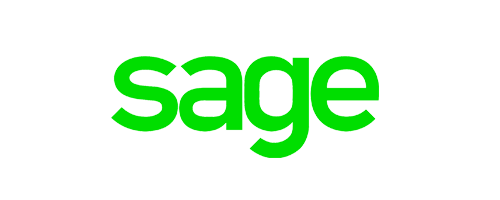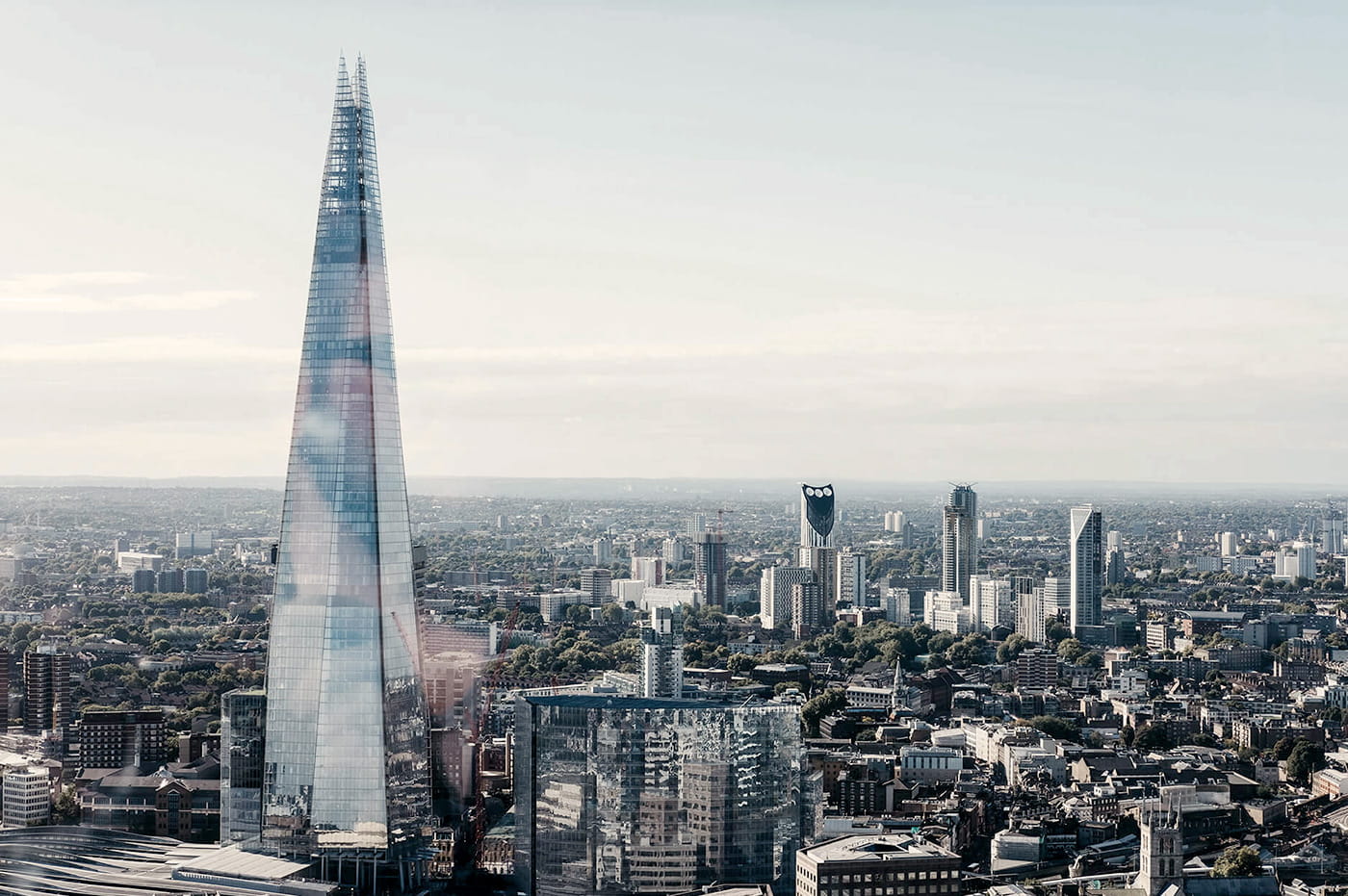 A Transformation of Digital Infrastructure
After a decade of enormous growth through acquisition, Sage found itself with many legacy systems, an organization scaled yet bound by silos, and a customer base and marketing team craving an experience it struggled to provide across this vast landscape.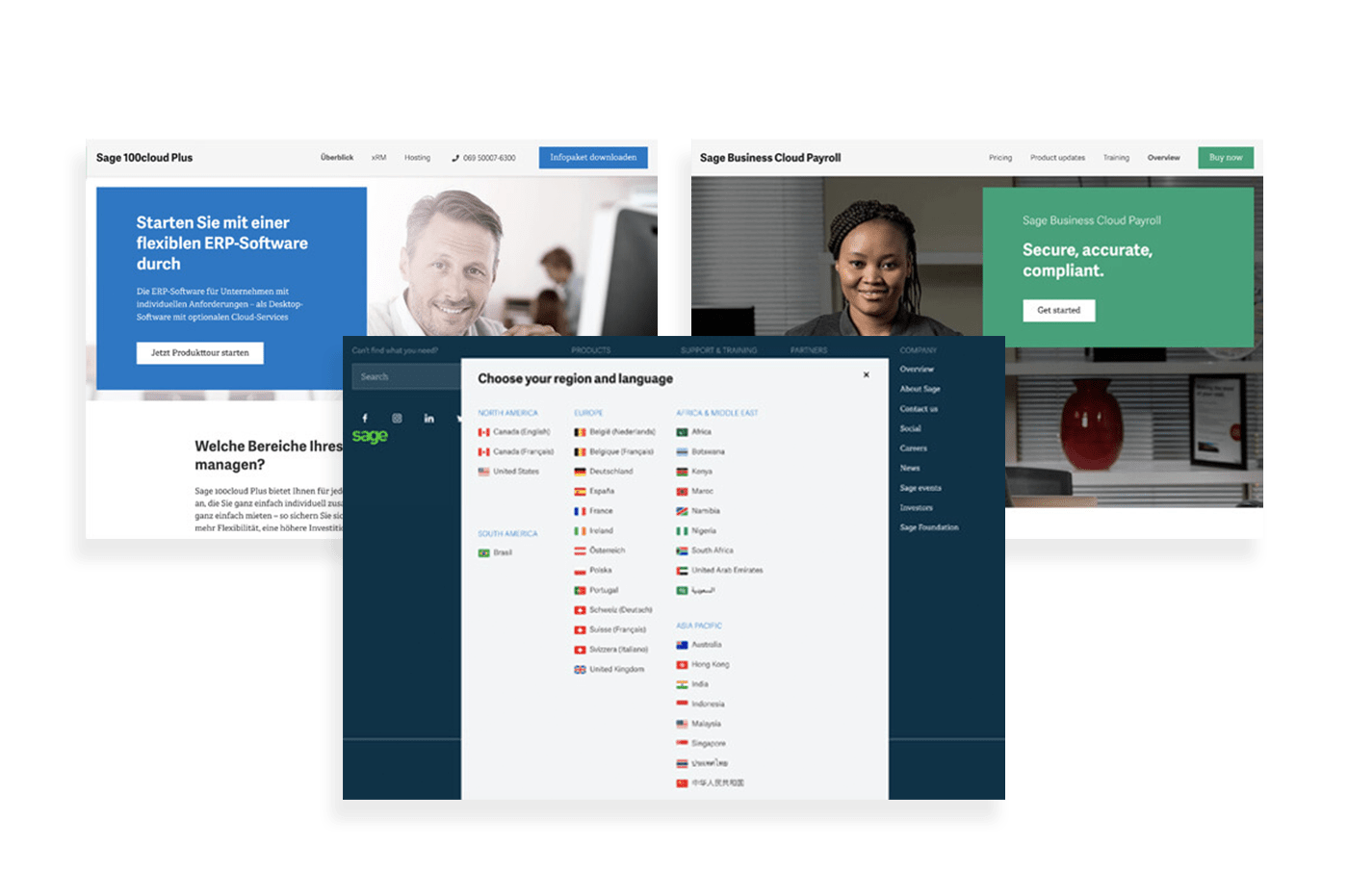 While taking care of business is what Sage does, it became clear that a digital transformation was the key next step to the company maintaining its place as the world's 3rd largest ERP provider. Learn how Perficient helped Sage break down internal silos, build cross-functional teams, improve operational processes and change the sage.com landscape to provide Sage's customers with the service and quality engagement they deserve.
We have implemented an innovative operating model that ensures our colleagues have the autonomy and capabilities to create incredible experiences for our site visitors while allowing governance and end to end measurement for ongoing optimization of performance and user experience. Ron McMurtrie, CMO, Sage
Results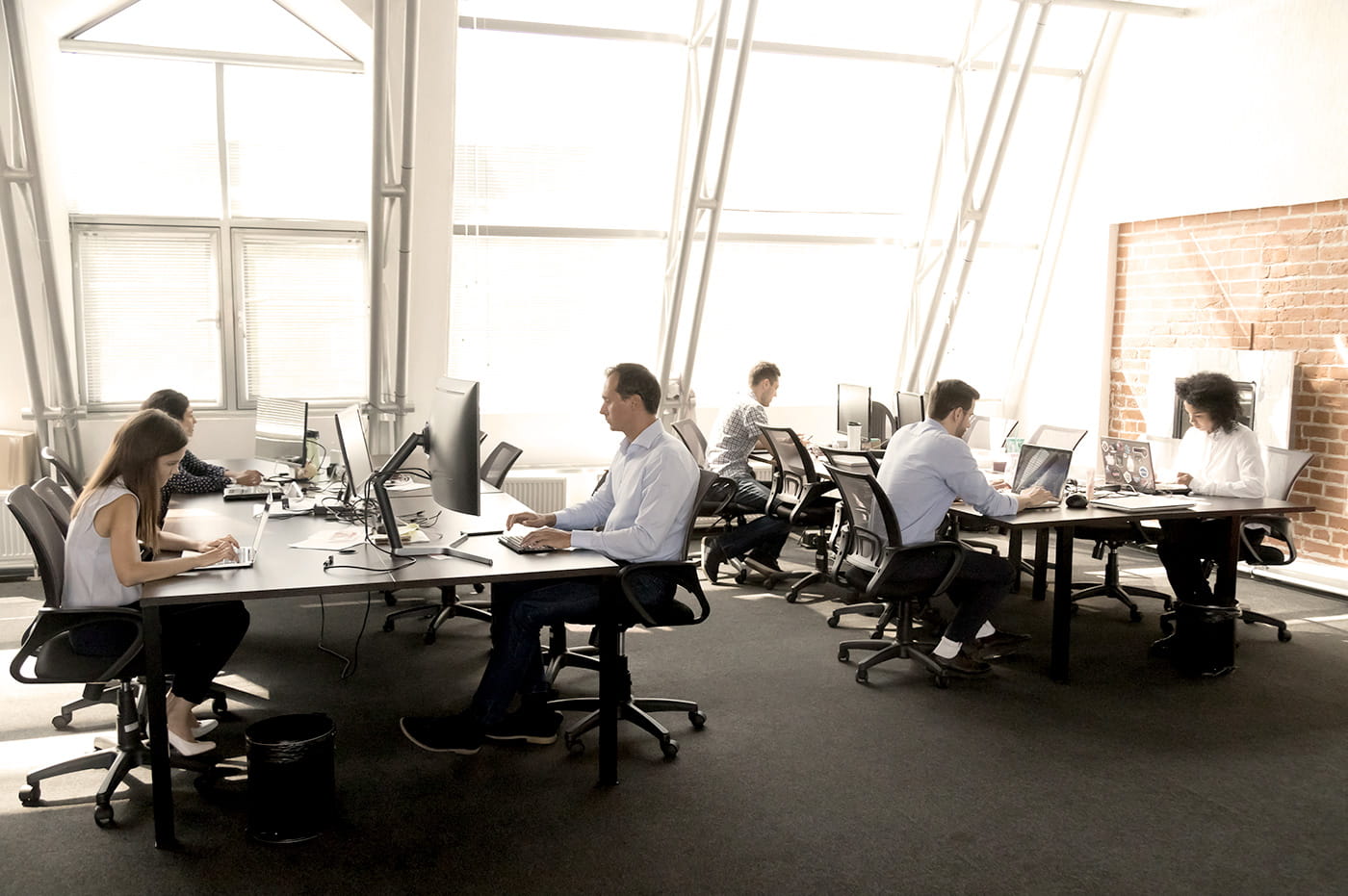 30 live sites in 13 months
New Design Language System (DLS) including +60 components built upon Brainjocks SCORE
2,900 pages translated
6,500 pages built
3,200 forms created
120+ member integrated team coordinated across Sage and Perficient
Digital operating model deployed
Validated collaborative delivery approach
42% improvement in site conversions
75% improvement in delivery speed
Collection of 150+ metrics in a comprehensive data layer
Ready to Begin Your Story?