SGS
Helping Pharma Meet International and Regulatory Standards
With over $6 billion in revenue and more than 90,000 employees, SGS operates a network of over 2,000 offices and laboratories around the world. Its life sciences division is a leading CRO that provides phase I to IV clinical trial services in Europe and the U.S., encompassing clinical project management and monitoring, biometrics, PK/PD modeling and simulation, and regulatory and medical affairs consulting.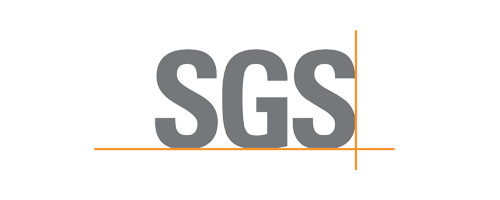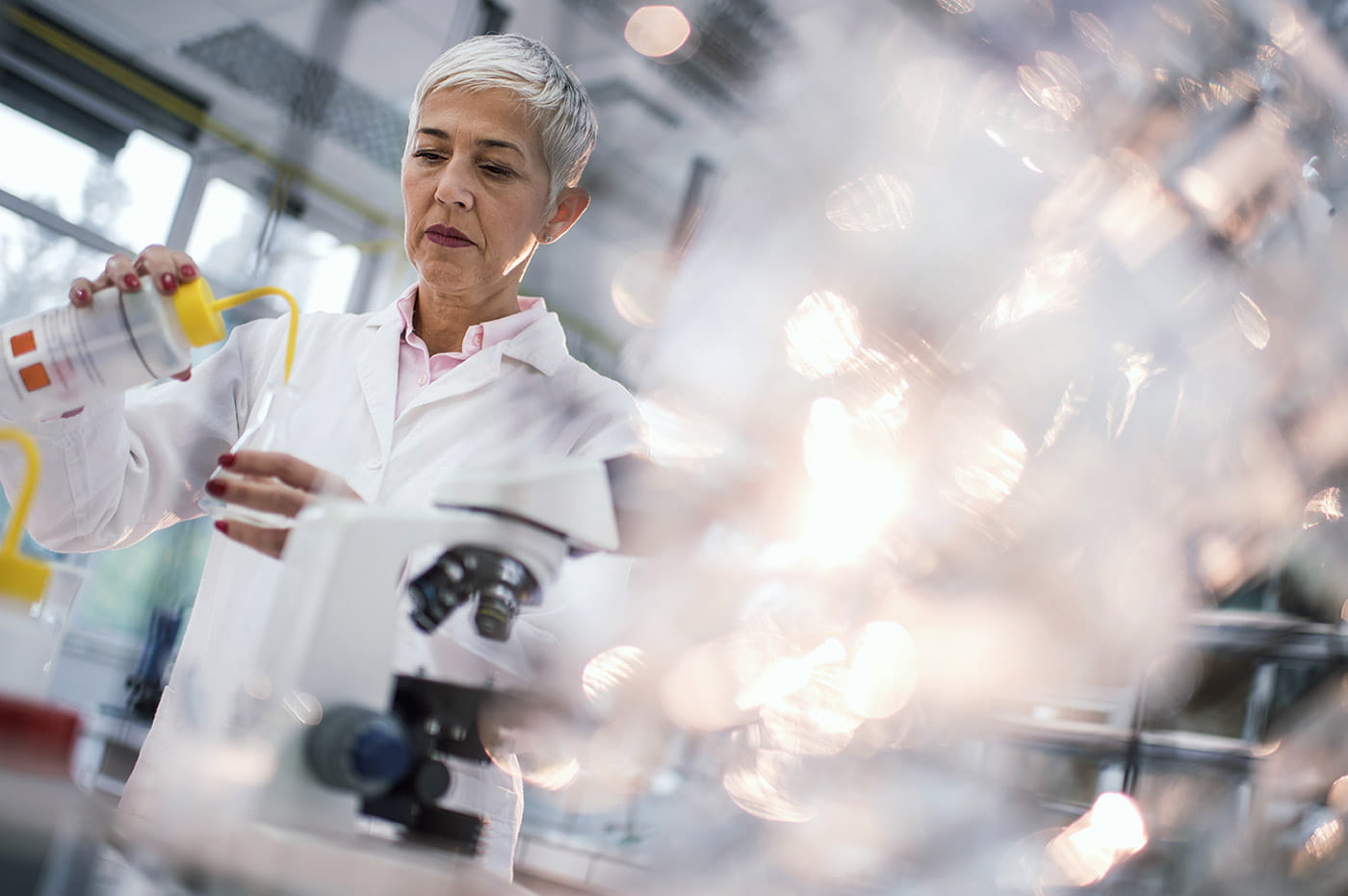 Out With The Old, In With The New
For many years, SGS was using Empirica Trace, a product developed by Phase Forward, as its safety and pharmacovigilance system. When Oracle acquired Phase Forward and decided to stop enhancing Empirica Trace, SGS needed to adopt a new solution.
SGS knew that it could choose from a variety of safety and pharmacovigilance systems available on the market. It could either move to Argus Safety, a newer solution that Oracle deemed as its flagship safety system, or it could implement a different solution from another software vendor.
"The changing pharmacovigilance requirements and needs for the processing of solicited and unsolicited adverse events (AE) inspired the SGS pharmacovigilance team to seek for a new solution for day-to-day case processing activities." Rafaël Smets, Head, Drug Safety Life Sciences, SGS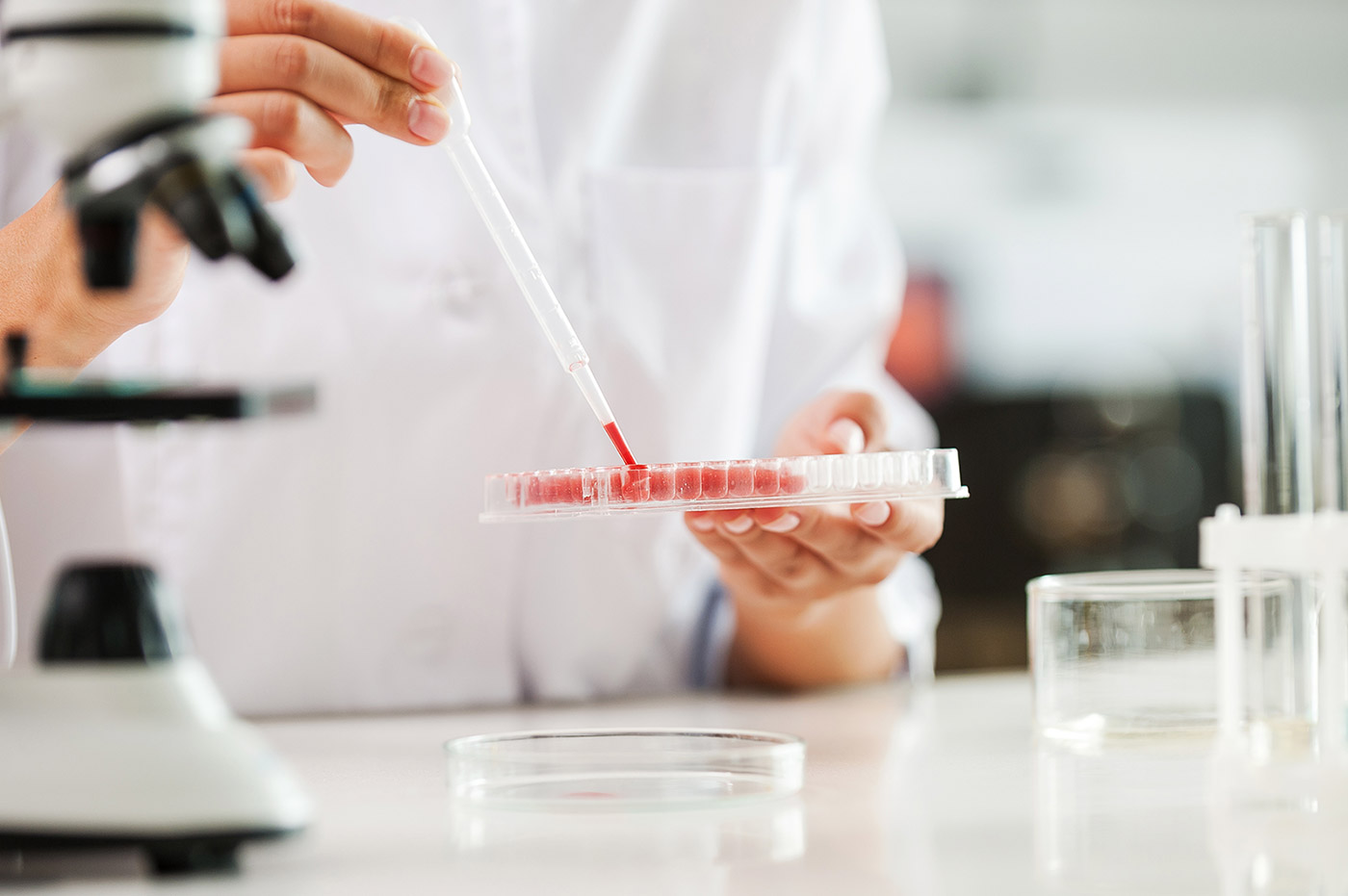 A Smooth Migration to Argus Safety
After a comprehensive evaluation of software and implementation vendors, SGS chose to partner with us to implement Argus Safety. We worked together to implement Argus Safety with the multitenancy option in our regulatory-compliant life sciences cloud.
Following the successful implementation, we migrated SGS' adverse event cases from Empirica Trace to the new system.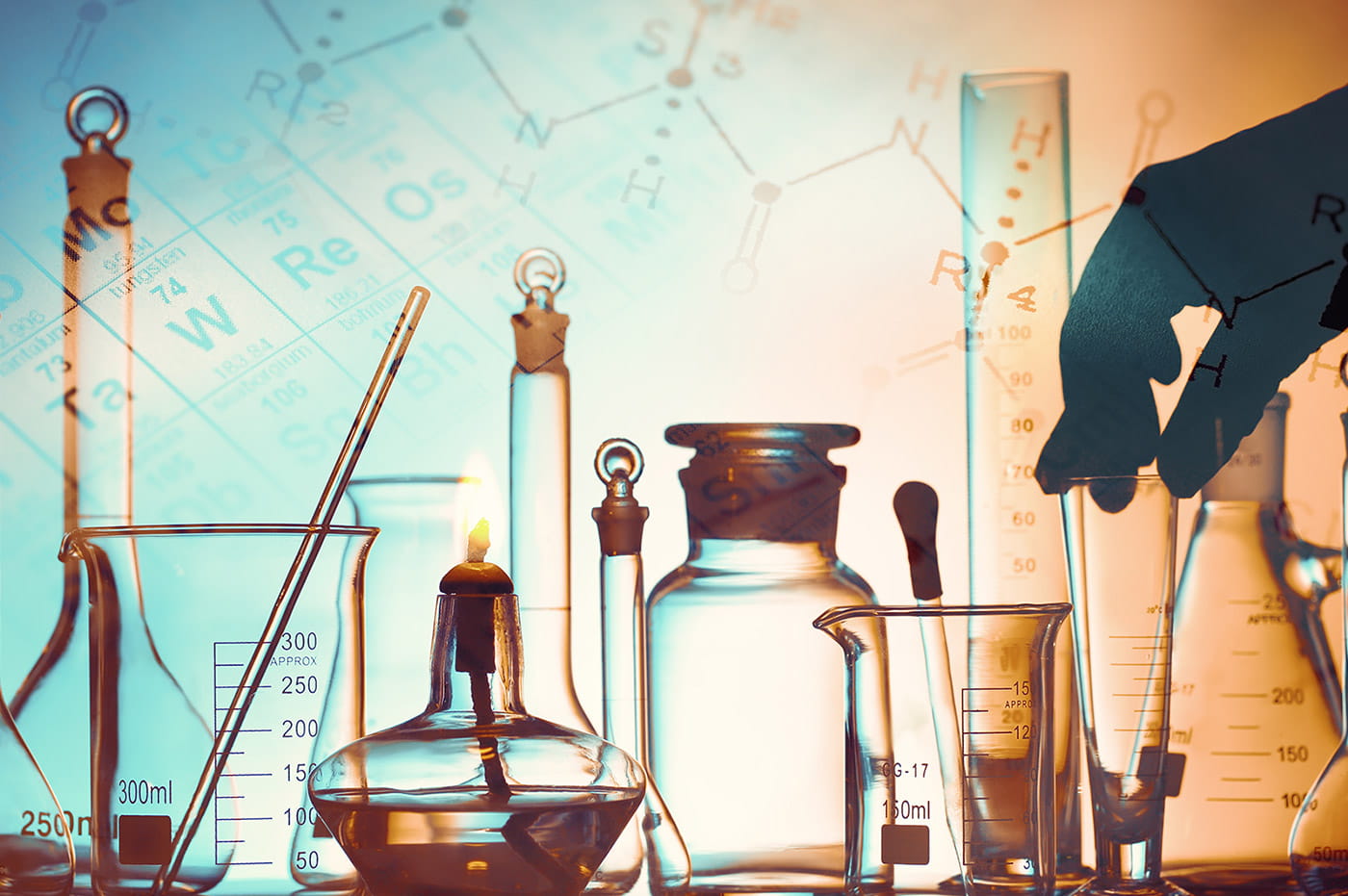 A Bounty of Benefits
Implementing Argus Safety in our cloud will continue to help SGS reap a number of benefits, including:
System meets all of the regulatory and compliance requirements that govern SGS and its clients
Multi-tenancy allows SGS to use a single database for many clients, which reduces the amount of resources needed to support the system and the company's clients
SGS' custom design and configuration meets its unique workflow specifications
Cloud hosting infrastructure provides SGS with the confidence that comes from knowing its clients' clinical trials and business operations are running seamlessly
Cloud hosting and support services enable SGS to focus its resources on its core business, rather than maintaining critical systems
Thanks to our collaboration with Perficient, we are proud to offer the leading safety and pharmacovigilance system on the market to our existing and future clients. Rafaël Smets, Head, Drug Safety Life Sciences, SGS
Related Success Stories
Ready to Begin Your Story?