SSA Marine
Dropping Anchor in CPM Success
SSA Marine, a wholly owned subsidiary of Carrix, Inc., operates more cargo terminals than any other company in the world.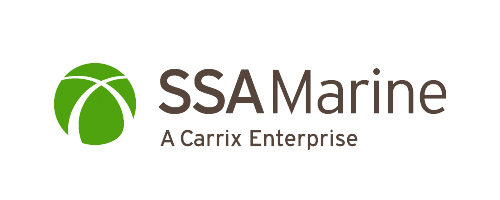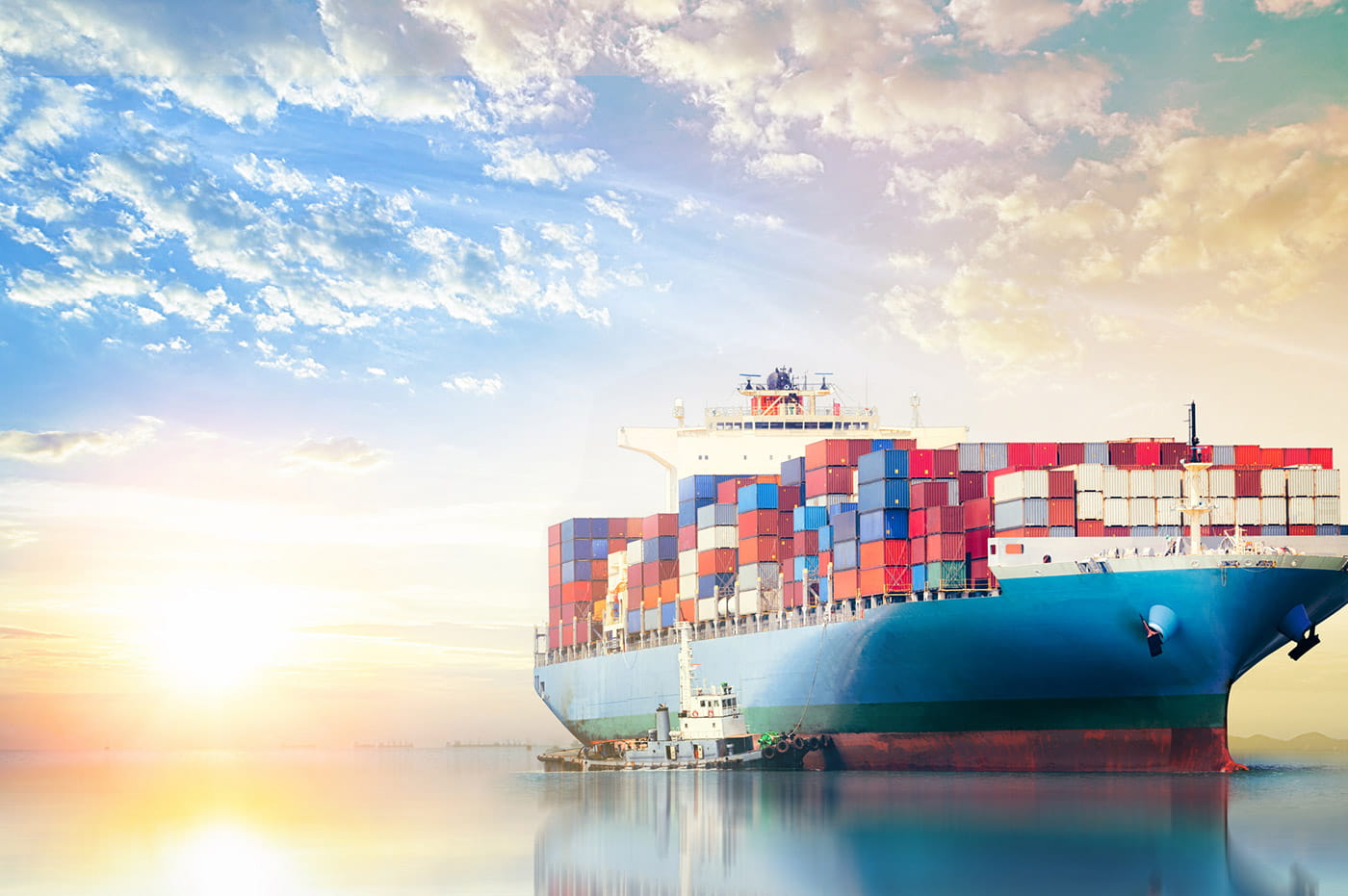 The Financial Reporting Process Was Adrift
SSA Marine is comprised of 150 companies (approximately 50 joint ventures) in unaligned fiscal cycles, split along different business lines. The company had been performing all financial reporting and forward projections in more than 100 manual spreadsheets, making the consolidation process slow and prone to human error. Moreover, projection models were designed for one business segment and did not fit the needs of other segments. Consequently, management lacked a comprehensive view of enterprise-wide performance delivered as frequently and detailed as it needed.
Implementing PBCS saved 2-6 weeks on server architecture and related frustrations. The cloud-based solution required no capital infrastructure investment.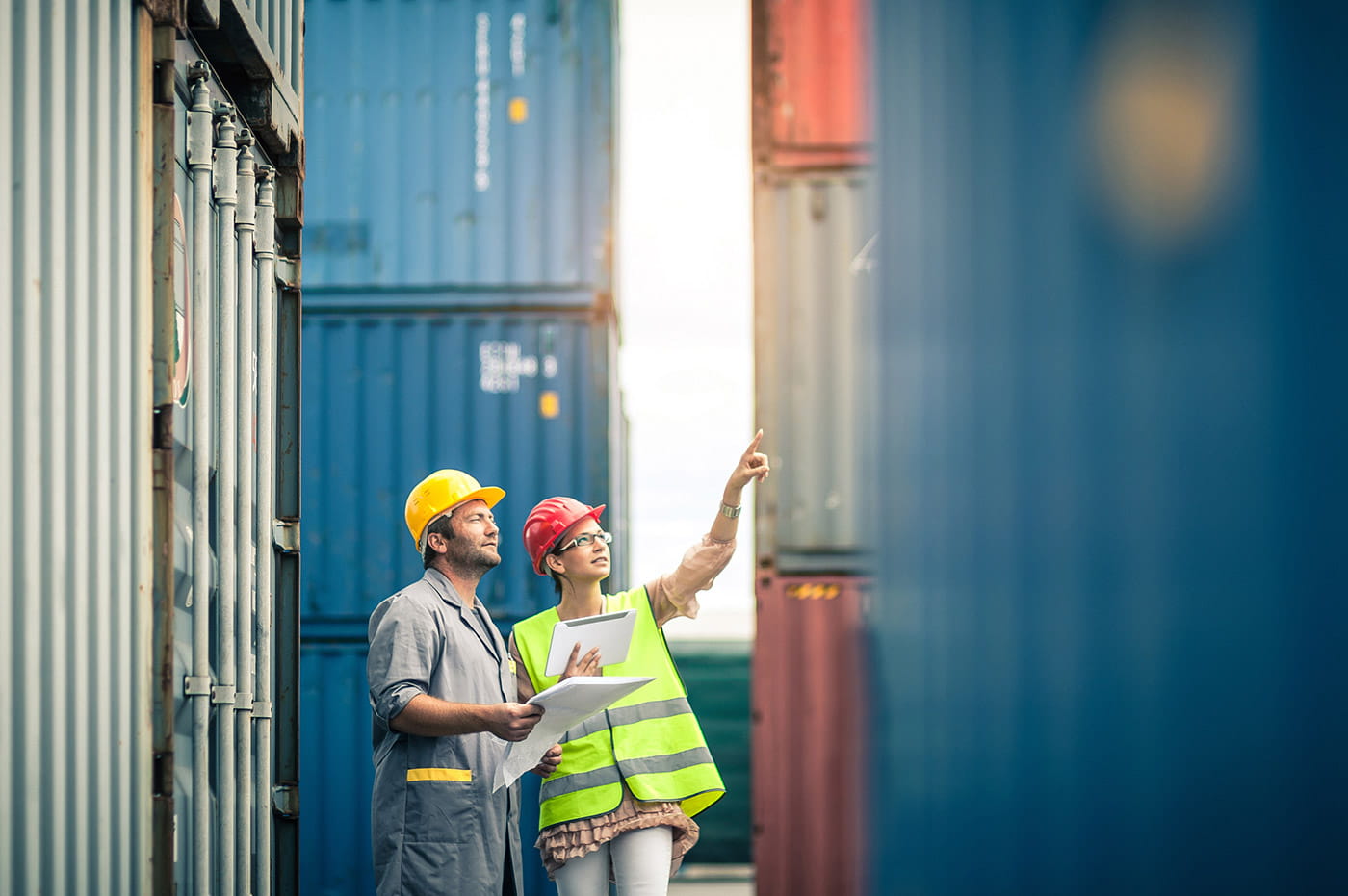 A Sturdy Keel for the Planning and Budgeting Process
Perficient implemented Oracle Planning and Budgeting Cloud Service (PBCS) because of the many benefits it offered SSA Marine, including:
A cloud-based solution that requires no capital infrastructure investment. Implementing PBCS saved 2-6 weeks on server architecture and related frustrations. SSA Marine was able to access its licensed PBCS instances almost immediately.
Virtually no learning curve by using Smart View, an Excel-based application
No significant reliance on internal IT resources
Multiple built-in organizational reporting capabilities
Working with the client, we developed two cubes to support SSA Marnie's external and internal financial reporting and segment-driven planning needs.The first cube is designed for financial reporting, including dynamic forms and reports to facilitate consolidations and development of the Statement of Cash Flows. The second cube is used for planning and budgeting by business segments. Four unique models were designed to use transactional level data to facilitate driver-based forecasting. With the speed and automation of PBCS, SSA Marine can quickly collect and analyze financial performance by segment from various angles. Whether data was loaded, calculated, or adjusted manually full visibility to the source of actuals or projections is readily available.
Results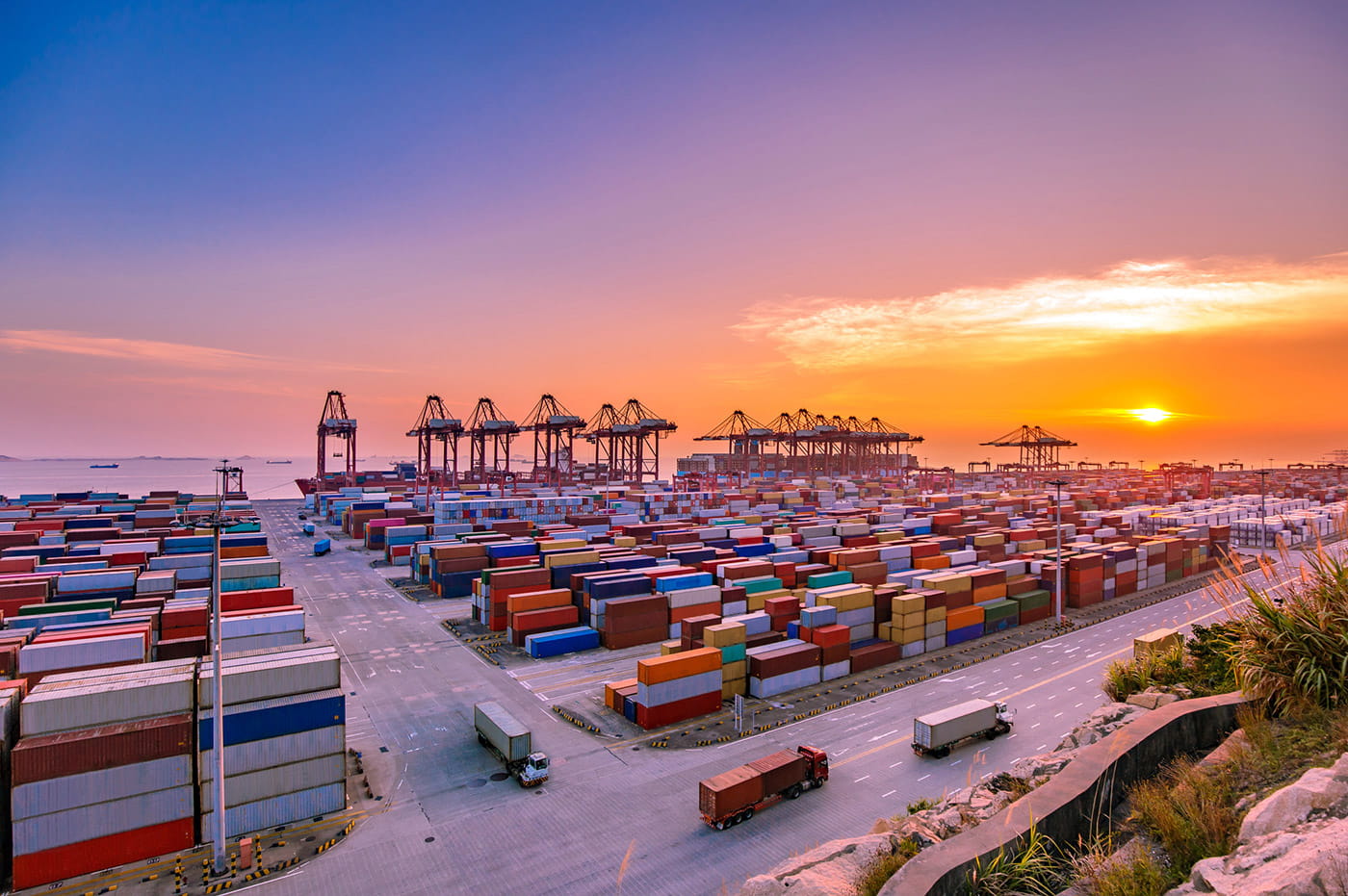 Financial Reporting is Now Smooth Sailing
Improved speed of financial close cycle and planning process from weeks to days
Automated administrative routines
Centralized the consolidation models and reporting
No increase in IT investments or support
Reduced erroneous calculations
Related Success Stories
Ready to Begin Your Story?