Symantec
Evolving with AI and Design Thinking
What If we could reimagine the support experience through evidence-based strategy and innovation?

Founded in 1982 and with more than 11,000 employees around the world, Symantec is a global leader in cybersecurity, helping organizations and individuals protect and manage their data wherever it is housed.

Several years ago, we migrated Symantec's legacy system to Adobe Experience Manager (AEM). We built a responsive site with a consistent architecture and improved user experience. We also worked with Symantec to create a unique look and feel for Symantec.com, incorporating new and innovative branding. Later, when Symantec announced a spin-off company, Veritas, we were asked to help create a new website under a tight timeline, which we successfully did. Finally, after Symantec's acquisition of LifeLock, we assisted migrating Lifelock.com to Symantec's AEM environment.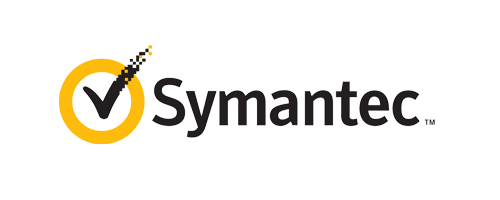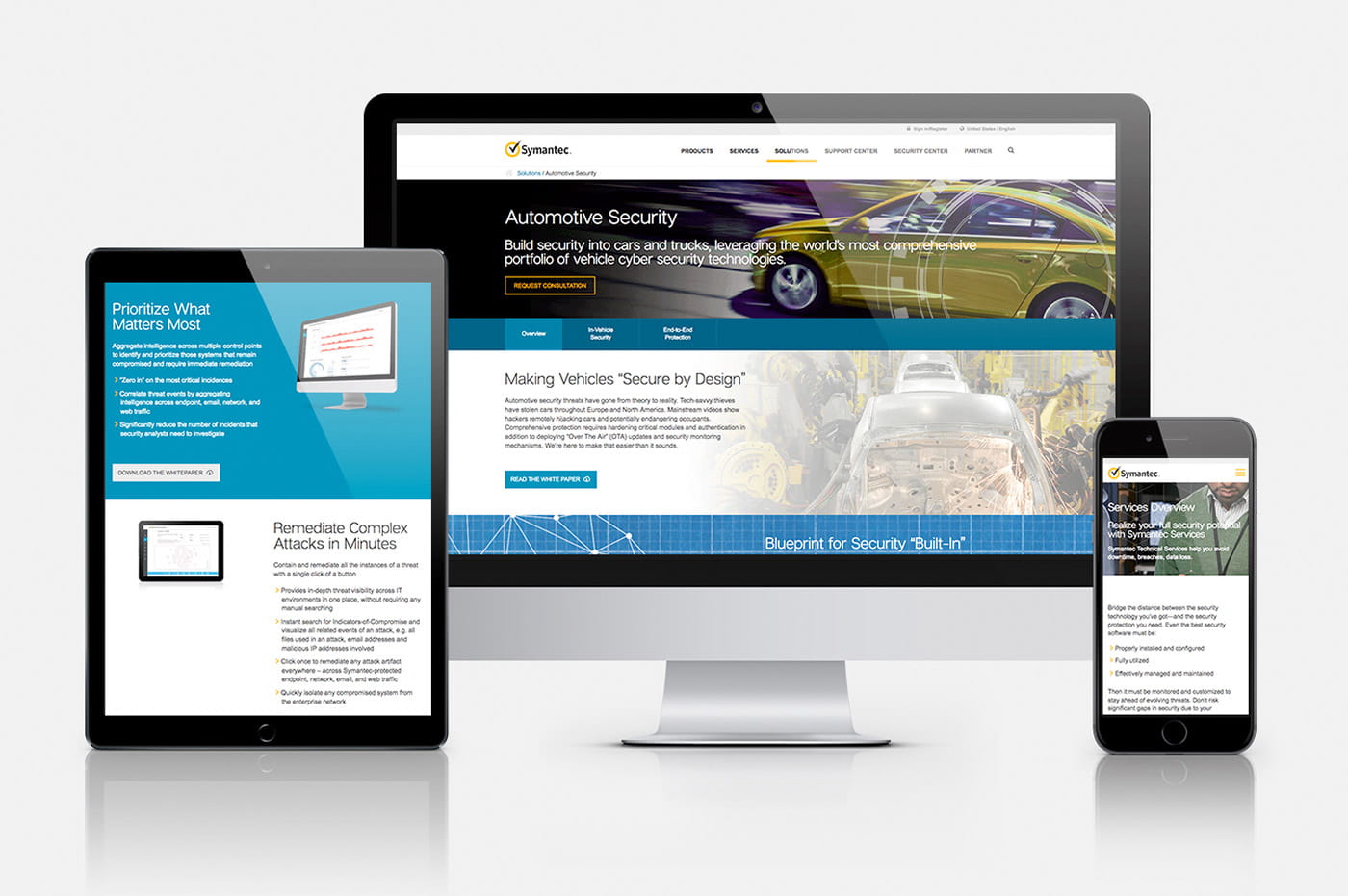 Refining the Support Experience
Symantec was working to integrate a series of acquired technologies into its portfolio and wanted to create a unified enterprise support experience where customers can quickly and easily find the information they need.
This endeavor involved consolidating multiple portals, knowledge bases, and other web properties while refining the support experience to better meet customers' needs with enhanced features, functionality, and workflows.
To create a seamless experience, Symantec asked us to help develop the unified online support system. The company had two main goals: a redesign of its support portal, and implementation of a virtual agent to further enhance the online support experience and provide tools to help customers help themselves.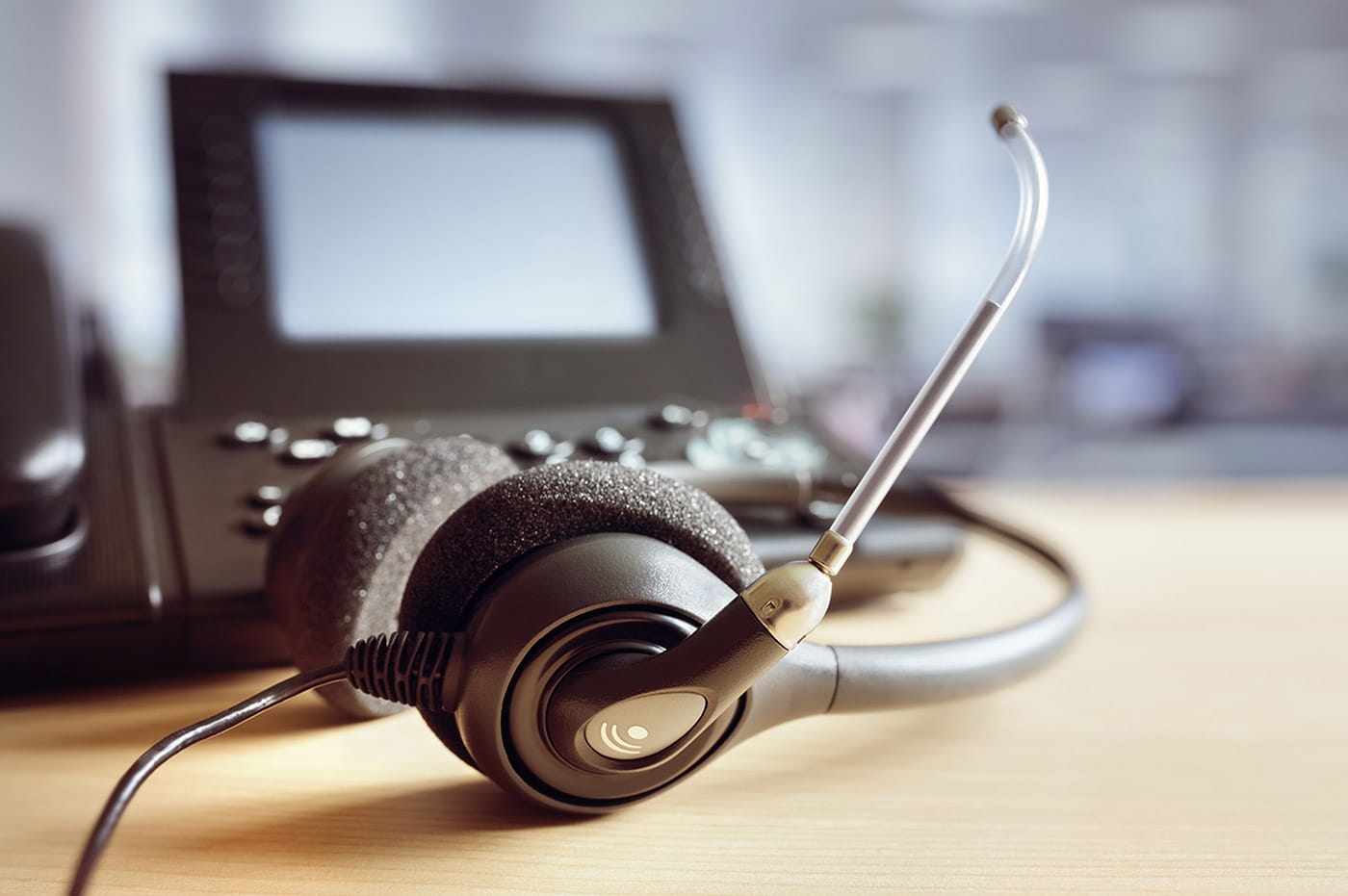 An Evidence-Based Approach
Support.symantec.com is the main entry point for Symantec Enterprise Online Support, and the company knew it needed to lead with a strong first impression and present customers with a modern, intuitive, and rapid support experience that's available on any device. Symantec knew what the site update would entail, and wanted to be prudent about limiting potential customer disruption.
We took an evidence-based approach to gather information by using our accelerated modeling process, CX AMP, to define and map Symantec's strategic customer experience vision and prioritize required features. CX AMP showed Symantec where customers came from (and where they were going), the most important pages to address, gaps in navigation, and next steps.
Other evidence-gathering exercises included taking an inventory of existing content, journey mapping and persona development, simplifying the technical framework, and conducting a needs analysis.
Developing a Customer-Centered Design
Next, we tracked customer journeys on the support portal to see how quickly users accessed the content they were searching for and how many clicks it took to get there. Studying these journeys showed Symantec which content to prioritize.
After auditing the site's content and creating a more streamlined content strategy, we assisted Symantec with a full support portal redesign for Support.Symantec.com.
We crafted the new user experience and established a design-scalable system to guide future design and projects, maintaining consistency as the site continues to evolve. The system includes a UI toolkit, branding guidelines, HTML and CSS library, Adobe components, and a governing UX design process.
We built the new, fully responsive website on the AEM platform. The website adheres to Web Content Accessibility Guidelines (WCAG), a set of international recommendations to make web content more accessible.
Empowering Content Authors
One of Symantec's primary goals was to modernize its current support site and help customers find relevant content. To reach this goal, we created a content strategy that allows content authors to better organize and tag content. With the previous version of Adobe, authors lacked flexibility in creating and publishing content. By leveraging new AEM features and functionality, we created a multi-page application that integrates all authors and allows the flexibility to create content and adjust the look and feel as desired.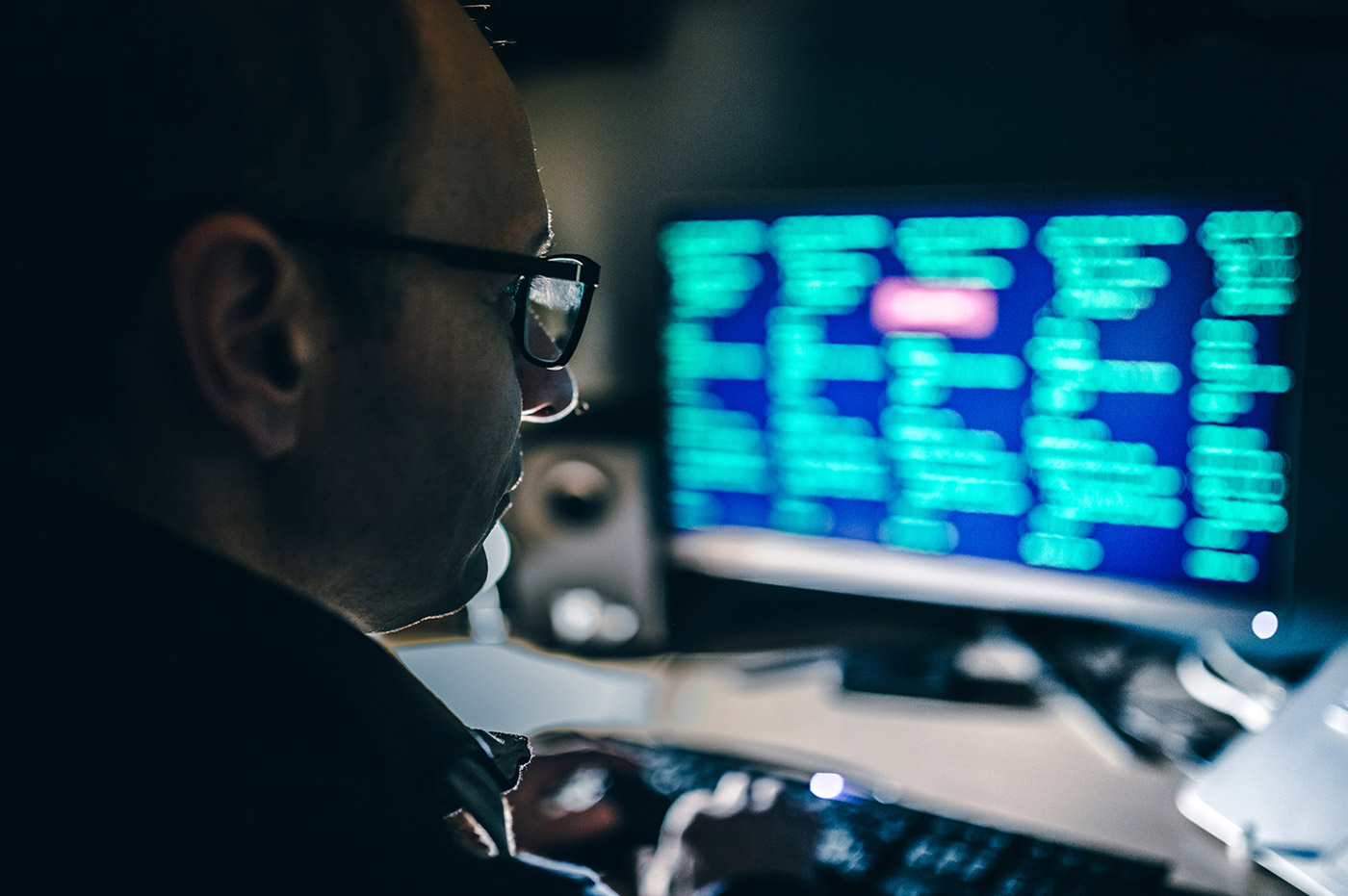 Introducing the AI-Powered Virtual Agent, Sami
When it comes to user-centered design, the focus often turns to the end experience and the value of self-service. Symantec Enterprise Customer Support seeks to guide the customer to the most optimal solution in the shortest amount of time. To do so, the company had previously implemented tools such as live chat.
Symantec wanted to further decrease the volume of interaction between customers and call center representatives while increasing self-service options. To accomplish this, the company wanted to develop a virtual agent that services customers through artificial intelligence (AI).
Having the right platform is critical to building the optimal virtual agent, both in terms of capability and desired user experience. For Symantec, Microsoft Azure was the best choice due to its enterprise-grade machine learning and knowledge search functionality, which is customizable and able to learn from subject matter experts to build domain-specific natural language processing models.
Leveraging Azure, our AI experts developed a new virtual support agent called "Sami." Sami is trained to answer common questions and find potential resolutions to half of all service tickets.
We worked with Symantec to curate several hundred articles to create a series of knowledge bases that allow Sami to give concise answers to a variety of questions. If the virtual support agent can't find an answer in the knowledge base, it can filter the question through a broader web search to find the best match.
An Easier Way to Open Support Cases
Using guided workflows, Sami steers customers to an optimal solution as quickly as possible. This is done through self-service options with a path to live support when necessary.
One of the virtual agent's goals is to deflect calls from live agents, whose duties range from simple tasks to the more-involved process of opening a case in Salesforce. To replicate the same advanced customer experience provided by live agents, Sami's first step is to use natural language processing to answer basic questions through a broader search and then seamlessly open a support case in Salesforce if necessary. Sami is able to open a case through a basic issue description, which eliminates the client needing to log in, call, or email and answer a long list of questions.
The virtual agent's advanced capabilities improve the overall support experience. Sami is able to quickly look up a customer, validate a particular account, understand a specific customer's product entitlement, and create a case.
Results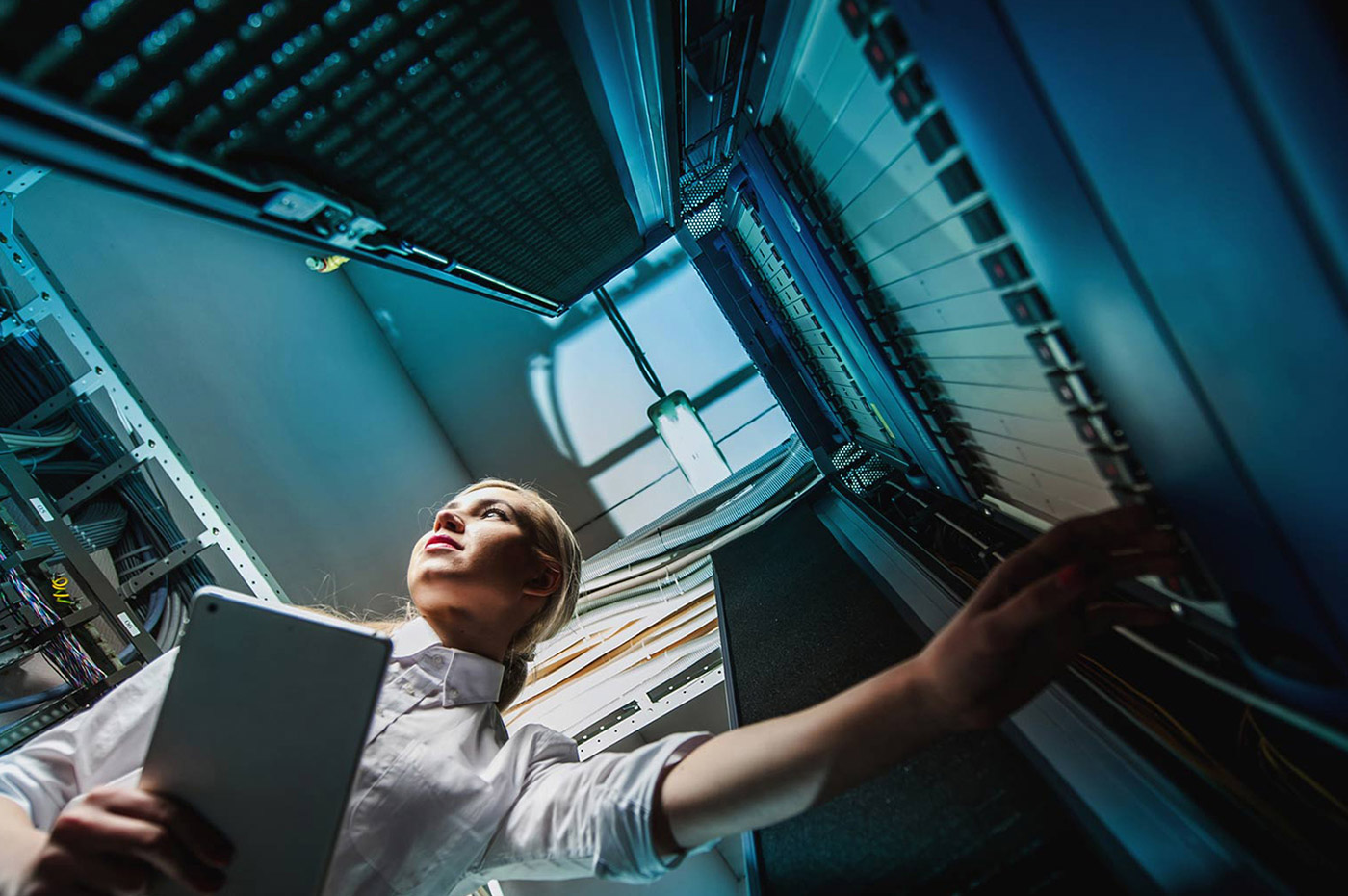 Results
Both Support.Symantec.com and the virtual support agent have received positive customer feedback. The site has received a gold dotCOMM award from the Association of Marketing and Communications Professionals and 2019 Top 10 Best Supporting Websites recognition from the Association of Support Professionals.
Due to the established design system, Symantec is now able to align design and development decisions using a standardized method, bringing structure and consistency to the overall design workflow. Development time (and the need for development support) has decreased by 60%. Authoring new pages now takes one-tenth of the time it took previously.
Since implementing Sami, Symantec has seen a reduction in phone channel usage and case abandonment, and has improved its overall knowledge quality by analyzing the questions customers ask its virtual agent.
With a unified user experience foundation, improved processes, and new technologies in place, Symantec can continue to explore opportunities to exceed its customers' expectations.
Related Success Stories
Ready to Begin Your Story?