Tax Preparation Company
Maturing the FinOps Culture and Optimizing Costs With Autoscaling
What if... a strategic approach to cloud consumption could reduce costs while maintaining optimal performance during tax season?

Our client is a global consumer tax services provider with approximately 12,000 retail offices worldwide. The company offers payroll and business consulting services, consumer tax software, and online tax preparation/electronic filing from its website.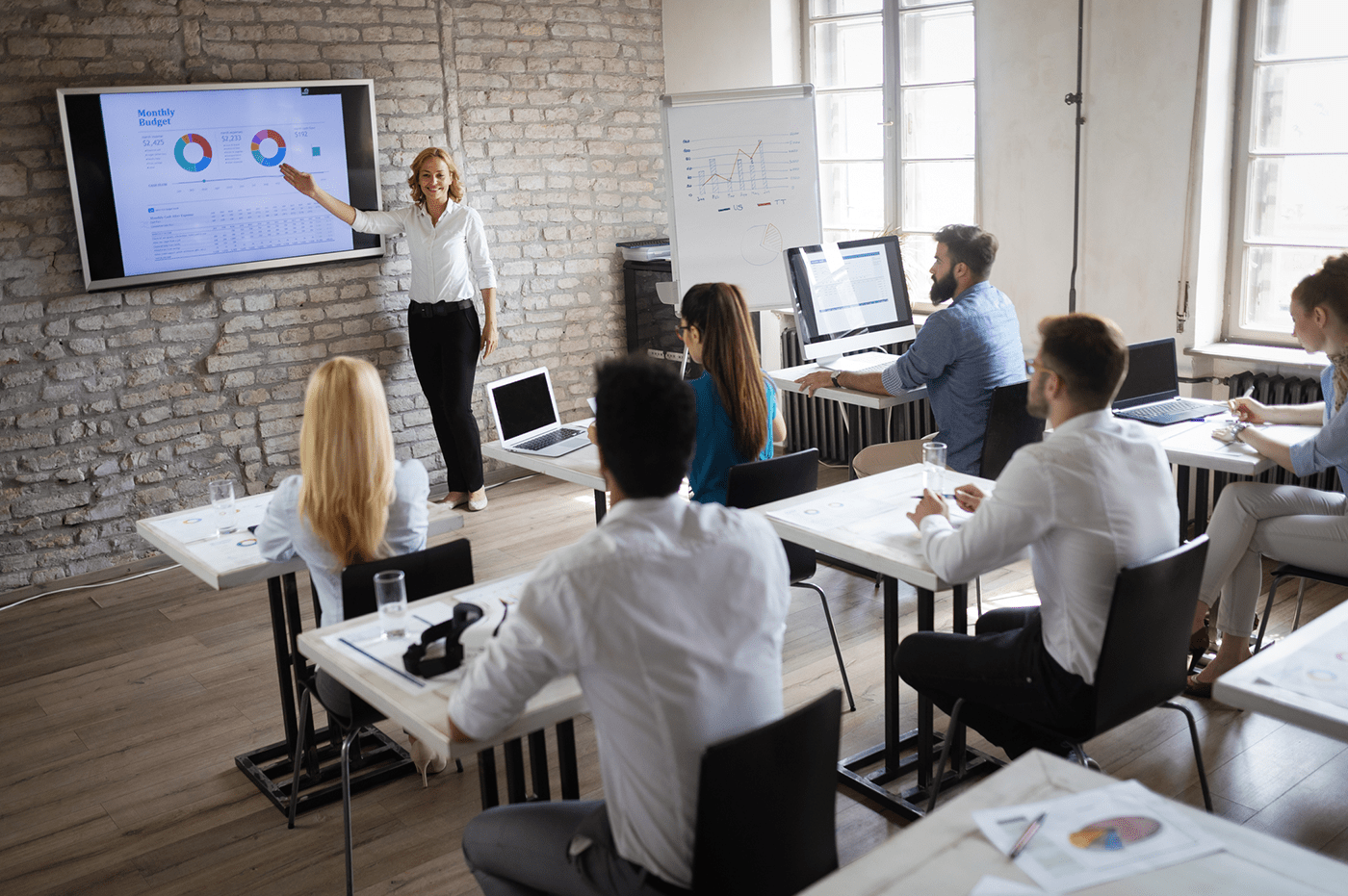 Peak-Season Cloud Scaling Was Taxing on the Business
Our client experiences surges in consumer traffic on all its digital platforms during tax season. Without enough cloud computing resources, this seasonal influx can lead to disruptions in the business and a poor customer experience.
To address these surges, IT teams were manually scaling-up cloud resources to support the increased traffic. At the end of tax season, however, IT was not readjusting for off-season server needs and the company incurred costs for unused resources.
IT leadership sought strategic guidance on how to optimize its Microsoft Azure cloud resources and better utilize its existing Terraform automation to implement autoscaling infrastructure.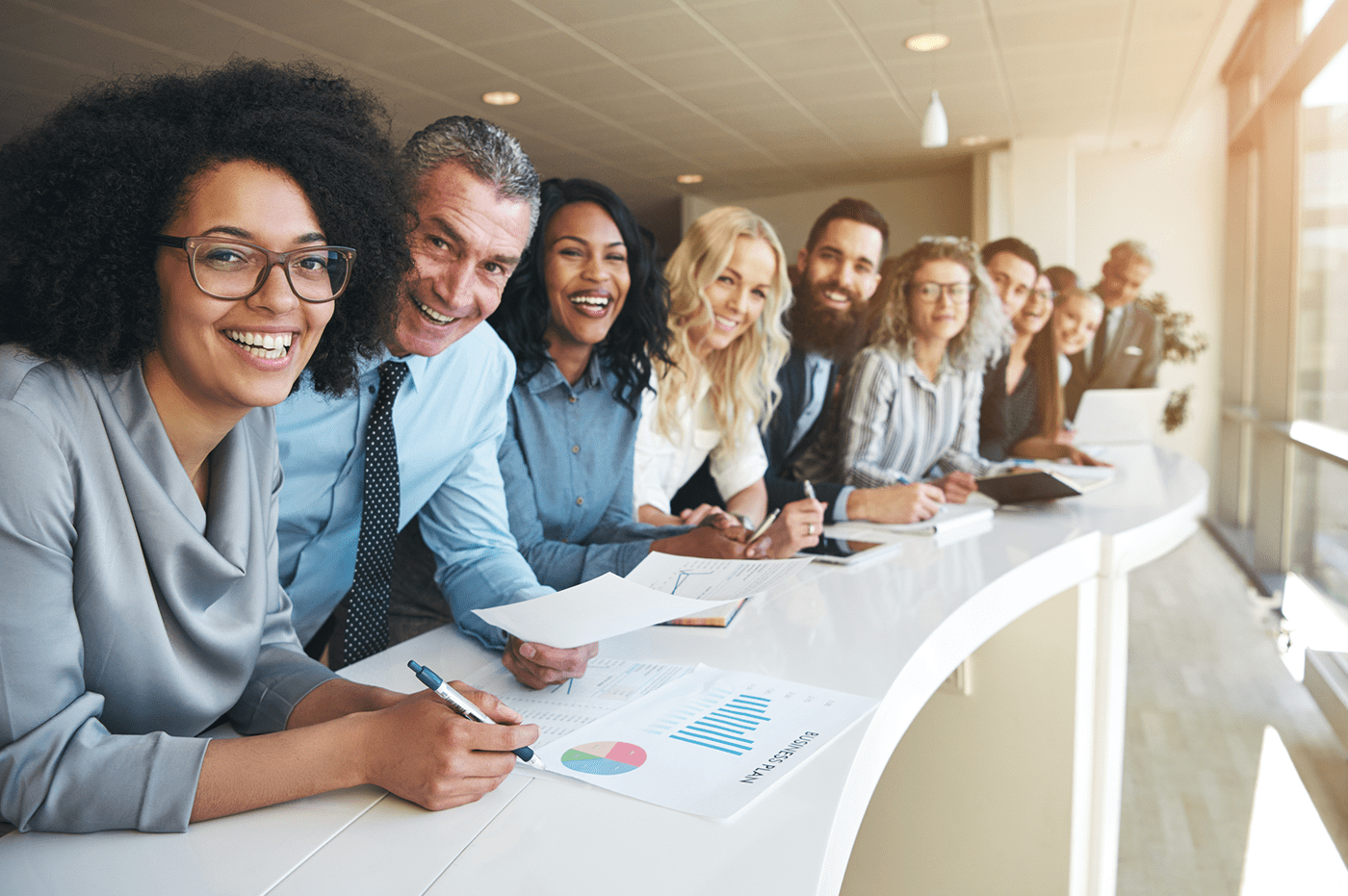 Identifying and Executing on Autoscaling and Optimization Opportunities
Our cloud experts designed FinOps automation and a reporting process to understand where autoscaling could be implemented.
We built custom KQL scripts that ran weekly to look for areas that had been over-provisioned. If a query found instances of over-provisioning, a work item ticket was assigned to IT leaders for review and remediation.
To store work items, we built a SQL database with a set of tables and views that were pushed to a Power BI dashboard for visual reporting. The dashboard provides leadership and stakeholders better insight into cloud spend, optimization opportunities, and progress.
Within the first week of implementing these scripts, more than 100 recommendations were identified for cost savings.
Equipping Teams With Performance Testing Training
A well-rounded autoscaling approach always includes performance testing to ensure the automation will work as intended. We led comprehensive training sessions to educate teams on how to configure autoscaling and then validate it is working.
We detailed how to monitor various metrics that autoscaling rules could be based on and reviewed the scenarios for using each. In addition, our performance and load-testing experts demonstrated how to simulate peak-season traffic.
In conjunction with hands-on training, we provided documentation including written guides, example code and scripts, and a library of training videos.
Our client saw a 33% savings in cloud consumption cost in a single quarter by actively identifying over-provisioned cloud resources and implementing autoscaling.
Results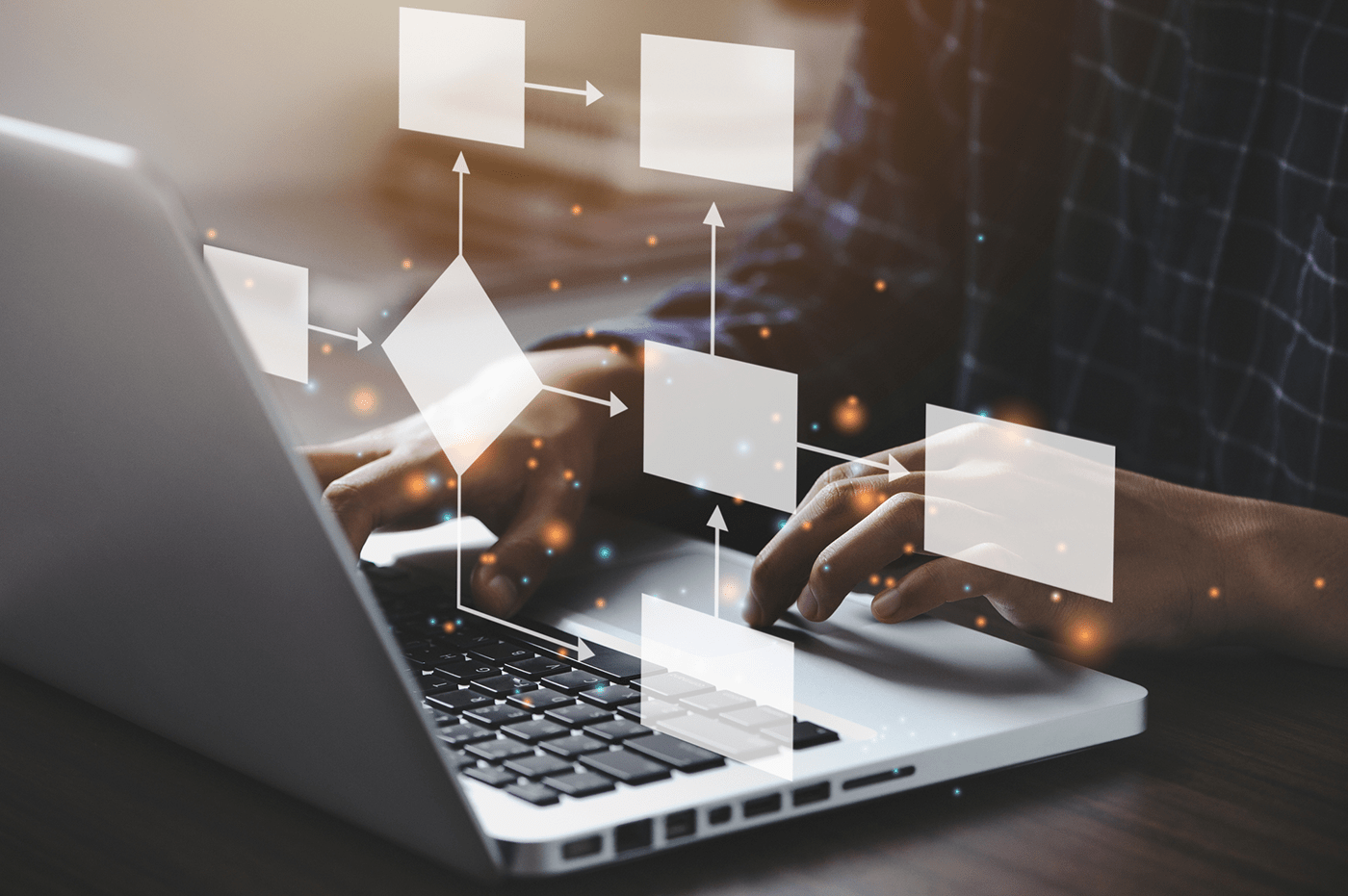 A Holistic Autoscaling Strategy Delivers Immediate Savings 
Our client saw a 33% savings in cloud consumption cost in a single quarter by actively identifying over-provisioned cloud resources and implementing autoscaling.
Our holistic FinOps approach allows IT team members to better predict and prepare for application and consumption fluctuations, while the dashboard provides leadership better insight into cloud spend and opportunities for further optimization.
Maintaining a disruption-free end-user experience was paramount, and the autoscaling capabilities meet those expectations while optimizing cost.
Related Content
Ready to Begin Your Story?