The Friedkin Group
Better Business Processes With OneStream 
 What if we could improve the efficiency of compensation and benefits planning? 

The Friedkin Group is a privately held consortium of automotive, hospitality, entertainment, sports, and adventure companies. Its affiliated companies have grown and diversified, and currently employ more than 5,600 employees globally.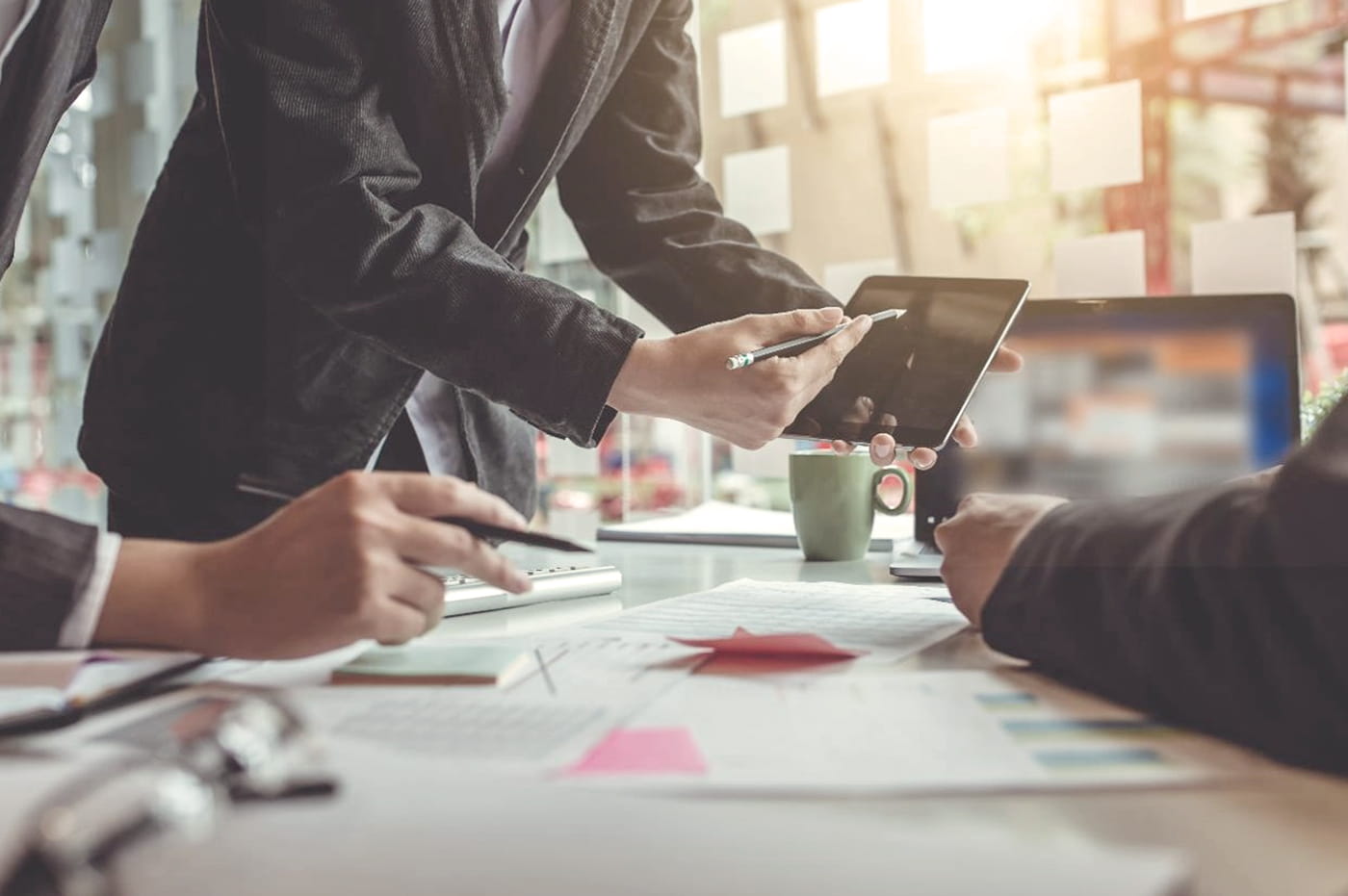 More Time to Be Strategic
The Friedkin Group's HR and FP&A teams were mired in an inefficient compensation and benefits planning process and limited by data security policies. Furthermore, the corporate FP&A team lacked visibility and overall control until the planning data was uploaded to the ERP system (Dynamics AX) at the very end of the process.
Project sponsors wanted the FP&A teams to take on responsibilities with planning and for FP&A to have autonomy without having to go to HR.
The existing compensation planning process required a great deal of time to build out models in multiple spreadsheets. Headcount changes were made in a very granular and manual way. The goal was to spend less time going back and forth between FP&A and HR and more time strategically looking at the numbers.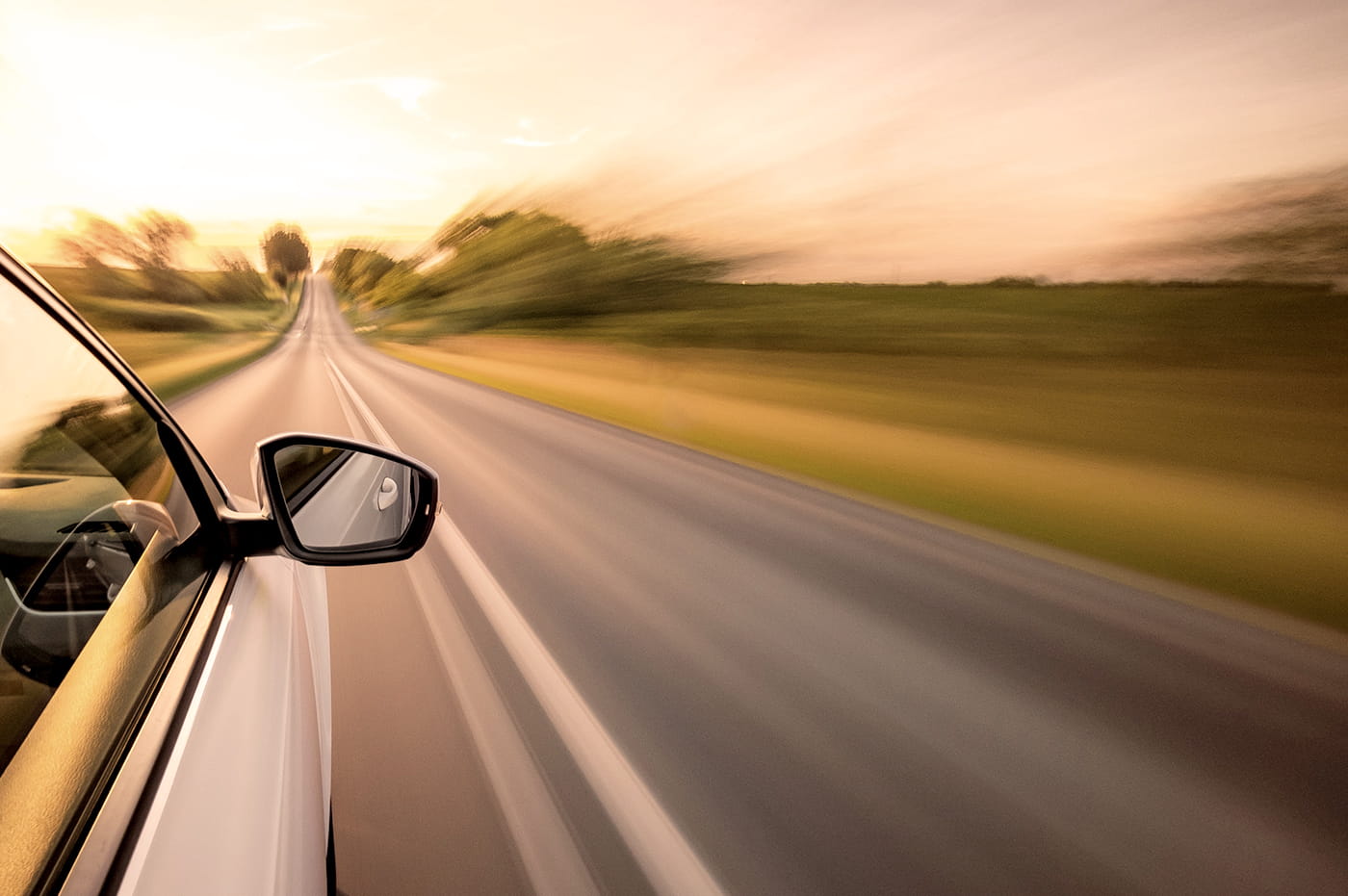 A Secure People-Planning Solution

The company chose OneStream for People Planning to enhance the compensation-planning process, secure the HR information at each step, and allow greater visibility into projected labor expenses.
We guided The Friedkin Group in the deployment of the secure people-planning solution, which greatly streamlined the compensation and benefits planning process. A single source of truth gives the team one place to see a new addition of one person.
Defined assumption input forms and a standardized process at the named-employee level allowed corporate finance to achieve consistency across the organization. In addition, each business unit has the flexibility to decide when to pull its respective employee roster from the central register.
Not running comp data and sending Excel files has been a lifesaver. We're looking forward to a ton of time saved for 2021 budget season.  Compensation Manager, The Friedkin Group 
Results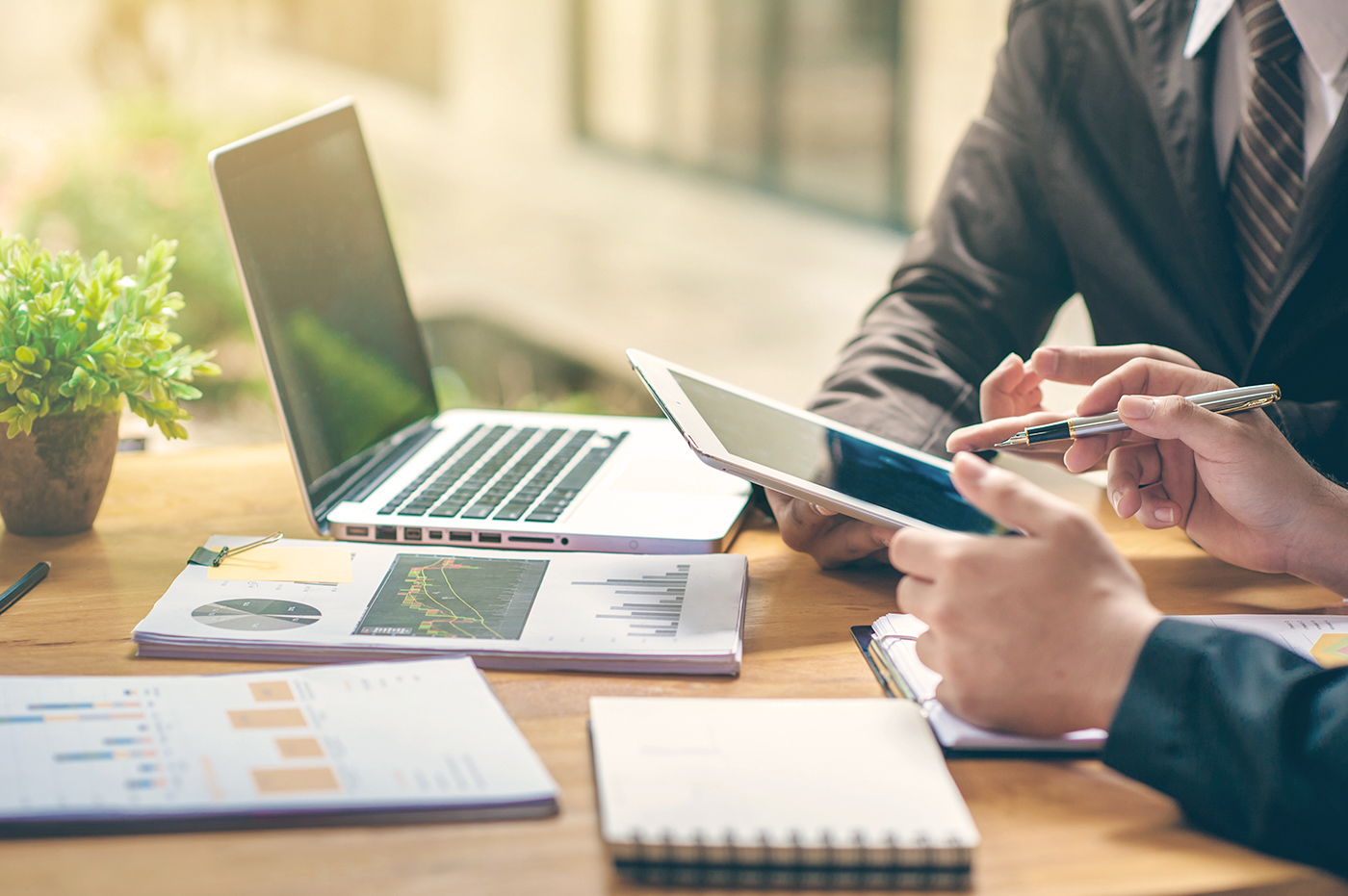 OneStream immediately delivered greater efficiencies. The team has more time to spend on variance analysis, giving them time to focus attention on things they were unable to address previously.
In the past, a complete reforecast – including managing 15 models and multiple spreadsheets – took weeks. It now only takes a couple of hours.
The Friedkin Group saw an initial 50% reduction in time spent on the planning cycle – a number that will eventually reach 80%. Due to the impacts of Covid-19, this business-critical project was completed 80% remotely, on time and on-budget, and exceeded the client's expectations. Most importantly, The Friedkin Group's business units are happy to be controlling their own tasks without having to go through HR.
Related Content
Ready to Begin Your Story?