University of Colorado Anschutz Medical Campus
Improving Health Through Innovation and Technology
The University of Colorado Anschutz Medical Campus is globally recognized for its research, teaching, and clinical programs in medicine, dentistry, pharmacy, public health, physical therapy and nursing.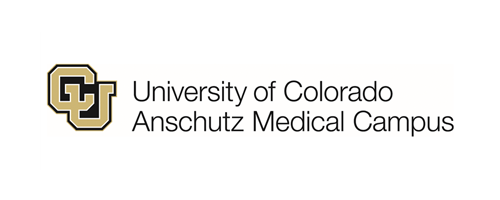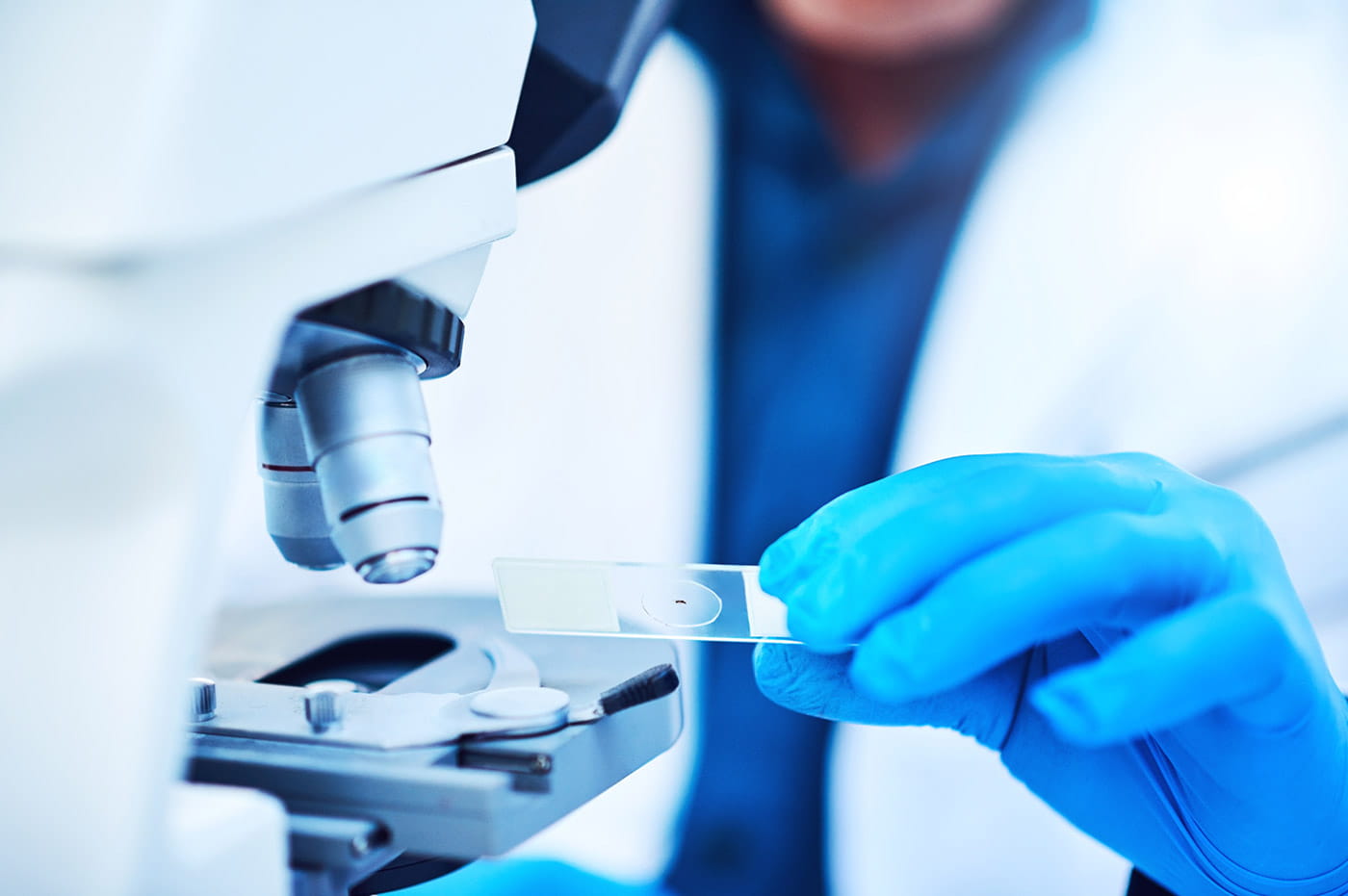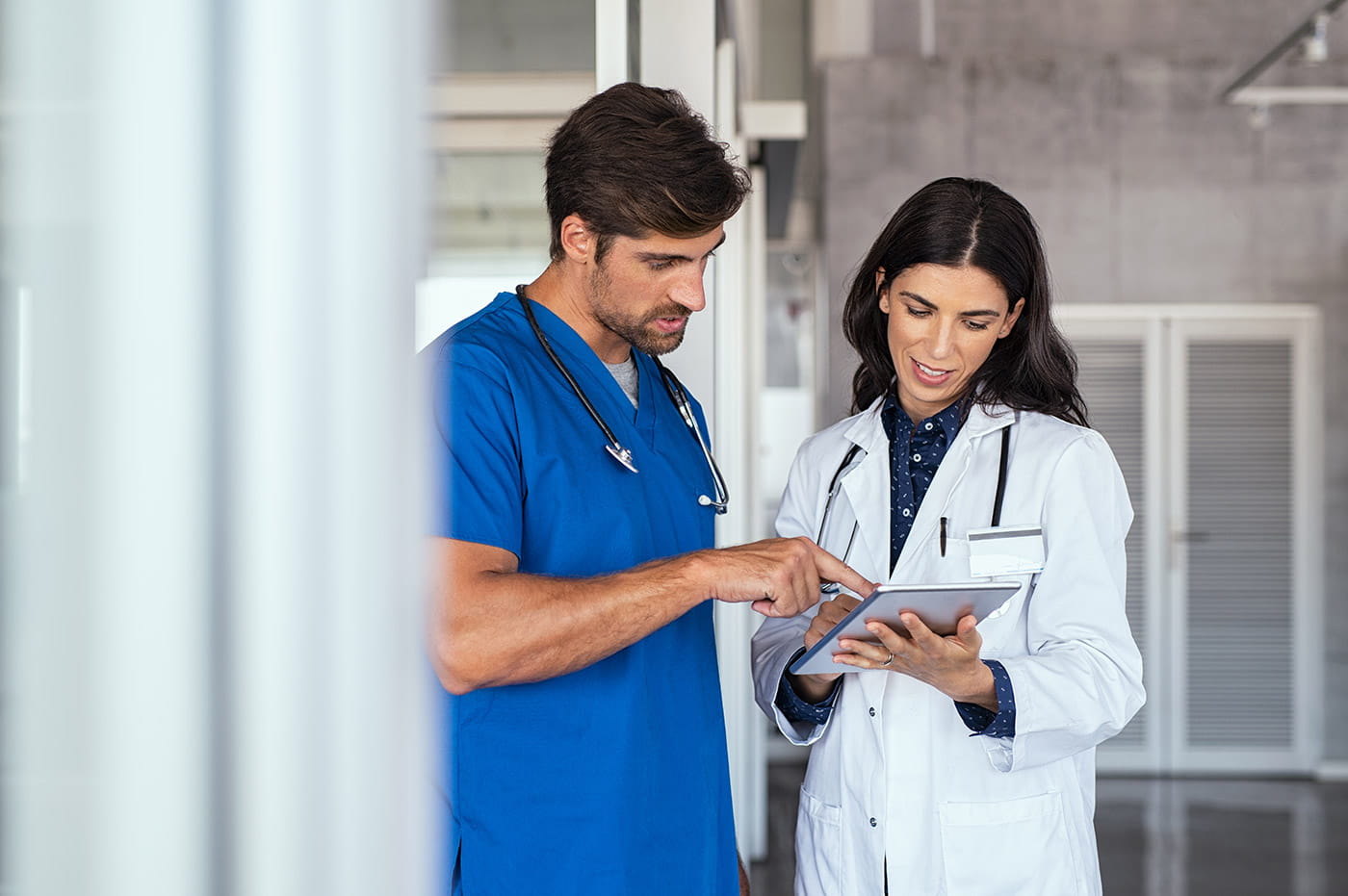 Complex Questions Require Sophisticated Technology
The University of Colorado, University of Colorado Health, Children's Hospital Colorado and University Physicians, Inc., are co-located on the Anschutz Medical Campus. Each functions as a separate legal entity with distinct missions, executive leadership, personnel and technology resources. The university needed to integrate data from these various sources into a data warehouse to enable reporting and analysis for the purposes of improving access to research data, improving clinical quality and operations, and supporting advancements in personalized medicine. Discussions and planning included administrative and research personnel, subject matter experts, outside consultants, and other interested parties.
The Anschutz Executive Committee (AEC), comprised of CEO-level leadership from each of the aforementioned institutions, agreed upon an initial investment to establish a long-term strategic vision and governance plan for an enterprise data warehouse, the initiative that would become known as Health Compass. Once the plan was completed and approved by the AEC, Perficient was engaged. We were selected based on the strength of our team, the ability of our proposed solution to address the use cases presented in the RFP, our services and support model, and the timeline for completion.
A Technological Cure
After a careful evaluation of software products in the life sciences and healthcare analytics space, an industry-specific solution was selected that integrates information from the client's disparate source systems and entities while supporting long-term growth and evolution. Perficient then assembled a cross-functional team to install, configure, and test the solution.
Results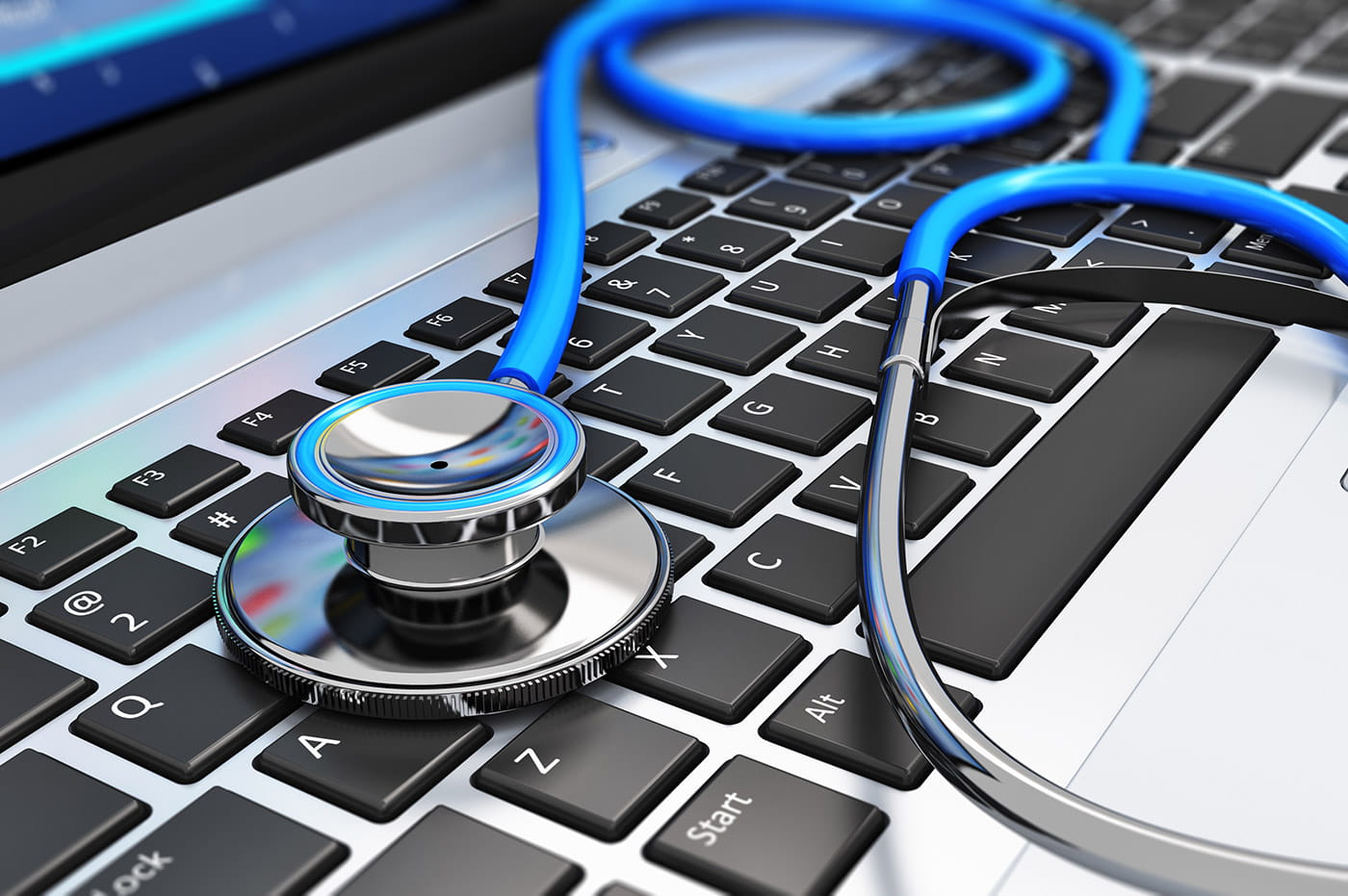 Improving Lives with Advanced Technology
The first phase of the project went live on time, and subsequent phases are in progress. Once all planned phases are complete, the University of Colorado Compass team will have a comprehensive, centralized, and compliant system to answer complex questions such as:
Of Leukemia patients who have been seen at your facility two or more times in the past 36 months, and who turned 18 within the past 12 months, how many had at least one visit at your AMC, one visit at a partner hospital, and at least one visit at any facility within your entire health system?
How many patients had a CT or MRI head scan or an EEG performed within 12 months of their first visit to a partner hospital?
How many patients at your AMC had an adverse event while taking a Leukemia medication?
How many siblings are seen for Leukemia at your AMC versus a partner hospital?
Of adults admitted to your AMC, how many admissions for one of their children occurred at a partner hospital?
For a given list of commonly used Leukemia medications, how many patients had at least one laboratory monitoring test ordered in the past two years at all institutions?
In addition, the Compass team will be able to:
Centralize molecular data for research and discovery and link it to patient medical records
De-identify clinical data to preserve patient privacy while enabling researchers to mine the data based on specific study needs
Query the de-identified data to find specific populations
Detect patients who are likely to experience an adverse event and proactively offer them more care, if necessary
Streamline patient enrollment
The Compass initiative is a shining example of innovation that moves healthcare forward. The analyses that the team will be able to perform will not only improve the lives of patients on the Anschutz Medical Campus; they could lead to breakthroughs in precision medicine that change the face of healthcare worldwide. Marin Richeson, Senior Business Consultant, Health Sciences, Perficient
Related Success Stories
Ready to Begin Your Story?