UVA HEALTH SYSTEM
Modernized, Flexible Healthcare Website Design
What if we could create a modernized and flexible digital experience that enhances traffic and conversions?

The UVA Health academic health system includes a hospital, a Level I trauma center, nationally recognized cancer and heart centers, primary and specialty clinics throughout central Virginia, and the UVA School of Medicine. The system's hospital, UVA Medical Center, is the top-ranked hospital in Virginia according to U.S. News & World Report, and UVA Children's Hospital is the top-ranked children's hospital in the state.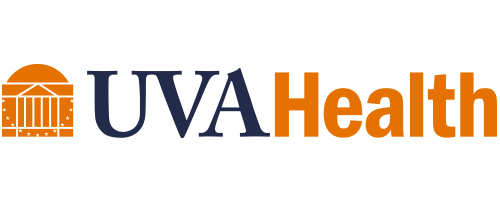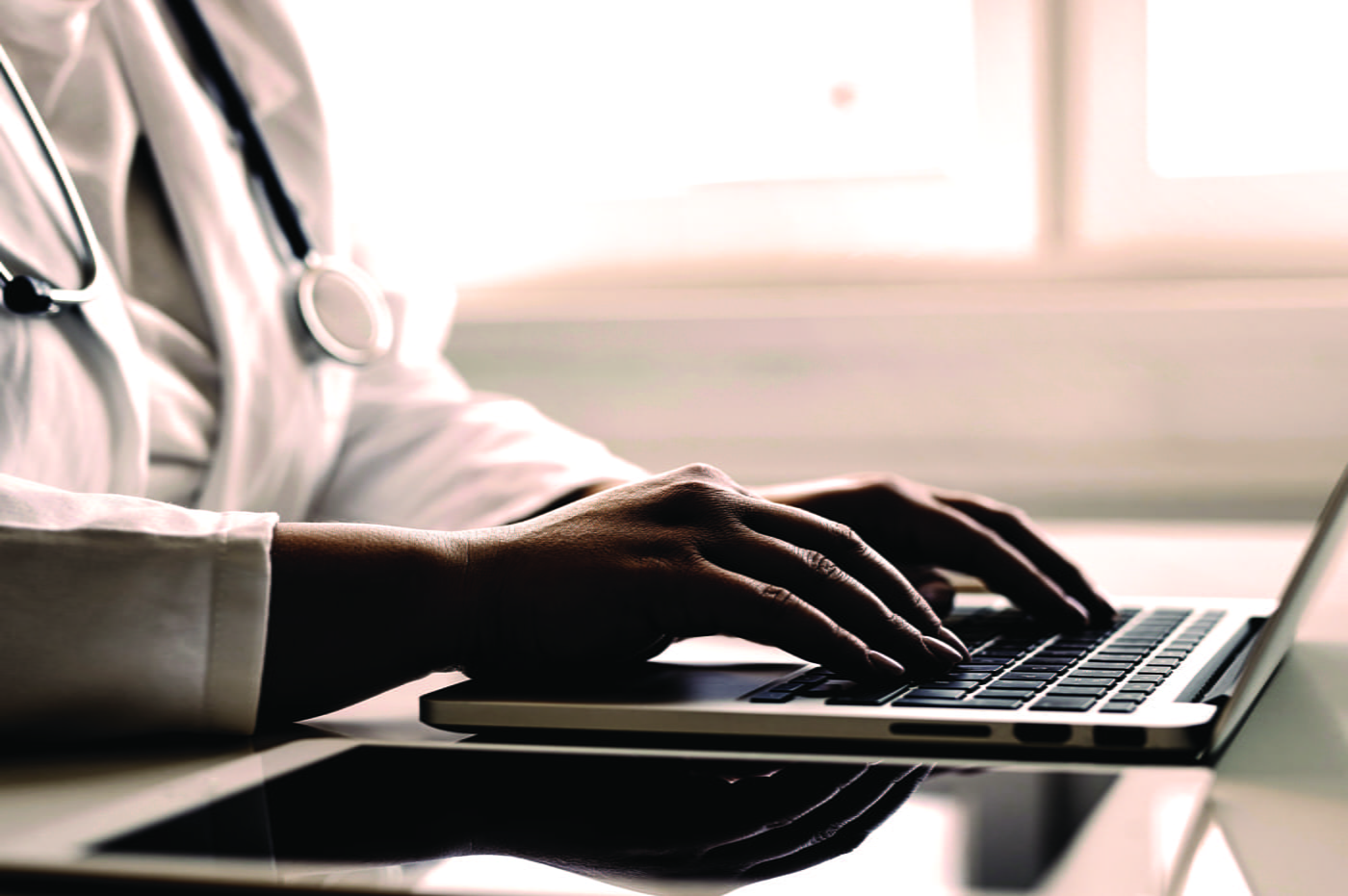 Strategic Insight

UVA Health needed to update its content management system (CMS) to support the needs of its health system and to improve mobile user experience and the site's search capabilities.
Our digital strategists, user experience designers, content creation specialists, and developers knew what it would take to deliver the modern website experience that UVA Health's consumers expect.
Harnessing the flexibility of the Drupal CMS, powered by Acquia, as well as our unmatched expertise in the healthcare space, they set out to do it.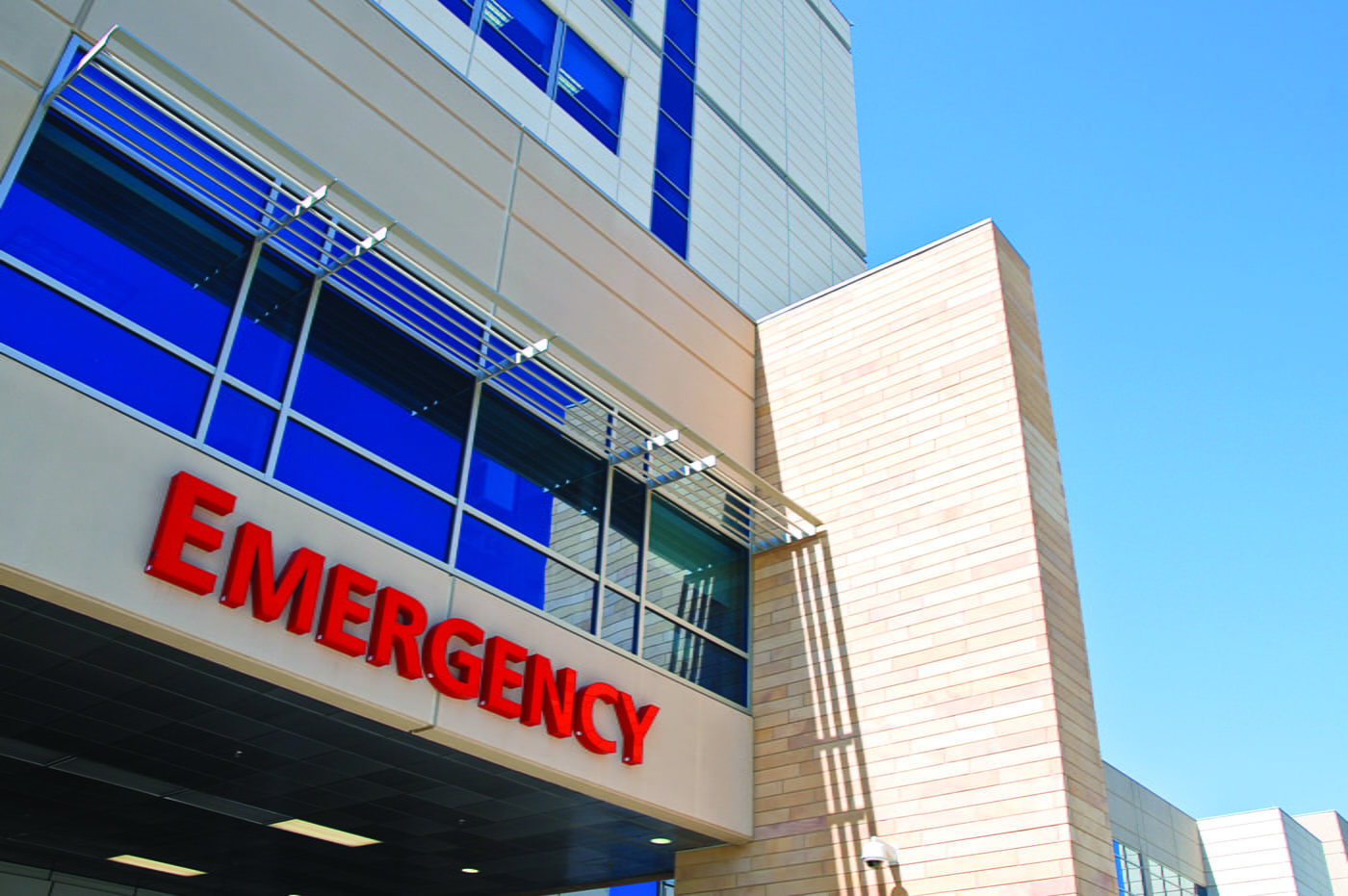 Complex Goals: From Strategy and Design to Content and Development
UVA Health required a complete overhaul of its current online presence in order to accomplish its goals. To help accomplish this, our team:
Designed and developed a new mobile-first responsive website to replace a separate mobile site approach
Enhanced UVA Health's Find a Doctor experience to help consumers more effectively find the right type of physician
Integrated the Find a Doctor experience with the dataset for locations and services to cross-reference and better serve the patient
Upgraded the search experience on the site by improving both search-engine optimization (SEO) and internal site search
Created conversion-centered content for the newly revamped website
We accomplished the site's redesign and replatforming through our extensive proficiency with Acquia's Drupal framework.
For the content updates, our content creation strategists interviewed service-line leaders and other subject matter experts in order to maximize the content's SEO value, improve the patient journey, and increase conversions.
Our team accomplished the site's redesign and replatforming through our extensive proficiency with Acquia's Drupal framework.
Results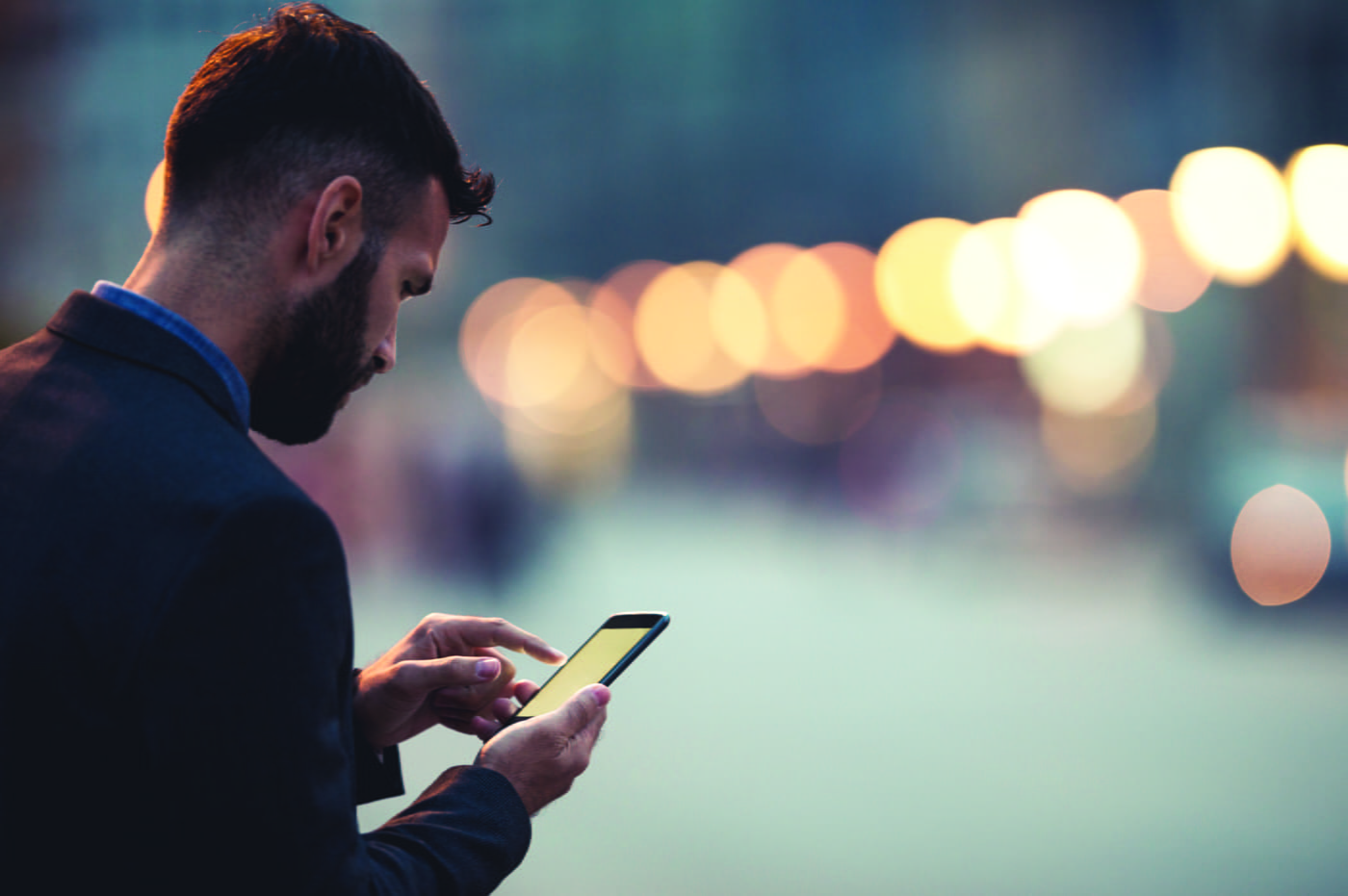 A Modern, Adaptable Healthcare Website
UVA Health now has a powerful platform to build upon, featuring updated content and a flexible design. Authors are much happier with the power provided by Drupal to create the pages they need.
The system's Find a Doctor data is now connected to locations and services stored in Drupal. Related content can surface connecting locations, doctors, and the service lines they are a part of, enabling better access for consumers.
With an optimized mobile user site experience, surveys no longer show users expressing frustration with the mobile site. All of the metrics around physician search have improved.
Our knowledgeable team of healthcare-focused strategy, design, development, and content professionals made us the logical choice to help UVA Health achieve its complex goals and modernize its consumers' digital experience.
Ready to Begin Your Story?