Vamonde
A Platform for Urban Storytelling
Vamonde changes the way to experience cities, through the lens of individuals who can unlock meaning in new and resonate ways. Users simply select an adventure or guide, then follow.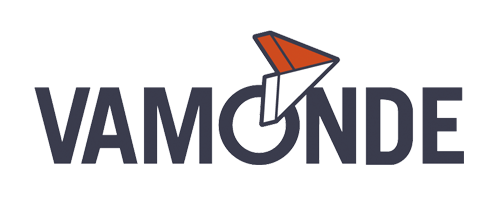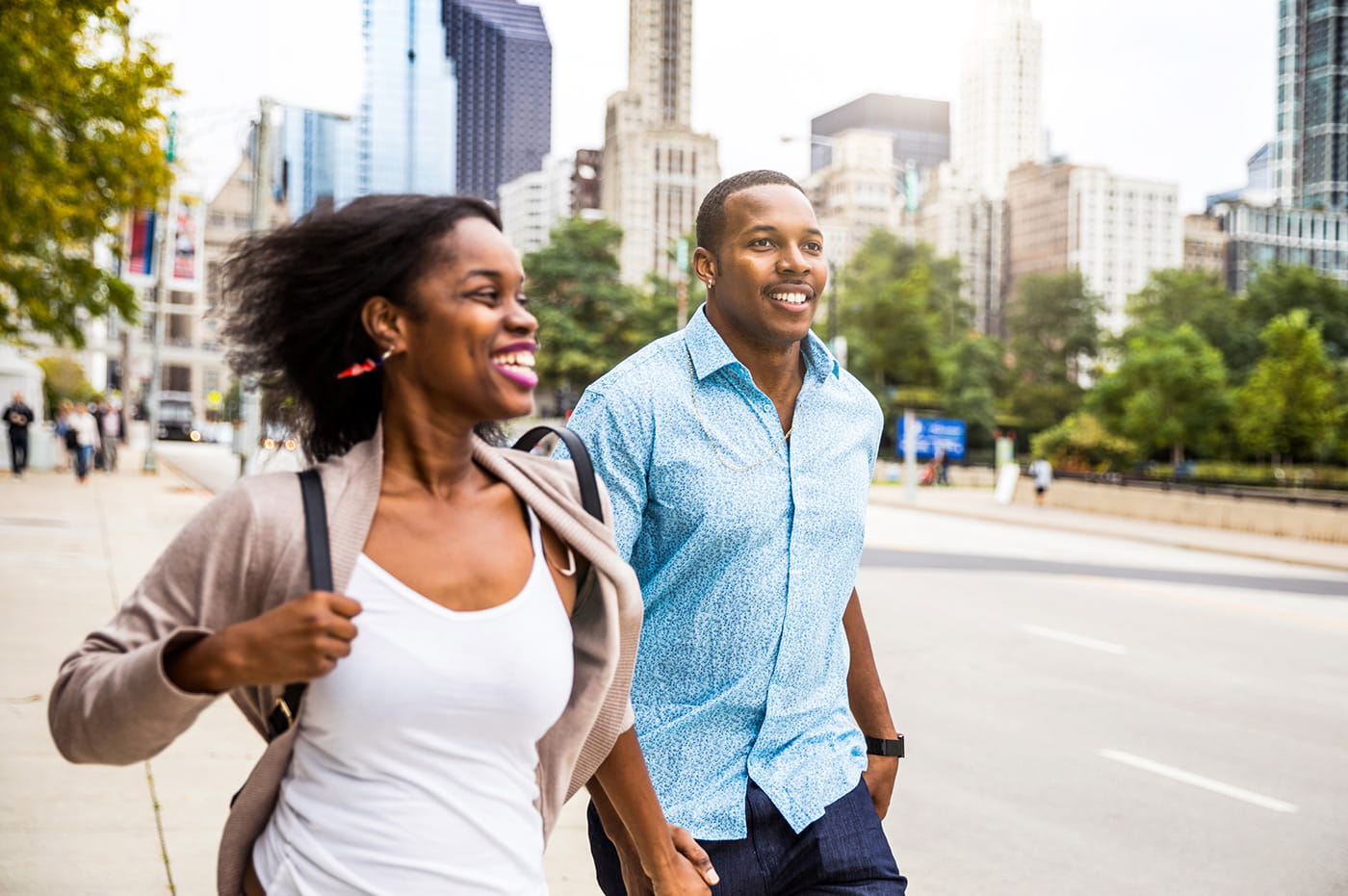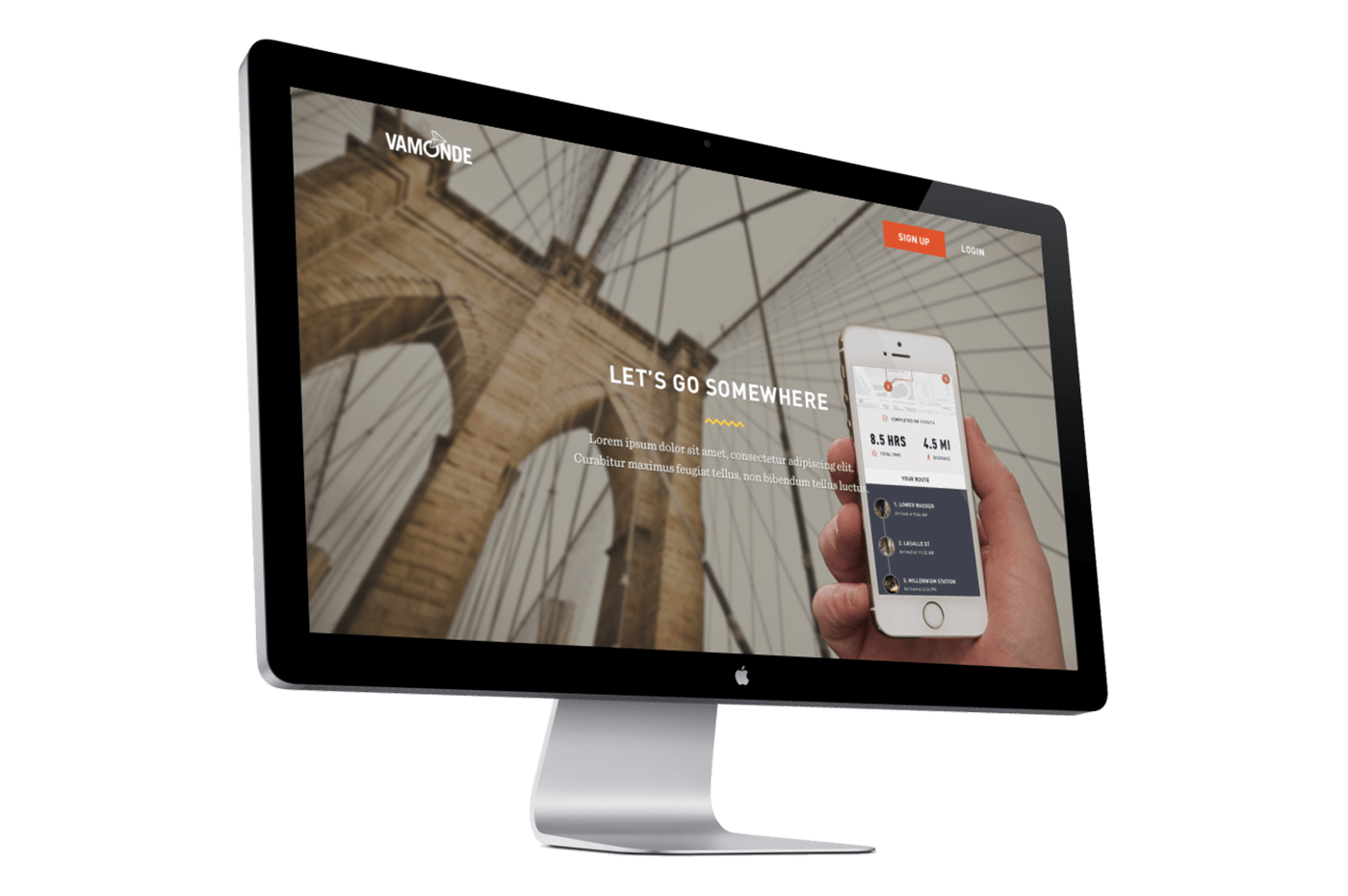 Sharing Physical Experiences
Labs made Vamonde for explorers — visitors or people looking for new ways to see a city, using what we call 'place-based' narratives. The app invites visitors to select an interactive themed adventure and then explore. We built this application from the ground up.
Made to Consume & Create
We created a powerful editor to provide content publishers and individuals with an intuitive, elegant way of publishing guides. Each content piece could be complicated or simple, supported by engaging visuals and interactive layouts that resonate with users.
Results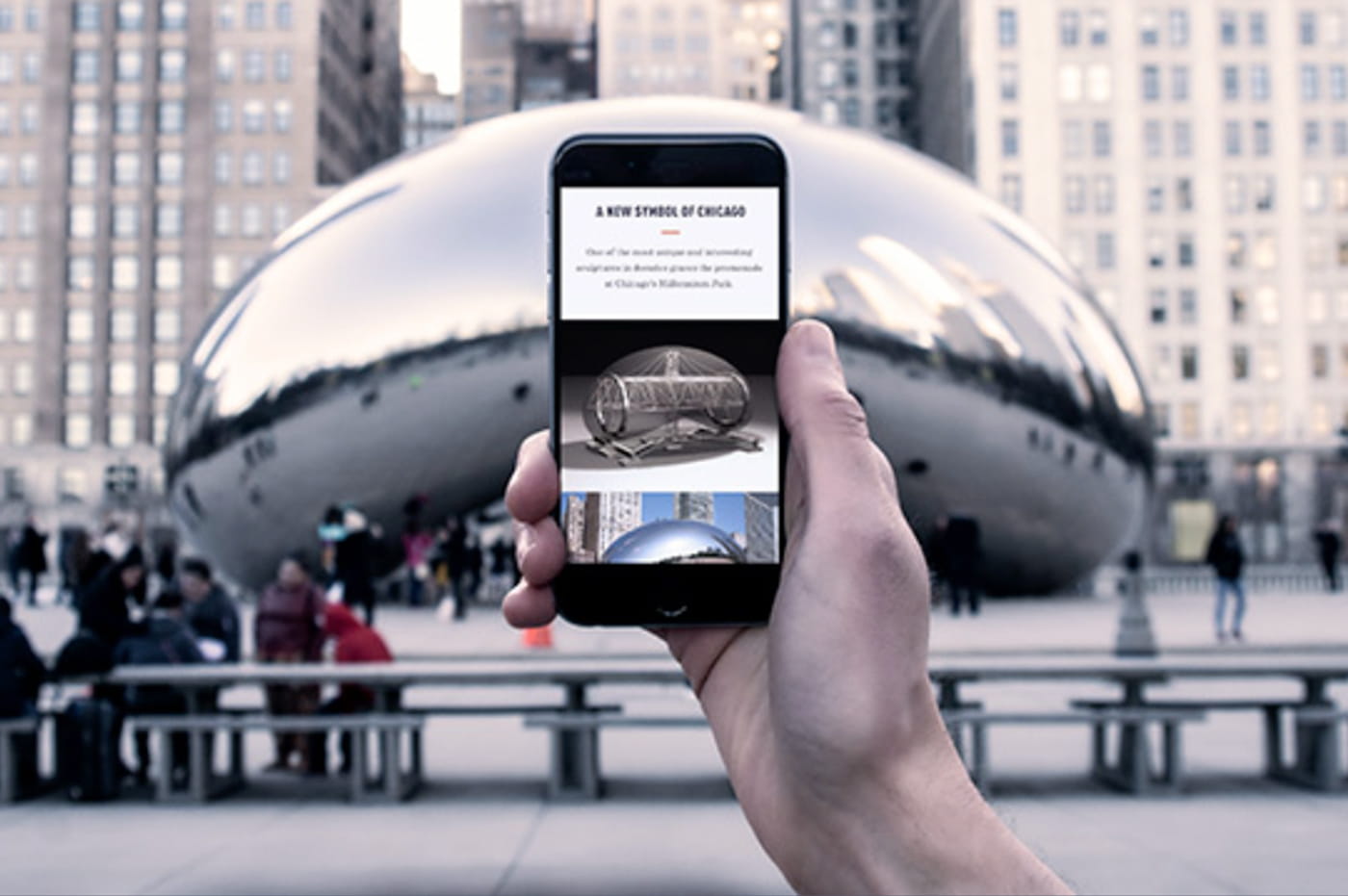 A Simple Truth
Take a Walk in Their Shoes
Designing a guide platform from the ground up is tricky, especially when it needs to support both creators and explorers. With Vamonde, we continually took prototypes out in the field to validate our design concepts.
Perficient showed us how to implement an elegant experience keeping the user at the center of it all.  ANIJO MATHEW, Vamonde Founder
Ready to Begin Your Story?