Volkswagen Group of America
Innovation. Sophistication. Optimization.
Volkswagen Group of America, Inc. (VWGoA),a wholly owned subsidiary of Volkswagen AG, houses the U.S. operations of a worldwide family of distinguished brands including Audi, Bentley, Bugatti, Lamborghini and Volkswagen, as well as VW Credit, Inc.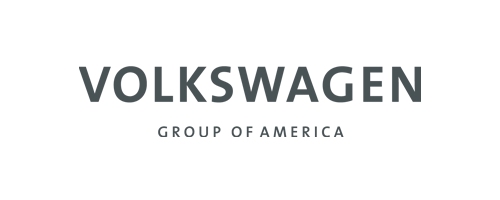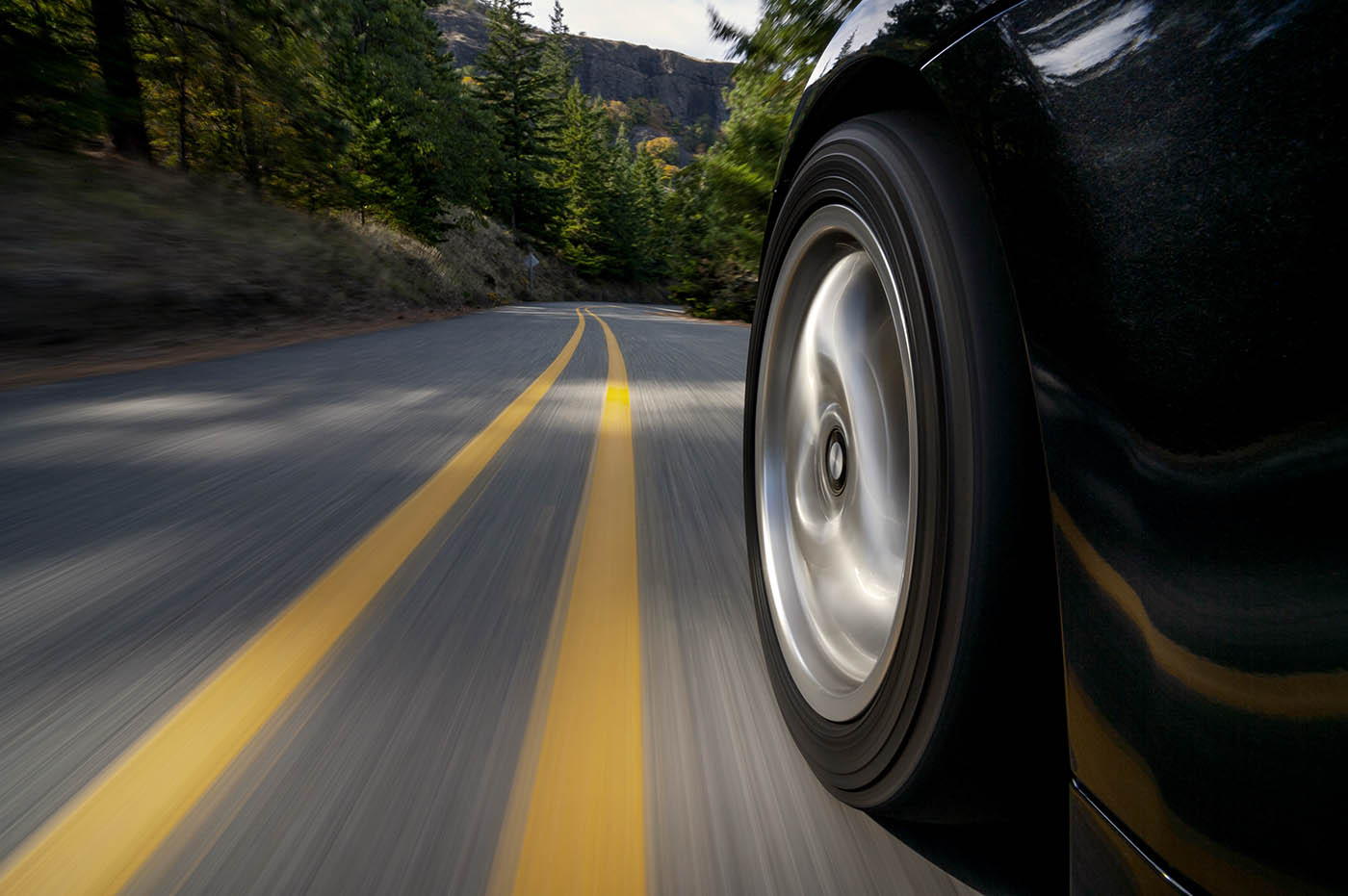 The Customer Experience Needed a Tune-Up 
VWGoA has committed to one million units in sales by 2018. To support that strategy, it began an initiative to modernize and augment its existing order management and distribution (OMD) systems to integrate the full vehicle ordering system process. With product customization trends and volume of car orders growing rapidly, it was evident that they needed to invest in a sophisticated technology solution to support communication with dealers and improve process flow. The existing vehicle ordering system required VW and Audi dealers to set up those orders using multiple applications and interfaces. Dealers had to engage in a time-consuming process of cross-checking and reconciliation to ensure that all aspects of their orders were properly configured across this disparate legacy solution.
This complex infrastructure was disjointed and required dealers to manually navigate their sales pipelines from forecasting, ordering, allocation, order management, distribution, and reporting. The result was a drawn-out process that impacted sales performance.
Legacy systems:
Were siloed, inefficient, and featured redundant business processes
Were disjointed and patch-worked
Relied on widely varied technologies
Lacked architectural vision and standards
Were desktop-bound
We were looking for a partner who wasn't just a development partner, but who understood the technology and could help us make quick gains...that's where we found Perficient to meet all of our criteria from an IT perspective. Jennifer Preston, Sr. Manager, Enterprise Architecture and Development, VWGoA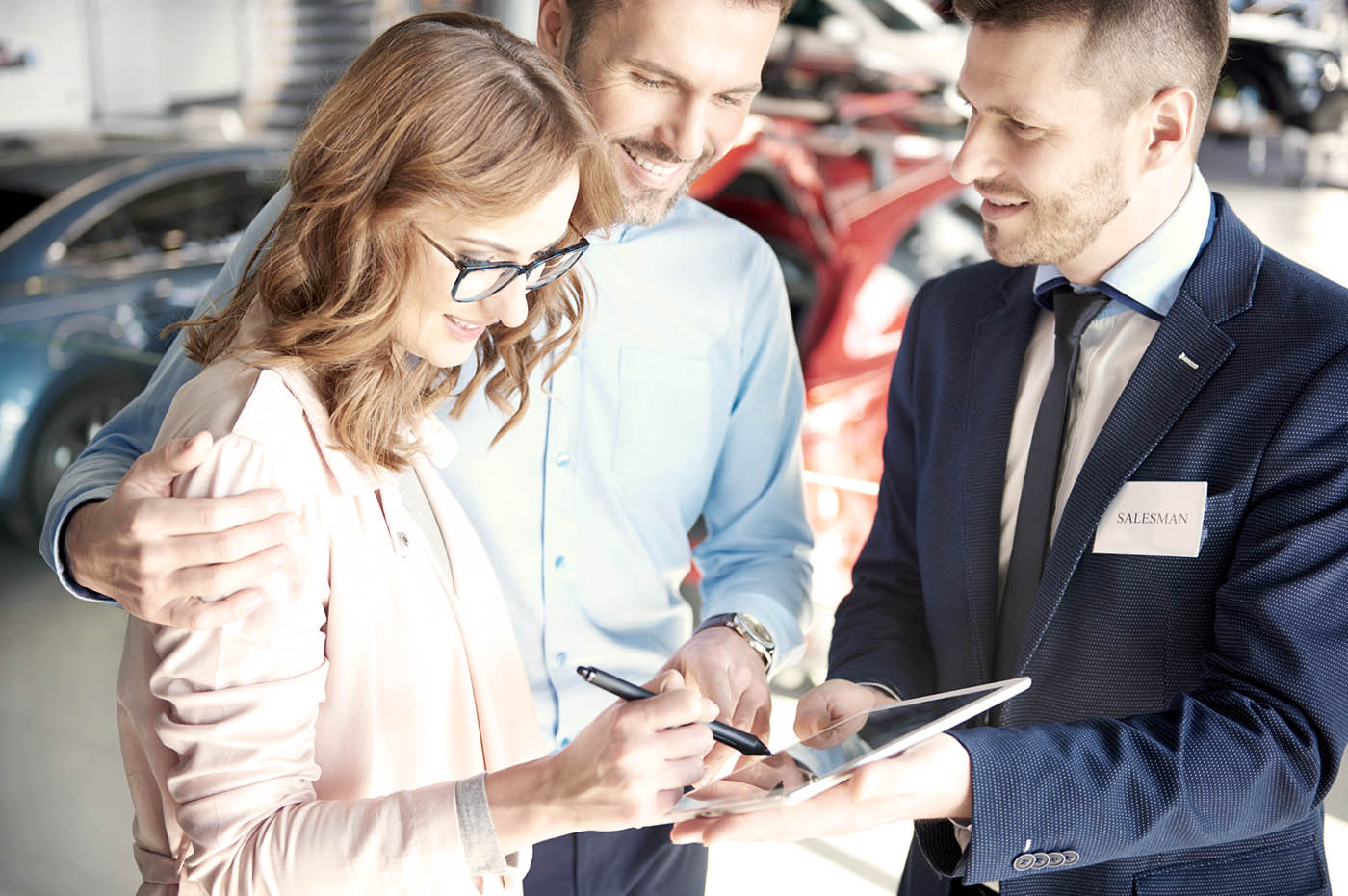 Putting Customers in the Driver's Seat
We were first engaged to evaluate VWGoA's legacy systems and provide a new solution to integrate them into a seamless process and enhance the VWGoA's customer experience. After reviewing the ideal technology to support needs, a new order management system using the Liferay digital platform was selected. The Liferay portal solution provided an open source product that allowed VWGoA to manage order processing sites and content, serve as a collaboration tool, and provide the framework for integration and mobility adoption.
In addition, the solution provided:
A single entry point into order and inventory systems
Integrated vehicle information
Automated business processes
Business content management capabilities
Mobile capabilities
From a brand perspective, we're seeing more communication...from an IT perspective, we're able to bring a solution that moves from the desktop to the iPad seamlessly. It's seen as an innovation in the dealer space. Jennifer Preston, Sr. Manager, Enterprise Architecture and Development, VWGoA
Results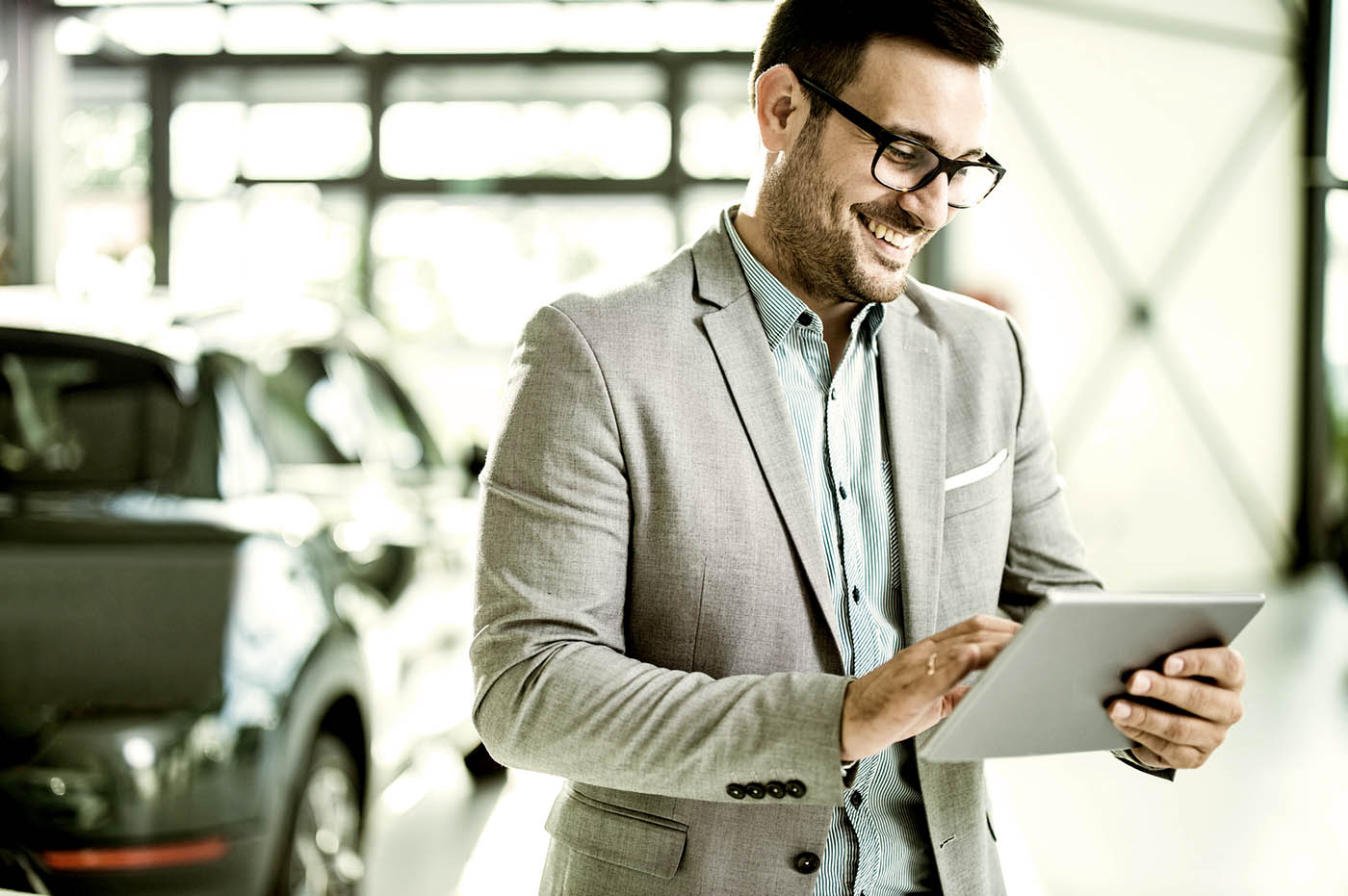 Shifting into Saving
The portal solution streamlined VGoA vehicle ordering operations while modernizing technology platforms to include mobility, enterprise portal, and a sleeker web interface. The end result is a better connection with internal and external stakeholders.
Decreased the sales cycle time by an average of five minutes per customer transaction
It's seen as an innovation in the dealer space
Projected savings by 2018: $2.5M
Related Success Stories
Ready to Begin Your Story?