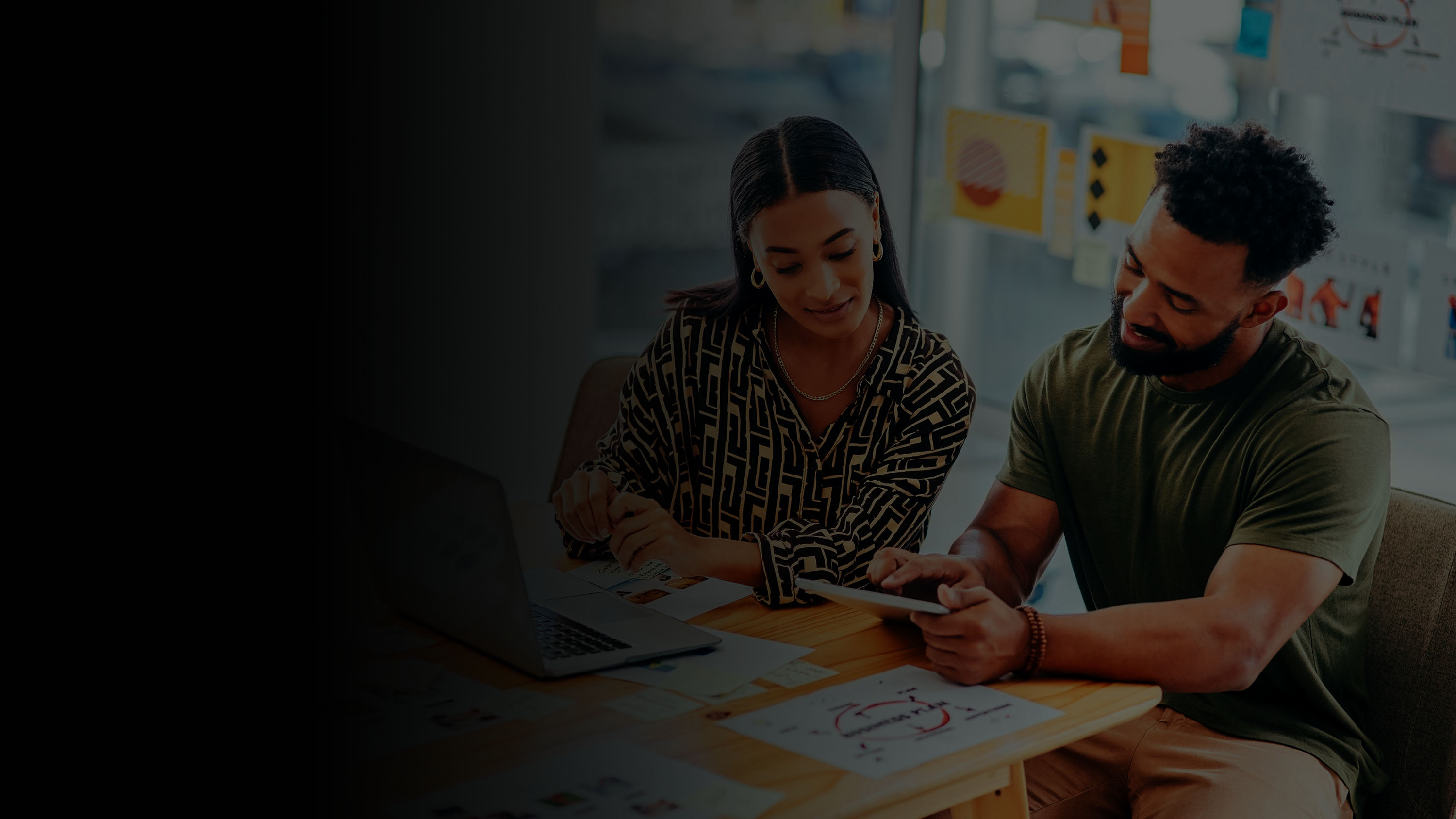 Activate Your Brand
Customer Loyalty Solutions That Bring Your Brand to Life
Your brand is the face and personality of your business. Creative design and execution can bring your brand to life across all your properties and ecosystems, bolster your execution of amazing customer experiences and build brand loyalty.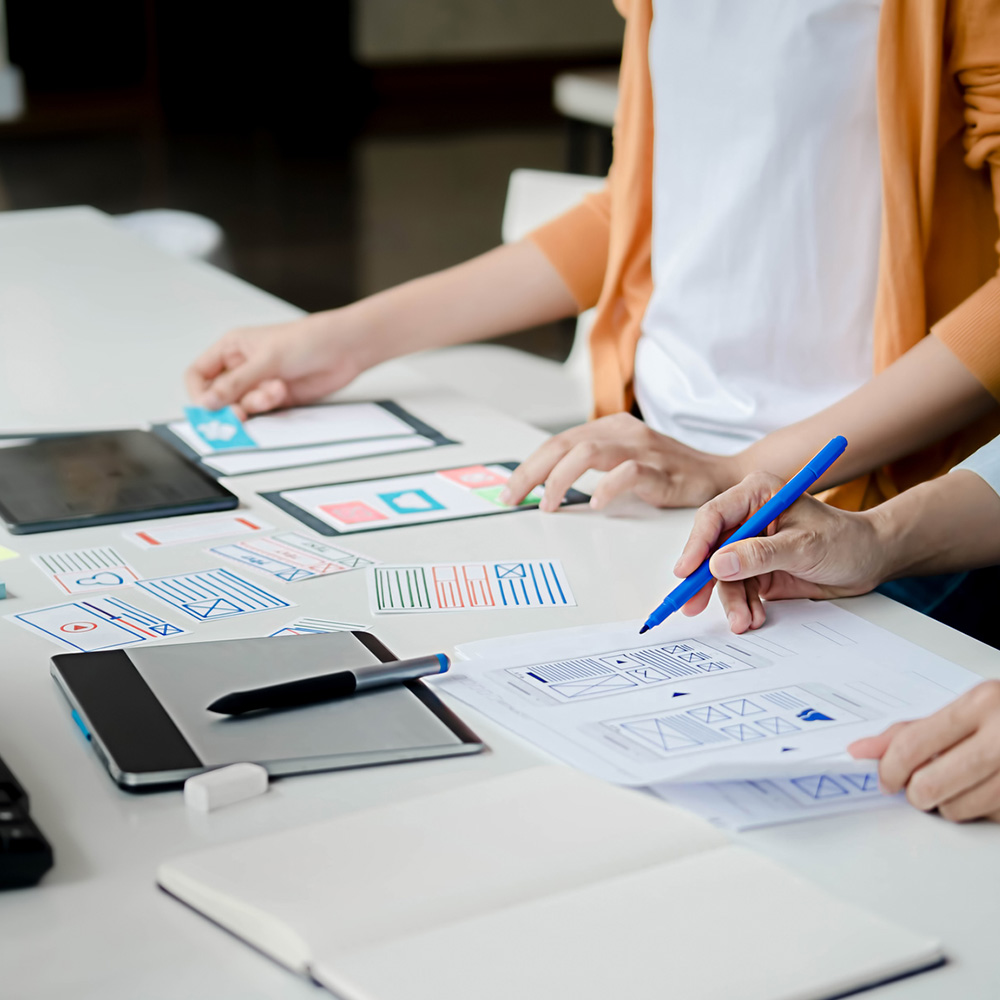 Build Brand Loyalty with a Cohesive Customer Experience
You've worked hard to establish your brand. Now let us bring it to life for your customers across all channels with customer loyalty solutions.
Our cross-functional and highly skilled teams will use human-centered design and intelligent marketing orchestration to integrate your ecosystems into a cohesive customer experience that builds brand loyalty. We'll use creative design based on predictive modeling, behavioral science, and user experience testing to deliver a personalized, branded customer journey.
Don't forget content! We will help you establish a content architecture strategy that guides the creation, delivery, and governance of meaningful and relevant content that aligns with business goals and user needs to ensure you get the right content to the right people in the right place at the right time.
Finally, we'll optimize, and perform usability testing to ensure your brand activation meets your KPIs.
Build Relationships and Create Loyal Customer Advocates
Ready to Build Customer Loyalty?