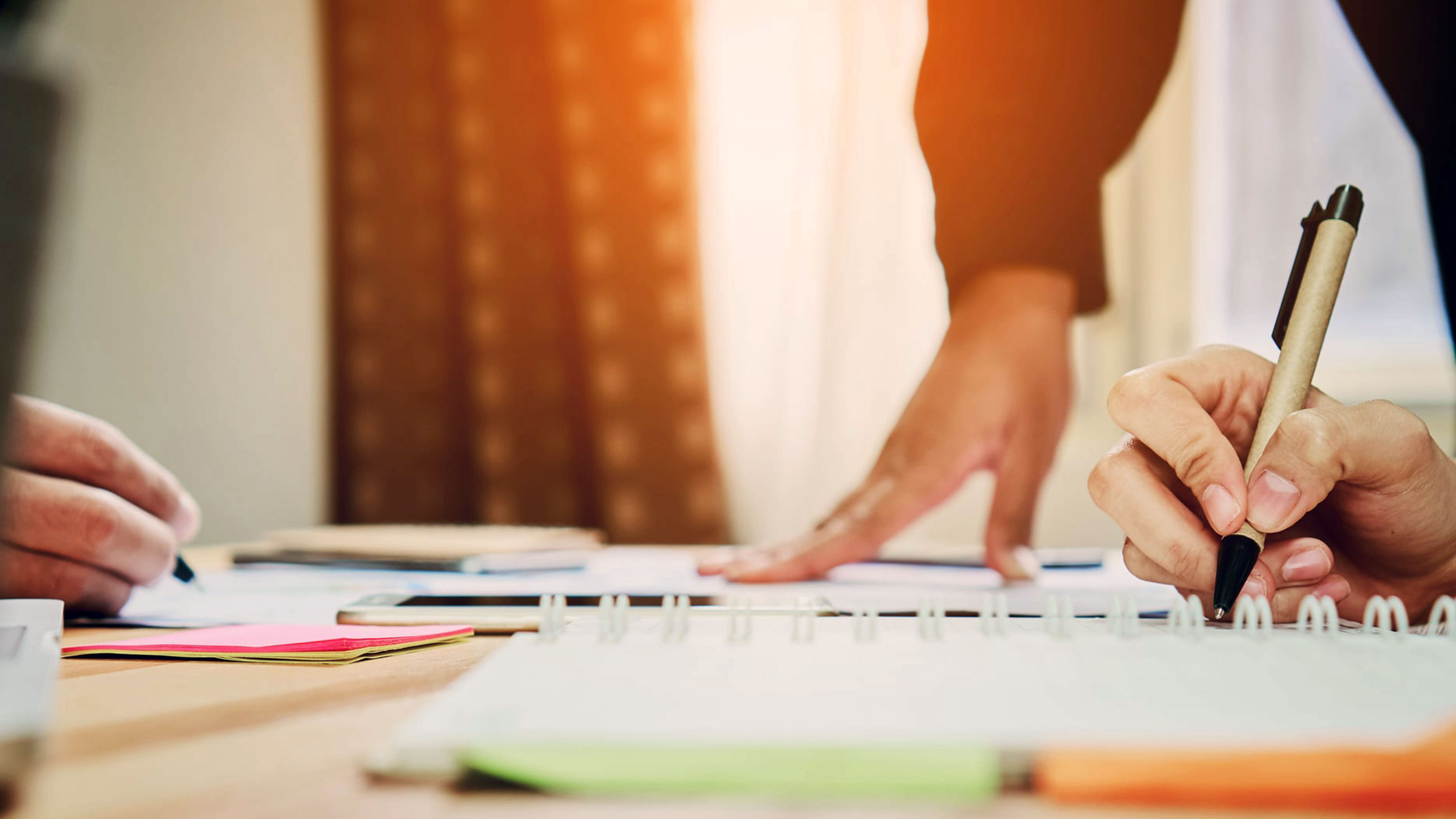 Content Marketing Services
Build Brand Trust Through First-Class Content
Content marketing drives substantial and sustained growth in site traffic and brand awareness for our clients. Working with some of the largest B2C and B2B companies, we develop on-site content to educate and convert buyers and off-site content to attract and engage new audiences. Our team of creative strategists, network of subject matter expert writers, designers, and promoters come together to produce and amplify engaging content for your brand.
Content that Connects and Converts
World-class content marketing is essential to driving the reputation and visibility of a brand in today's digital market environment. Content, created by subject matter experts, can help build brand affinity and authority in the market, garner media attention and increased visibility, and enhance discoverability to targeted audiences and in search.
Our content marketing services include:
Market campaigns aligned to business goals and scope considerations
Architecting content hubs to increase user engagement and search value
Development and management of editorial calendar
Sourcing of subject matter experts
Creation of a variety of content types, including informational articles, data-driven research, videos, infographics, interactives and location-based content
Editorial review to ensure brand compliance and content quality
Supporting promotional strategies, including media and blog outreach, social media, and email marketing
Map into SEO strategy to fuel organic search traffic growth
Built on Strategy
Impactful content marketing programs start with a strong strategy, based in your business goals and focused on the areas that are most important to your objectives.
Create a vision through stakeholder interviews, on-site workshops, and research.
Review existing strategy and effectiveness against objectives and benchmark against the competition
Identify audience needs and use cases, leveraging market research, personas and customer journey maps
Execute content audit and assessment, to determine key content use cases, relevant target audiences, and needs
Identify and analyze content gaps to develop on-site content framework that maps content through the entire marketing funnel
Build a roadmap of prioritized areas of focus, taking into account organizational considerations and dependencies
Craft a promotional strategy to generate engagement, traffic and links
Focused on Results
Because of the care, craftsmanship, and data-driven science that goes into our content marketing campaigns, your company will reach new, untapped market segments and amplify your brand exposure by growing your audience, ranking better and improved traffic. Most importantly, you'll build trust and value around your brand through in-depth, highly useful content that answers the questions your readers are asking throughout their journey.
Contact Our Digital Marketing Experts to See How We Can Help Drive Your Business's Performance