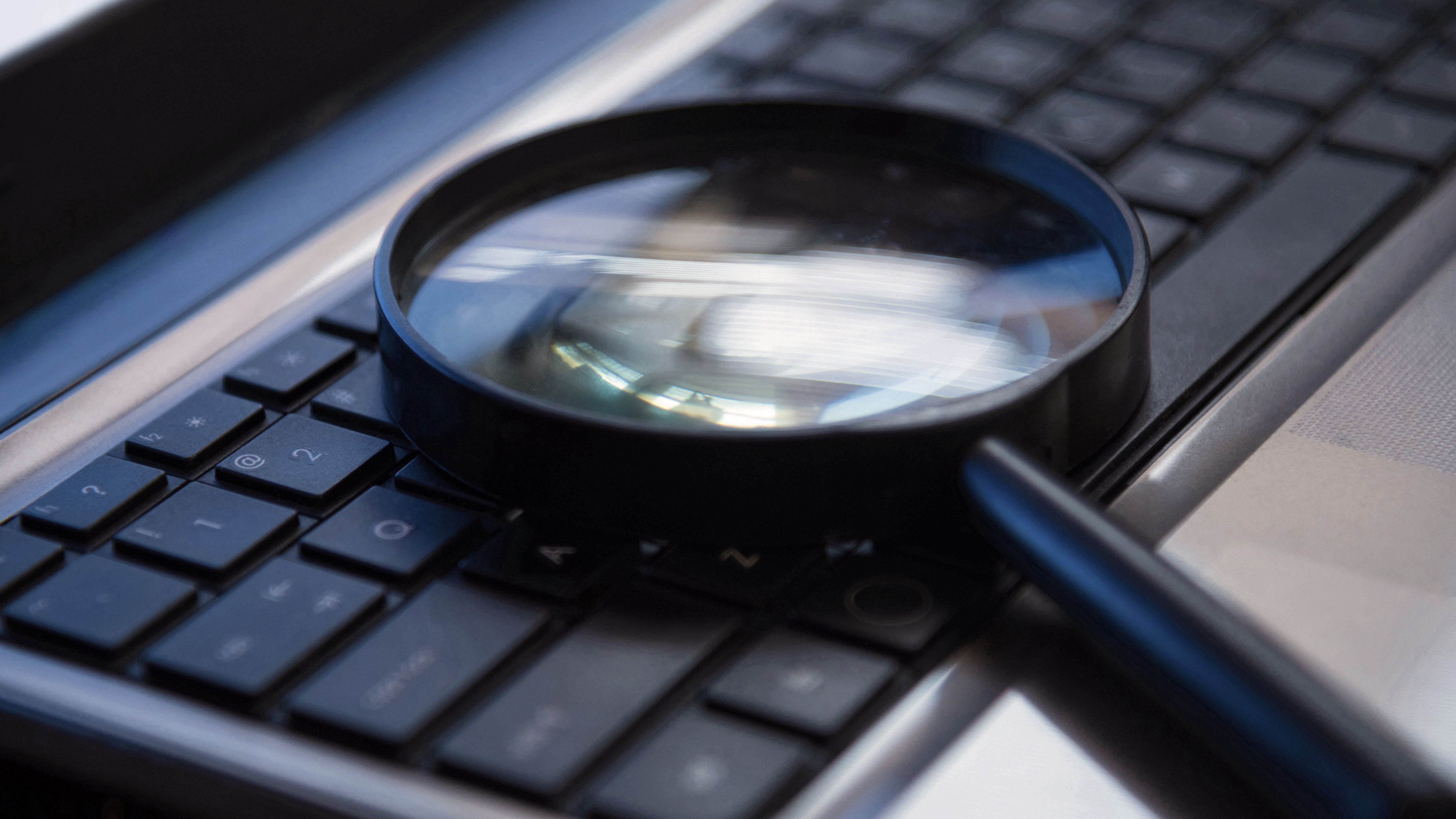 On-Page SEO AUDIT Services
SEO Audits and On-Page Optimization - Be Found
Work with the SEO experts at Perficient to optimize your website to improve rankings, traffic and revenue. Leveraging our audit process and proprietary tools, uncover issues and maximize the structure and content on your site through actionable insights. Then optimize key pages to raise visibility and generate new business.
How Healthy Is Your Website? 
From its organic search traffic to the user experience it provides, your website's "health" depends on your SEO. Just as important, the combination of how well your site is optimized for search and how well it meets most visitors' needs is crucial to meeting your business goals.
Whether you have specific concerns about your site or you simply want to maximize its potential, a thorough on-page SEO audit by our award-winning team will position you to compete—and to win.
A Proven Process for Reaching Your Potential
We've been performing SEO audits for nearly two decades. Our experts possess in-depth knowledge of the latest SEO trends and technologies, and have performed world-class on-page SEO audits for more than 200 clients.
Our on-page SEO audit services will:
Maximize the traffic potential of your site and its content
Provide a clear, actionable roadmap for improving the SEO of your site
Resolve questions and potential tradeoffs interactively as they come up
Establish a strategic long- and short-term plan within your budget
Explain recommendations clearly to all members of your team, from the developer to the CEO
Leverage our proprietary toolset, including SEOCrawl™, to perform a complete crawl of your site just as the search engines do, and use BackLink Profiler to analyze your site's backlinks.
On-Page SEO Optimization
Once structural issues are found and repaired and the site is technically strong, quality content and inbound links will have a large impact on your ability to rank for searches and generate web traffic. Our SEO experts will review content on your information and product pages for optimization opportunities, including keyword research , appropriate tagging for titles, text and images, and valid schema markup. And we'll work with your team to identify and capitalize on Google search features like Featured Snippets and People Also Ask boxes to generate more opportunities for search visibility.
Ready to Begin Your Story?