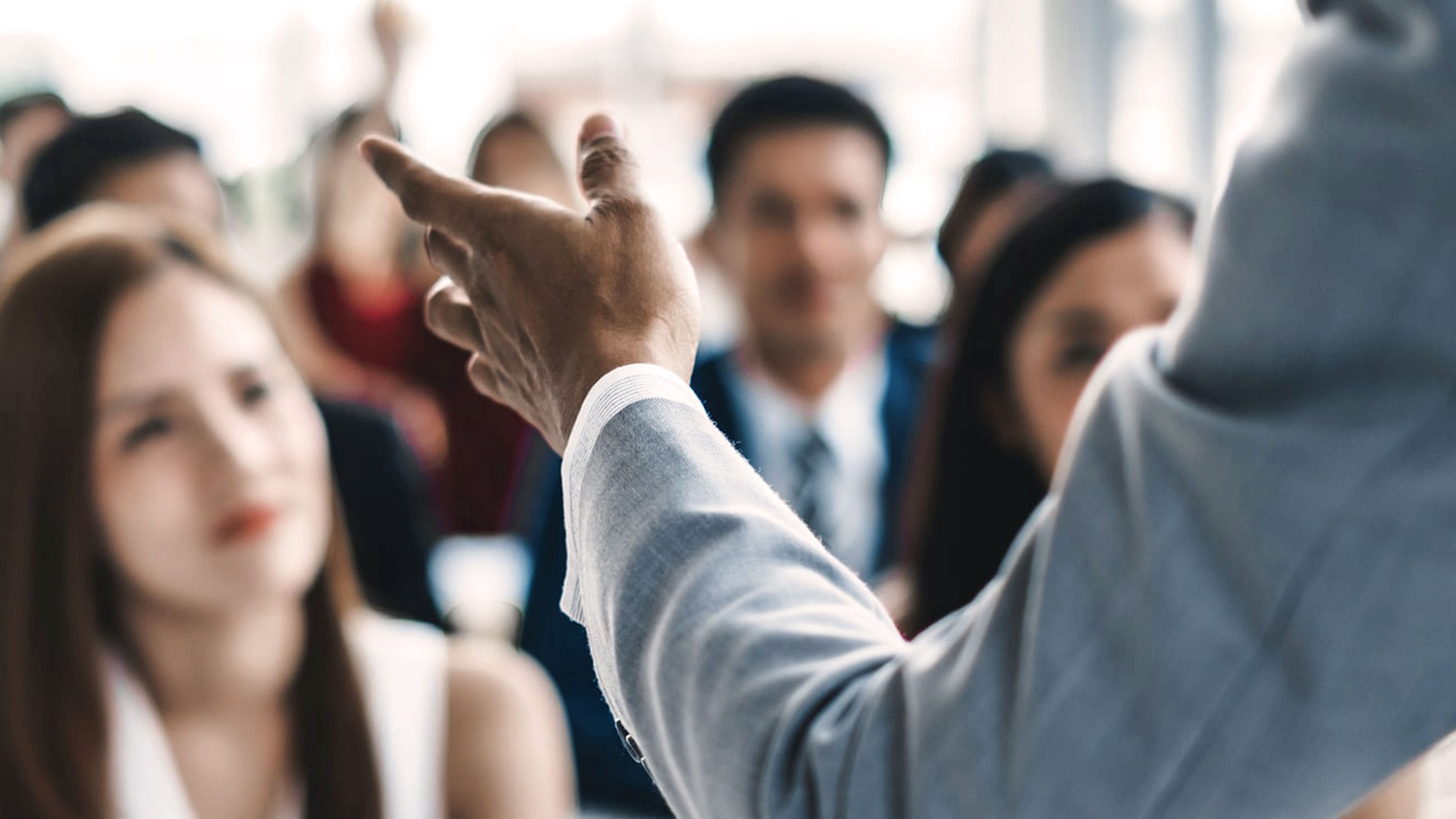 White Hat SEO Agency
What is White Hat SEO?
If you're looking for white hat SEO, then you know the importance of avoiding risky practices, such as paying for links, publishing spammy content, and using questionable directory sites.
Since our inception, we continue to be fully committed to following the principles of white hat SEO.
White hat SEO means that:
We follow the search engine's webmaster guidelines as much as possible

We strive to minimize risk to your website and business
Your Best Interests are Front and Center
We take our commitment to white hat SEO very seriously. If a client insists on utilizing gray or black hat techniques against our recommendations, we will sever the relationship with that client.
We not only completely adhere to white hat techniques, we completely avoid any association with techniques that are not white hat.
This philosophy carries through to how we work to enhance your backlink profiles. We emphasize content marketing to help build your brand. We develop strategies to place high-quality and extremely relevant content on high-value sites that naturally drive links and social mentions. No manipulative practices, no fancy or sculpted link anchor text – just great, quality content that naturally attracts links and social currency.
We Work with Complete Transparency
Not only do we adhere to white hat methodologies, we are also completely transparent with you.
We will always fully explain our recommendations and why they are important. You will always know exactly what we are doing on your behalf. Explanations will be tailored to your audience, whether it be your CEO, VP of marketing, or lead developer.
In addition, we are completely forthright in our communication. We will tell you what you need to hear, not what you want to hear. It is our responsibility to provide you with the best recommendations and advice possible, even when those words may not be easy to hear.
We understand that business needs may override our recommendations, but we feel that you should have the best information available so you can weigh the tradeoffs and understand the possible ramifications of your decisions.
Contact our digital marketing experts to see how we can help drive your business's performance.