SEARCH CONNECTOR FRAMEWORK
Handshake

Getting the most out of your search tool is difficult if it can't index all your sources like content management solutions that are either too complicated or too obscure to be included in a partner's standard product roadmap. That's why we created Handshake Search Connector Framework, the latest product in our portfolio.
An Extensible Search Connector
Handshake is a lightweight and extensible search connector utility that changes the way content is crawled, processed and indexed. More specifically, Handshake:
Generates connector instances that consist of pipelines controlled through a central user interface
Doesn't require re-deploying a Java application for major or minor tweaks
Can easily add additional transformations to a pipeline
Can swap out search destinations in minutes
Can apply different rules to multiple connector instances with relative ease
Allows higher precision and reuse of source interfaces
Significantly reduces the amount of custom code needed to transform content
Reduces time to deploy and empowers administrators to control the flow of data to search solutions
Supports 15 typically uncrawlable source systems and 3 search engines – Google, Coveo and Elastic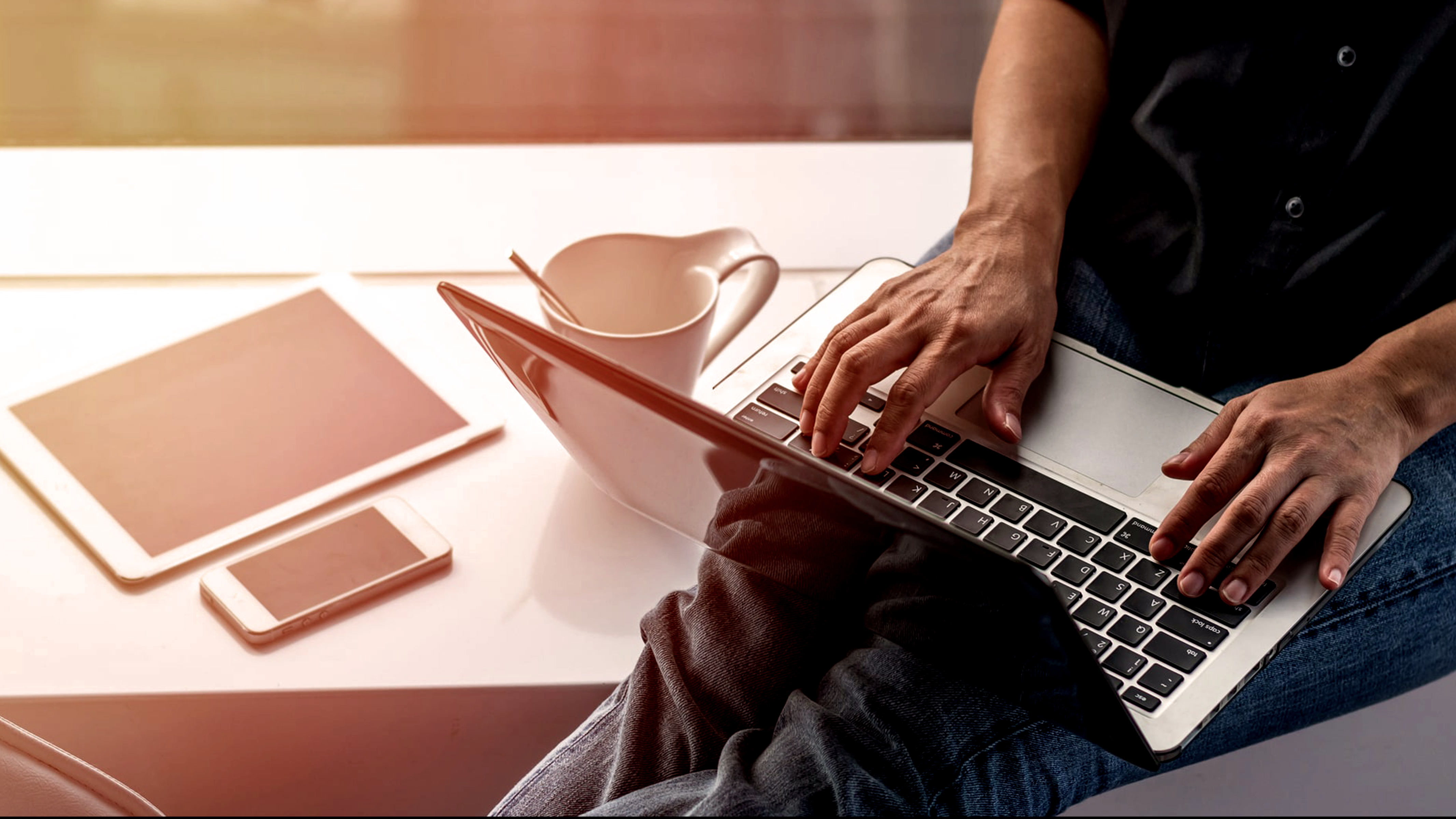 Supported Connectors
Current
Adobe Experience Manager
IBM FileNet P8 (Content and Workflow)
IBM Datacap
IBM Web Content Manager (WCM)
IBM Portal
Yammer
Atlassian JIRA
Atlassian Confluence
Salesforce
Microsoft SharePoint
Custom Database
Custom File System
Future
Microsoft Graph
ServiceNow (in progress)
OpenText Documentum (Content and Workflow)
Alfresco Content Services
Alfresco Process Services
Optimizely
Elasticpath
Adobe Commerce
Insite
Get the Most Out of Your Data Search and Content Solution.