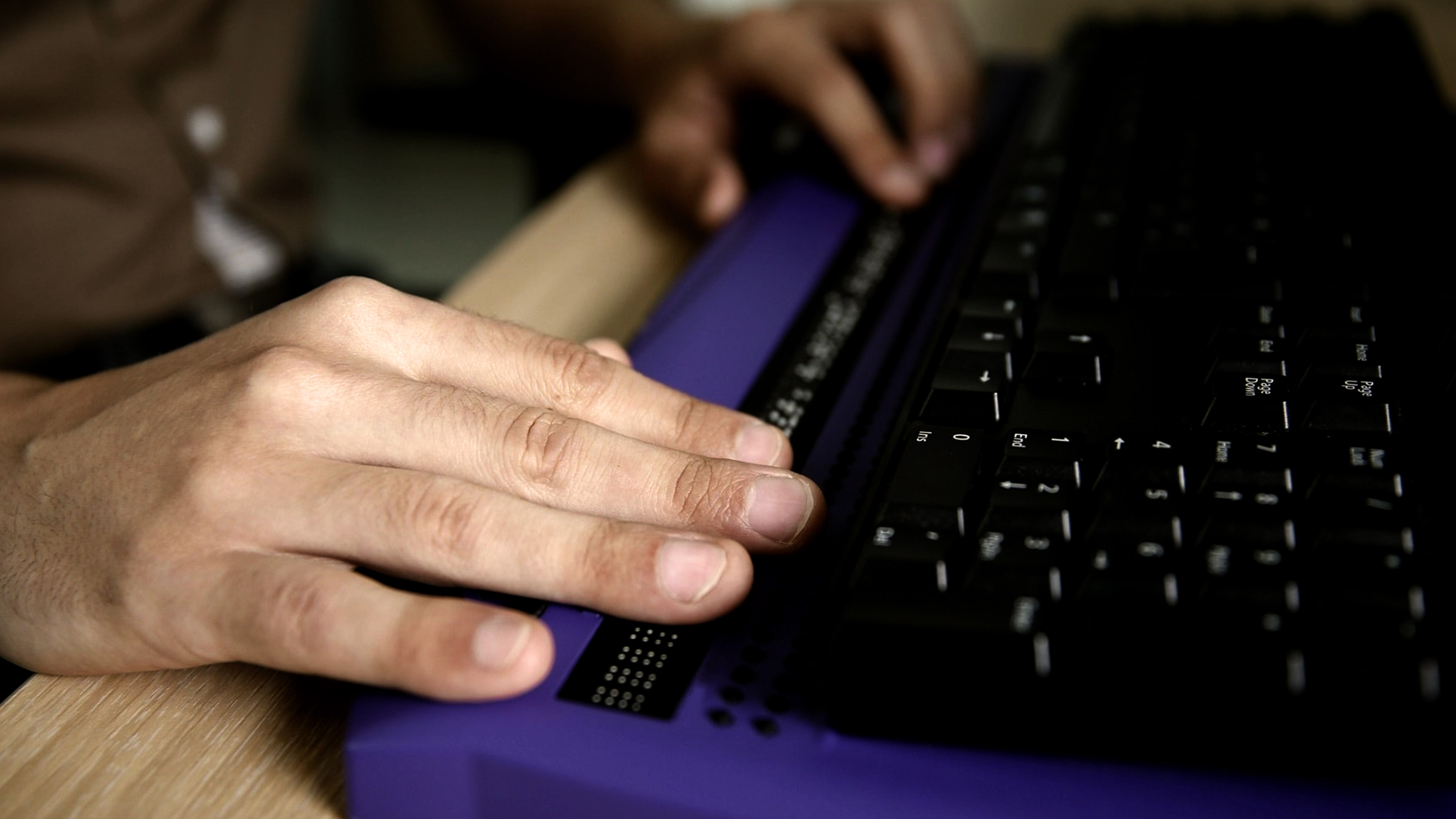 Accessibility IQ
Web and Mobile Audit
Ensure your site is accessible to everyone.
What It Is
Accessibility IQ℠ is a jump-start tool to audit a representative sample of your existing site against the Web Content Accessibility Guidelines (WCAG) 2.0 AA accessibility standard and provide corrective recommendations.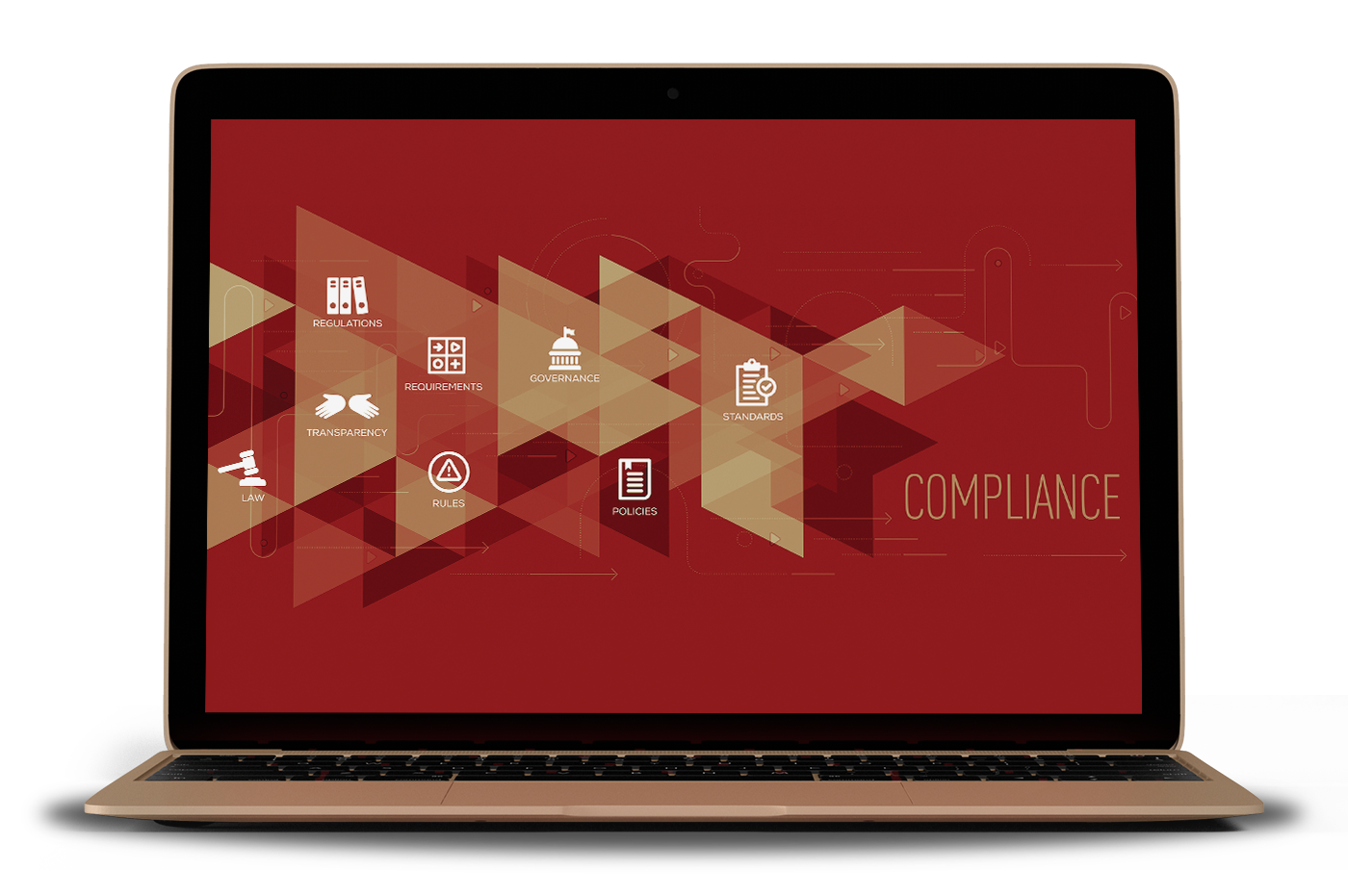 What's Included
We look at your web and mobile experience across B2B, B2C, and B2E and audit up to 20 different page types as a representative sample of web site WCAG 2.0 AA accessibility standards.
The engagement lasts four weeks.
Weeks 1: Site and app study
Weeks 2-3: Accessibility audit
Weeks 4: Review and training
What You Get
As part of your Accessibility IQ engagement, you'll receive:
List of 15-20 pages that represent the site structure and content.
An accessibility audit report on any areas that do not meet the WCAG 2.0 AA guidelines.
WCAG 2.0 AA overview training
Corrective recommendations
Get A Jumpstart on Your Customer Experience