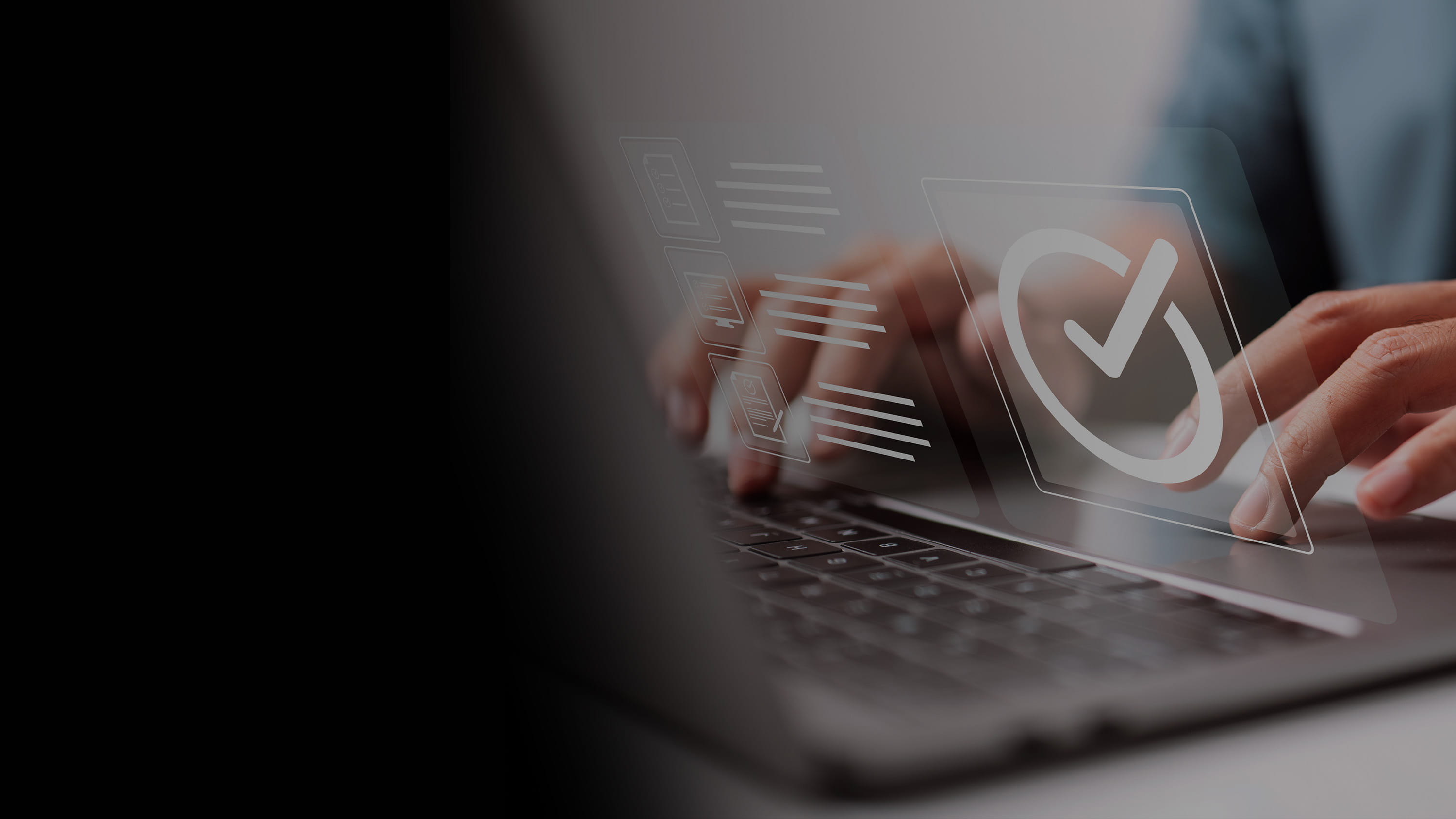 Accessibility IQ
The future of UX is digital accessibility. Are your user experiences ready?
Our Accessibility IQ will help you identify and fix accessibility issues in weeks, not months.
The Accessibility IQ is rooted in Web Content Accessibility Guidelines (WCAG) 2.1 AA, the global standard for website accessibility. It accelerates entry into digital accessibility by analyzing 50 key accessibility areas and providing recommendations for improvement that are easy to understand and implement.
Why Consider Accessibility IQ?
Streamline Decision Making
Digital accessibility can be complex and challenging to successfully execute. Our Accessibility IQ is specifically designed to overcome these challenges.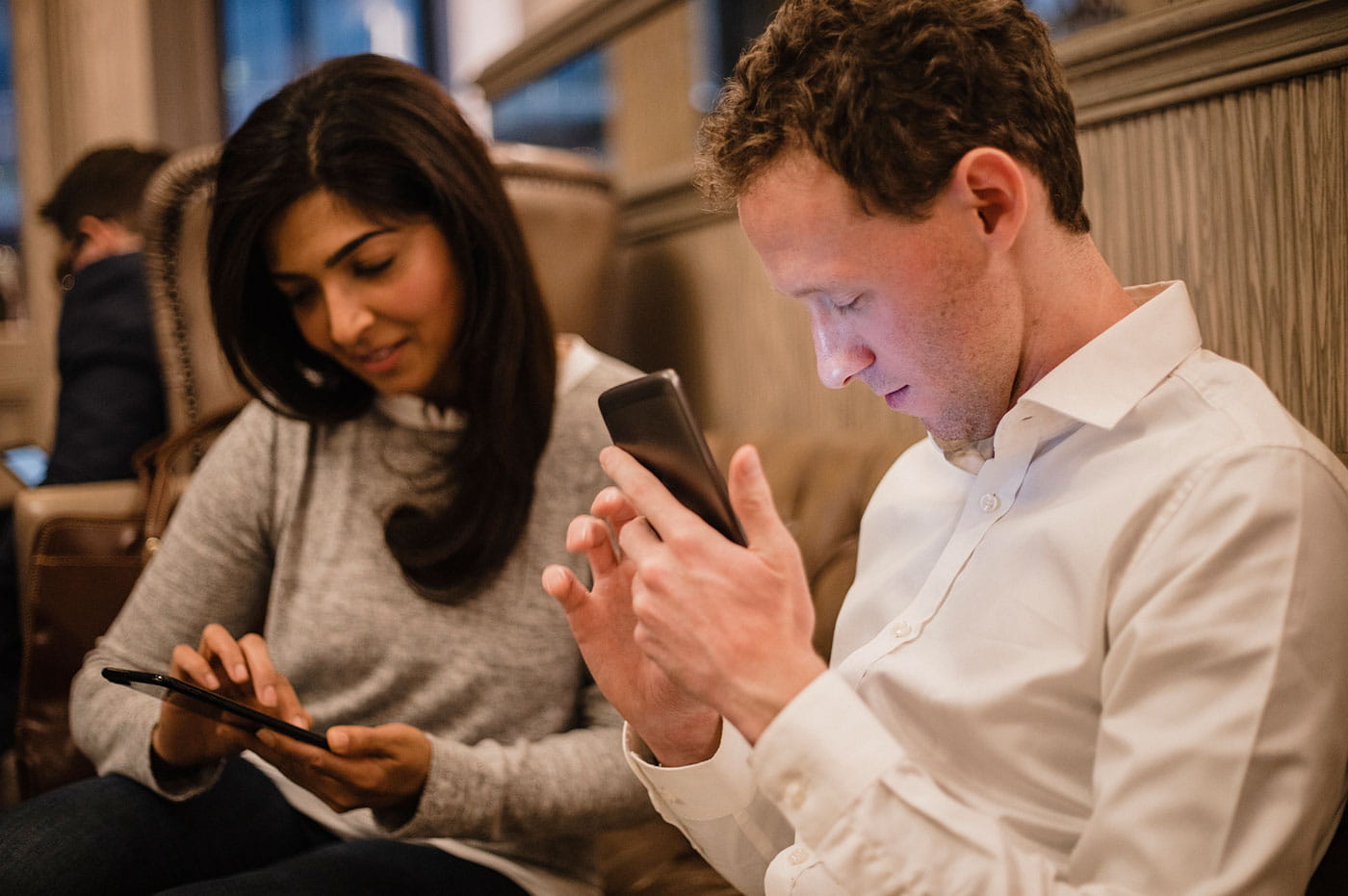 Ensure Inclusive User Experiences
Accessibility IQ reveals opportunities to enable more web users to access your web content and helps you prioritize the user experience.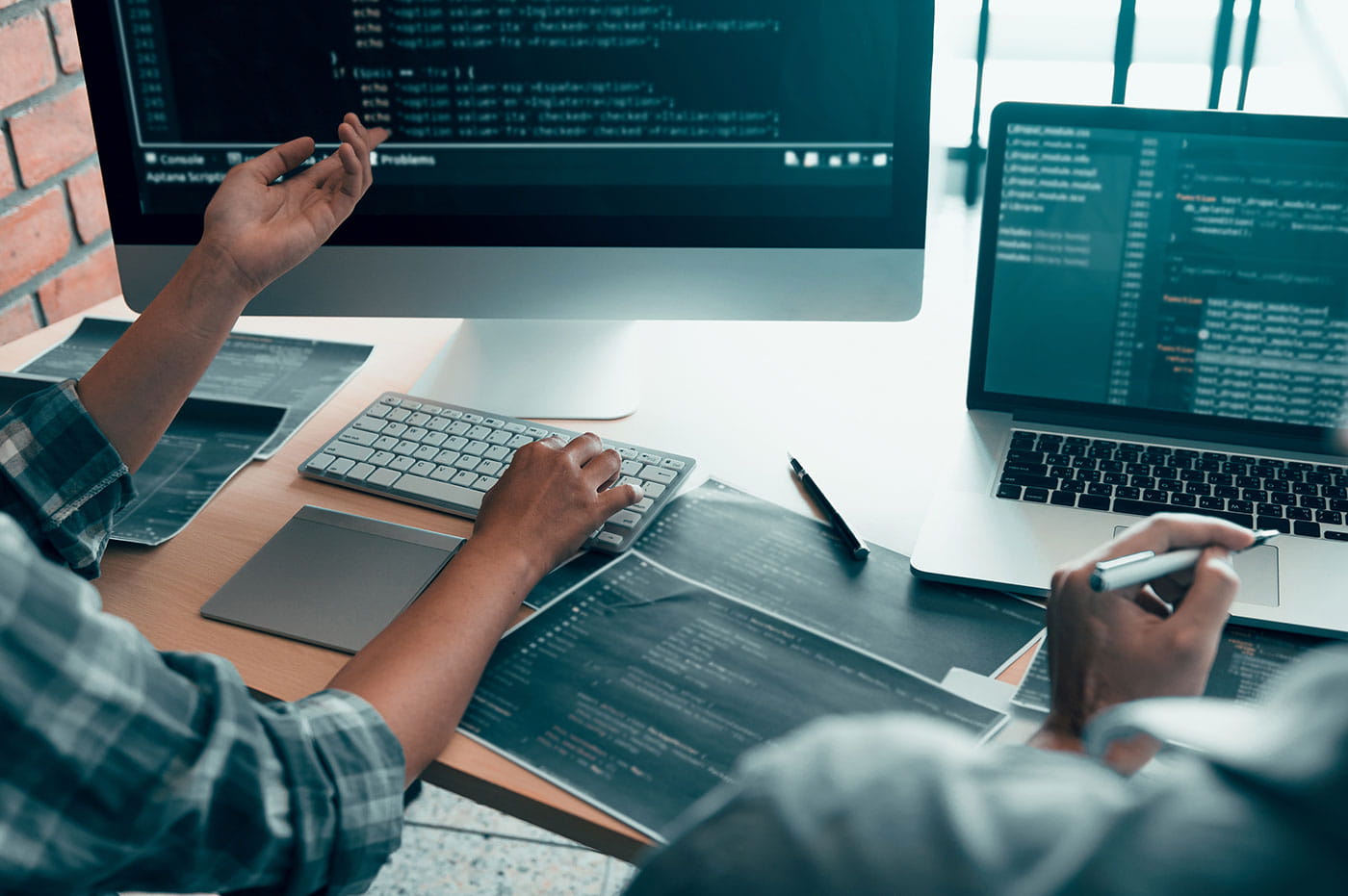 Minimized Investment With Outsized Impact
Don't blindly invest in digital accessibility. Perficient's Accessibility IQ helps you plan and strategize for success before launching a full-scale audit or redesign of your digital user experiences.
How You'll Benefit from an Accessibility IQ Engagement
Get Started with Accessibility IQ