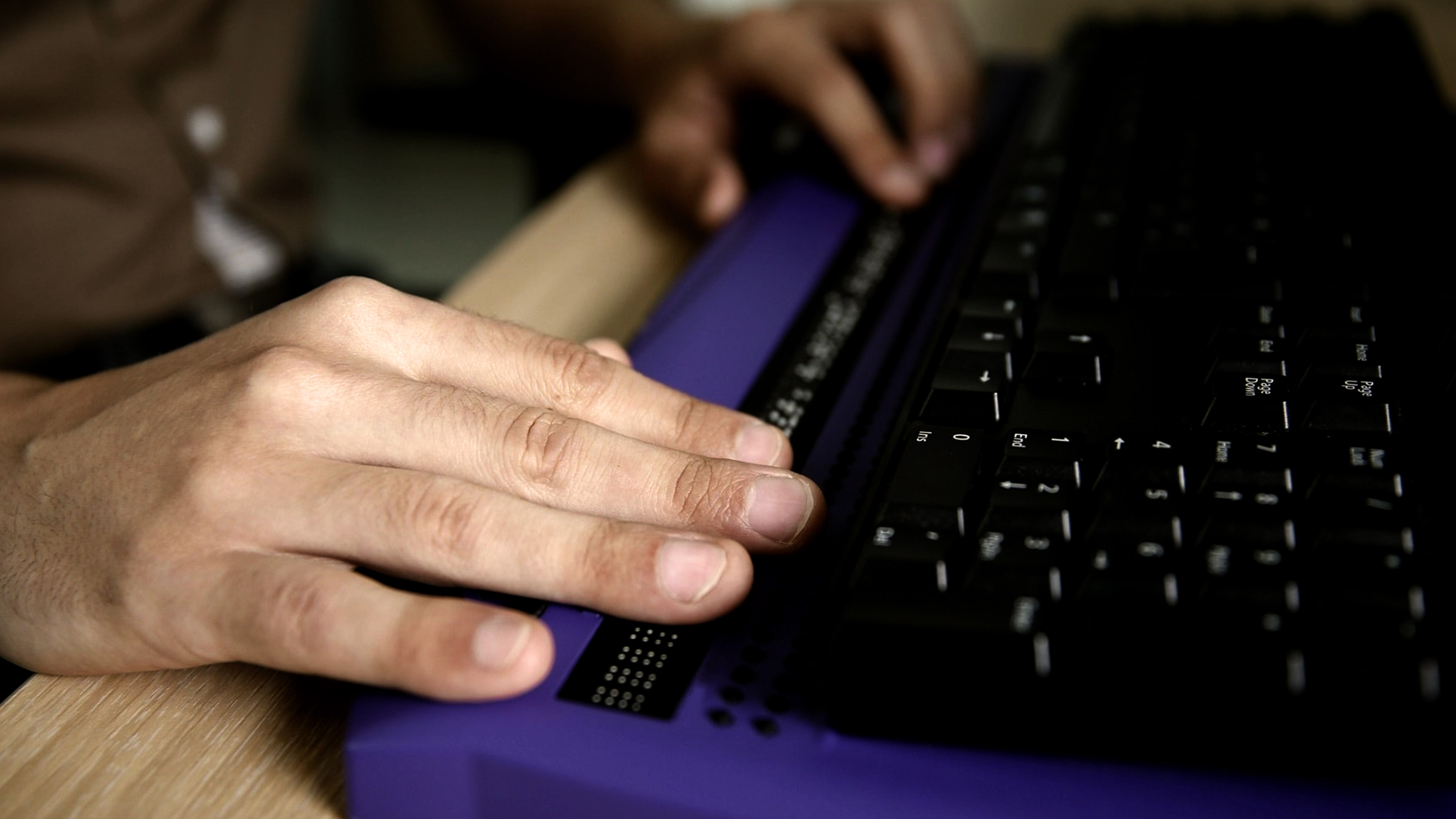 Accessibility IQ
Web Audit
Ensure your site is accessible to everyone.
What It Is
The Accessibility IQSM is a jump-start tool that simplifies entry into accessible design by pinpointing 42 critical areas to enhance your website's accessibility and providing actionable recommendations for improvement that are easy to understand, implement, and comply with the Web Content Accessibility Guidelines (WCAG) 2.1 AA.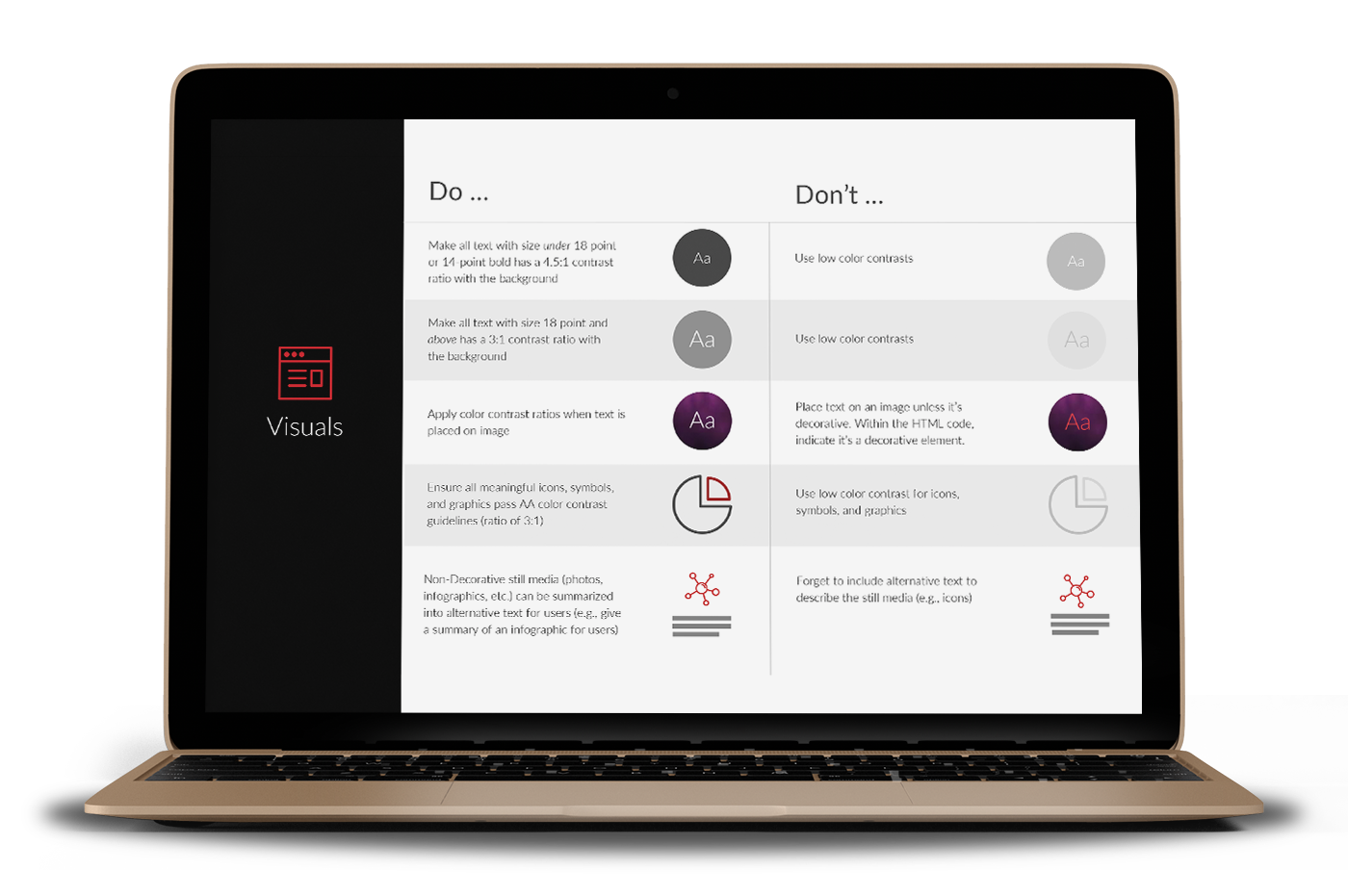 What's Included
The IQ audits up to five web pages and/or 10 UI components across 42 of the most commonly used and critical WCAG 2.1 AA accessible design success criteria and provides actionable and prioritized recommendations for improving the experience.
This is a two-week engagement.
Week 1: Kickoff and audit the scope of pages and components, conduct analysis, and prepare scorecard, insights, and recommendation documentation
Week 2: Proposed readiness plan, timeline, and outcome walkthrough
What You Get
Our experts will present your Accessibility IQ score on the 42 audited areas and provide specific direction to correct issues in compliance with WCAG 2.1 AA Success Criteria, including insights, recommendations, and a readiness plan for improving your website's accessibility.
Get A Jumpstart on Your Customer Experience