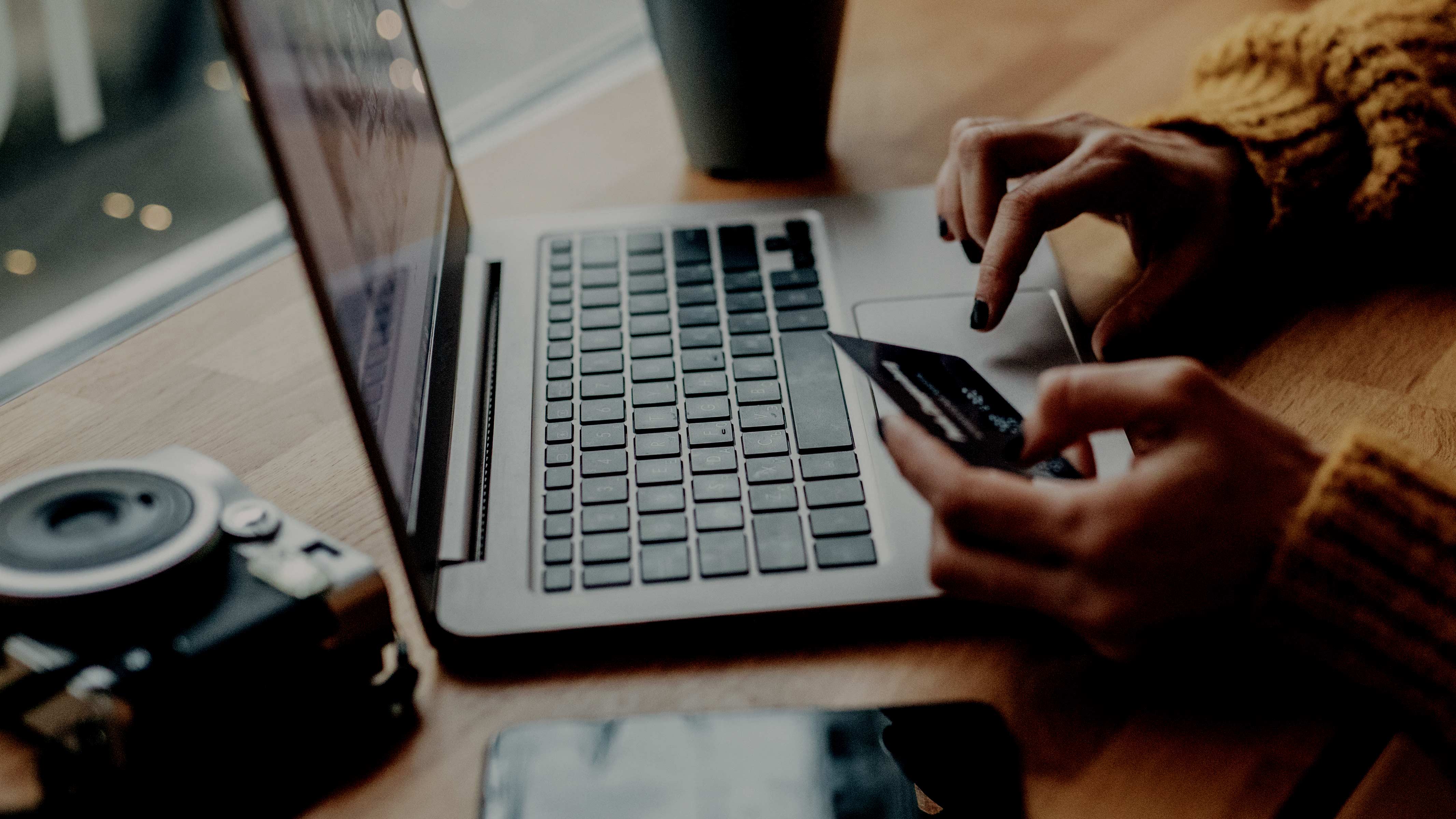 Commerce Platform Assessment
Finding the Right Fit for You
Learn which solution best fits your unique needs.
What It Is
If you feel your current commerce stack is not delivering on critical commerce needs or driving expected results, it may be time to reassess your technologies. The Commerce Platform Assessment℠ is an evaluation of your commerce platform needs based on our extensive experience integrating and implementing a large variety of best-in-class commerce technologies.
A Commerce Platform Assessment will help you:
Develop clear platform requirements and prioritized assessment criteria based on your unique needs and goals
Learn about the leading commerce platforms from seasoned practitioners committed to helping you find the right fit for your business
See how the platform(s) fit your unique requirements
Learn about the effort required to adopt each platform
Receive a final shortlist of qualified candidate platforms to choose from
Our Approach
The engagement lasts two weeks.
Week 1: High-level requirements preparation
Week 2: Identification of potential vendors
What You Get
As part of your Commerce Platform Assessment engagement, you'll receive:
Evaluation project charter
Requirements documentation
Prioritized evaluation criteria chart, including strategic business alignment analysis
Data-driven vendor evaluation scores and ranking
Candidate vendor implementation, support, and cost analysis
That's one of the values we, as a technology-agnostic partner, can provide our clients. We can evaluate the situation and options and say, "Given where you are and where you want to head, the platform that was great for you yesterday might not be great for you tomorrow. Mike Rabbior, Chief Strategist, Commerce
Ensure Your Business is Prepared for Anything