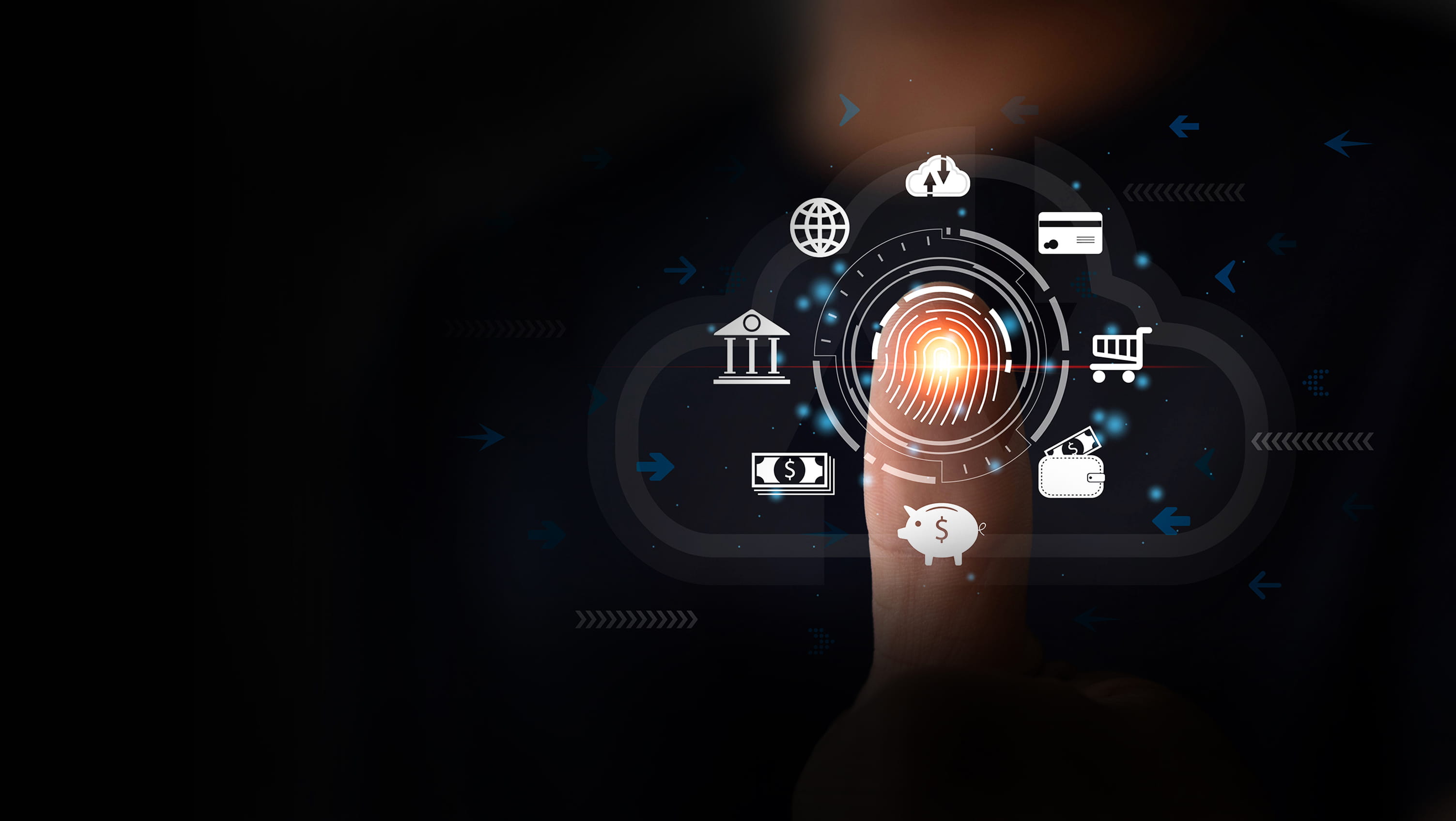 Commerce Platform Selection
Choose the Commerce Platform That's Right for You
Our Commerce Platform Selection Jumpstart helps you evaluate and select the right platform to achieve your commerce vision.
Having the right commerce platform in place is crucial for driving business, loyalty, and attracting new customers. If your existing commerce stack is not delivering on critical needs or driving expected results, it's time to reassess your approach.
During our Commerce Platform Selection Jumpstart, we'll evaluate your commerce platform needs based on our extensive experience integrating and implementing best-in-class commerce technologies and recommend the ideal platform to help you meet your goals.
Commerce Platform Selection Approach
When you have an online storefront, you're always open for business. That's why you must have the right commerce platform in place to deliver the experience your customers demand.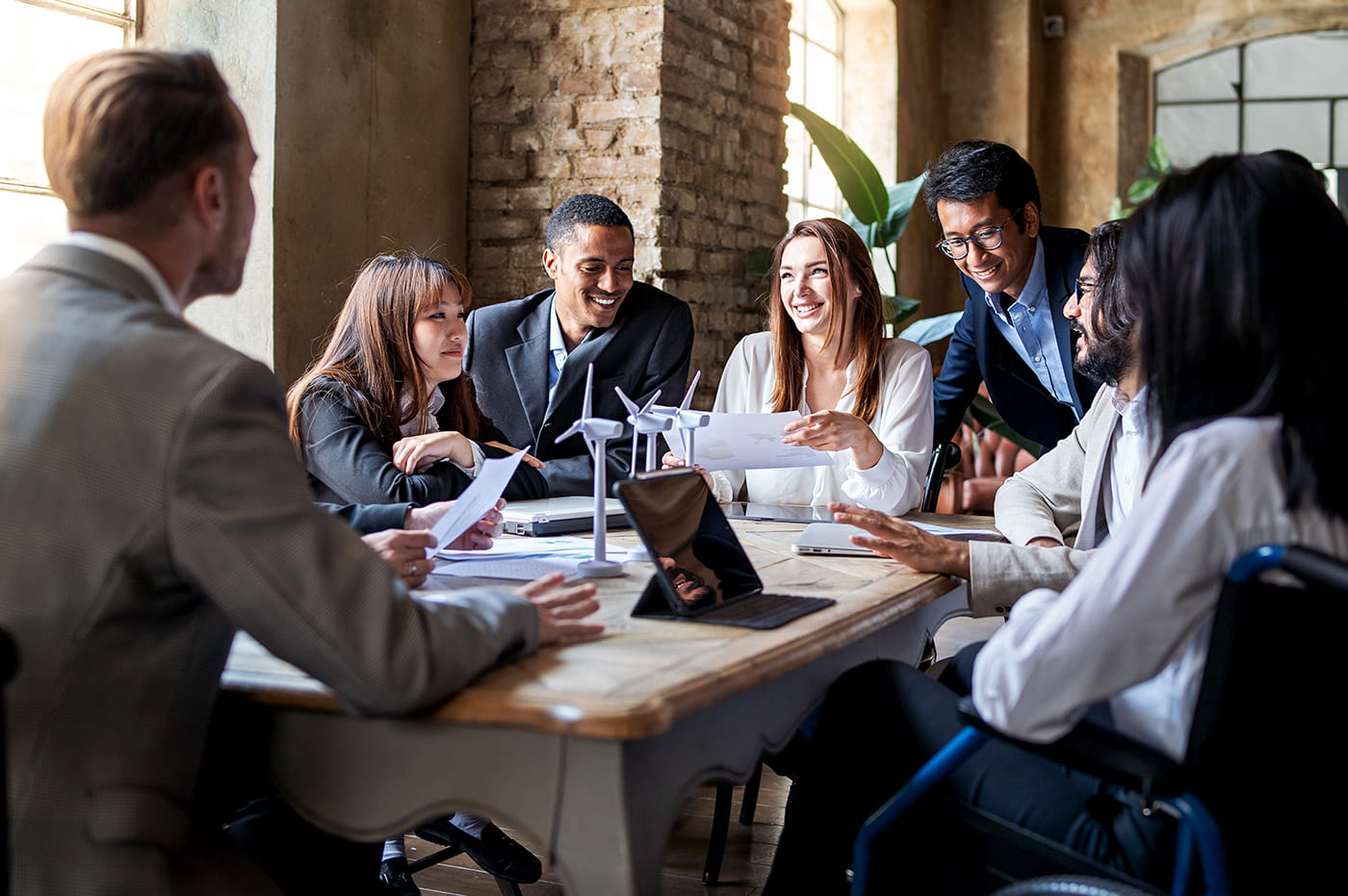 Discover Business Needs 
We leverage our extensive experience to guide you through the process of choosing which features are necessary versus which are nice to have.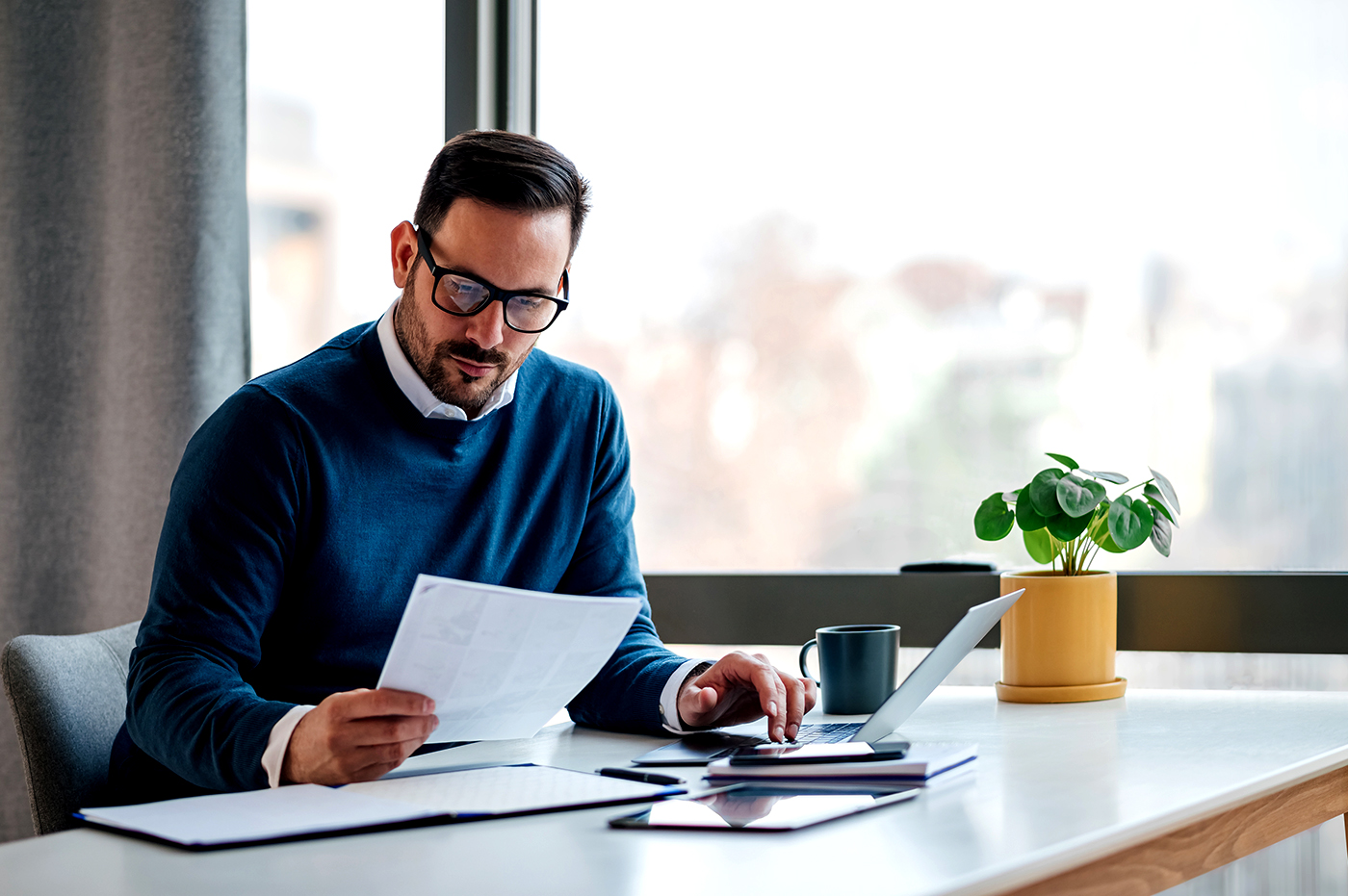 Platform Evaluation 
We evaluate the leading commerce platform vendors, using your prioritized needs as guidance, and provide insight into how well each measures up.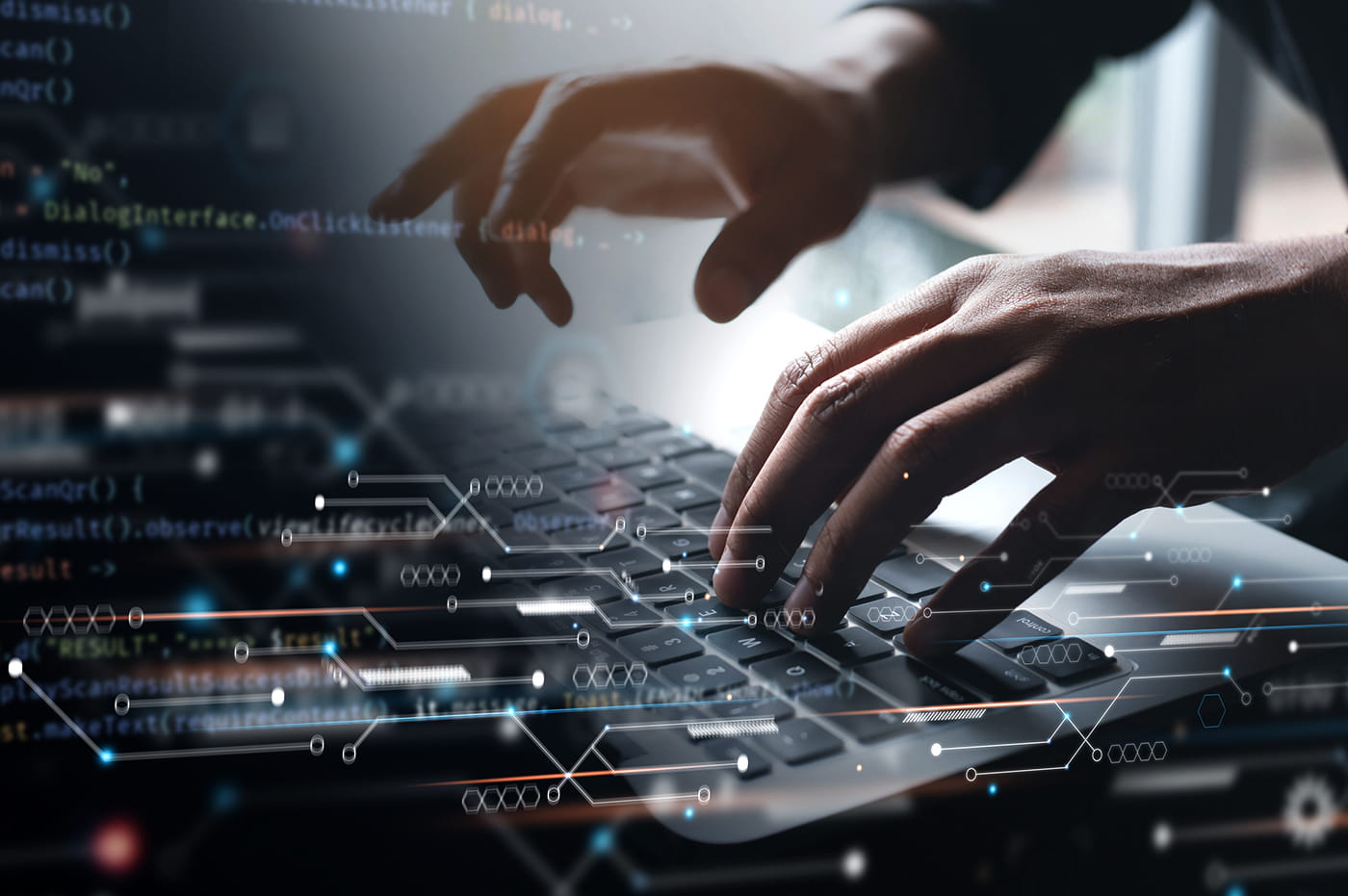 Showcase Vendors 
We invite the final vendors to present focused demonstrations of your most-important requirements. You score the demos, and we provide insights to help you make a final decision. 
Make the Right Choice for Your Business
Ensure Your Business if Prepared for Anything