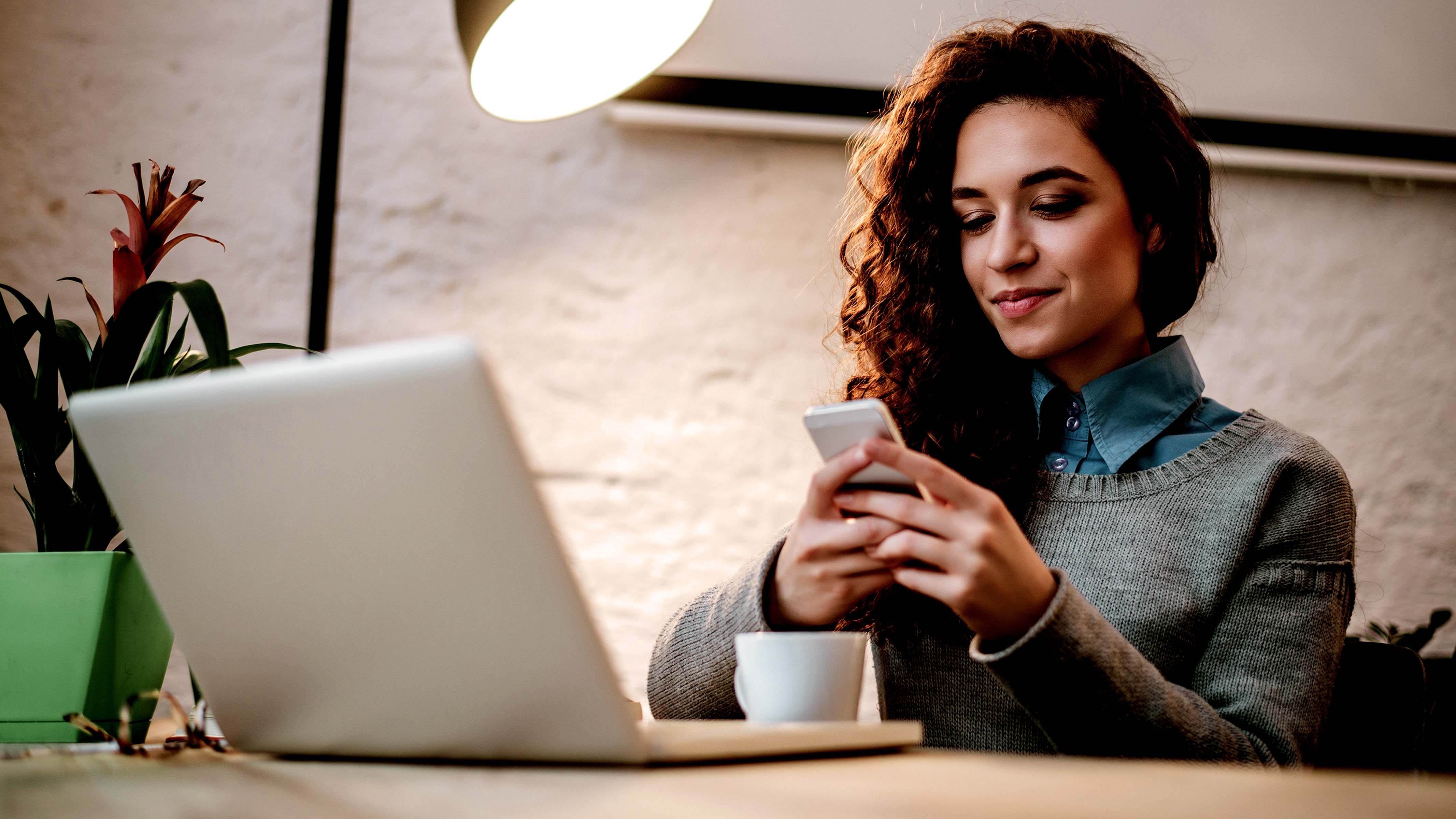 CX 1:1
Personalization Jumpstart
Create the individualized experiences your customers expect.
What It Is
As the digital customer landscape continues to become more competitive, many organizations are looking to personalization to create engaging experiences and build relationships. CX 1:1℠ is a strategic engagement model to help your organization establish a framework for delivering personalized customer experiences.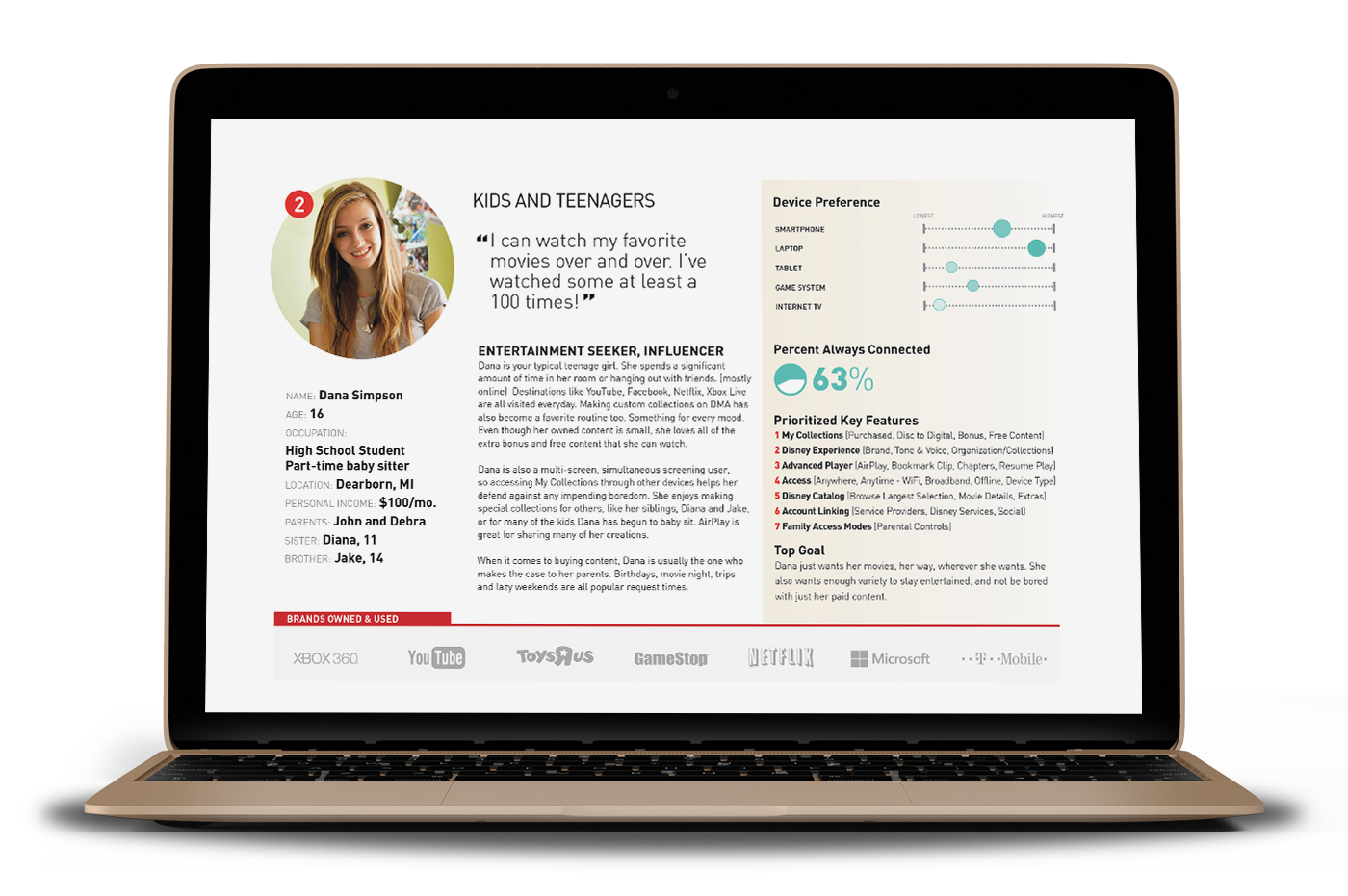 What's Included
We help you see the experiences where your data and content can converge to be relevant to your customers, across B2C, B2B, and B2E channels. We'll develop one to two key personas in one to two segments.
The engagement lasts four weeks.
Week 1: Audience research and analytics
Week 2: Stakeholder workshops
Week 3: Explore benefits model
Week 4: Planning
What You Get
As part of your CX 1:1 engagement, you'll receive:
A strategic vision defining your personalization opportunity
Customer value proposition
Technology and execution plan
Ensure Your Business Is Prepared for Anything