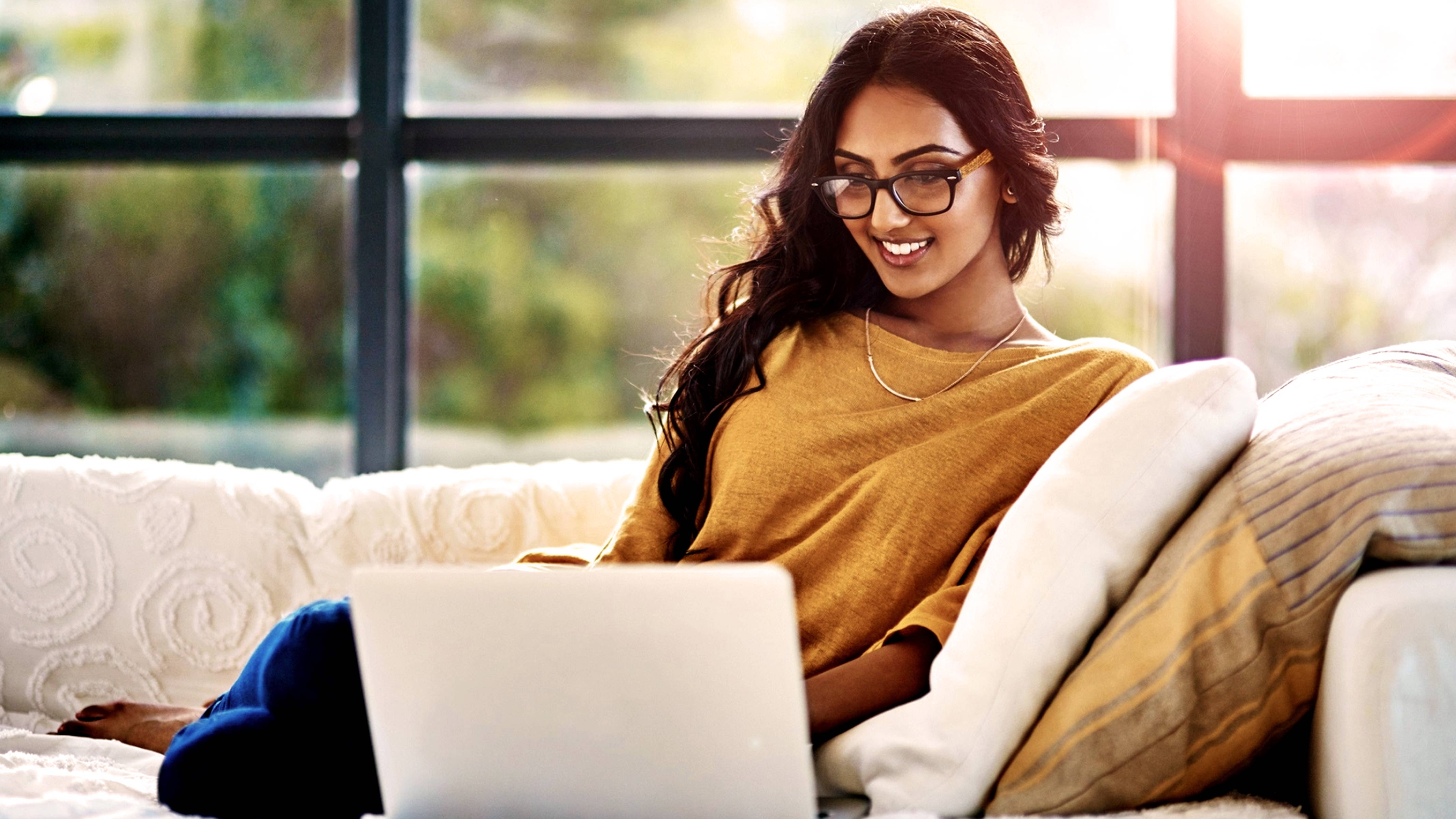 CX IQ
Customer Experience Assessment
Learn how to deliver a more compelling customer experience.
What It Is
CX IQ℠ is a jump-start tool that evaluates your company's effectiveness in creating, delivering, and sustaining a compelling customer experience (CX). The 6-week engagement is an effective way to engage your management team, create alignment, and guide decisions about where and how to improve CX.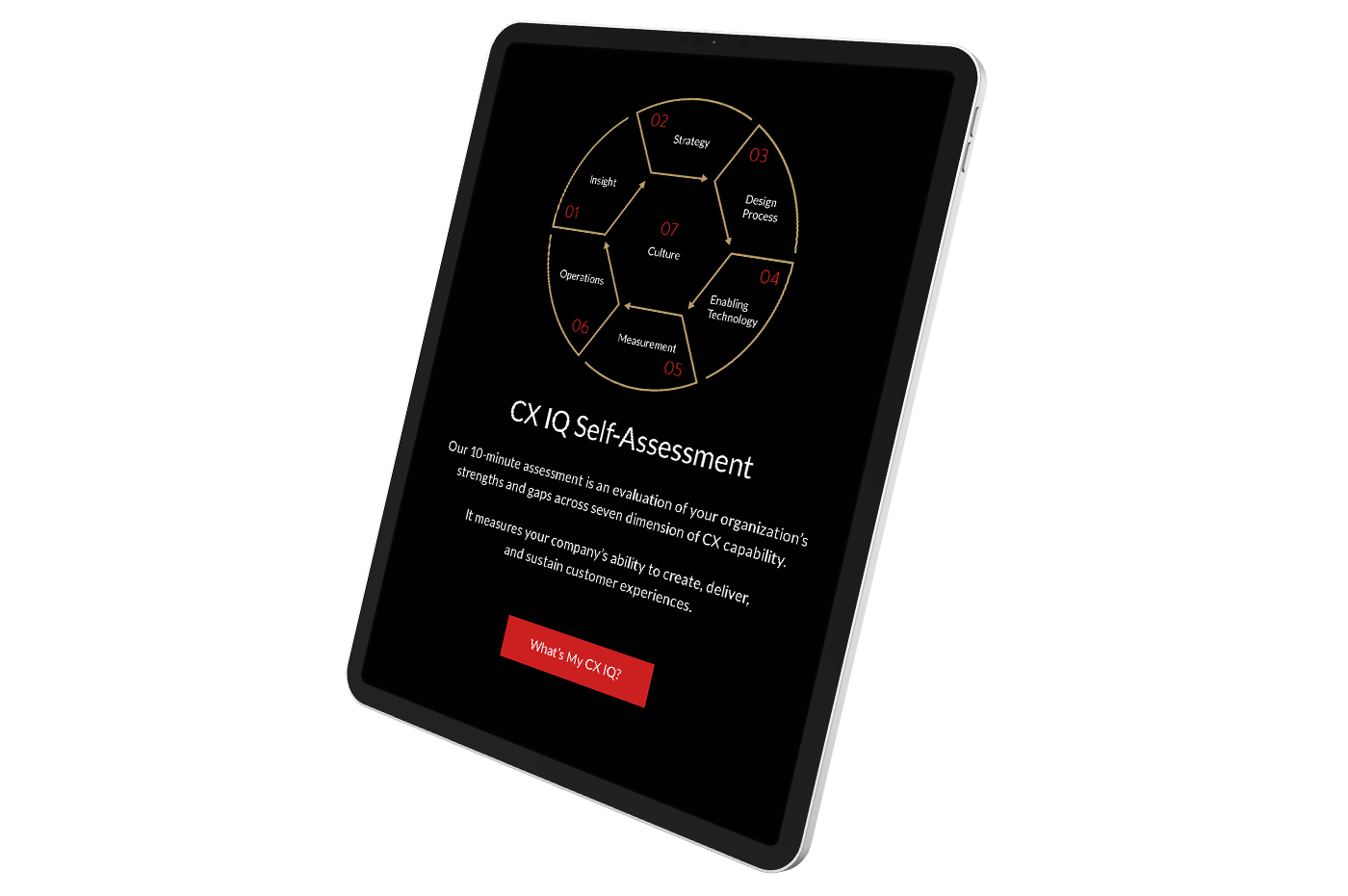 What's Included
The engagement includes a CX IQ self-assessment, followed by in-depth research with customer-facing employees and customers. We also assess your technology and operational capabilities and prioritize any CX issues that need to be addressed. We then moderate an executive team workshop to create an action plan.
The engagement lasts six weeks.
Weeks 1-2: Research is conducted by online survey and stakeholder interviews
Weeks 3-4: Technology, operations, and digital ecosystem analysis
Weeks 5-6: CX Scorecard prep, onsite workshop, and final action plan
What You Get
As part of your CX IQ engagement, you'll receive:
CX IQ scorecard
Summary of data and metrics to explain the CX score
Action plan with prioritized list of defined CX projects
Full-day CX workshop event
Get A Jumpstart on Your Customer Experience