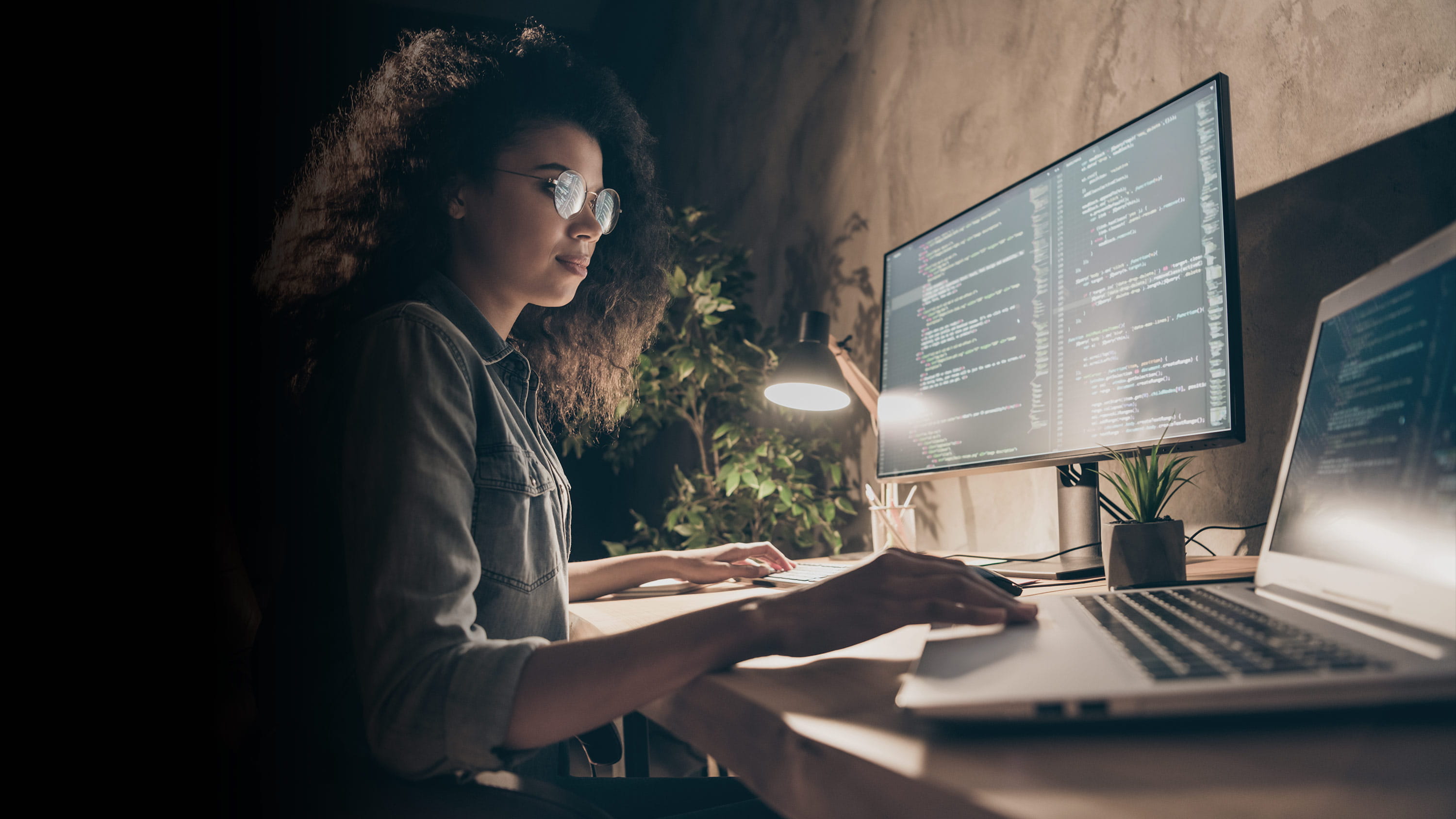 readiness assessment
Drupal Upgrade

Roadmap for a successful migration.
What It Is
Drupal is continuously improving its platform and creating new versions But what do you need to do when your version is nearing end-of-life so you can be prepared for a migration?
We can set you up for success by taking an inventory of your existing site and creating a thorough migration roadmap.
Our Drupal migration readiness assessment will provide you:
Specialized evaluation of your existing Drupal instance to properly map your migration
A readiness architecture to help to align your teams to reduce time to market while also providing a broader indication of any additional work needed to prepare for migration
Unique insights from our experienced team of developers and an architecture to ensure you adhere to best practices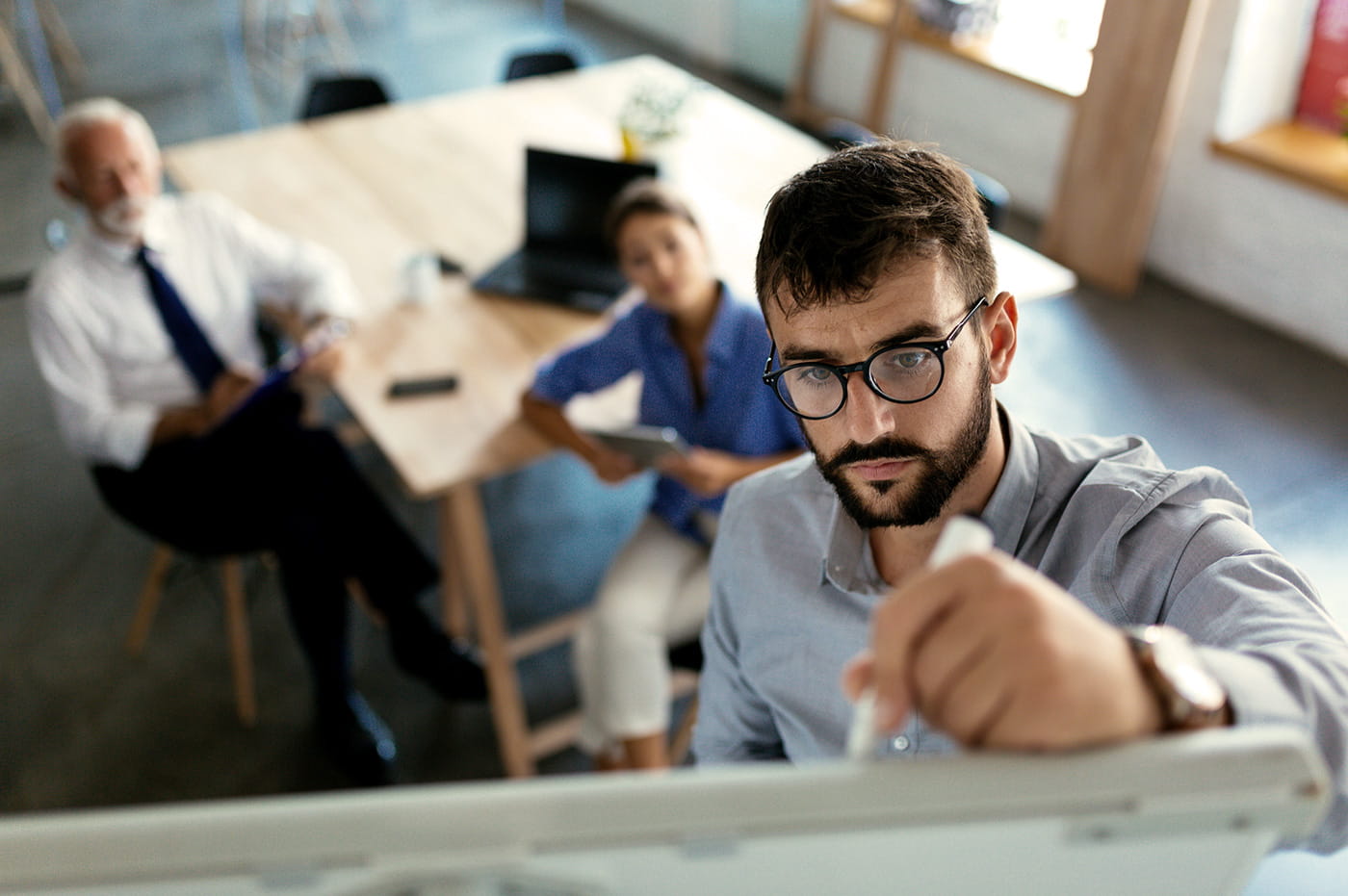 Our Approach
This readiness assessment is a three-week engagement.
Week 1 – We host an inventory session to review your current Drupal implementation.
Week 2 – Our certified team conducts capability mapping and create a gap analysis.
Week 3 – We present a migration roadmap and modernization timeline.
What You Get
This readiness assessment will ensure you're ready to upgrade before you lose support. After the assessment, we can even help with migration or implementation.
Our Drupal Upgrade Readiness Assessment includes:
A business case to understand the need for migration and how it can benefit your business
Complete capability mapping for your current and future state
High-level migration timeline and roadmap, along with a recommended migration approach
Key roles required to execute a successful migration, and an understanding of not only the timeline, but next steps and budget
Ensure Your Business Is Prepared for Anything