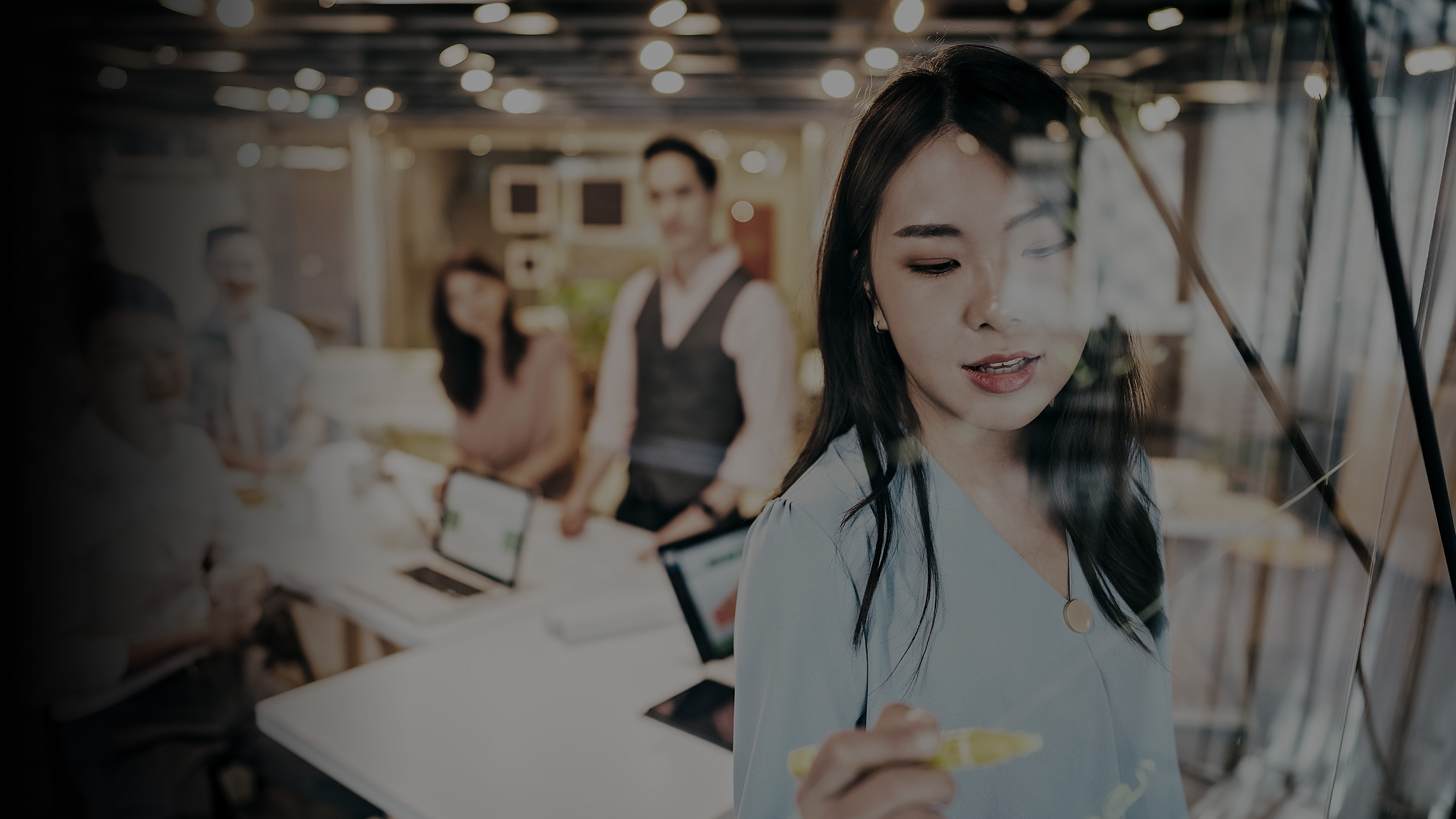 DXP Select Jumpstart
Find the Right Digital Experience Platform
Make the most of your DXP evaluation and selection process.
What It Is
With so many Digital Experience Platforms (DXP) available for your business to use, it can be difficult to sort through and find the appropriate solution to suit your business needs. Our DXP Select Jumpstart provides you an experienced team of digital experts who will guide you through the process of researching, evaluating, and ultimately selecting the best digital experience platform to meet the unique needs of your business.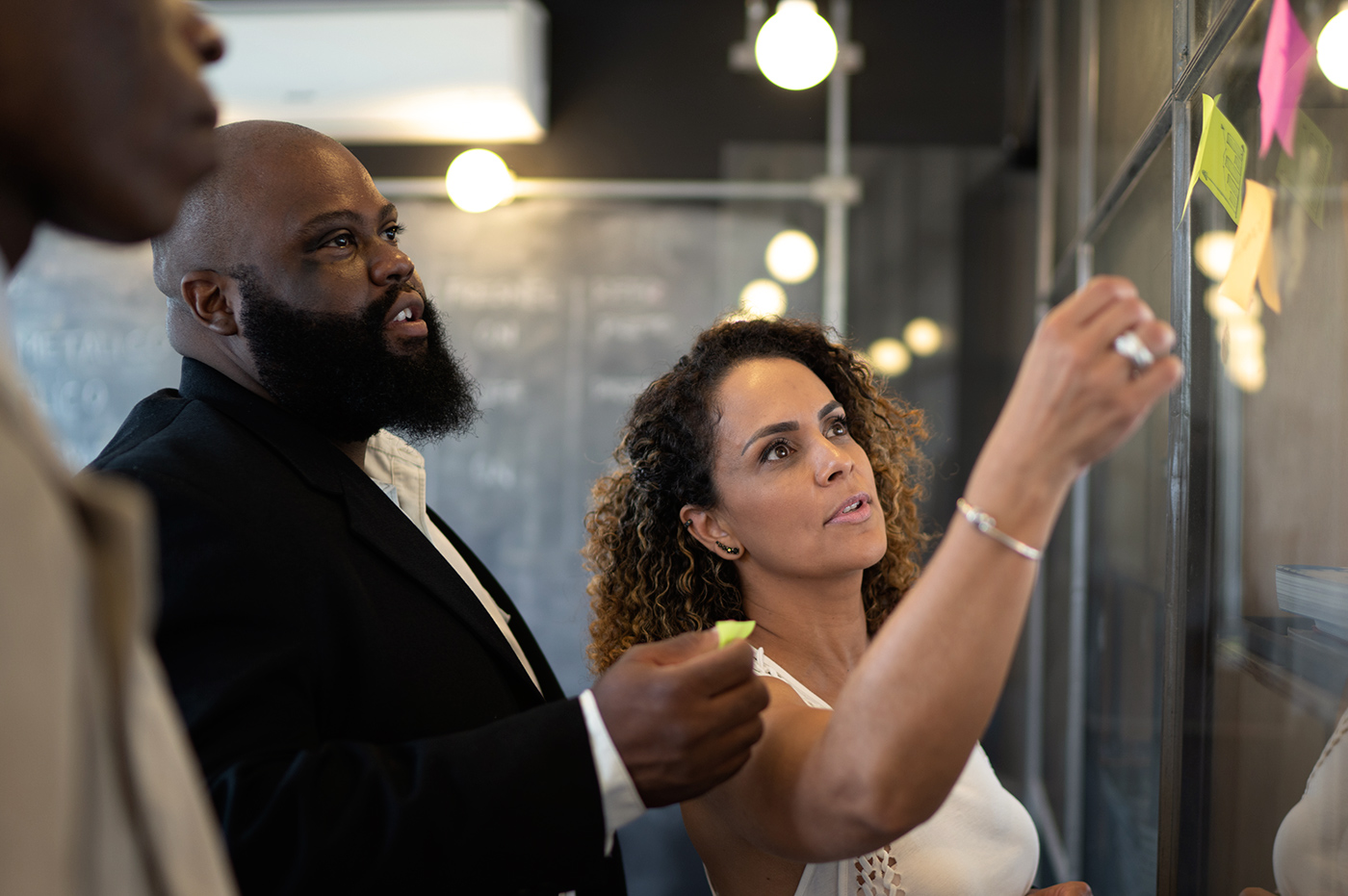 Our Approach
Our team of digital strategists and DXP subject matter experts will work with you to understand and prioritize your business use cases and requirements. Next, we will create a potential vendor list utilizing our DXP evaluation database. Then, we will conduct, analyze, and score the vendor finalists and estimate the total cost of ownership. In the end, we provide you with the tools and skills to confidently select the best vendor for your needs.
Week 1-2: Prioritize requirements and business use cases
Week 3: Narrow down a vendor candidate list for review
Week 4-5: Evaluate the vendor(s) best able to meet your needs
Week 6: Vendor selection
What You Get
Prioritized use cases and requirements
Vendor evaluation report
Demonstration results report
TCO analysis (optional)
Get A Jumpstart on Your Customer Experience