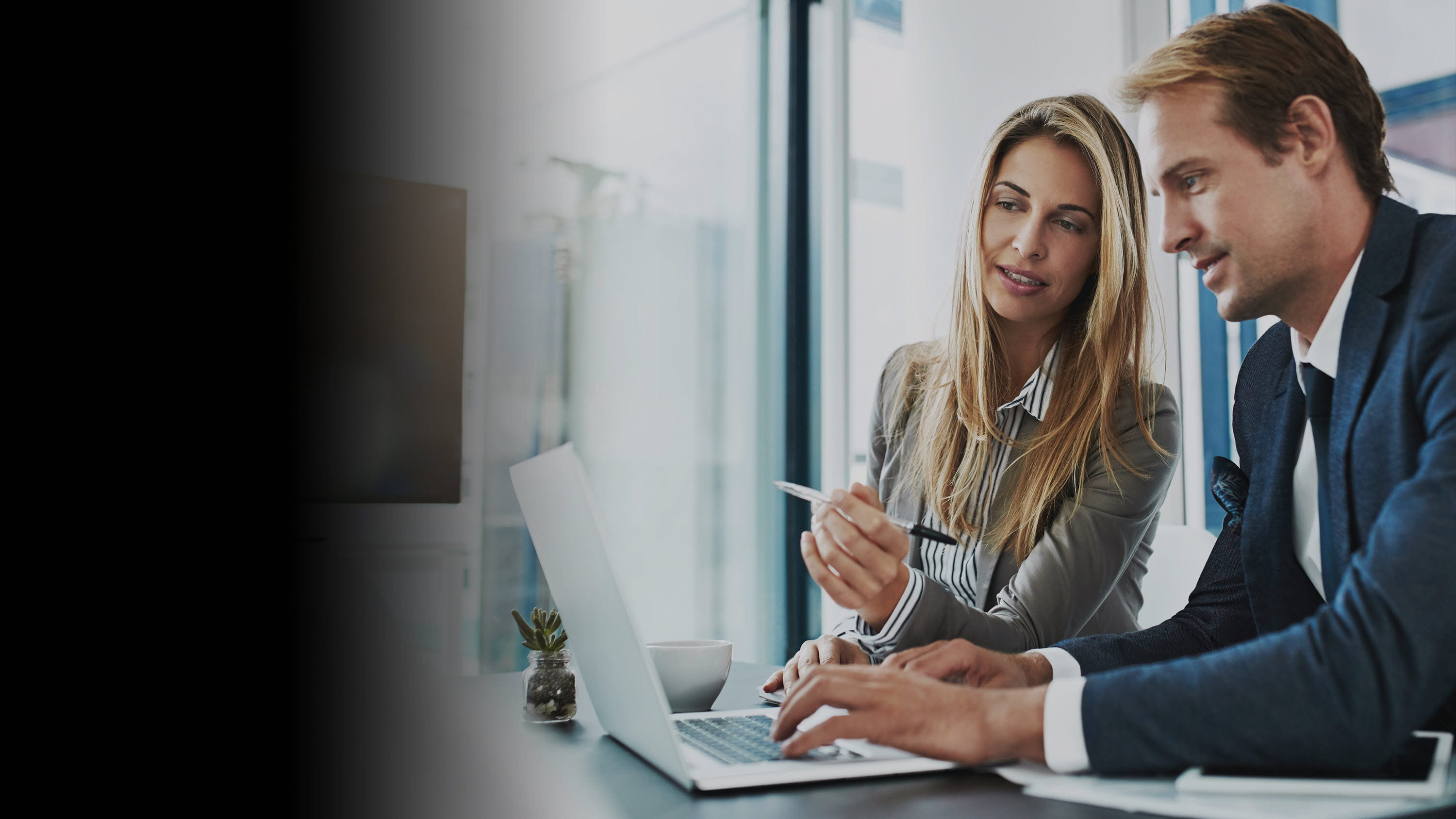 DXP Select Jumpstart
Pinpoint the Right Digital Experience Platform in Under 6 Weeks
Make the most of your DXP evaluation and selection process.
Studies suggest it can take up to 20 weeks to find a new Digital Experience Platform (DXP), which is too long in our fast-paced market. Our DXP Select Jumpstart provides a three-step process to guide you through selecting the best DXP for your unique needs. And we do it all in just six weeks, reducing your selection time by 70%!
Understand the Three-Step Process

Perficient's Principal Enterprise Architect for CS Platforms, Mark Polly, describes what you'll experience with our Platform Selection Jumpstart.
Our Three-Step Approach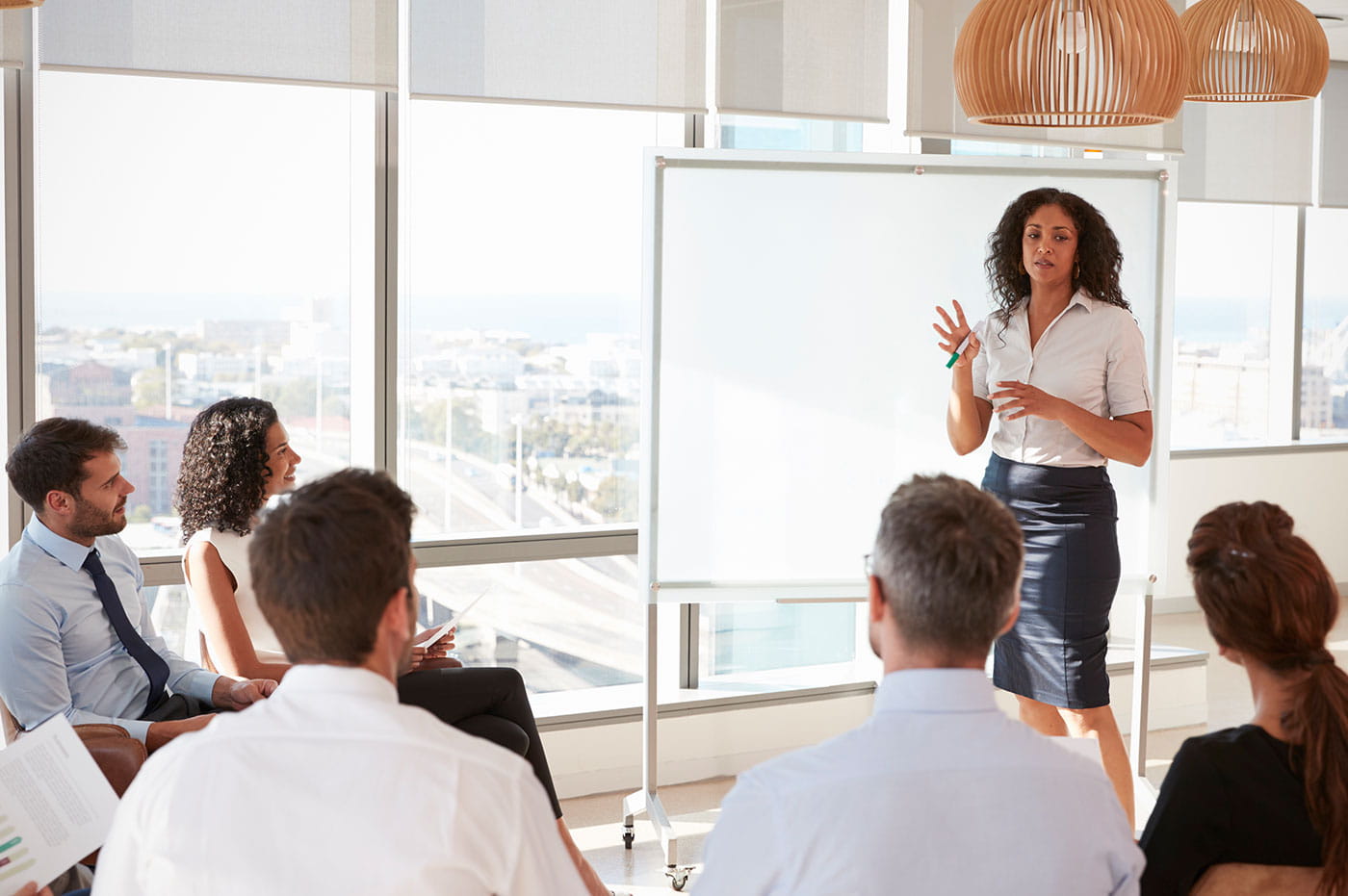 Week 1-2: Prepare 
First, we identify and prioritize requirements for business use cases. Our platform selection tool empowers the user to expedite the process.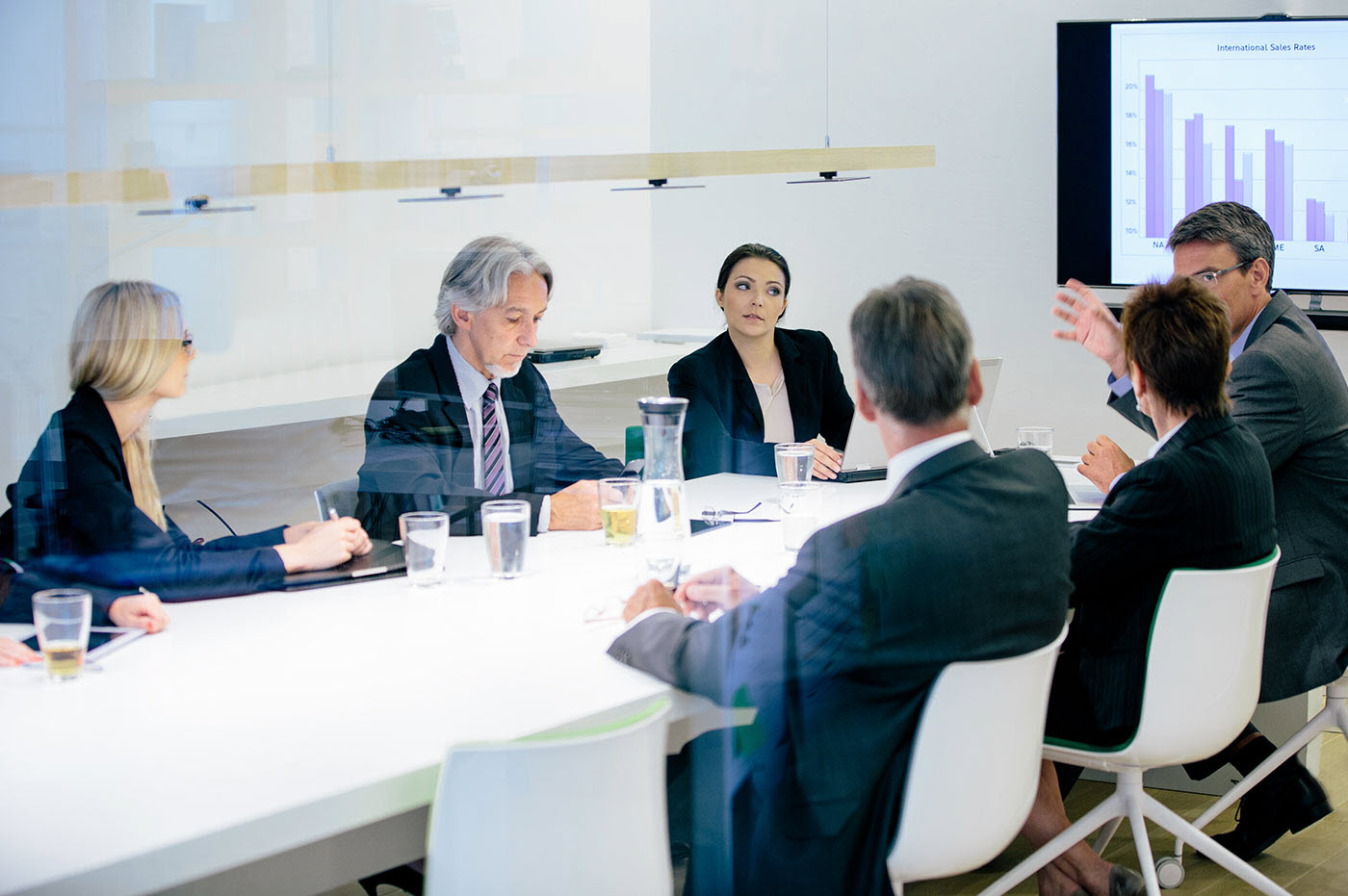 Week 3-4: Narrow
Next, we evaluate the candidate vendors against the requirements using our Envision Online technology. Our analytics reporting establishes the best vendor for each requested feature.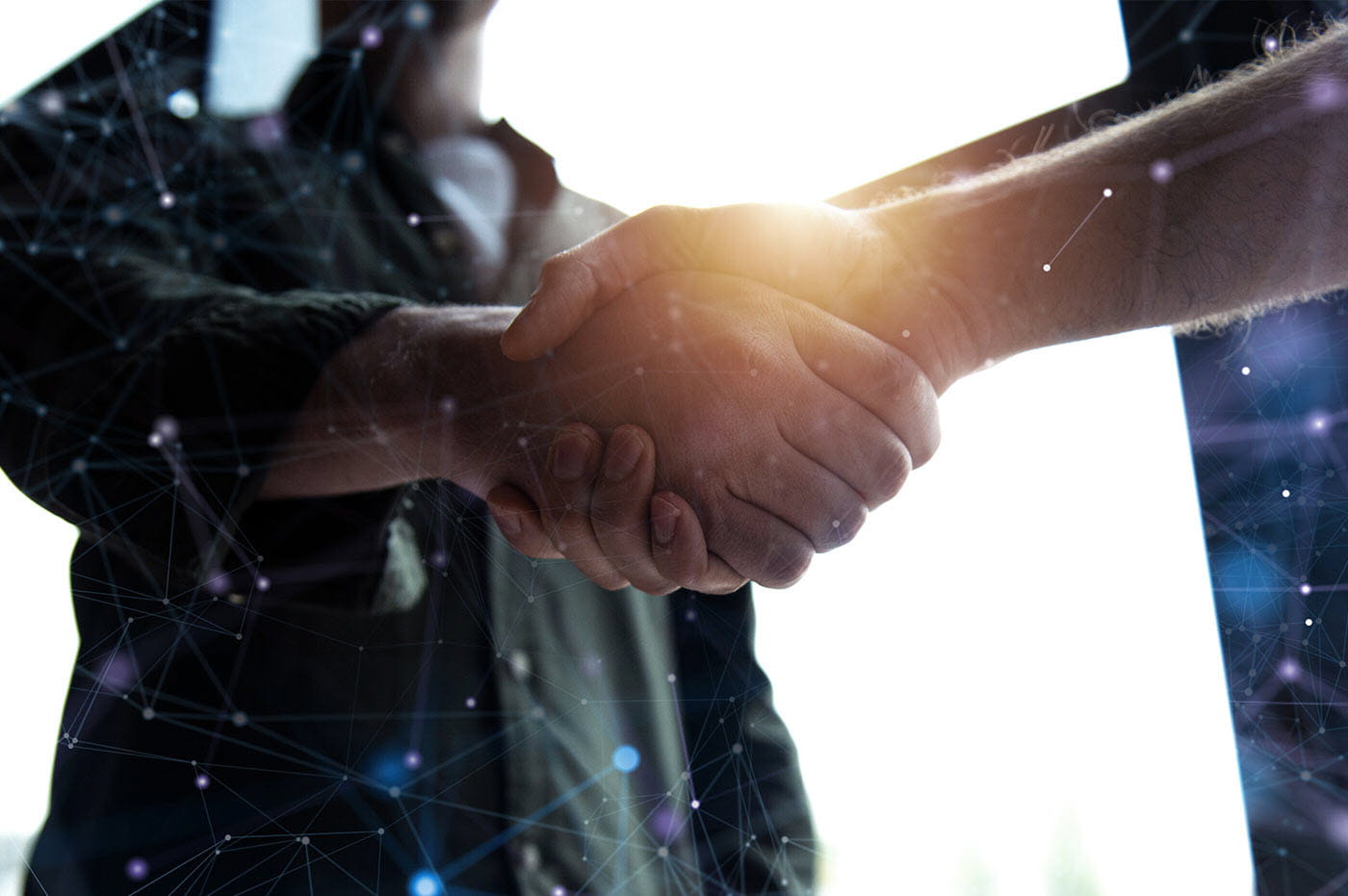 Week 5-6: Finalists Evaluation & Selection
Lastly, we give visibility on the total cost of ownership – not just licensing cost. Vendors also provide a Proof of Concept (POC) to demo the features for each use case. Once selected, Perficient provides the foundation to begin implementation.
Benefits of the Digital Experience Selection Jumpstart
Ensure Your Business Is Prepared for Anything