HCL Commerce v9 Readiness Assessment
Assess Your Current Digital Platform and HCL v9 Readiness in Just 4-6 Weeks
Accelerate Your HCL v9 Migration
Our HCL v9 Readiness Jumpstart assesses your current digital commerce platform along with DevOps capabilities, business readiness, and strategic business roadmap. Whether you are on an old version of HCL Commerce or a completely different platform, following the 4-6 week engagement you will have actionable tasks, milestones, and recommendations to accelerate your HCL v9 migration.
What to Expect
Perficient's HCL Commerce v9 Readiness Jumpstart will equip you with everything you need to begin your migration. During each step, you'll work with our award-winning team of experts to ensure that you have a clear roadmap to move to HCL Commerce v9 at the end of 4-6 weeks.
Scope
We start by evaluating your site's architecture and reviewing any technology updates or modifications (JPA, JQuery, Liberty, Docker, etc.). We will then discuss your infrastructure orchestration and continuous integration, and continuous delivery (CI/CD). To optimize your HCL Commerce v9 platform, we'll review your business objectives and pain points to determine the best features, architectures, and program models to use. Lastly, we'll assess your current customization, operational processes, and digital maturity.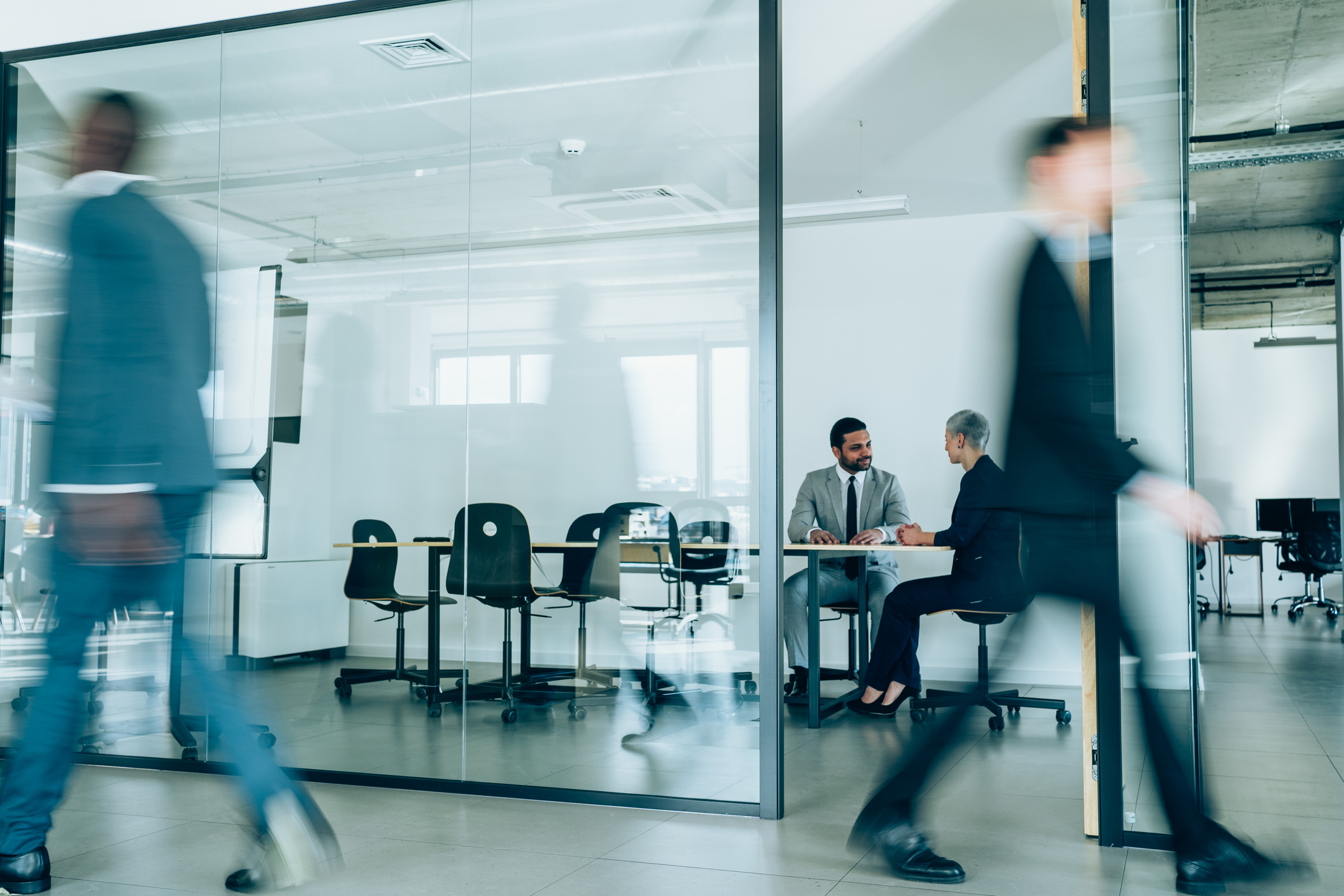 Duration
Our HCL v9 Readiness Jumpstart is a 4-6 week engagement designed to quickly produce insights and accelerate actionable recommendations so that you are ready to upgrade to HCL v9.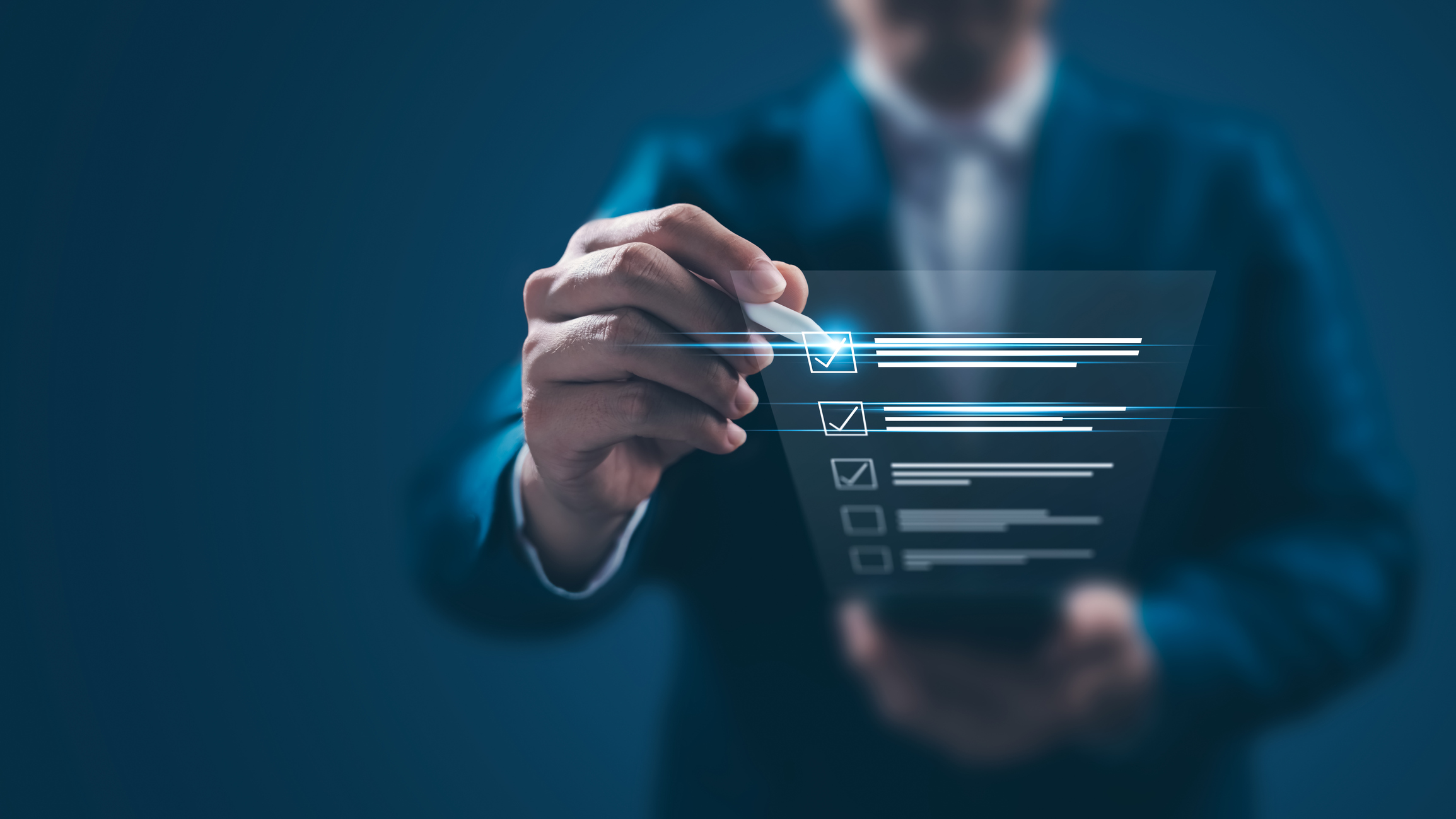 Deliverable
At the end of the engagement, you will receive a roadmap with prioritized tasks, milestones, and requirements in order to successfully migrate to HCL Commerce v9. Additionally, we will generate a high-level requirements order of magnitude (ROM) estimate to provide an understanding of the requirements needed for your migration. This will help you determine the feasibility and scope of the project before more detailed planning takes place.
Benefits of the HCL Commerce v9 Readiness Jumpstart
Jump Start Your Commerce Platform Upgrade!