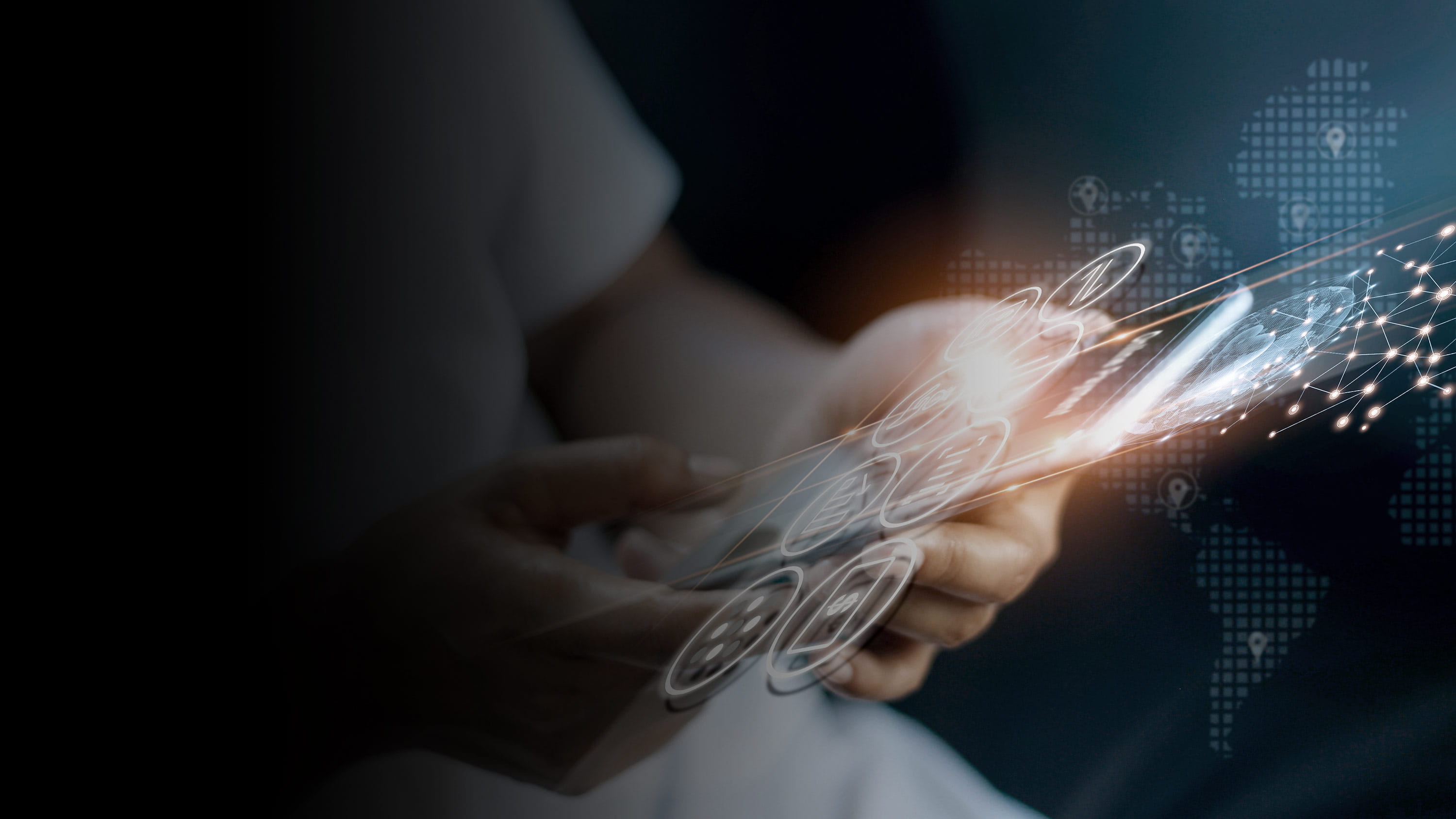 Mobile IQ Jumpstart
Mobile IQ Delivers the Clarity to Accelerate Your Mobile Journey and Keep It on Track. 

Assess your organization's mobile readiness to avoid common pitfalls and ensure your solutions will meet customer expectations.
Mobile IQ is a comprehensive, four-week assessment of the factors needed to realize mobile success. Our three-step approach considers business objectives, mobile product management framework, and technology current state. Mobile IQ lets you know if your mobile journey is on the right track, and how you can accelerate progress.
A Cohesive Mobile Product Strategy is Critical for Success
Watch as Principal in our Digital Strategy team, Grant Davies, talks about why it's important to have a strong plan and strategy when planning for mobile.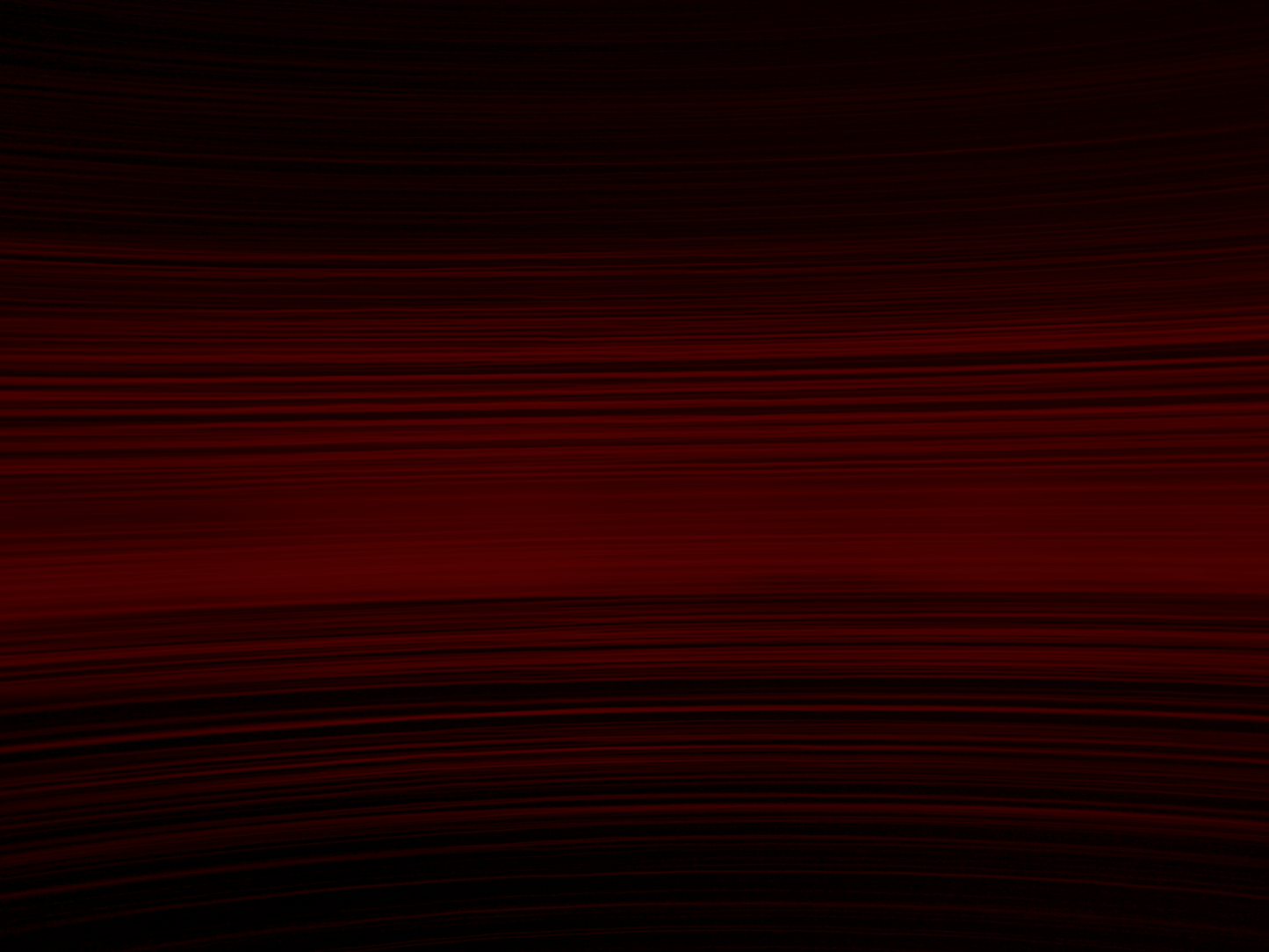 A Three-Step Approach to Assessing Your Mobile Journey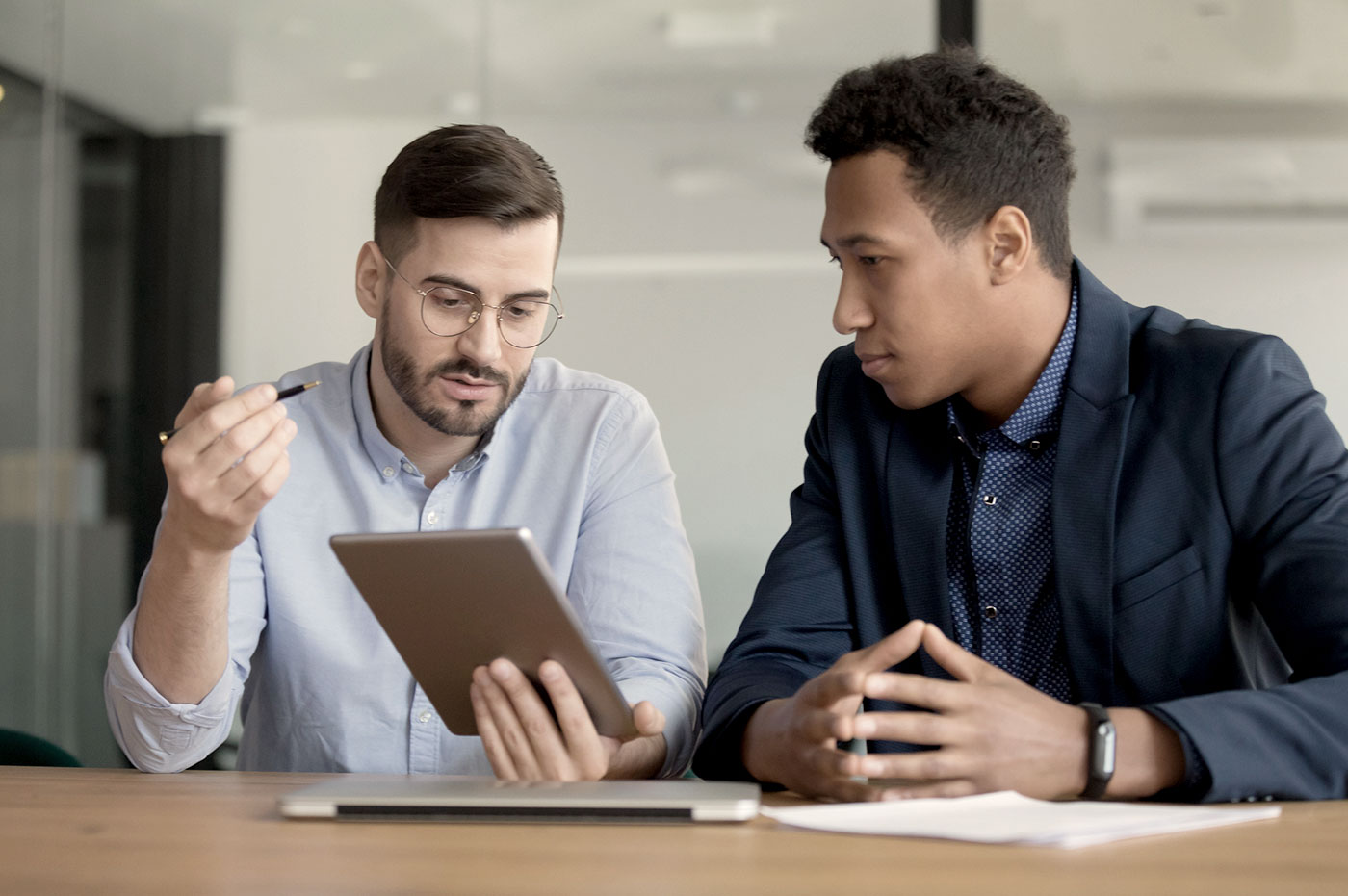 Getting Started With Mobile IQ
Mobile IQ uses findings from stakeholder interviews and a review of your brand's current mobile solutions to reveal gaps and opportunities across product, business, and technology. In about four weeks, you'll have the insight you need to drive mobile success.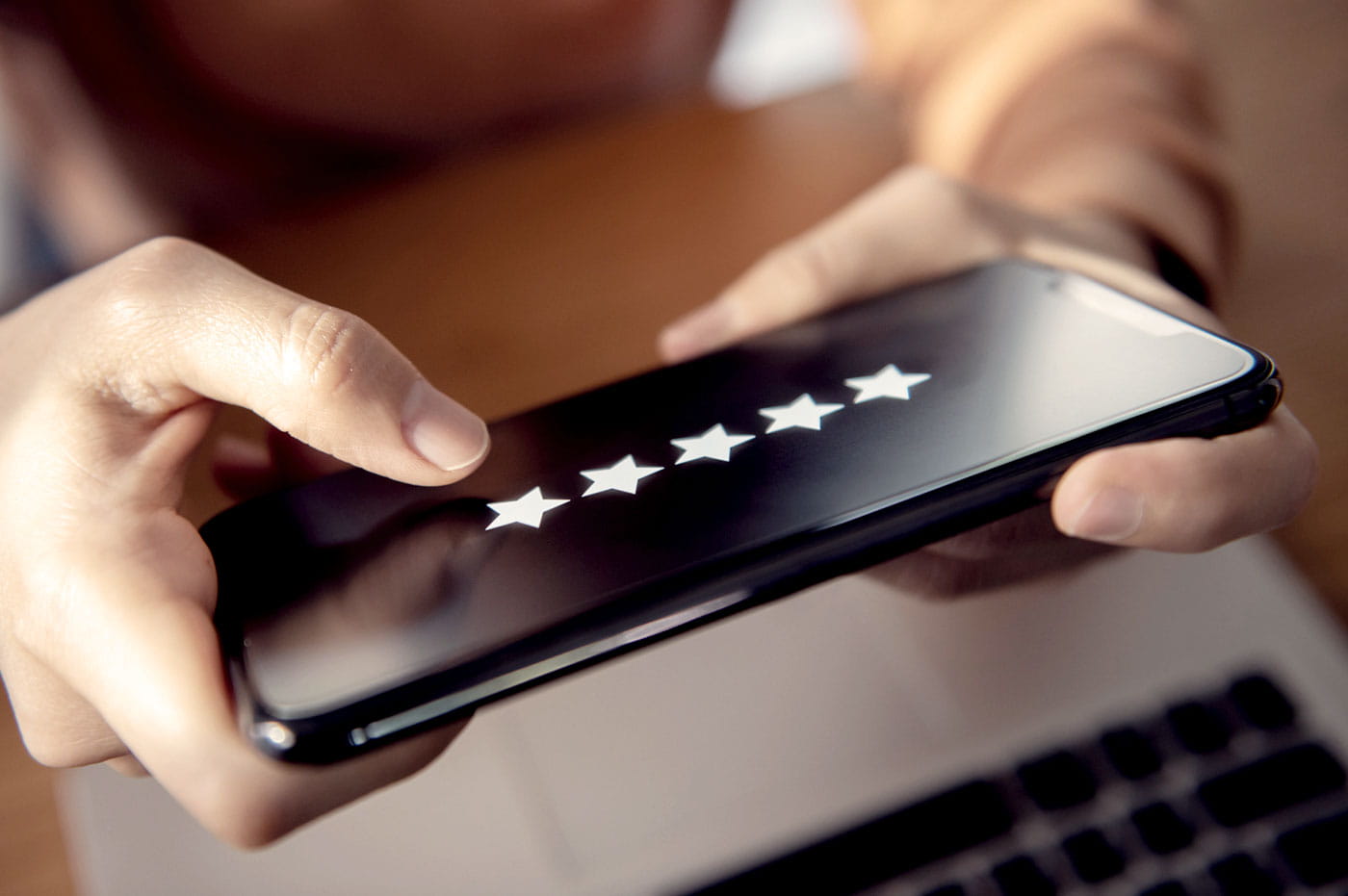 Step 1: Product Audit
To begin, our team audits your mobile experience, adoption metrics, and retention strategies.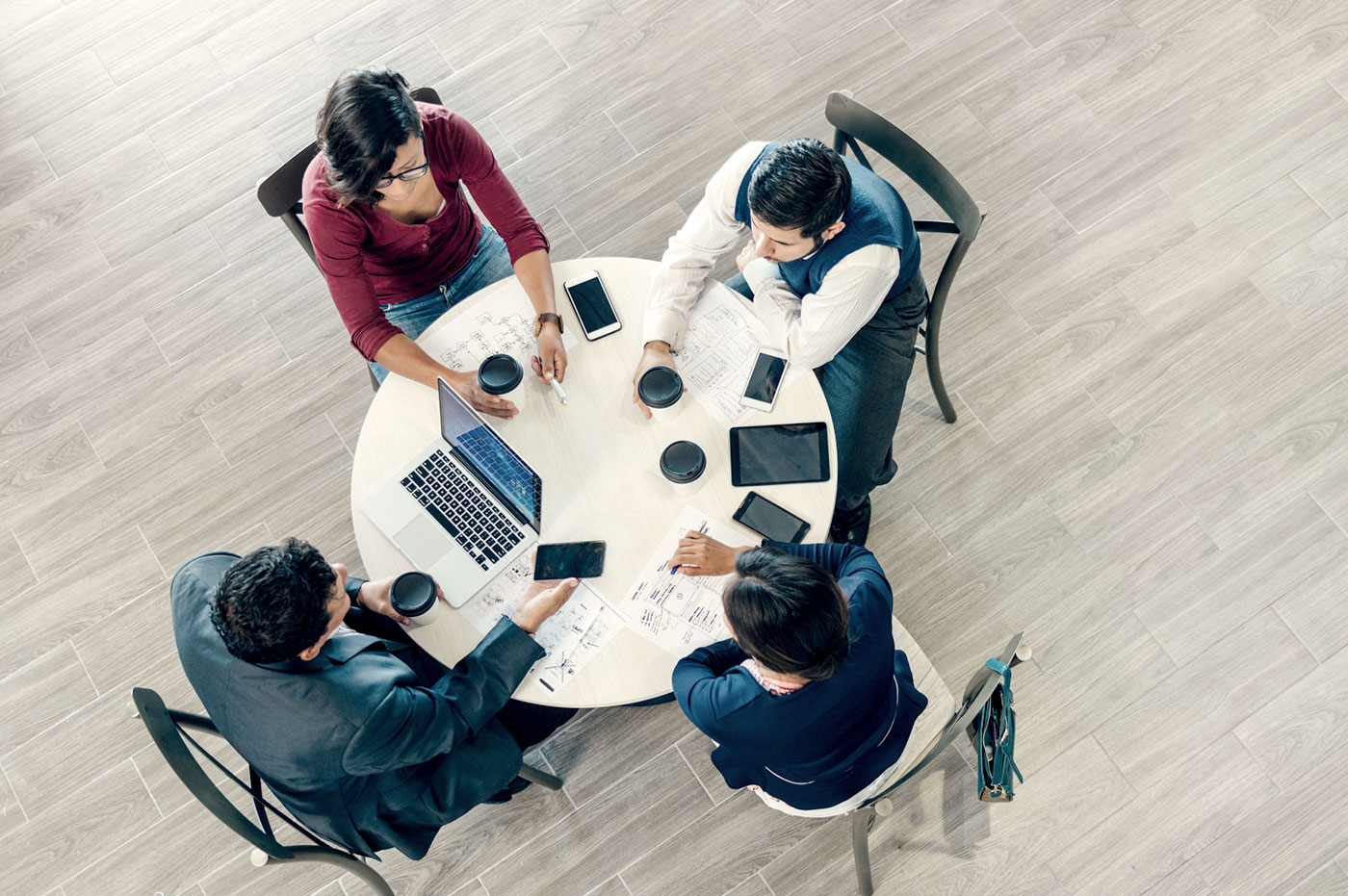 Step 2: Business Audit
We audit your organization's existing product management capabilities or readiness to scale product management across mobile initiatives. It also examines how a measurement plan will be put in place to gauge the success of the mobile app as it relates to the business goals.
Step 3: Technology Audit
The final step in Mobile IQ audits platform selection, integration planning, performance goals, security, and governance.
How Can Mobile IQ Help You Drive Mobile Success?

Accelerate Your Mobile Journey Today.