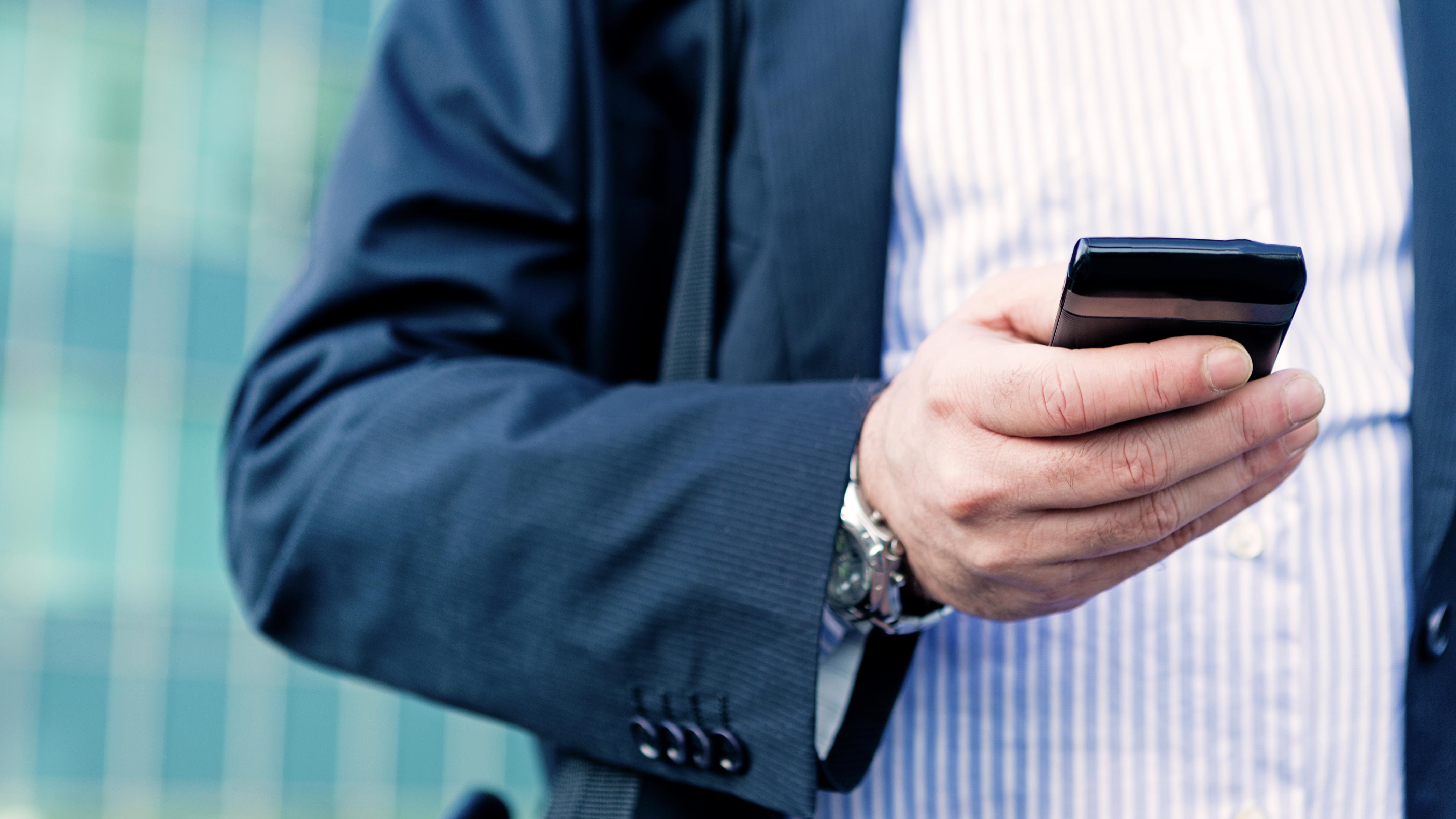 Mobile IQ
Mobile Experience Assessment
Deliver the best customer experience on any device.
What It Is
Mobile IQ℠ is a jump-start tool that evaluates your mobile experience, operations, and technology to deliver the best possible customer experience.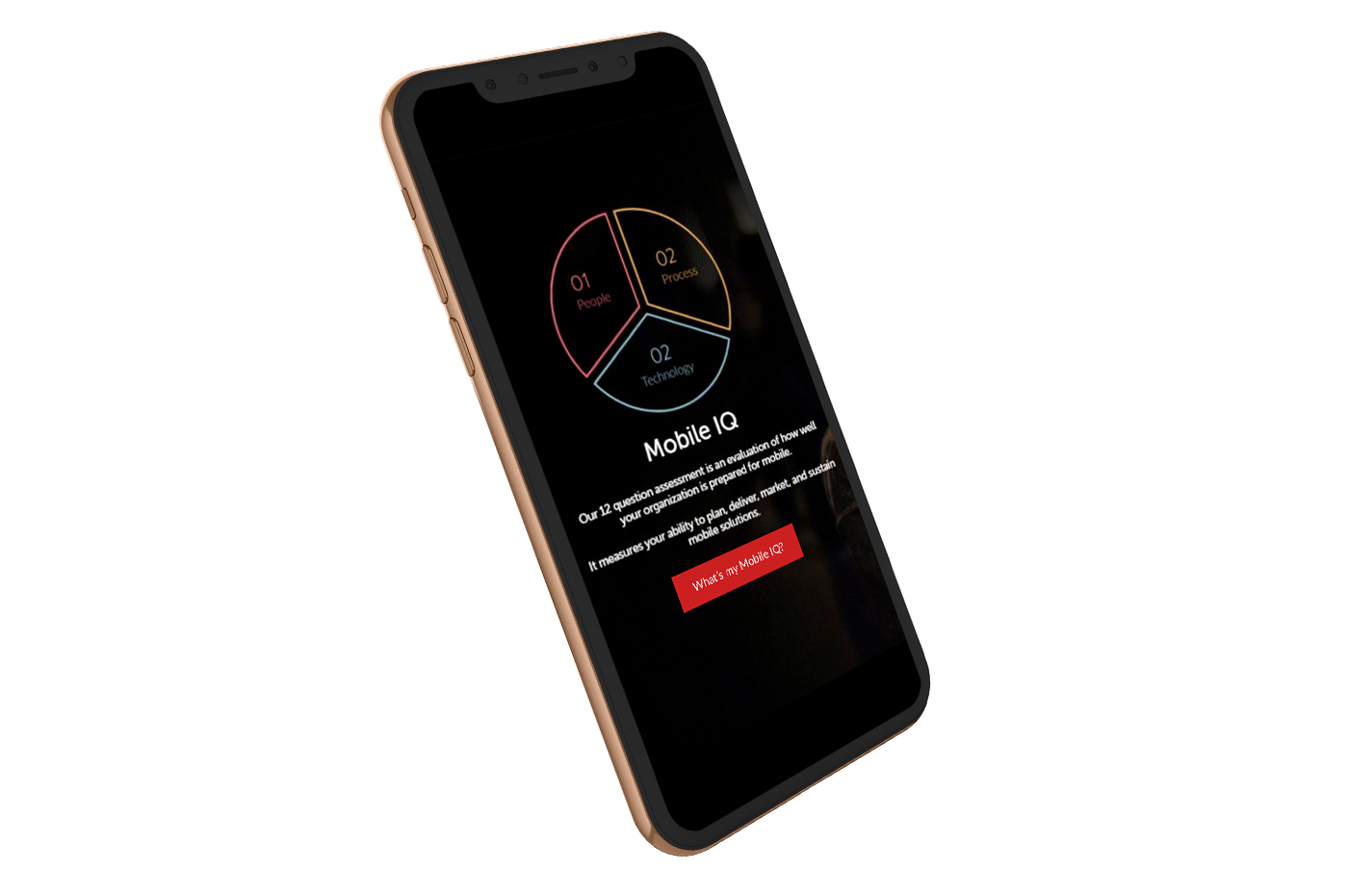 What's Included
We look at mobile touchpoints along your customer and user journeys, your mobile experiences on smartphones, tablets, watches, and other devices, mobile product teams, and supporting infrastructure including back-end and APIs, security, and development environments. We then provide recommendations for improvement and moderate an executive team workshop to create an action plan.
The engagement lasts four weeks.
Weeks 1-2: Workshops, stakeholder interviews, and initial review of people, process, and technology
Weeks 3-4: Technical assessment of existing mobile apps and back-end systems, company process audit, and reporting
What You Get
As part of your Mobile IQ engagement, you'll receive:
Assessment of mobile experience goals and gaps
Assessment of mobile application and supporting technology ecosystem
Understanding of design, development, and support processes
Identification of business performance targets
Moderation of an executive team workshop
Get A Jumpstart on Your Customer Experience