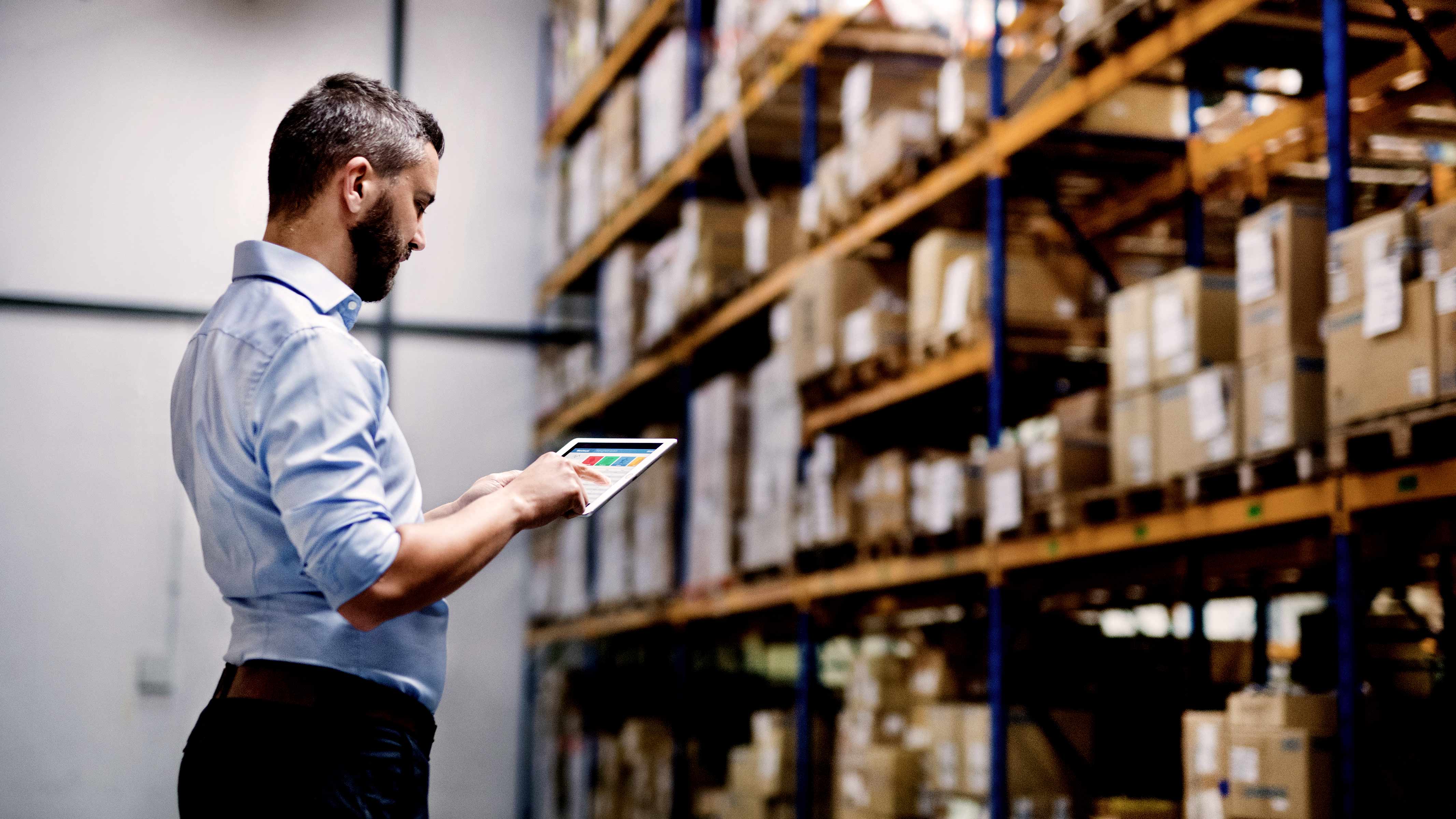 OM IQ
Order Management Assessment
Create a seamless ordering experience from shopping cart to doorstep.
What It Is
OM IQ℠ is a jump-start tool to help you achieve improved scalability and international support for your company's wholesale and/or retail global inventory visibility and order management processing.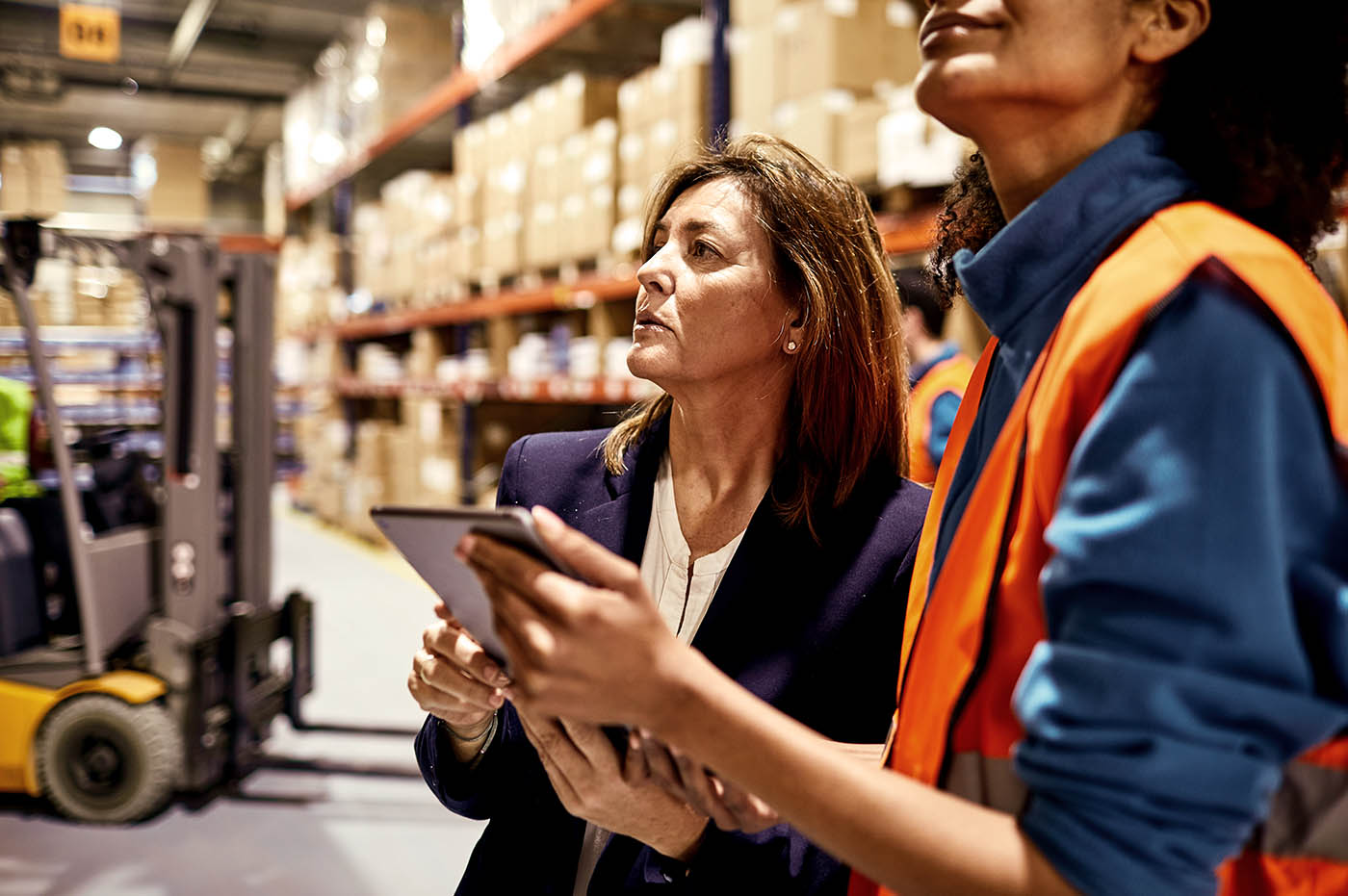 What's Included
The engagement includes an assessment of your product set-up & pricing, inventory optimization & forecasting, delineation of responsibilities (OM & ERP), buy-online pick up in store, ship from store, pick pack and ship vs dropship and reverse logistics.
We'll also provide an overview of your OM technology / capability, order fulfillment architecture diagram, and a high-level ROM + implementation roadmap.
The engagement lasts two weeks.
What You Get
As part of your OM IQ engagement, you'll receive:
Summary of relative industry best practices
Assessment recommendations of OM goals and gaps
Future state systems architecture diagram and integrations
High level project timeline and roadmap
Get A Jumpstart on Your Customer Experience