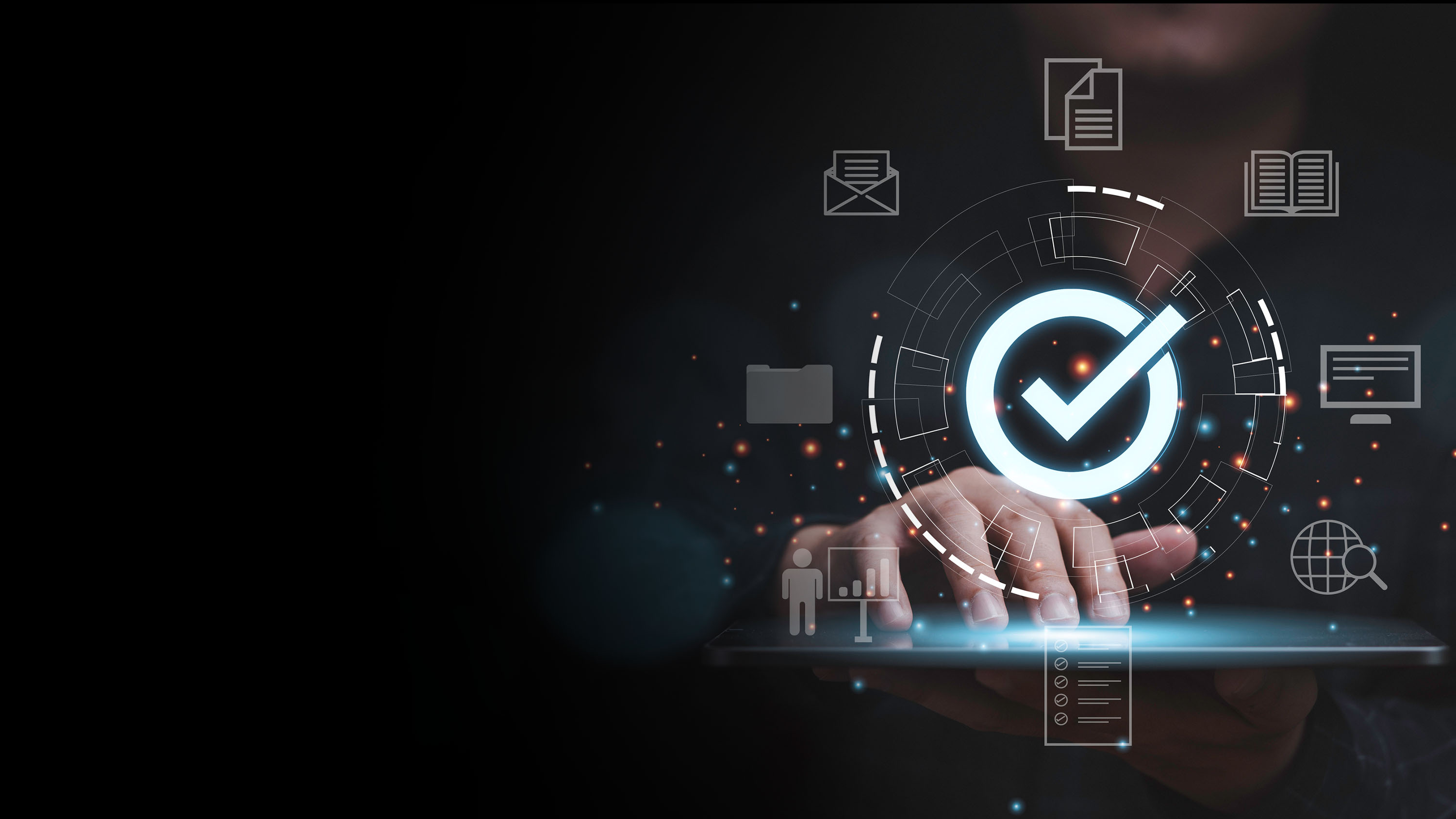 OM IQ
What's the Future of Your Order Fulfillment Experience?
Our OM IQ helps create a seamless ordering experience from shopping cart to doorstep.
Order management (OM) is crucial for tracking the entire order process from receiving to delivery while maintaining inventory management, picking, packing, shipping, and customer service. Learn what's best for your unique needs with Perficient's award-winning experts.
Perficient's OM IQ is a highly collaborative approach that will efficiently align your strategic vision to the growing expectations of your customers.
Exceed Your Customers' Expectations
Our OM IQ workflow is an innovative workflow designed to inspire and facilitate platform selection and roadmap creation for a perfect fulfillment experience.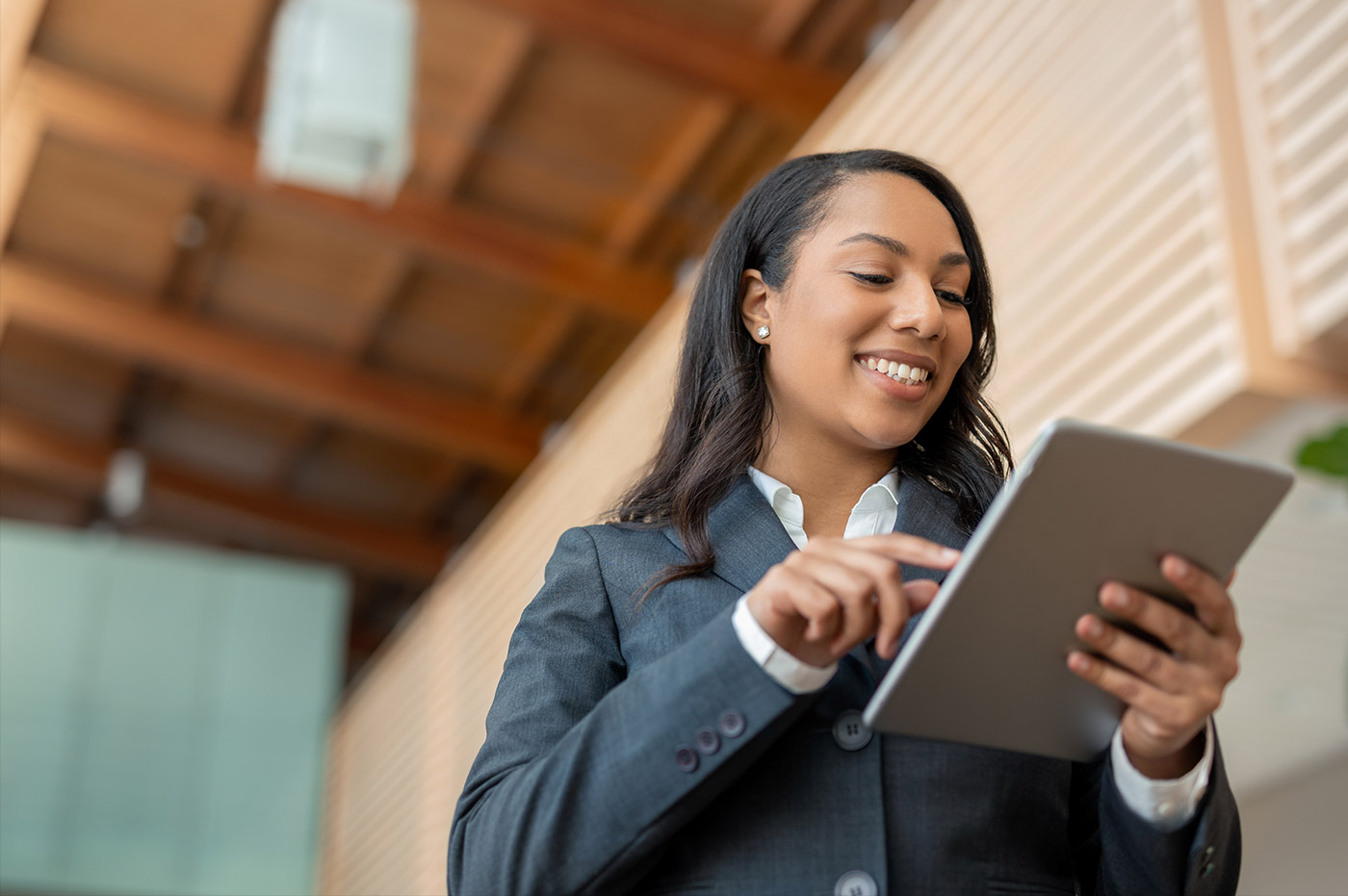 Create the Vision
Determining customer expectations is crucial, but so is the current state of the business and stakeholder input. OM IQ takes it all into consideration when planning a future state.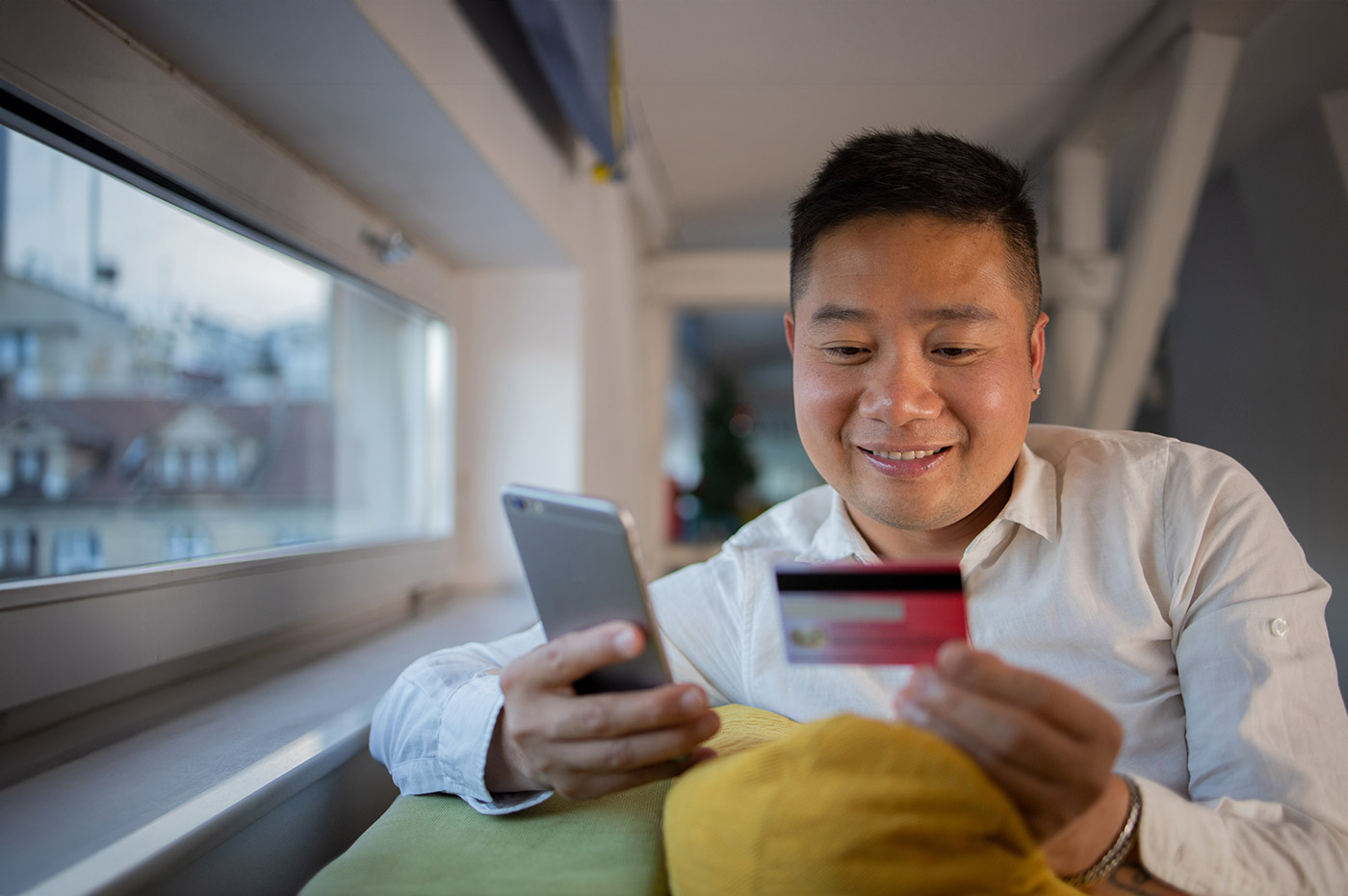 Build the Experience
Our workflow further explores shopper choices while also looking at the capabilities needed to meet their expectations.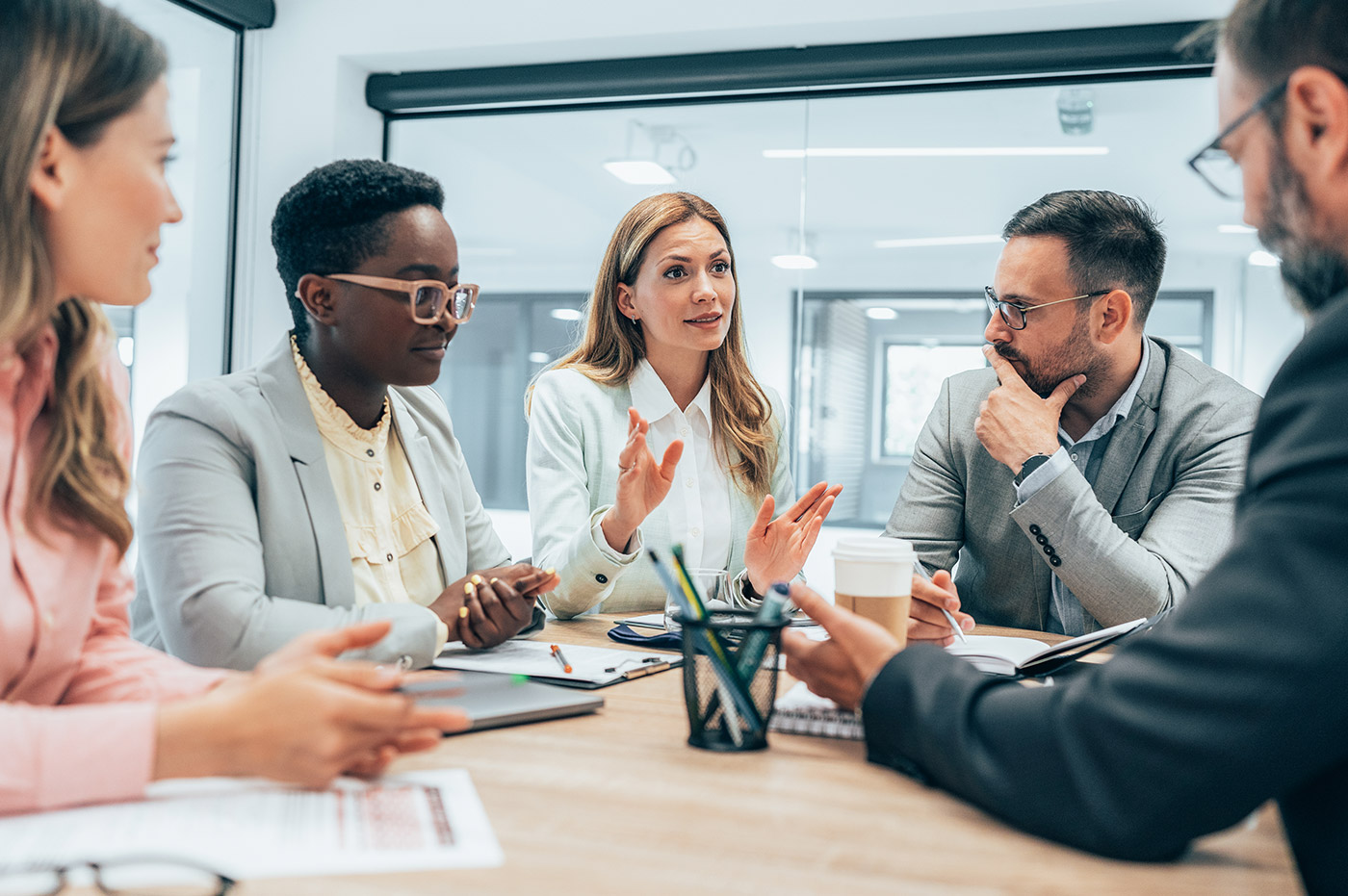 Plan for the Future
Let our experts identify what technology or vendor solutions will help close any technology gaps to help you achieve your OM vision.
Enhance Your Order Fulfillment
Ready to Begin Your Story?