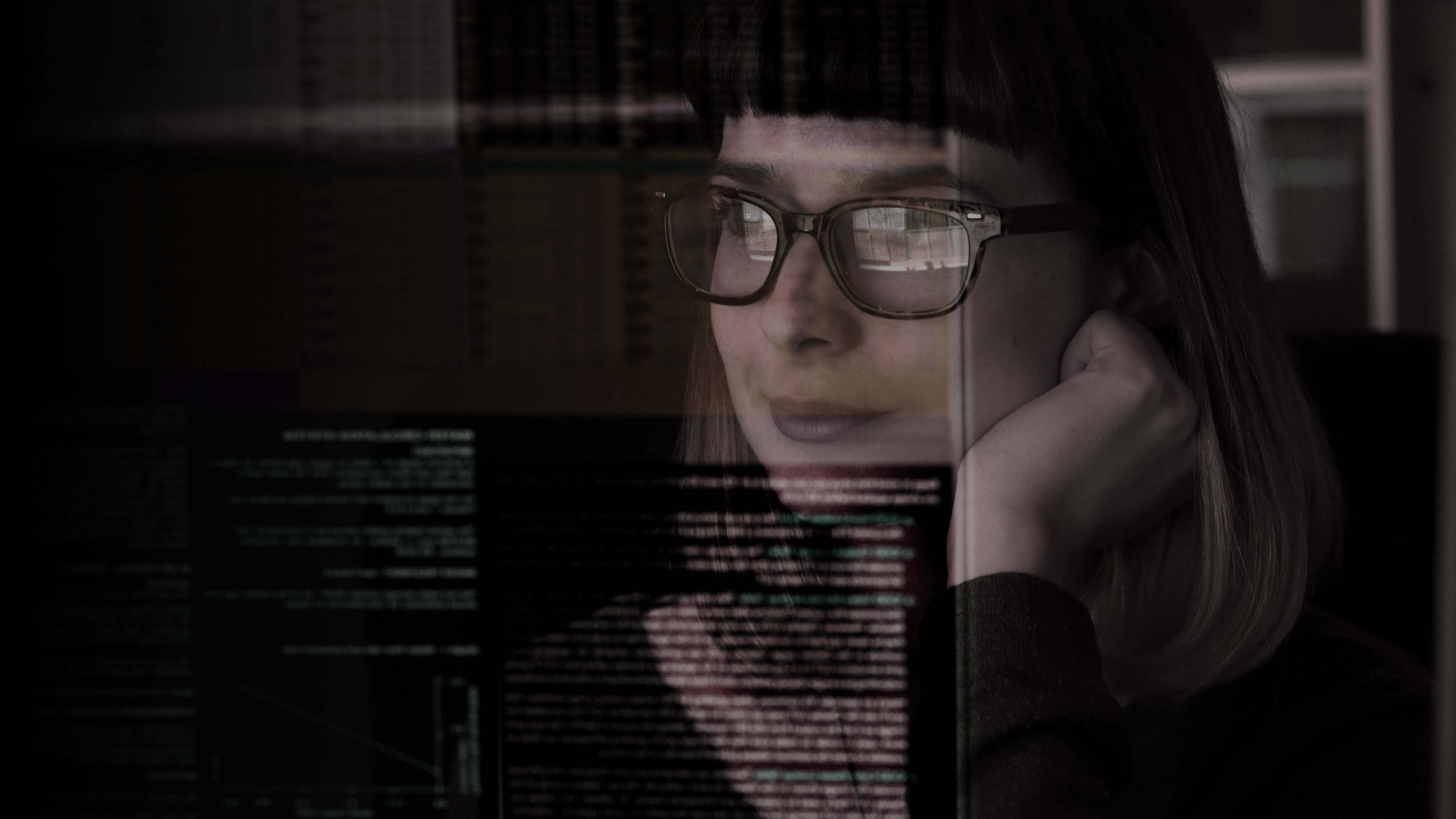 Oracle InForm Performance Tuning
Improve the Performance of Your Oracle InForm Environment and Reports

Life sciences companies that run Oracle InForm reports can encounter performance challenges, including delays in being able to lock clinical studies.
What It Is
Our Oracle InForm Performance Tuning Jumpstart will help you understand the issues behind your most problematic queries and database issues.
During this five-week jump start engagement, our life sciences experts will:
Analyze your environment and identify problem areas
Provide a detailed analysis of performance bottlenecks
Develop an action plan to stabilize your environment
Tune and improve your top three most-pressing and troublesome queries
Case Study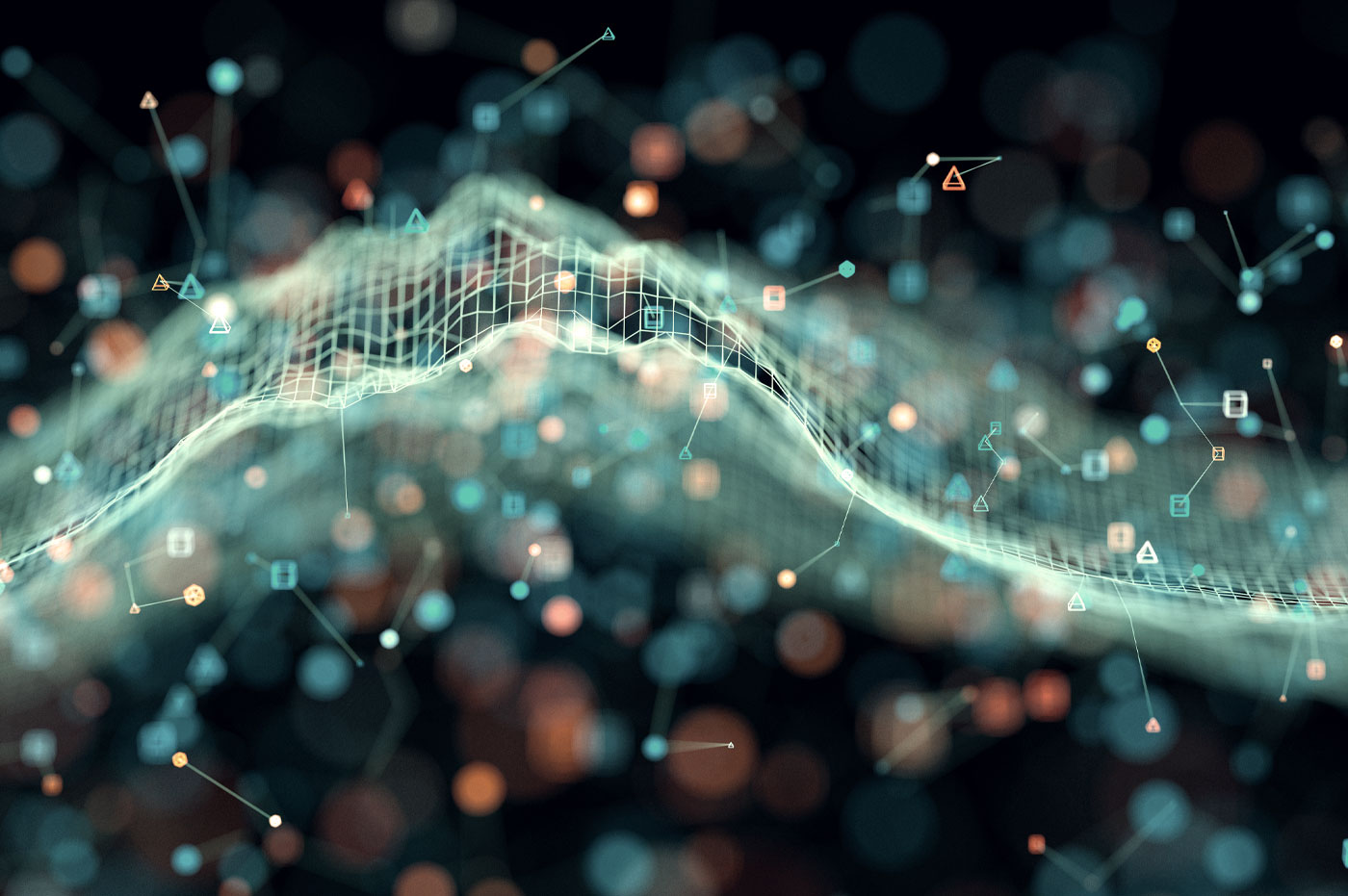 Challenge and Opportunity
Running Oracle InForm reports caused our Fortune 100 client significant problems. In some cases, key reports were killed after six hours of execution. The company needed to optimize its InForm Reports through performance tuning.
Solution Highlights
Met with key stakeholders to understand the challenges they faced
Analyzed several mega trials and the corresponding data
Reviewed custom reports (e.g., performance analysis on queries), the report's requirements, and the systems the reports relied upon
Diagnosed, monitored, and identified which reports were problematic
Structured queries to perform more efficiently and in an acceptable timeframe
Key Benefits
60+ reports tuned in two InForm environments
Running time from some reports went from 360+ minutes down to 2-4 minutes
Previously canceled reports were optimized to run in less than 30 minutes
Completed on time and under budget
Are You Ready to Improve Your Oracle InForm Reporting?