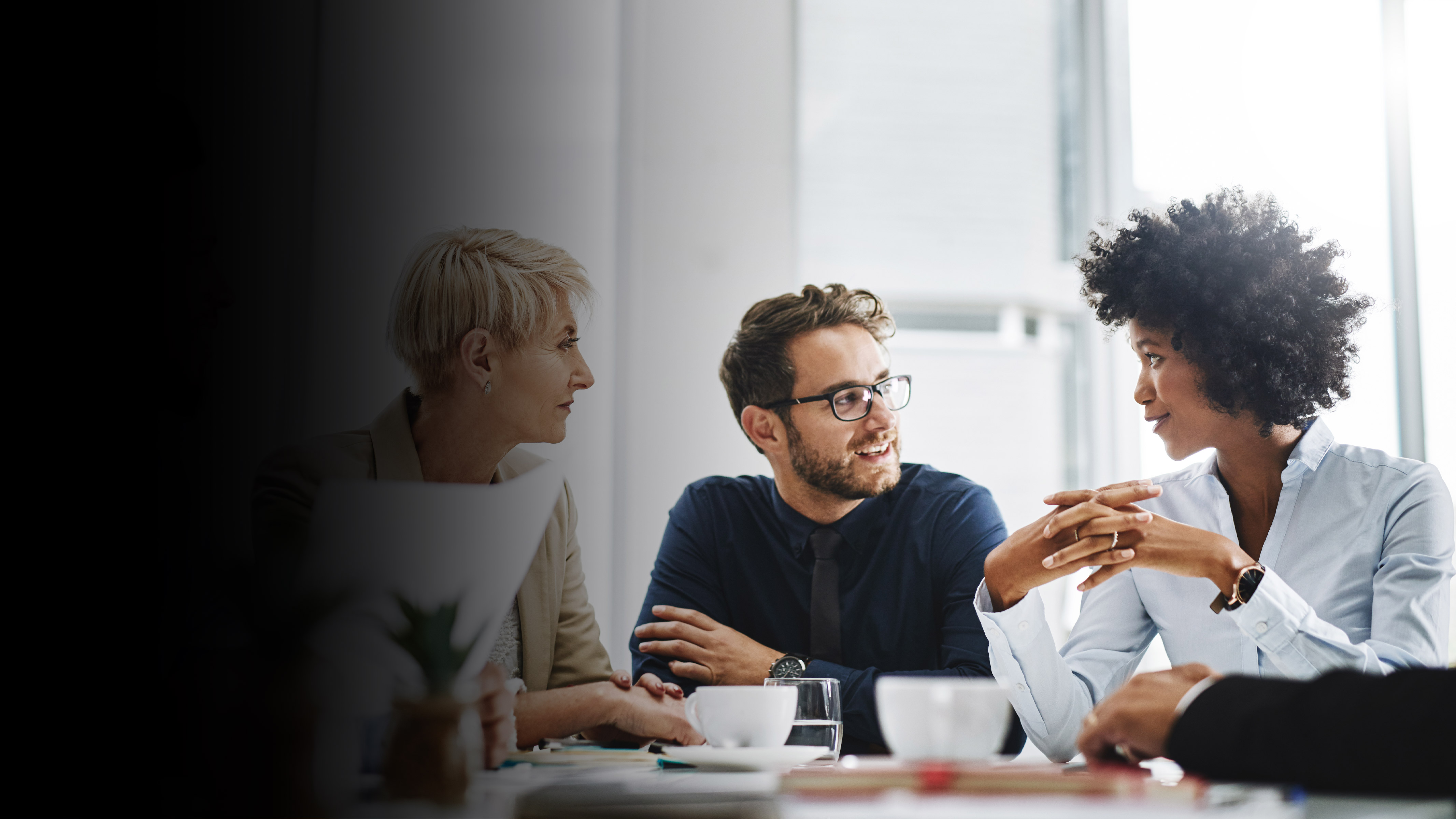 Platform Select Jumpstart
Evaluate Your Options
Make the most of your platform selection process.
What It Is
Platform Select provides you with an experienced team to assist with all the critical steps in selecting a technology platform. We use established research on enterprise vendors to take you through the entire process quicker than a standard RFP while still ensuring all business requirements are met.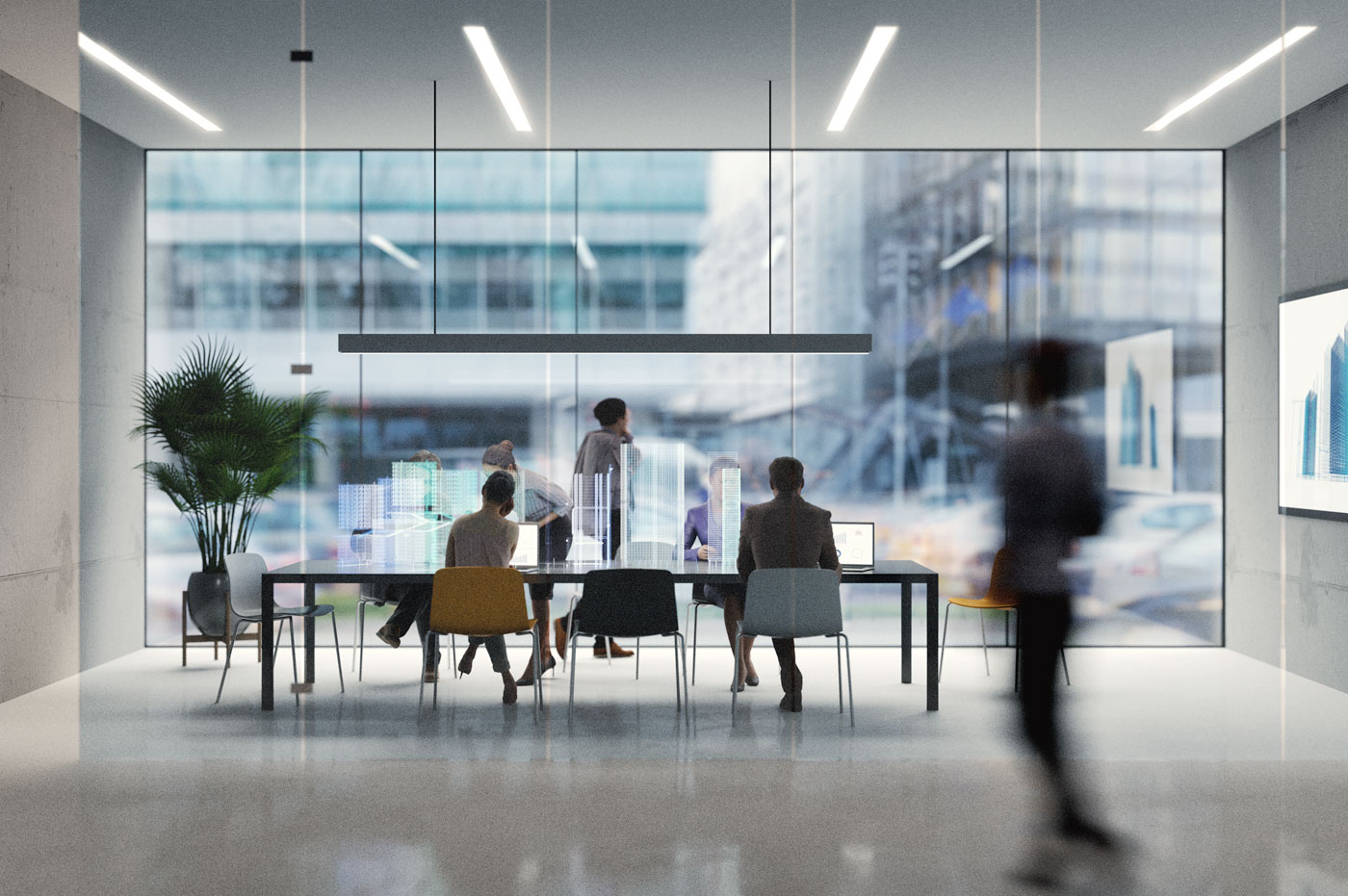 Our Approach
Our experienced team of digital strategists and platform subject matter experts will prioritize your use cases and requirements. This leads to narrowing down your vendor list and scoring vendors to optionally estimate the total cost of ownership. Ultimately, we will select the best vendor for your business needs.
Week 1-2: Prepare requirements and business use cases
Week 3: Narrow the vendor list for review
Weeks 4-5: Evaluate the best option for your business needs
Week 6: Select the best vendor
What You Get
Identify and prioritize use cases and requirements
Vendor evaluation report
Demonstration report
TCO Analysis (optional)
Your Options
Platform Select applies to a variety of technologies, including:
Enterprise Search
Digital Asset Management (DAM)
CRM
AI Tools (Chatbots, NLP, ML)
Content Management, Portals
Mobile Apps
Get A Jumpstart on Your Customer Experience