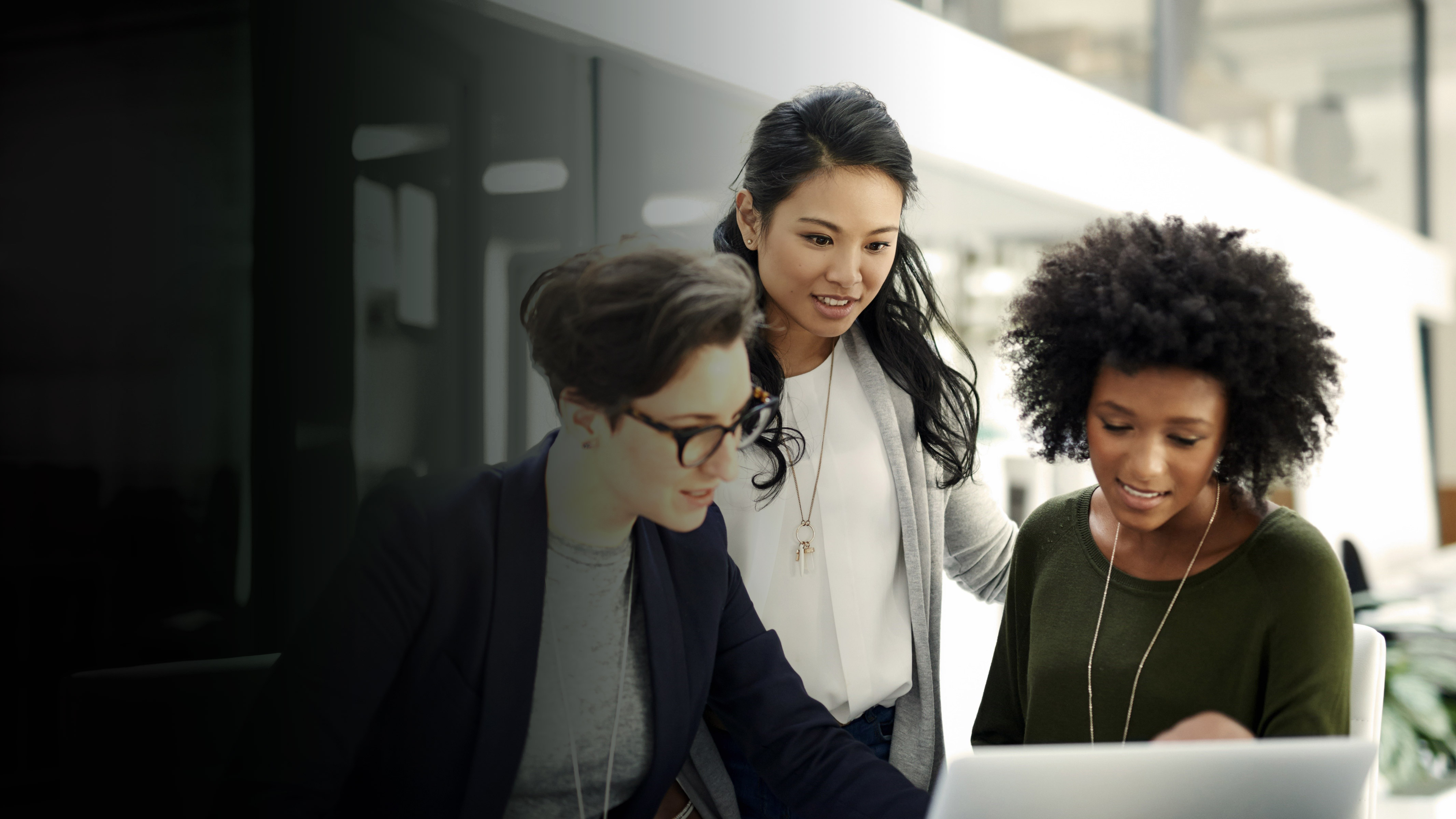 Platform SelectION Jumpstart
Find the Right Platform in Under Six Weeks
Perficient's Platform Selection Jumpstart evaluates a variety of platform types to meet your technology needs, whether it's commerce, CMS, artificial intelligence, data, or others. The jumpstart guides your team through identifying your key requirements, provides insights into how certain vendors will meet your needs, and demonstrates the platforms to help you make a final decision.
Understand the Three-Step Decision Process
Perficent's Principal Enterprise Architect for CX Platforms, Mark Polly, describes what you'll experience by choosing our Platform Selection Jumpstart.
The Best Platform for You – Backed by Research and Requirements
Perficient's Platform Selection Jumpstart uses our proprietary process, extensive catalog of requirements, and established research on enterprise vendors to help you evaluate, narrow, and choose a platform in just six weeks.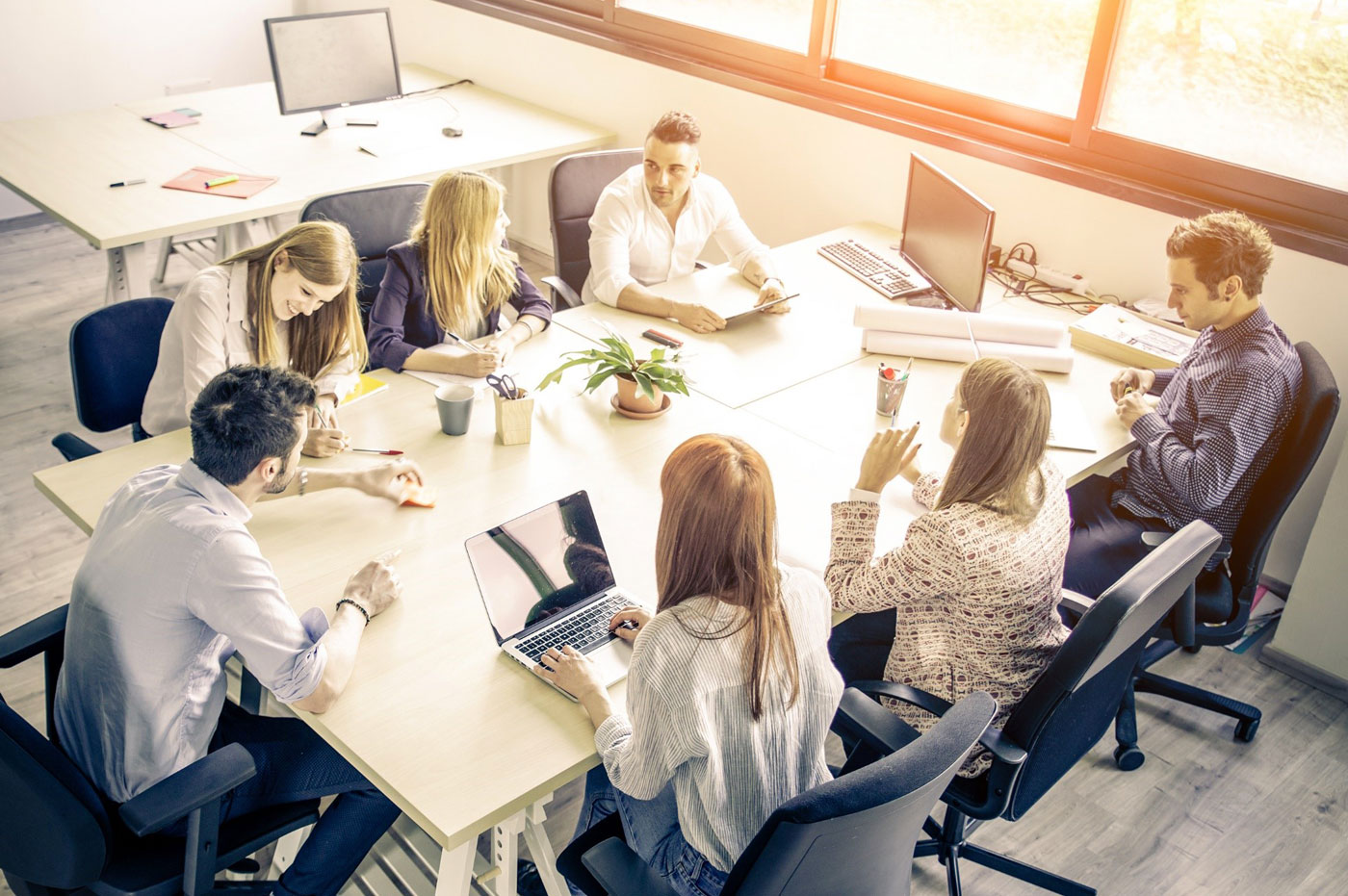 Your Starting Point
In the initial stage of the evaluation, your stakeholders and our subject matter experts engage in a workshop to review, prioritize, and finalize a set of detailed requirements and answer any questions. These workshops can be online or virtual.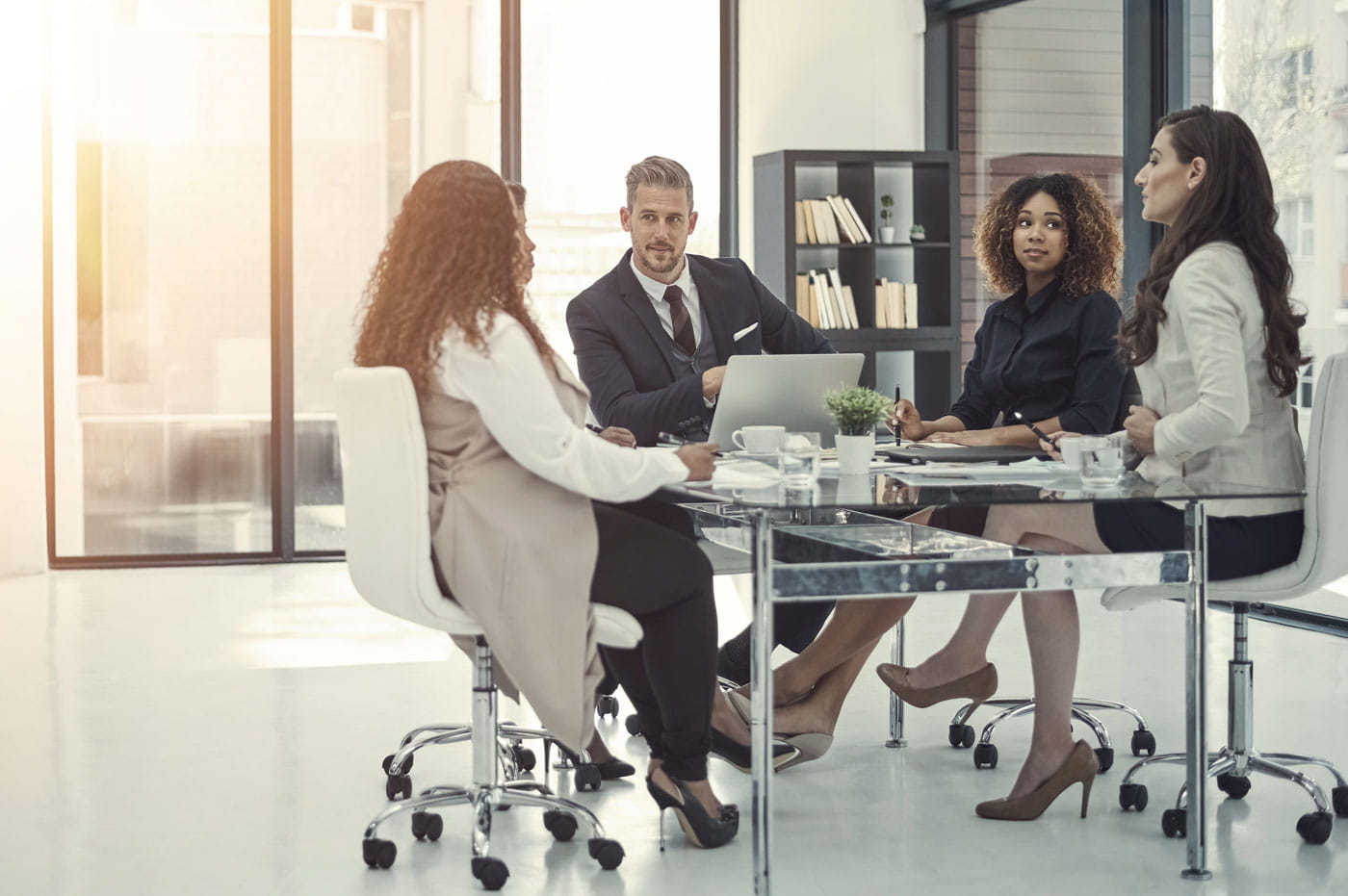 Unbiased Considerations
Next, we'll blindly evaluate our portfolio of vendors against the identified requirements to provide our best platform recommendation.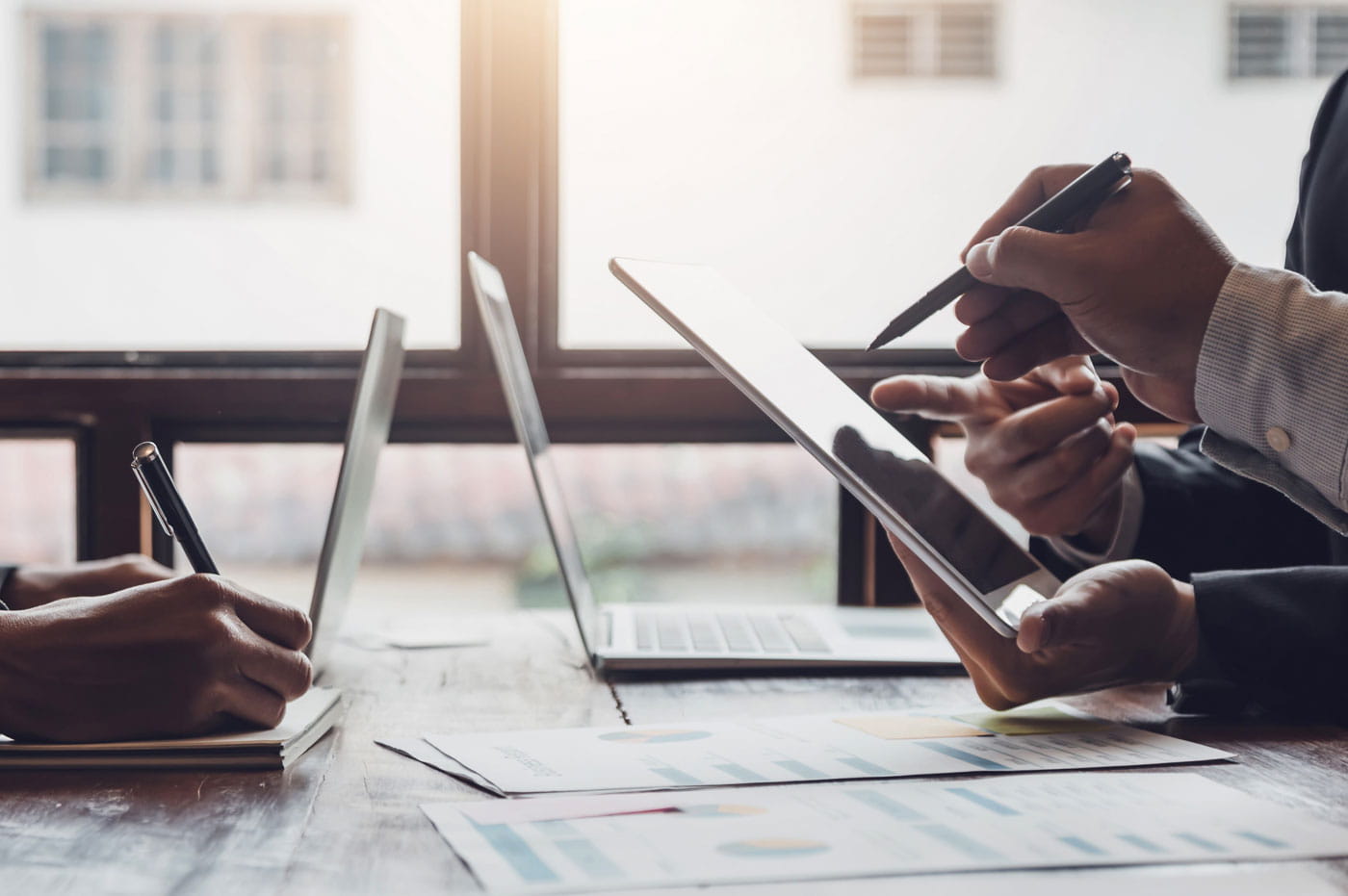 Final Decisions Based on Quality
Lastly, we bring in 2-3 vendors to conduct demonstrations. We provide them with a list of your requirements so they can tailor their demonstrations as best as possible to them. Your team scores each demonstration and our experts give additional insights to help you make a final decision.
Benefits of the Platform Selection Jumpstart
Get a Jump Start on Your Platform Selection