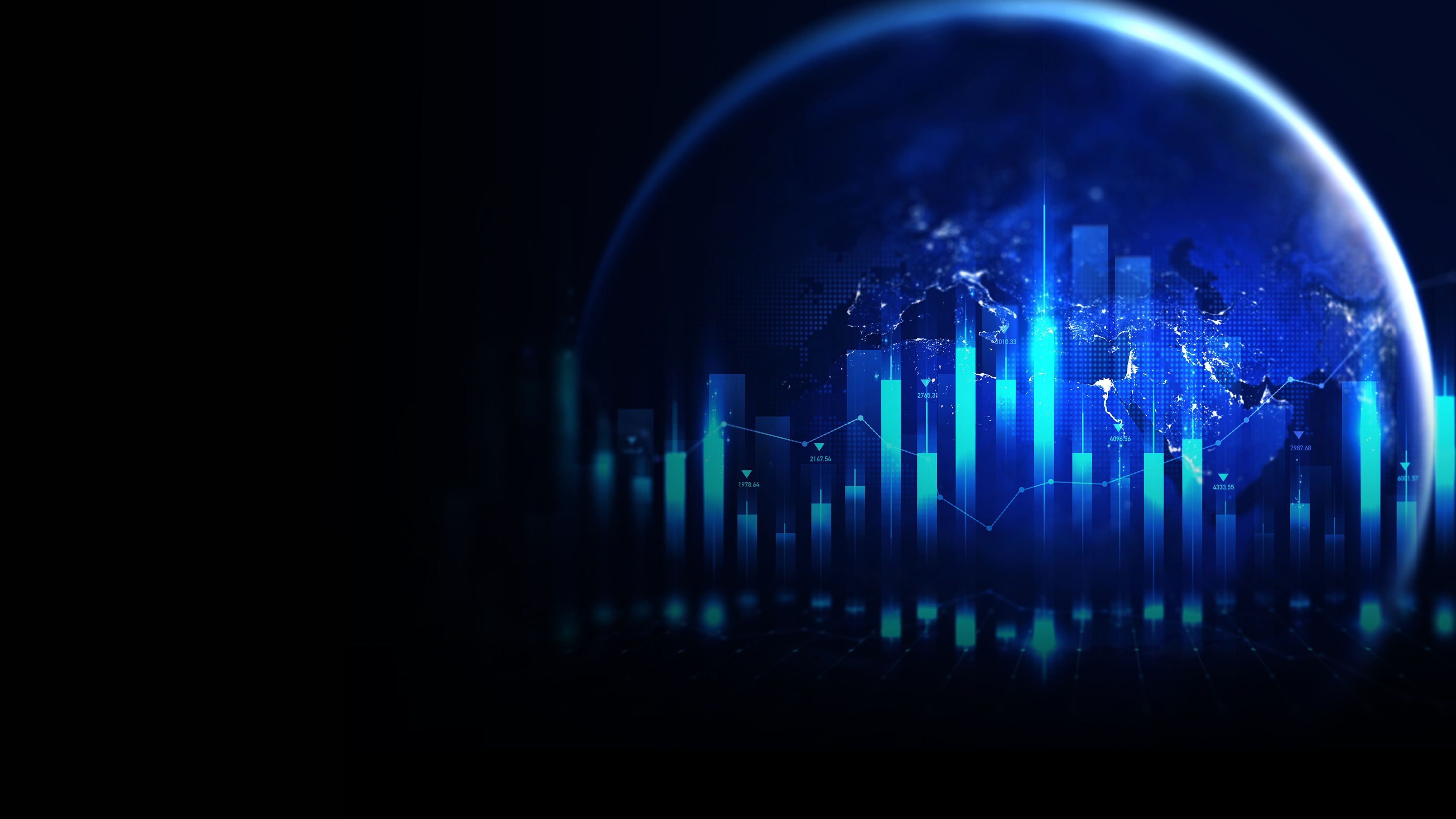 SAP Commerce Accelerator 
Accelerate Your SAP Commerce Transformation
In a highly competitive ecommerce market, IT and commerce leaders strive to deliver rapid, responsive, and personalized digital customer experiences.
Rapidly and successfully transforming your digital commerce experience requires the right technology that empowers you to deliver accessible, personalized, omnichannel experiences that delight customers.
Perficient's Accelerator for SAP Commerce can help. Built on SAP Commerce's Composable Storefront, which leverages an Angular-based JavaScript Storefront, our accelerator makes it quick and easy to customize your ecommerce site.
We do this by separating the front end from the back end to accelerate time to market by allowing front- and back-end development teams to work more independently.
Key Features
Perficient's Accelerator for SAP Commerce helps you realize real cost and time savings in your SAP Commerce implementation with features including:
Dynamic banners
Engaging carousels
Intuitive navigation menu
Quick and relevant search results
Descriptive product features
Insightful customer reviews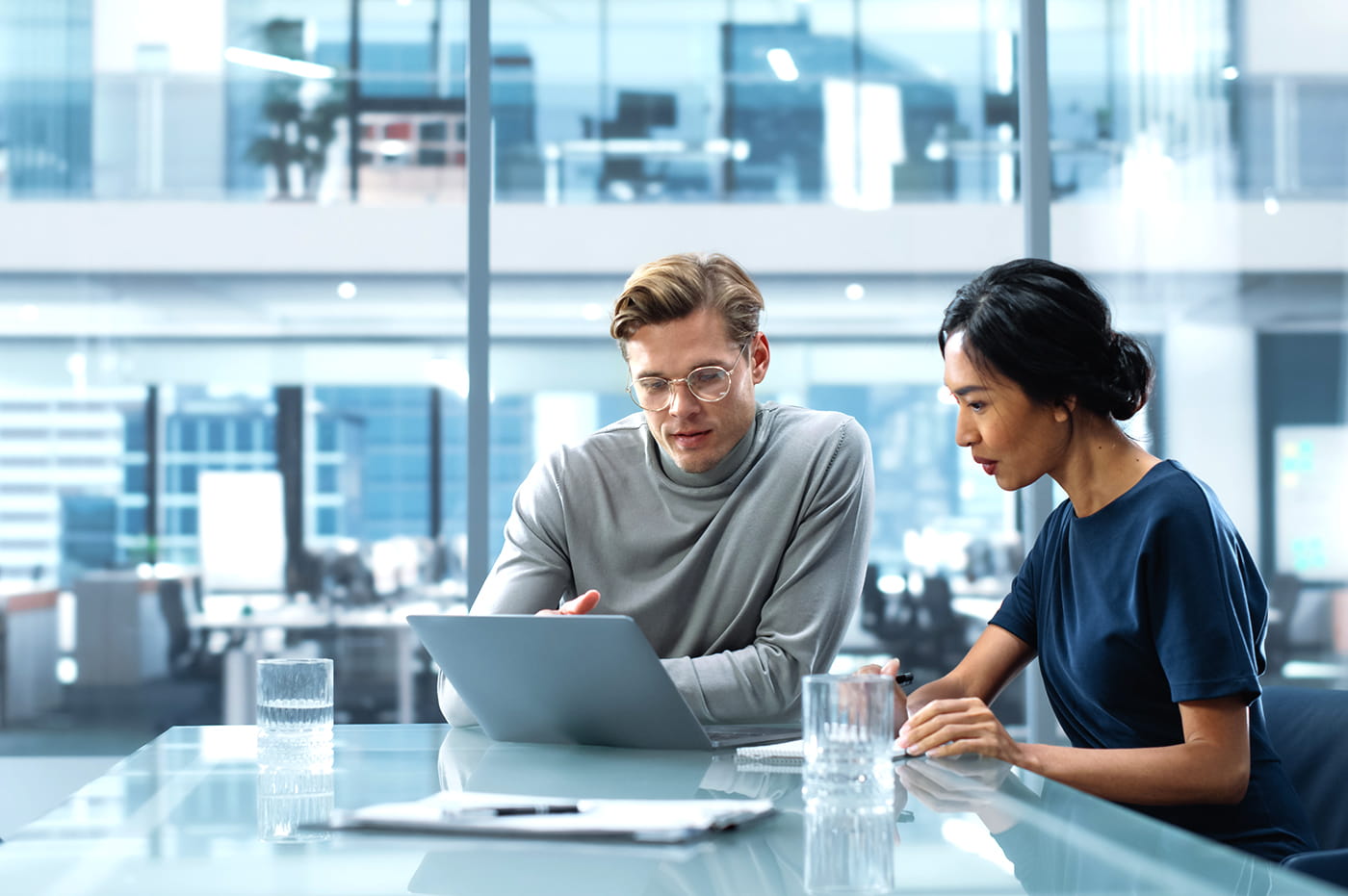 Benefits
With Perficient's Accelerator for SAP Commerce, you're not just getting a commerce platform, you're unlocking a world of possibilities to transform your digital commerce experience by providing your customers with a smooth, modern, personalized experience.
The accelerator provides a host of benefits, including:
Smoothly integrates with platform's out-of-the-box features
Customizable components allow for an appealing look and feel
Responsive design for all devices
Fast page-load speeds
Headless architecture for improved time to market and flexibility
SEO optimization capabilities
Related Insights
Ready to Begin Your Story?