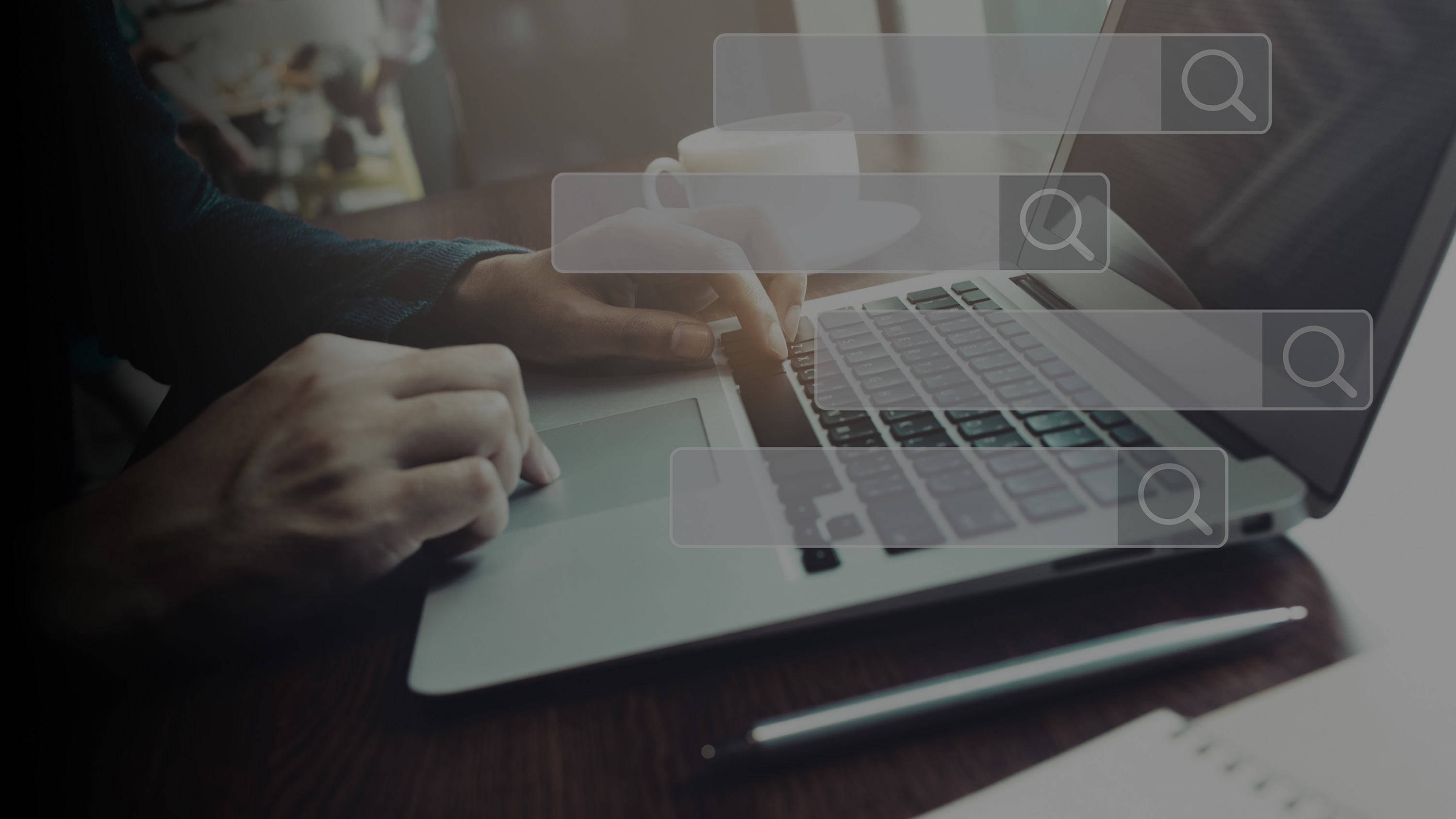 SEO ASSESSMENT
Validate the Health of Your Site or Identify Problem Areas
Your website is a critical component of your business and SEO is a vital part of making sure it's delivering all the value it can. Find out how well your site is performing.
What It Is
The SEO Health Check Assessment is a quick way to evaluate the SEO health of your website. This two-week assessment will provide insight into how well your site is performing, identify problem areas that need to be addressed, and lay out opportunities for enhancing your site's organic search traffic. Improving your site's SEO can lead to significant increases in organic search performance – more than 100% in some cases depending on the severity of the problems uncovered.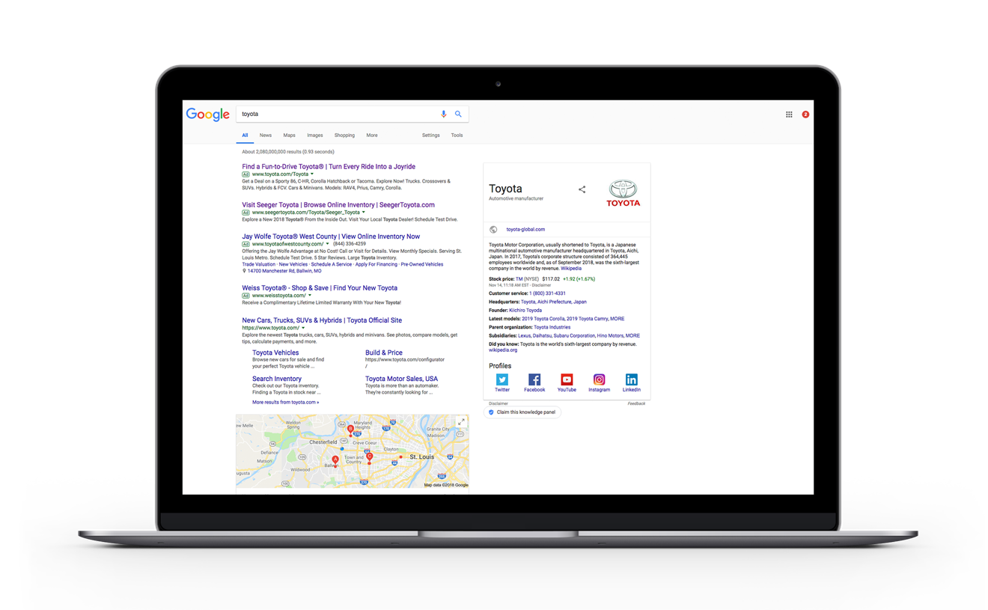 What's Included
The engagement lasts two weeks and includes:
An initial engagement designed to quickly produce insights and accelerate actionable recommendations
Basic crawl of your website using our proprietary SEOCrawl™ tool
Written analysis of the crawler findings by a Perficient SEO expert
One-hour conference call to answer questions regarding the findings
What You Get
As part of your SEO Health Check Assessment, you'll receive:
Output of the SEOCrawl™ Tool, including all pages crawled, details on SEO tags used, title tags, H1 tags, interlinking, and more. This raw data is what enables an assessment of your site's overall SEO health.
Health assessment report highlighting any identified problems and potential solutions with priority level.
Recommendations for areas of further investigation.
Get A Jumpstart on Your Customer Experience