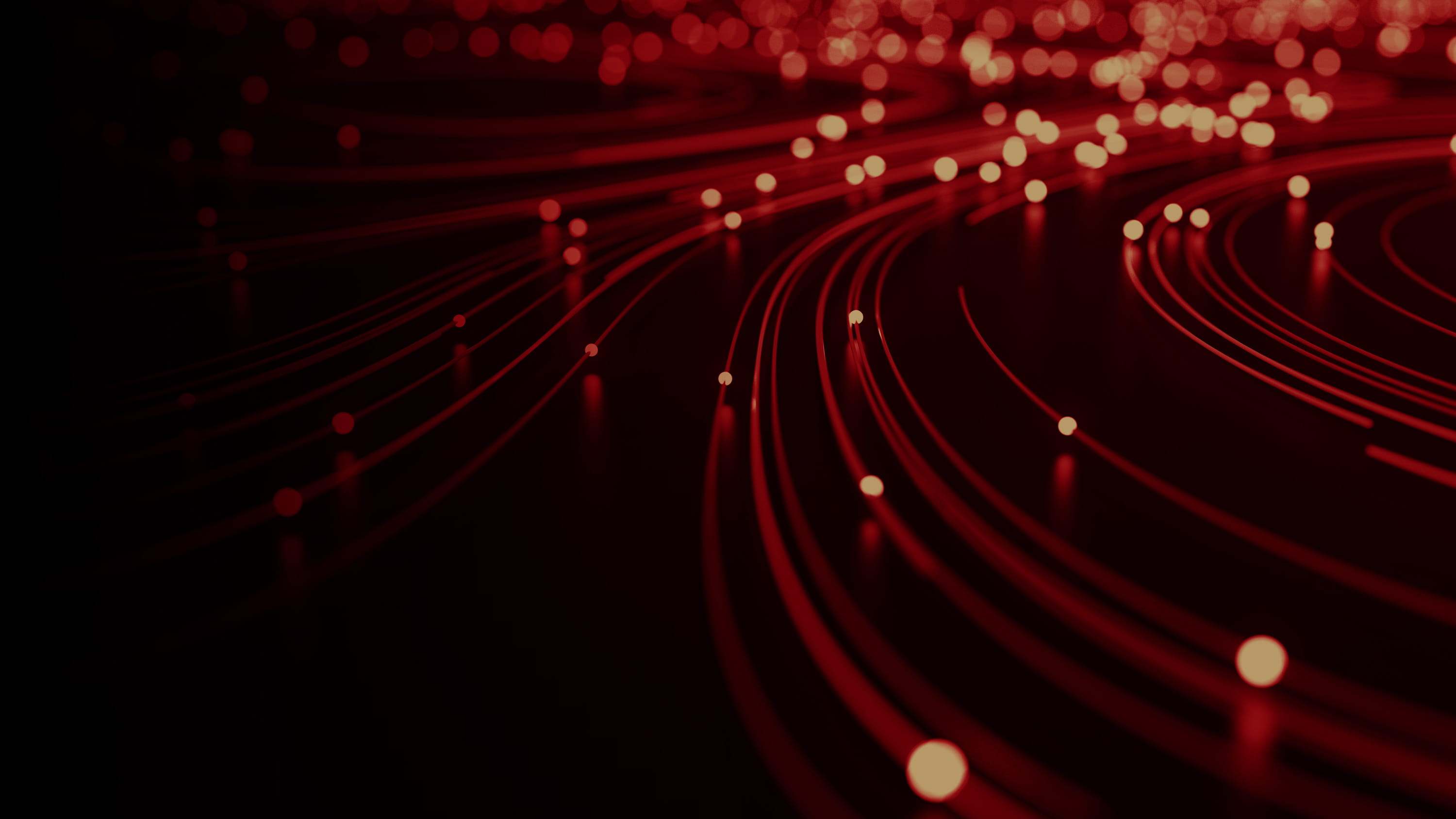 CLARITY CONNECT
The Best Contact Center for Skype for Business
Clarity Connect was developed exclusively for and is native to Skype for Business. That means no additional software clients need to be installed – agents and supervisors can simply open a web browser to get started. Clarity Connect does not duplicate or complicate Skype for Business' infrastructure or call control, has access to its unified communications and collaboration functionality, and retains Skype for Business' excellent voice quality and reliability.

Clarity Connect is cloud-managed, so you can deploy a contact center for on-premises installation of Skype for Business. Best of all, there's no need for additional on- premises infrastructure or additional software clients, reducing costs, and improving efficiency.
What I like most about Clarity Connect is that it is a true UC contact center as opposed to a UC-enabled one. As such, it uses Skype for Business client to deliver agent desktop related functions  Microsoft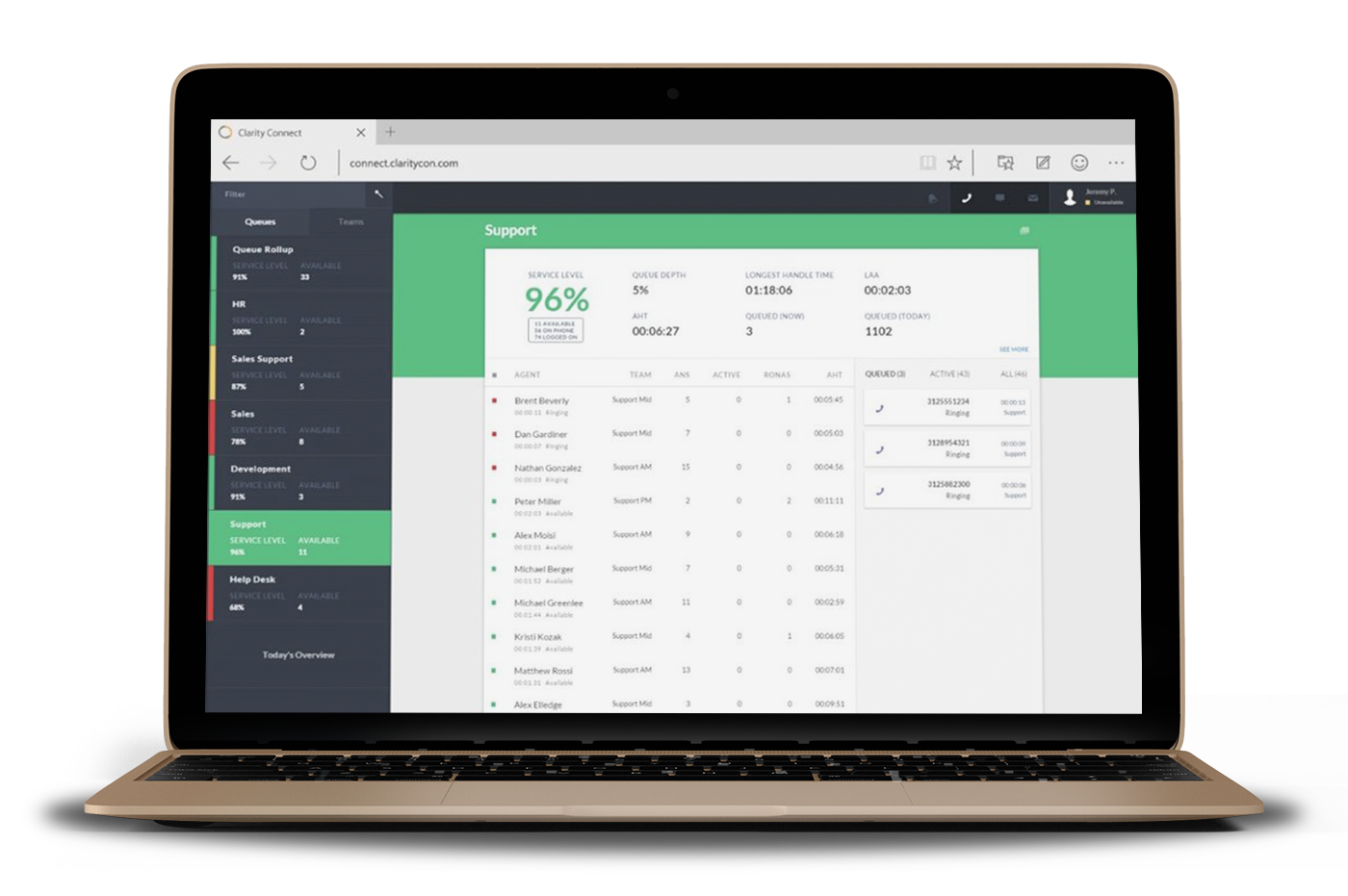 Use Cases
Global Contact Center
Clarity Connect, by Perficient, scales to meet the challenging demands of geo-distributed contact centers without the need for cost-prohibitive hardware or dedicated operational staff. We fully leverage your global Skype for Business infrastructure to deliver a seamless contact center solution that ensures resources are fully utilized regardless of where they are located.
Multi-channel communications
The Clarity Connect Web Gateway extends the reach of your customer care options to include click-to-chat experiences on any device through our highly configurable web chat functionality. It routes web-based chat sessions through your Skype for Business infrastructure. In the same way voice communications are routed, your agents receive those chat sessions in the Skype for Business client.
Help Desk
Empower your internal support teams with intelligent and intuitively configurable call and chat workflows to quickly connect your employees to the internal resources and support they need. With our multi-channel help desk approach, your company can quickly deliver the help your employees need where, when, and however they need it, improving overall efficiency to keep them productive team members.
Employee Communications
Clarity Connect's instant messaging support and powerful IVR engine provide comprehensive and effective intelligent routing tools for internal communications. With Clarity Connect's simple and intuitively configurable workflows, groups within your organization can help employees to reach the right expert based on their needs and using the communication tools they already know.
We're large enough that we have several call centers, some with multiple groups. We needed a flexible contact center like Connect to adapt to our needs that was easy for our agents to use Blount International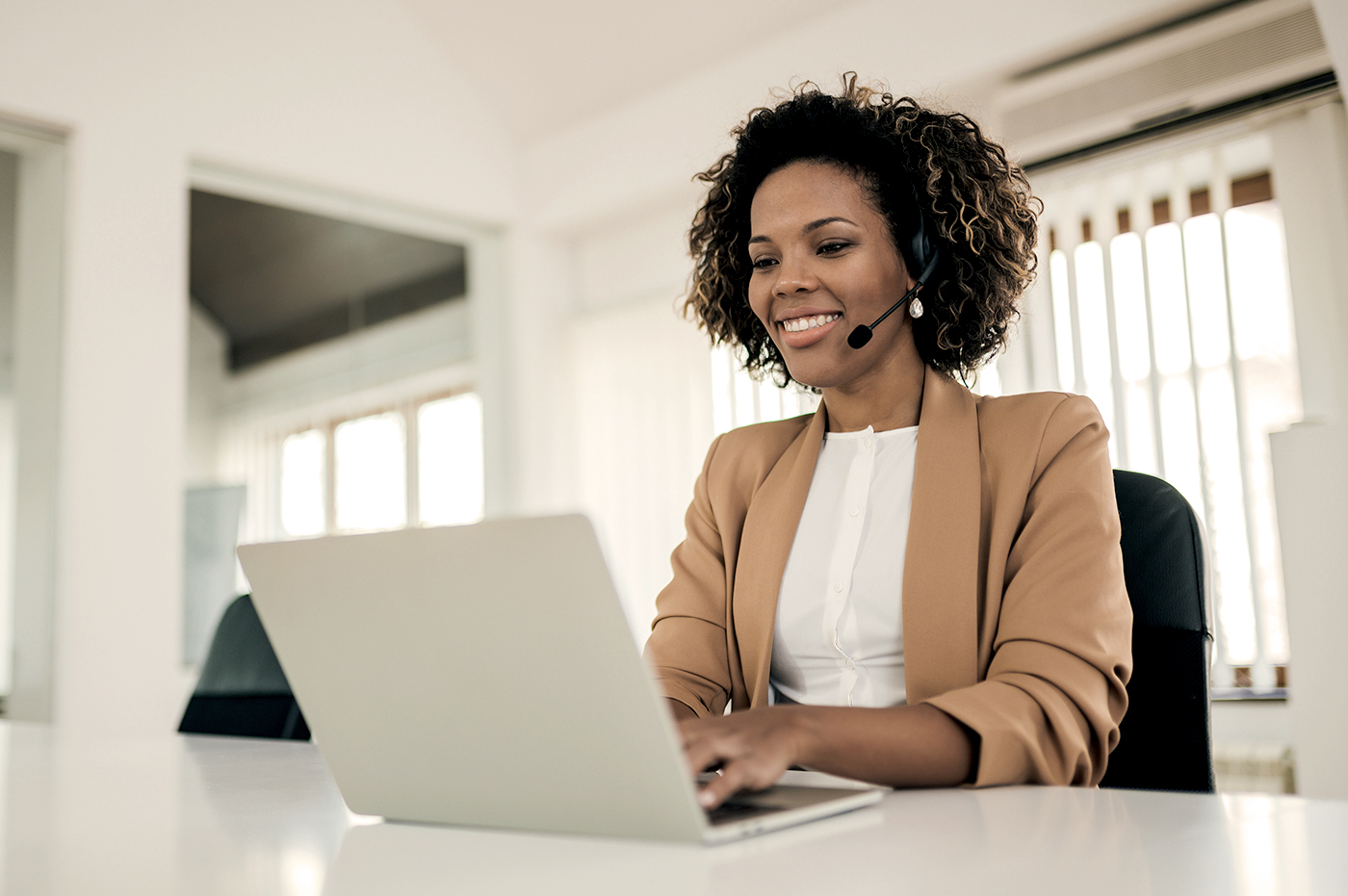 Features 
Intelligent Routing
Skills-based routing with multi-level skills per agent
Configurable queues with separate metrics and custom messaging
Control panel for configuration of IVRs, queues, skills, agents
KPI-based alerts and dynamic routing
Callback (virtual hold) and forwarding options for calls in queue
Call Recording
Call recording for all contact center calls within Clarity Connect
Chat transcripts with the same settings
Configurable recording rules engine
Reporting and Analytics
Configurable, real-time dashboard
Actionable metrics
Historical reporting with deep contact center analytics
Extensible data warehouse
Quick IVR
Visual call flow editor
Database integration for intelligent routing decisions
Custom IVR attendant with speech recognition
Global and queue-based calendar rules
Manage IM/audio through a single call flow, if desired
Integrations
Out-of-the-box integration with Salesforce and Microsoft Dynamics 365, with real-time data push to databases and applications
Out-of-the-box integration with CSI for QA/QM and WFO
Easy custom integration with third-party, web-based applications
Web Chat
Public-facing HTML web chat client
Web chat request engine can be integrated with your existing website
Skills-based chat routing to agents
After a disappointing experience with another solution provider, switching to Clarity Connect was the best decision we could have made for our contact center Marquette University
Ready to Begin Your Story?