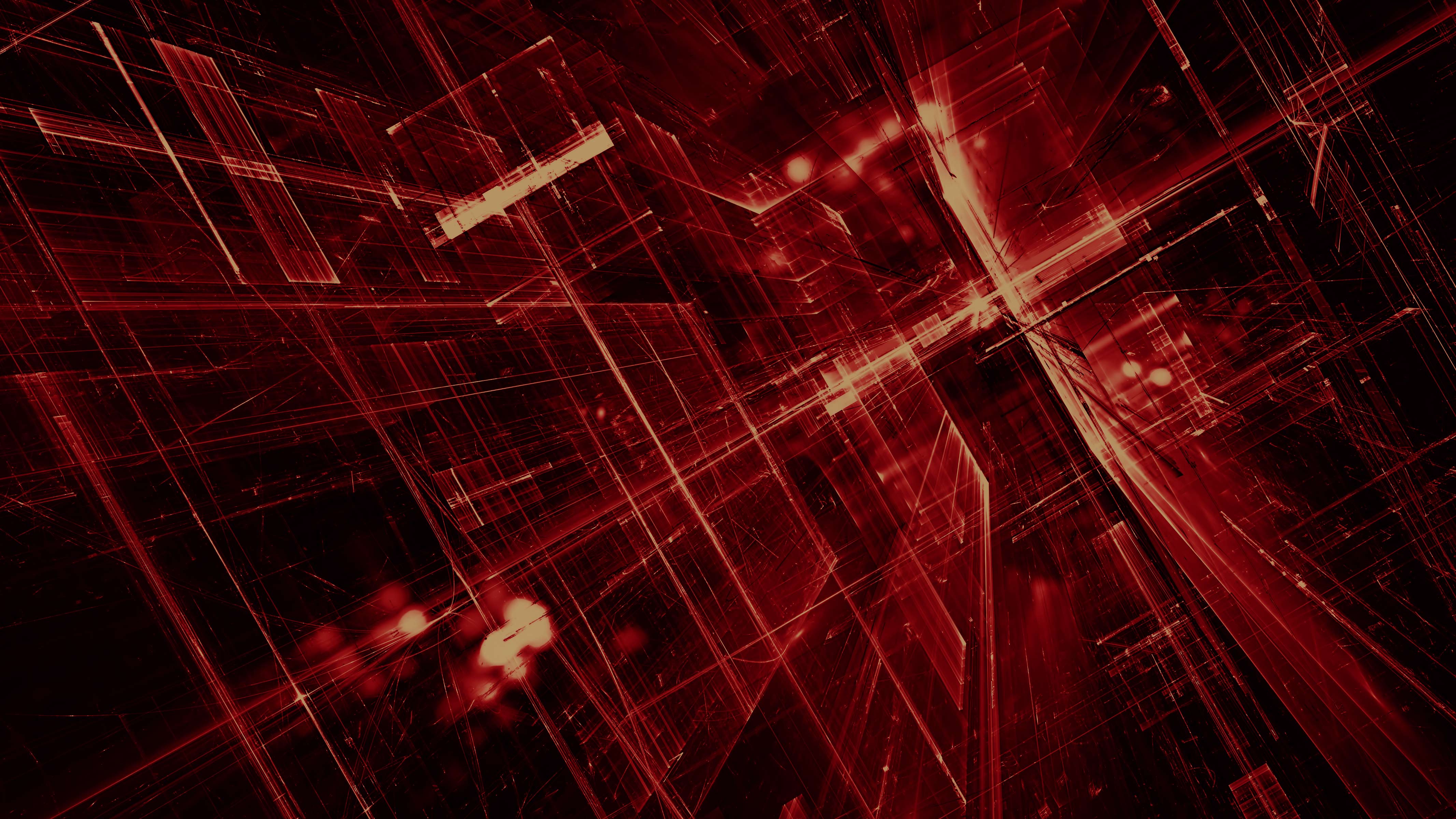 CORE MEDIA
Customer Engagement With a Content Management Platform
A Smarter Approach
CoreMedia pioneers an omnichannel approach to content management software, allowing for maximum flexibility, scalability, and extensibility. It's the platform for industry leaders and features an intuitive editorial interface, unbeatable performance, deep integrations with ecommerce systems, and complete freedom of operation. CoreMedia's integrated solution empowers ecommerce and marketing professionals to increase engagement, improve conversions, boost average order size, and monetize more channels efficiently.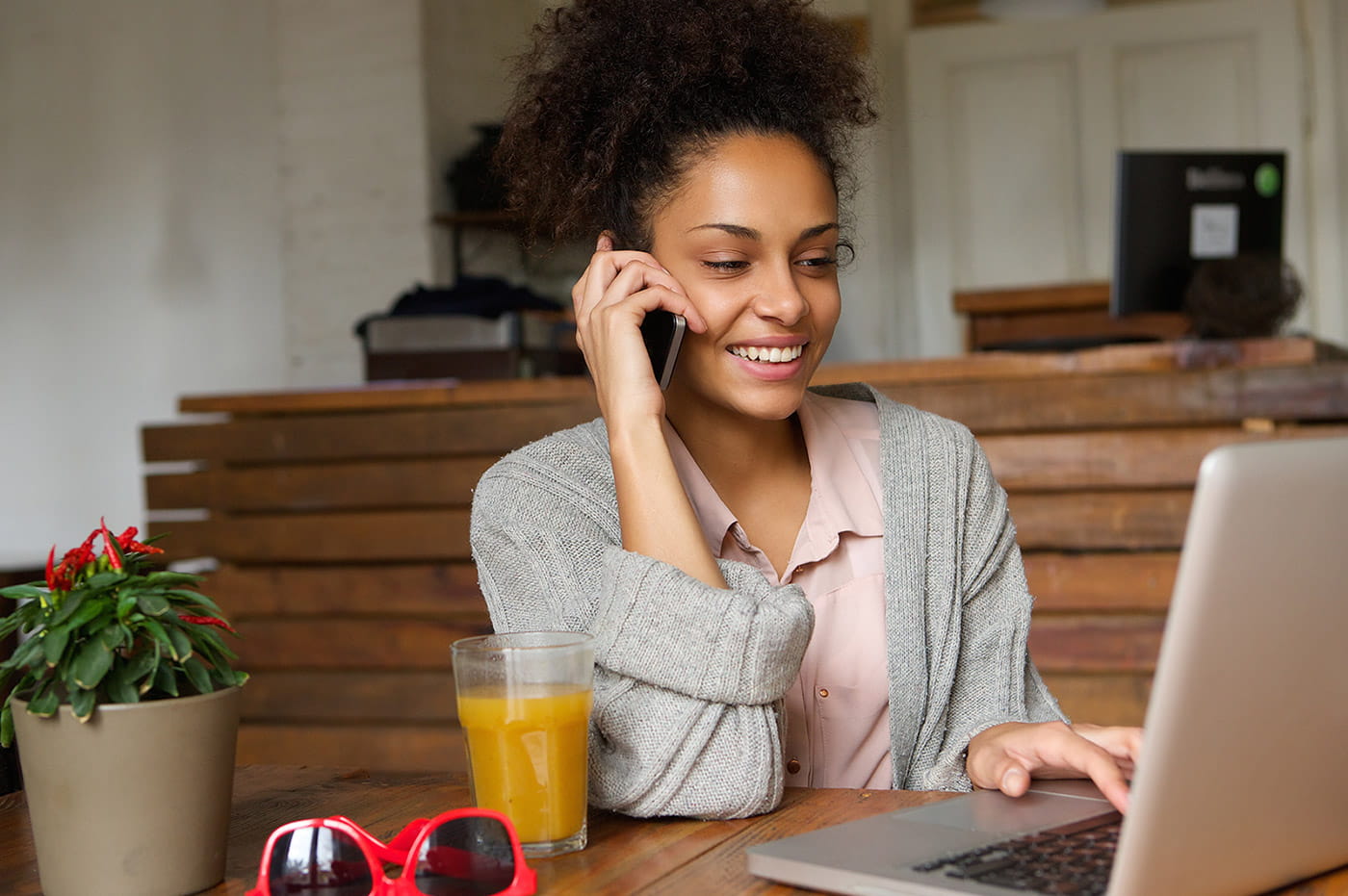 The Digital Union of Content and Commerce
Check out our guide that explains how digital marketers and merchandisers – when enabled with an aligned team, supporting tools, and a comprehensive strategy – can meet buyers how and when they choose to connect, and exceed their demanding expectations.
A Single CMS Solution
Whether you're providing a content-only experience or one that blends content and commerce, CoreMedia solutions help both B2B and B2C companies conquer the complexity of deploying and managing digital experiences. You can now deliver visually engaging omnichannel experiences that feature product-related storytelling and personalized content through a single content management solution.
Take a Smarter Approach to Your CMS Solutions.