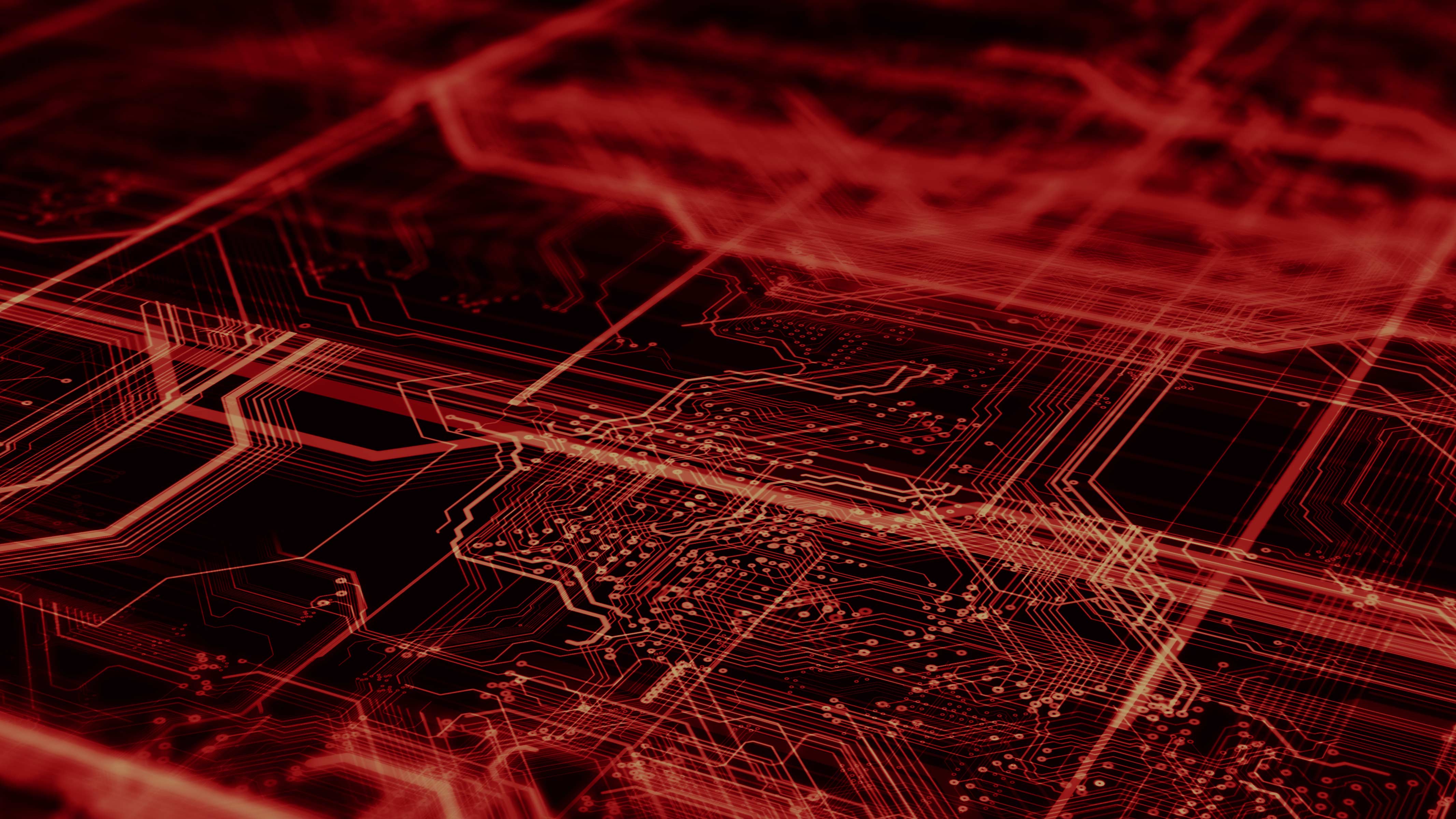 Elastic Path
Revolutionizing Headless Commerce
Elastic Path pioneered the world's leading API-oriented commerce solution for enterprises. Built to be scalable, Elastic Path offers a variety of solutions for organizations looking for B2B, B2C, and cloud commerce capabilities. Its integration-friendly, API-driven solutions and flexible, open architecture enable businesses to monetize brand-building customer experiences, improve agility, and eradicate commerce system silos. With its Cortex API, Elastic Path Commerce provides the ability to orchestrate services to provide unparalleled support for evolving requirements and processes.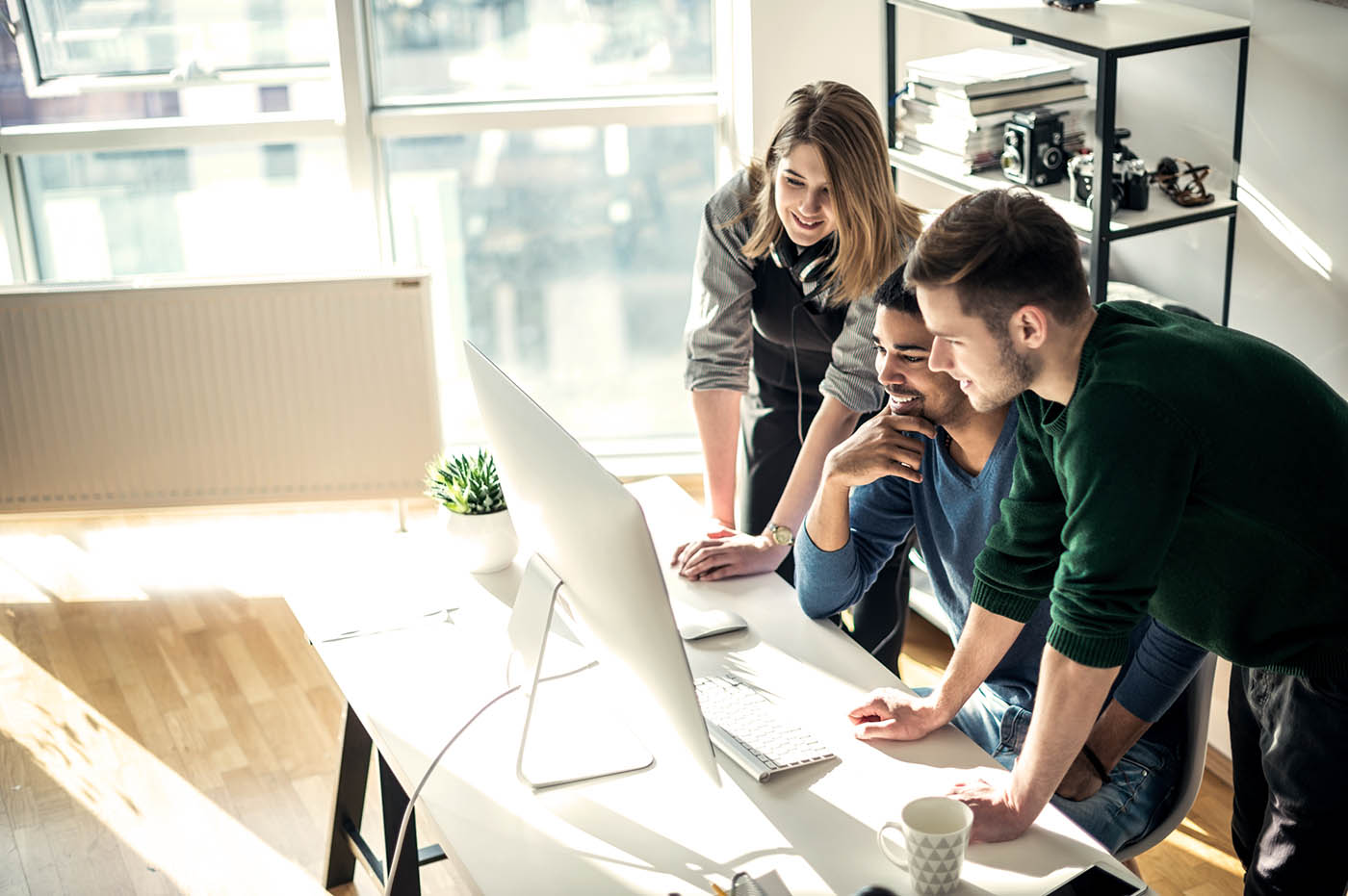 Future-Proof Your Digital Experiences
Creating an API-driven commerce ecosystem that is able to seamlessly evolve as your business processes change and grow is no easy task. We leverage Elastic Path technology to build fluid, future-proof commerce experiences that are secure, open, and expandable. This allows developers and digital teams to easily make updates to their systems in response to market changes, new and emerging technologies, and shifting consumer trends.
Partnering to Build Better Commerce
From strategic guidance to platform integration, application support, technical development, consulting, and hosting services, we have the industry expertise to help you establish a more competitive and compelling experience for all your customers.
Are You Looking for an API-Friendly Commerce Solution?